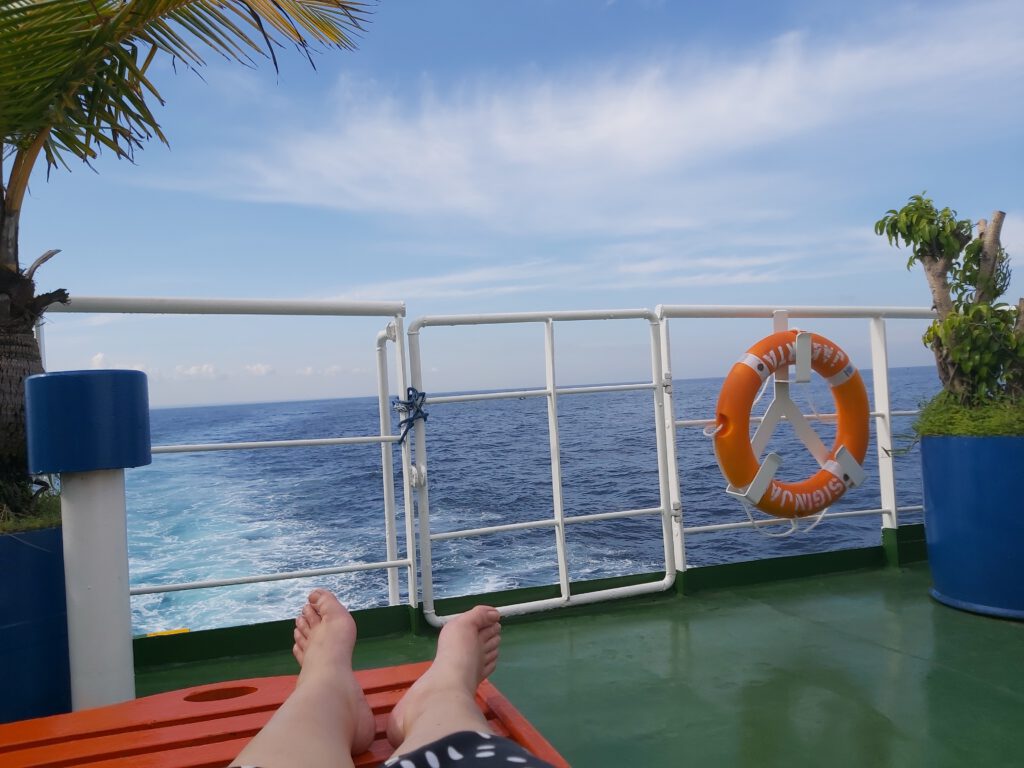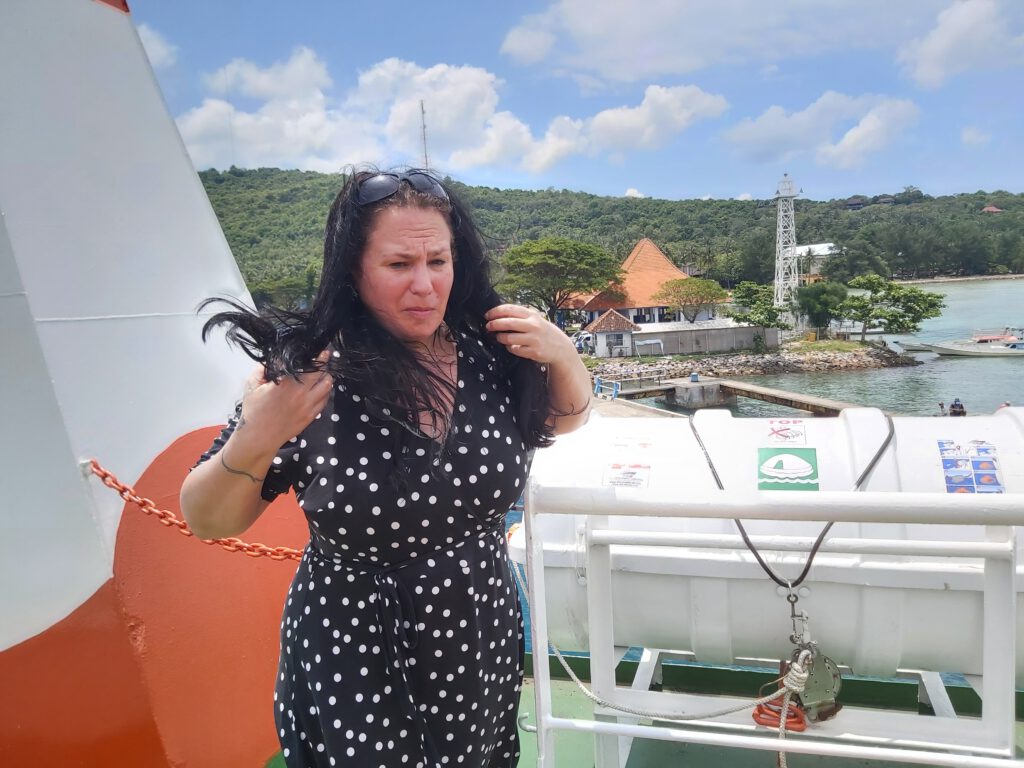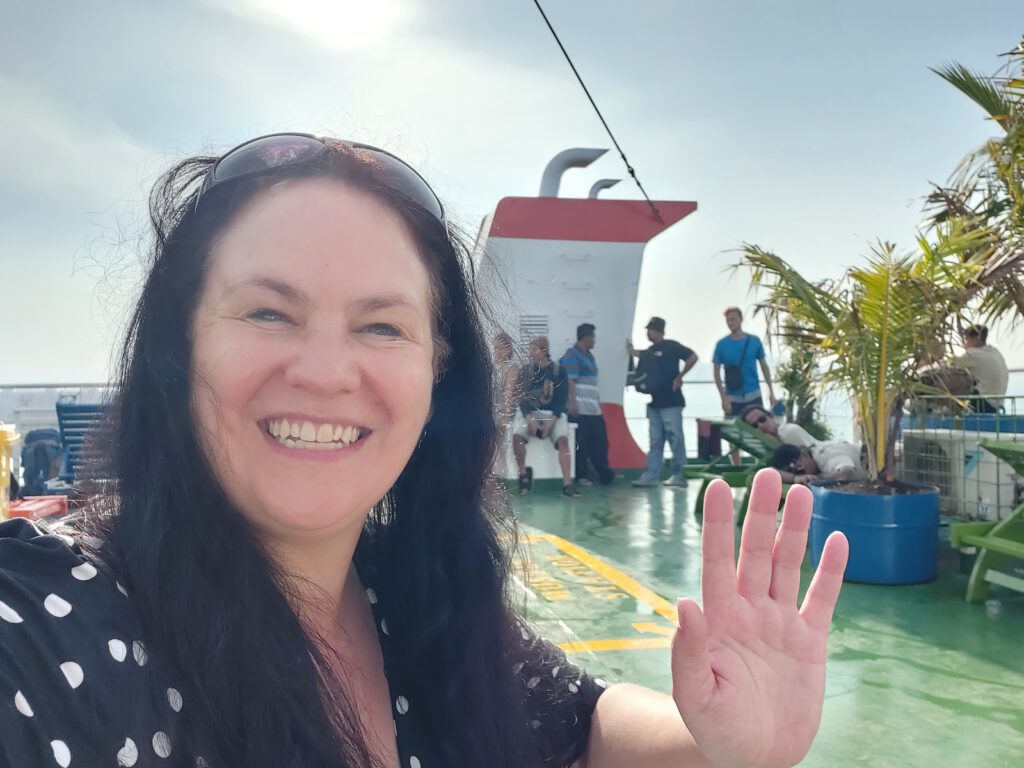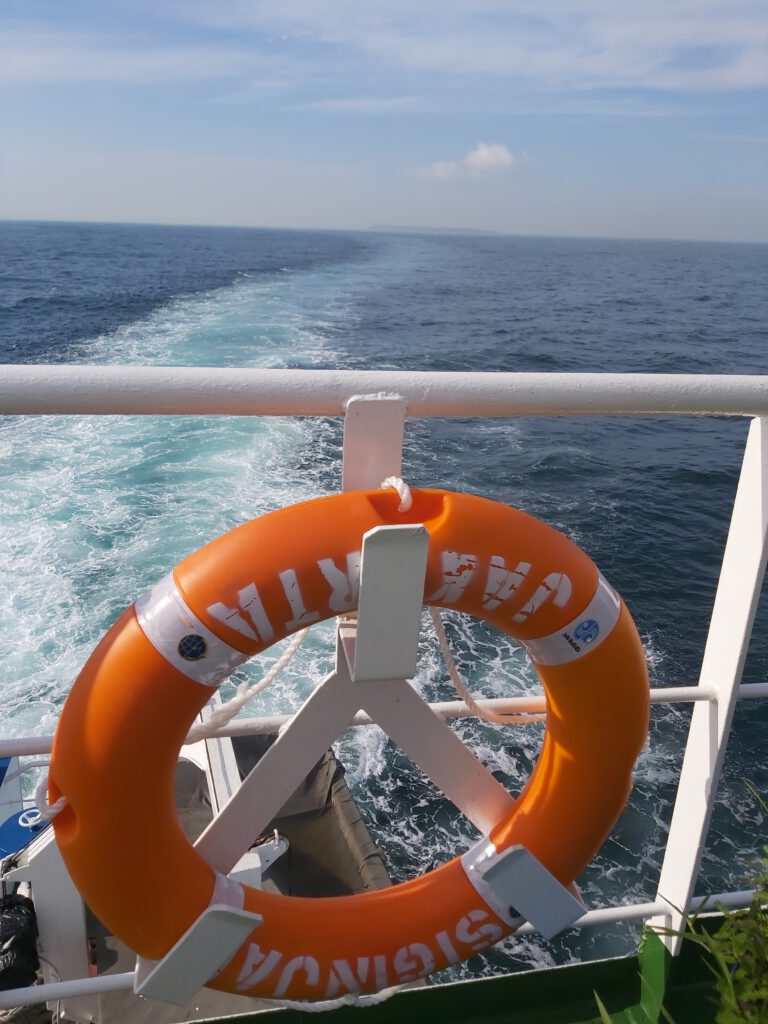 Time flies when you are having fun. I've had a wonderful and amazing time in Karimunjawa. It's a paradise. A lot of snorkeling, it's so beautiful here and I love snorkeling so much. I found nemo and his friends, turtles and even released a few little turtles back into the sea at the turtle sanctuary here.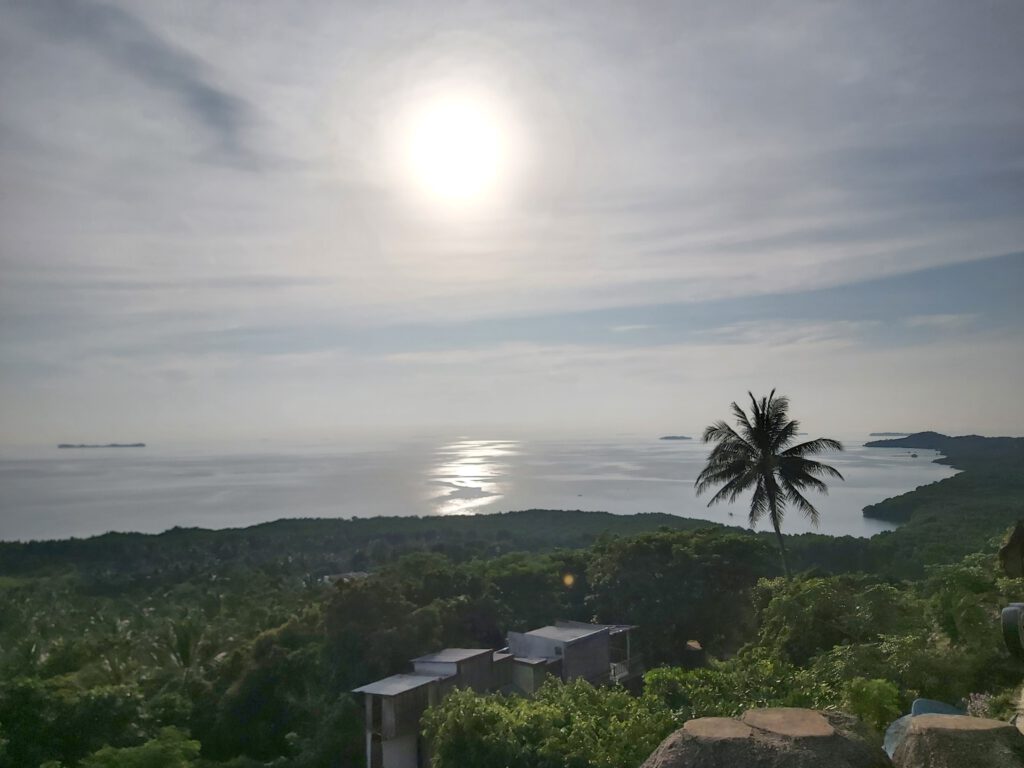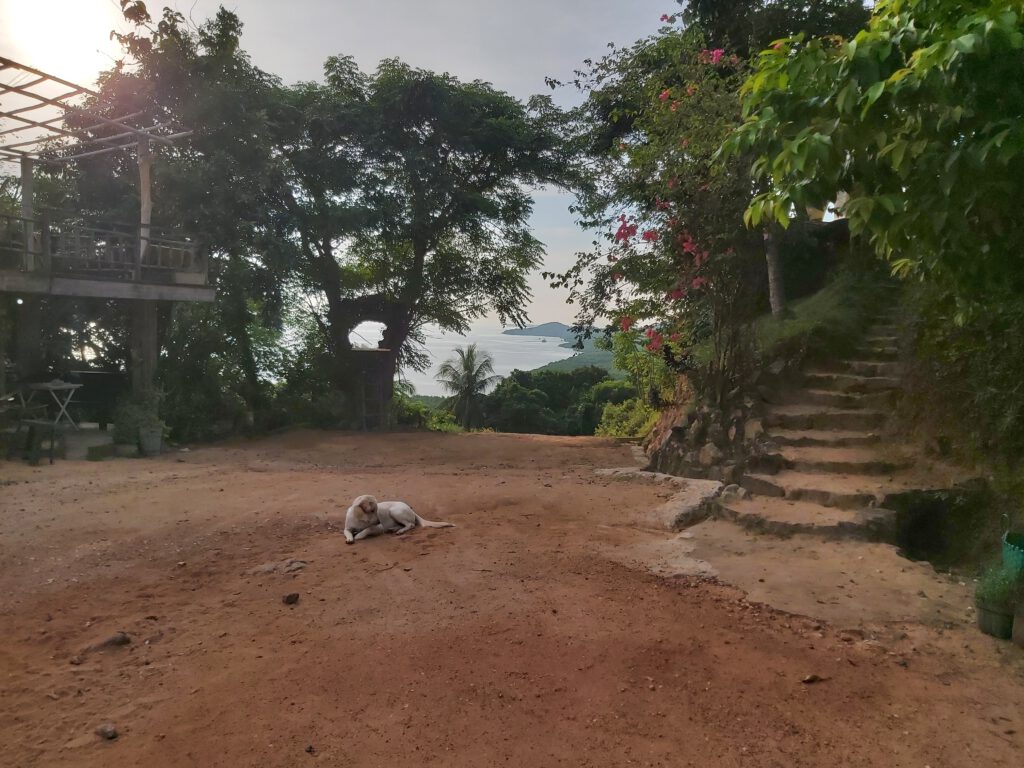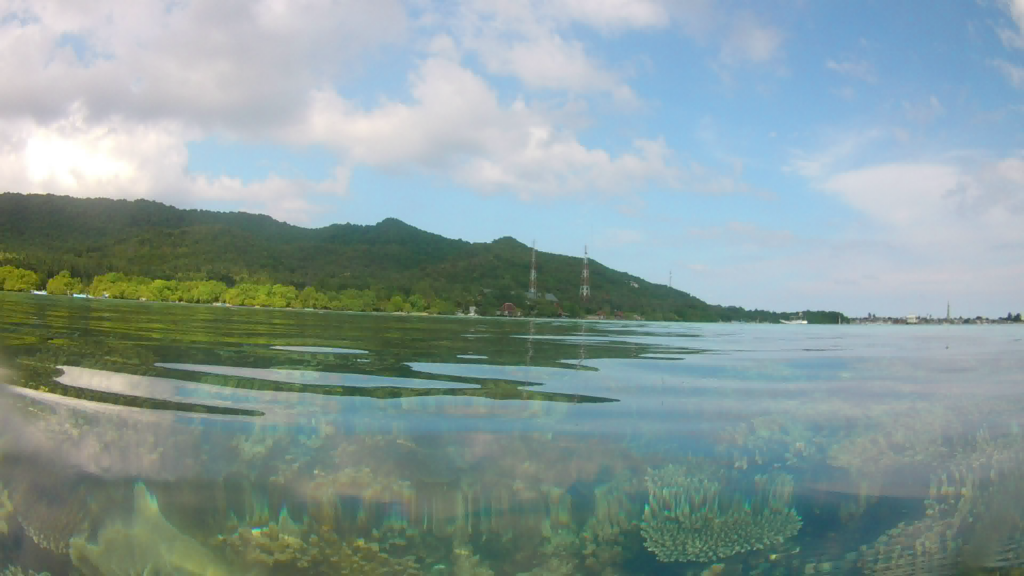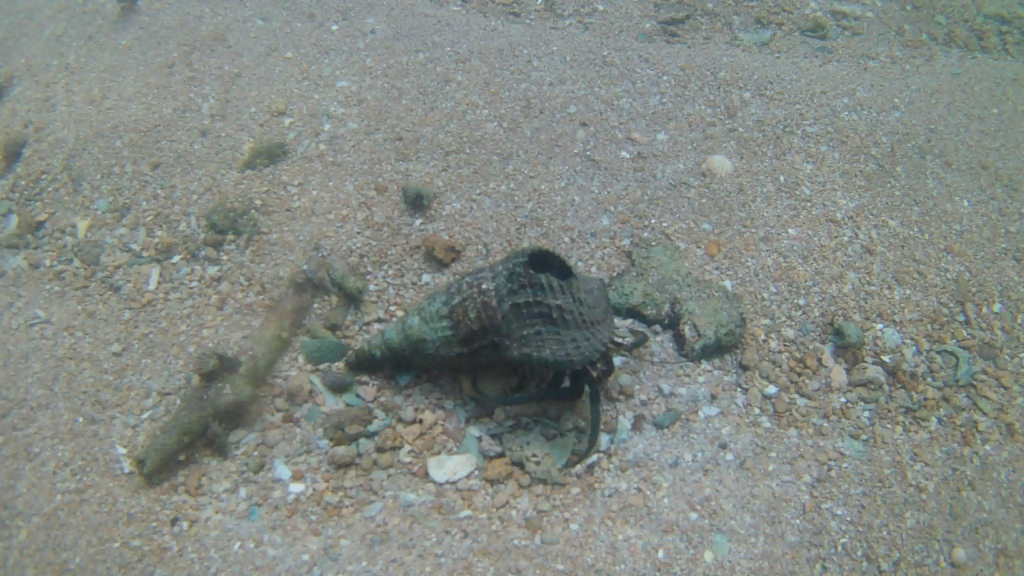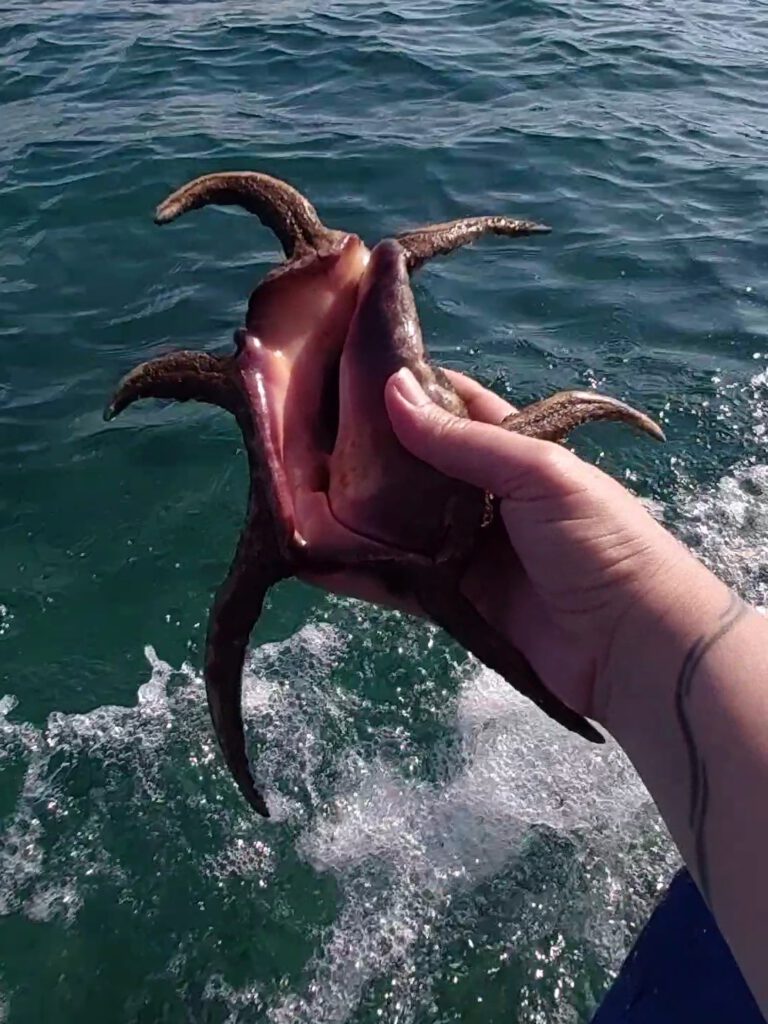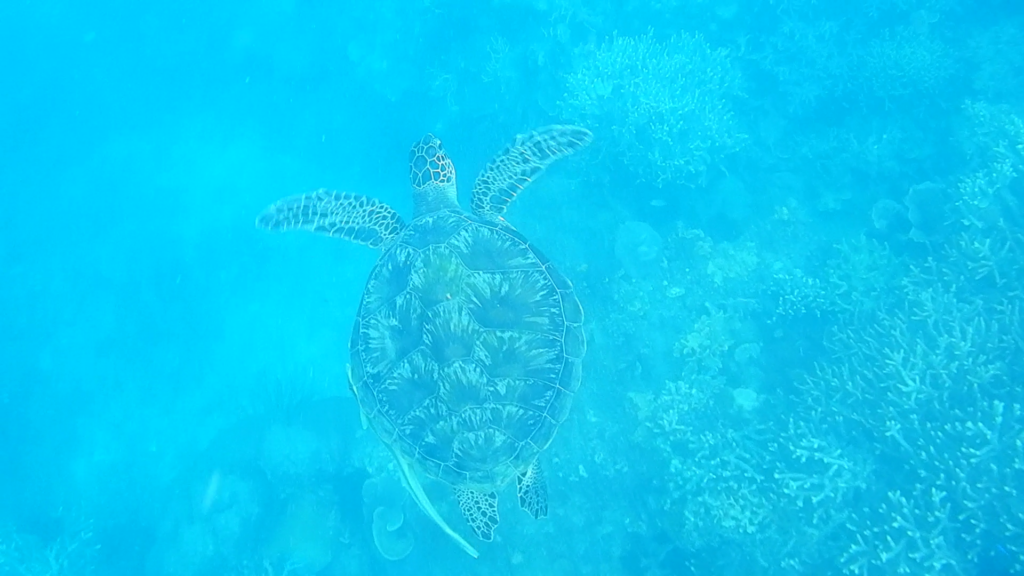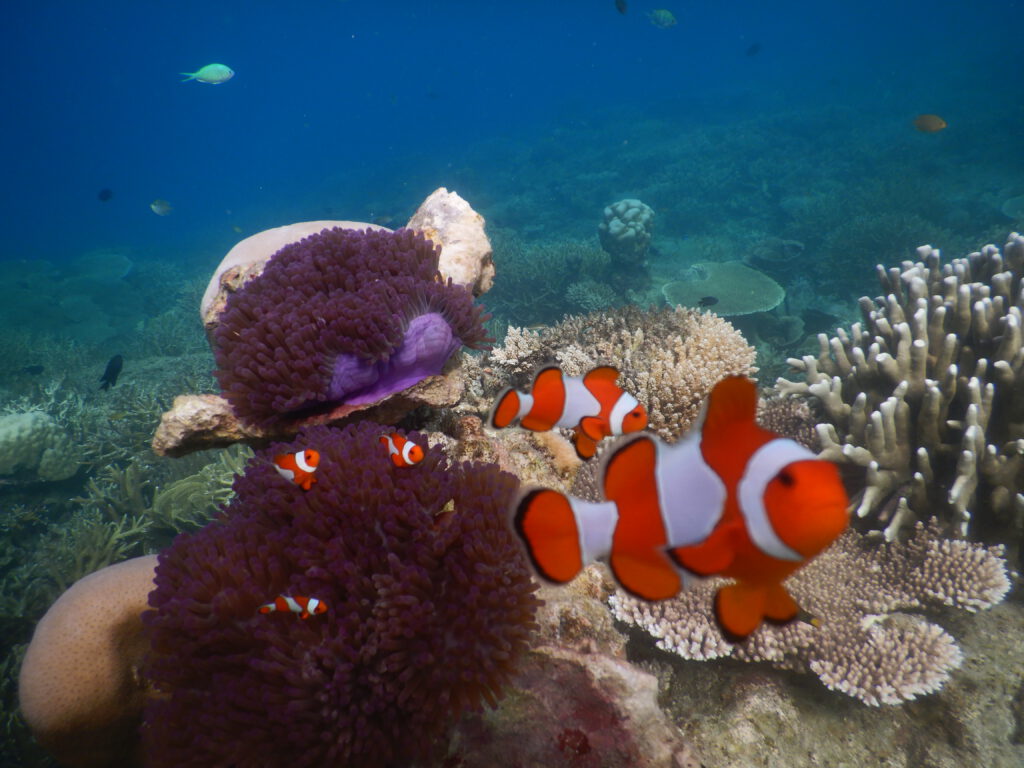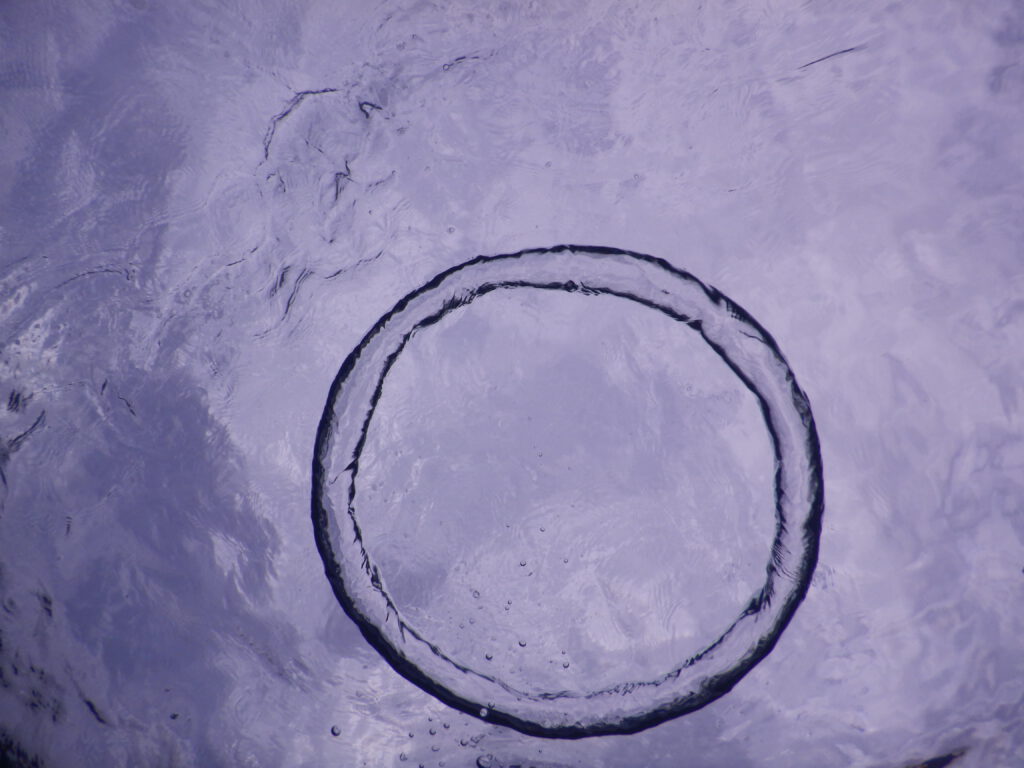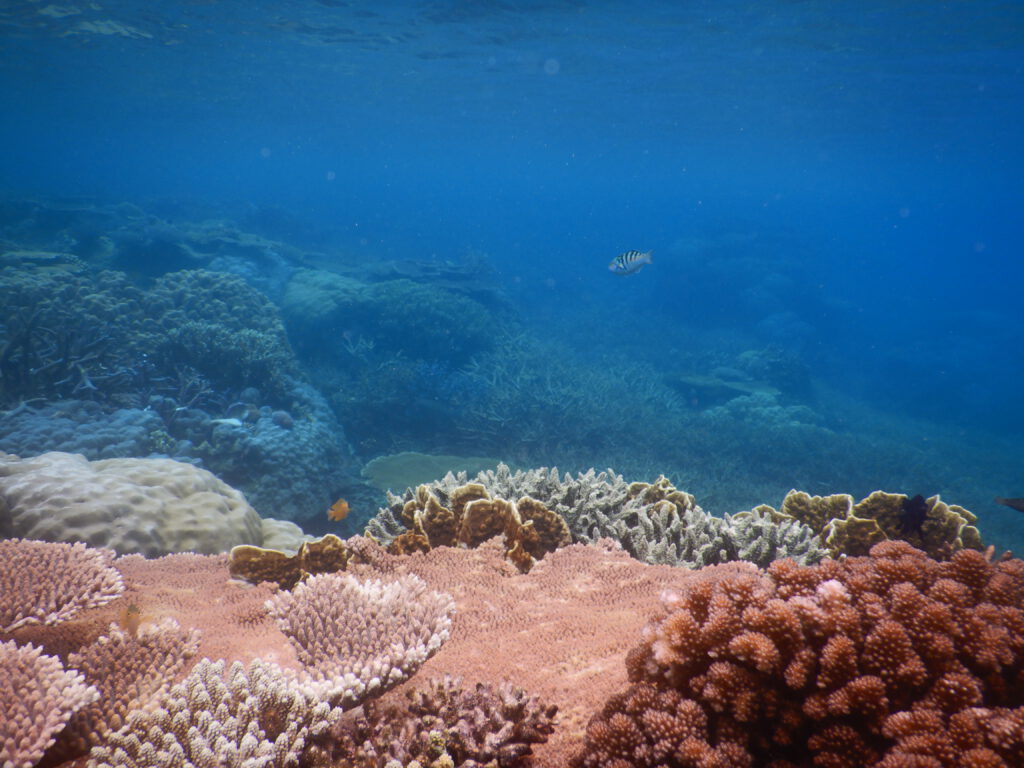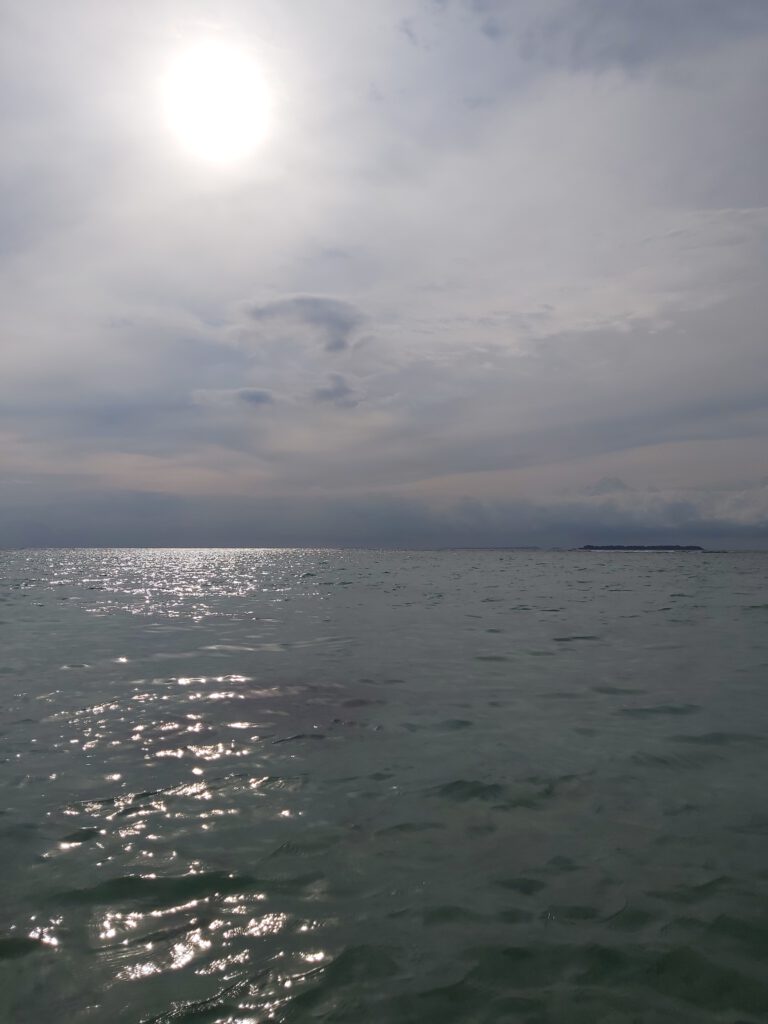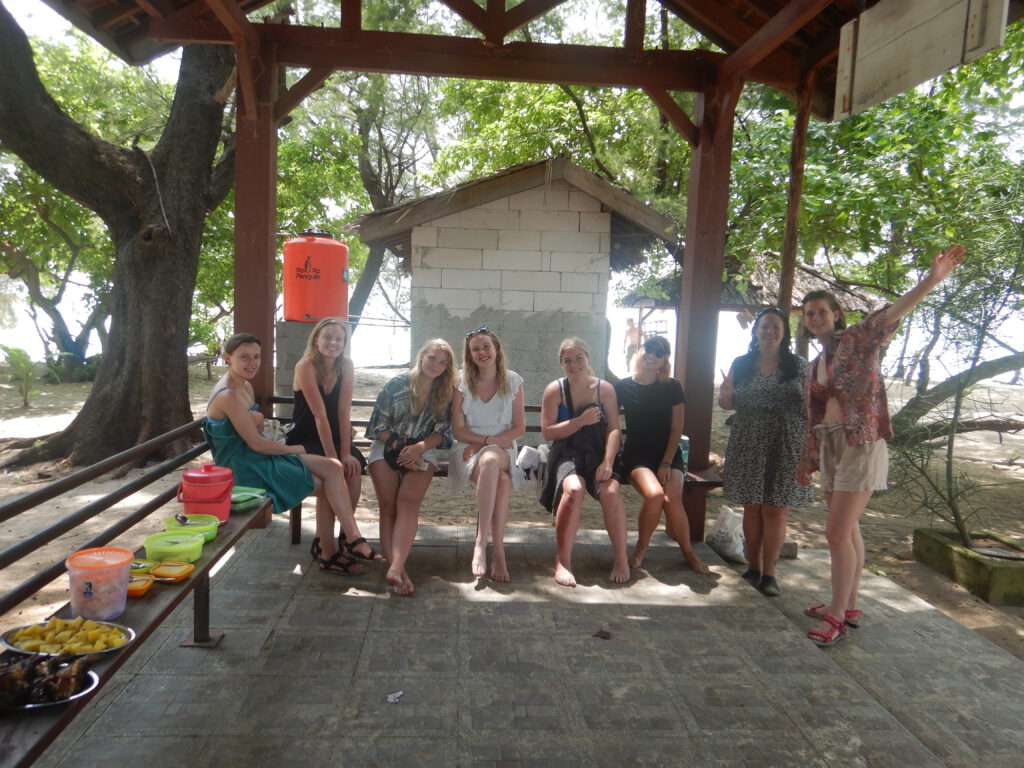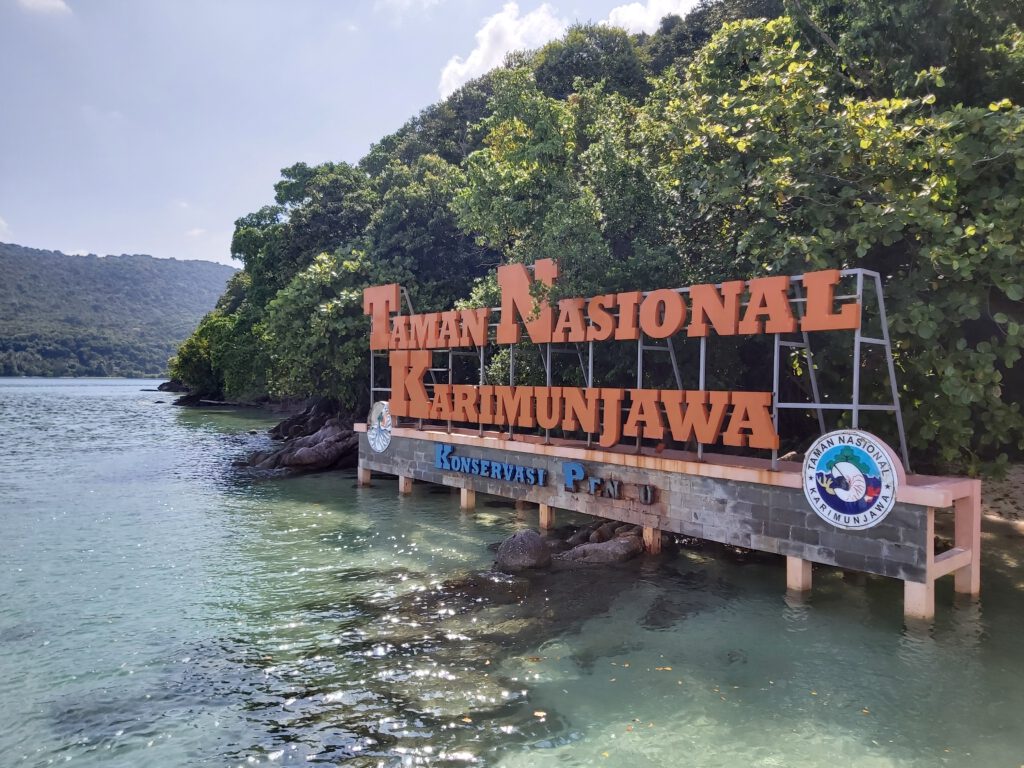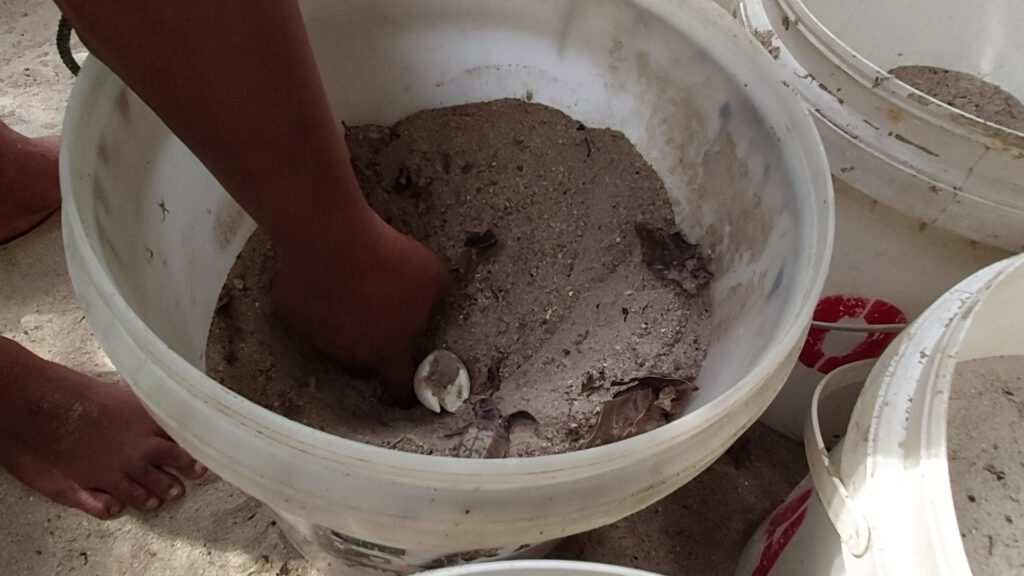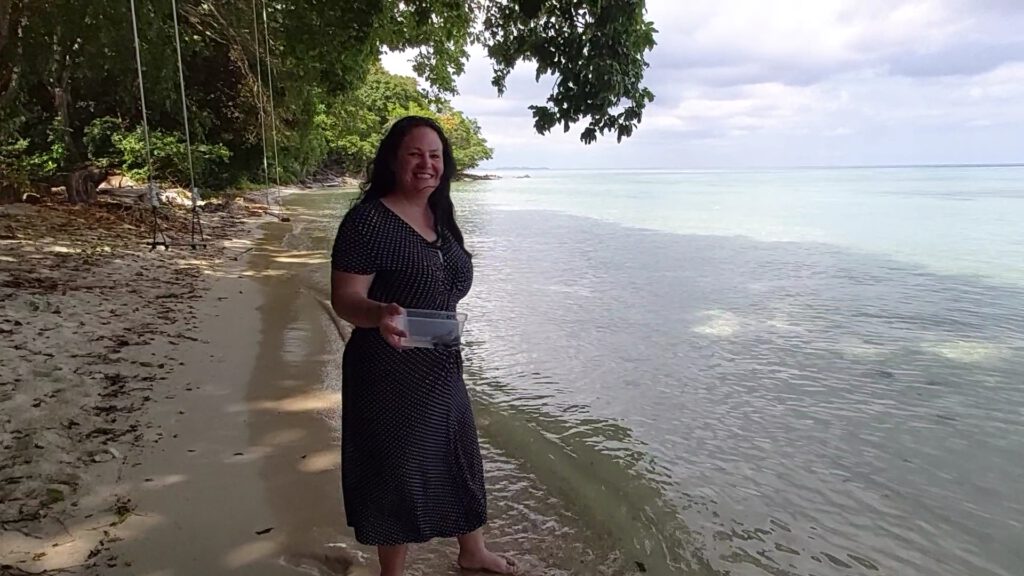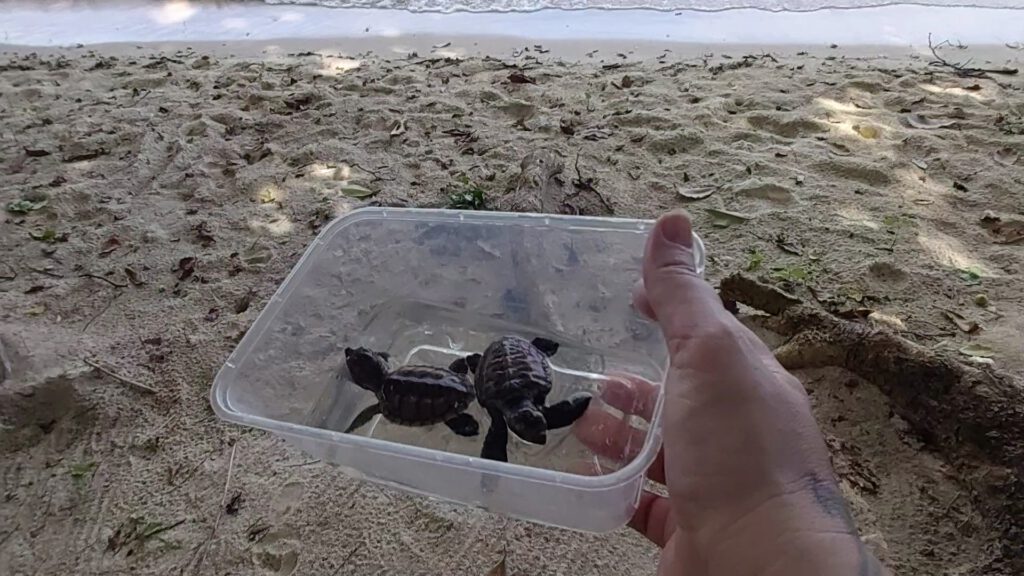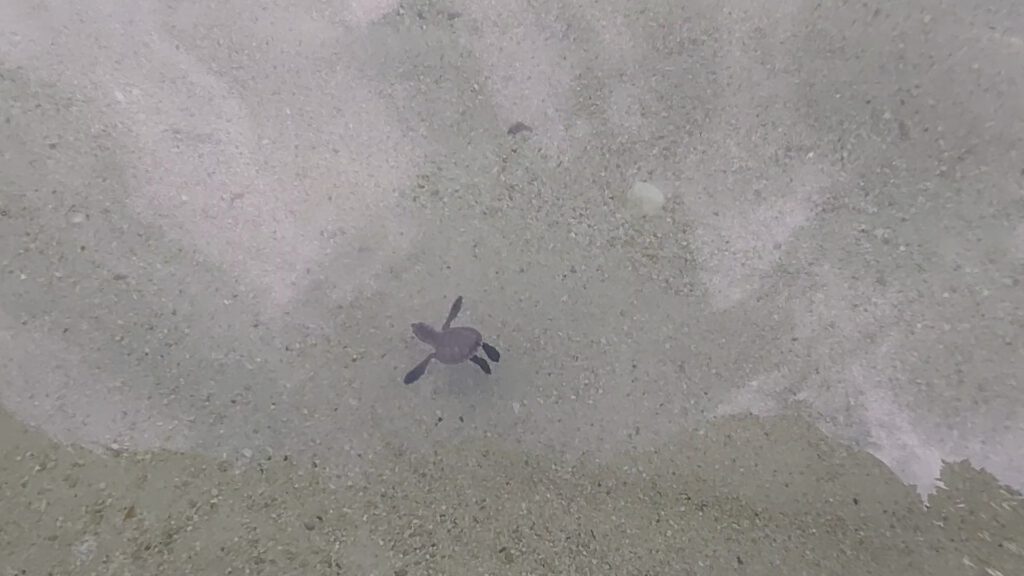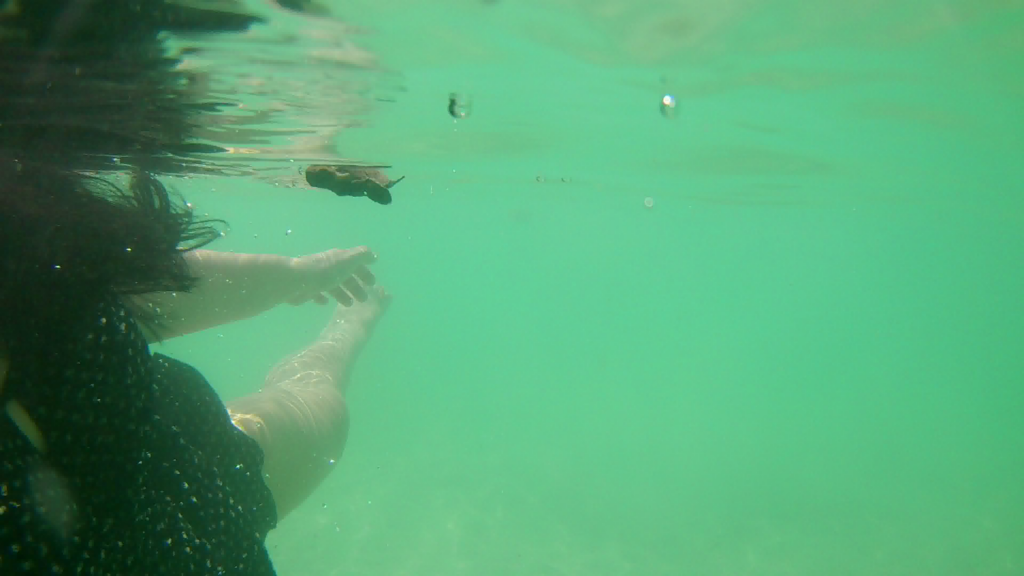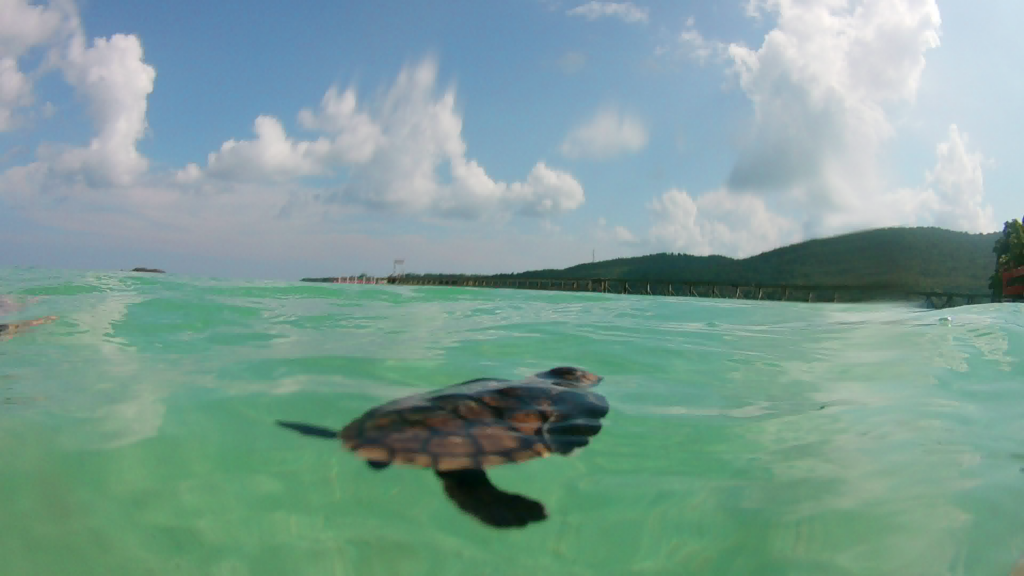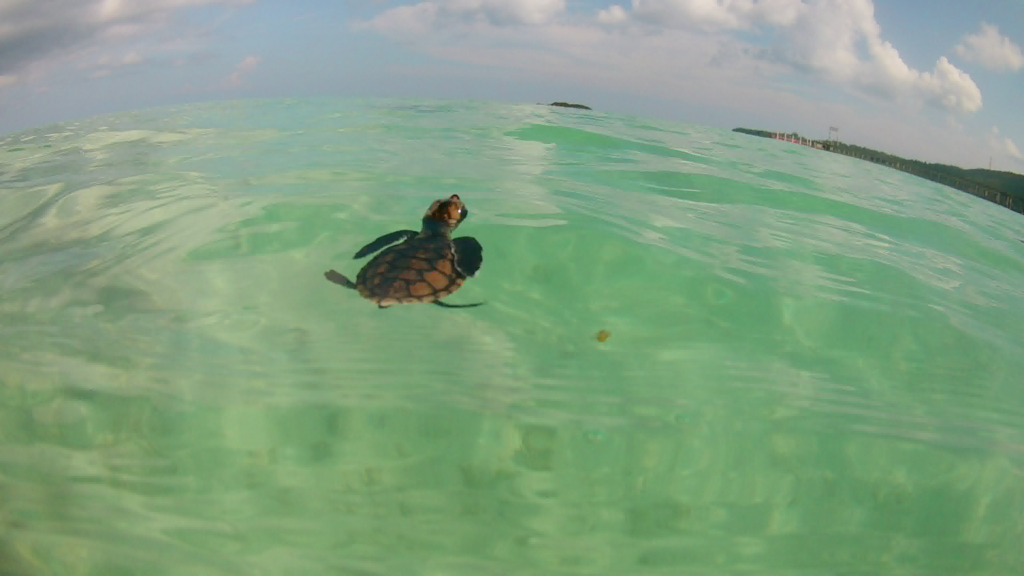 It was great to stay at Omah Alchy, a very nice place and they were all very kind. The canoe was great too and many amazing sunsets. And I've made nice new friends here. Adam, Koko, Anes, Dimas and the others are very kind and fun to hang out with.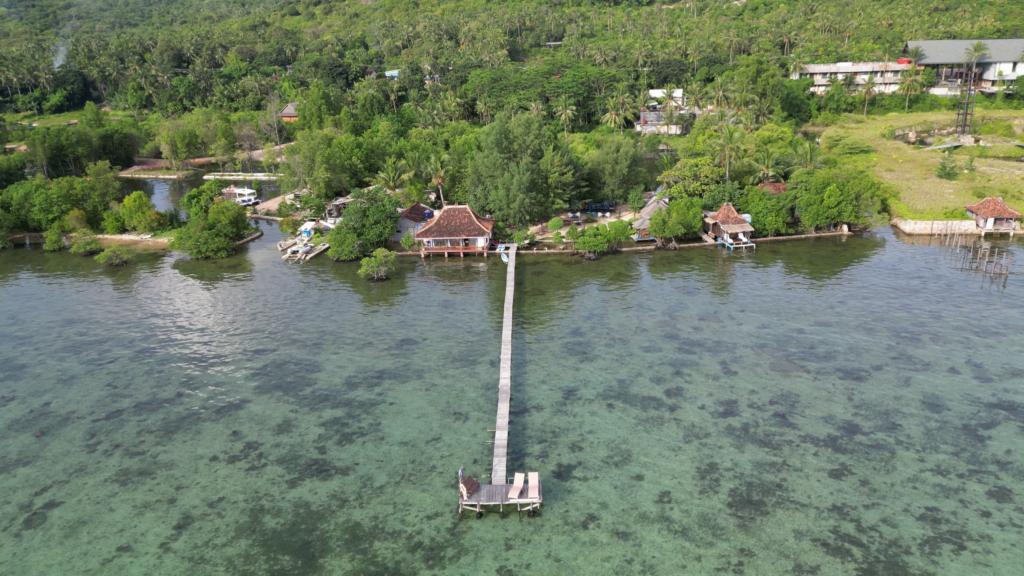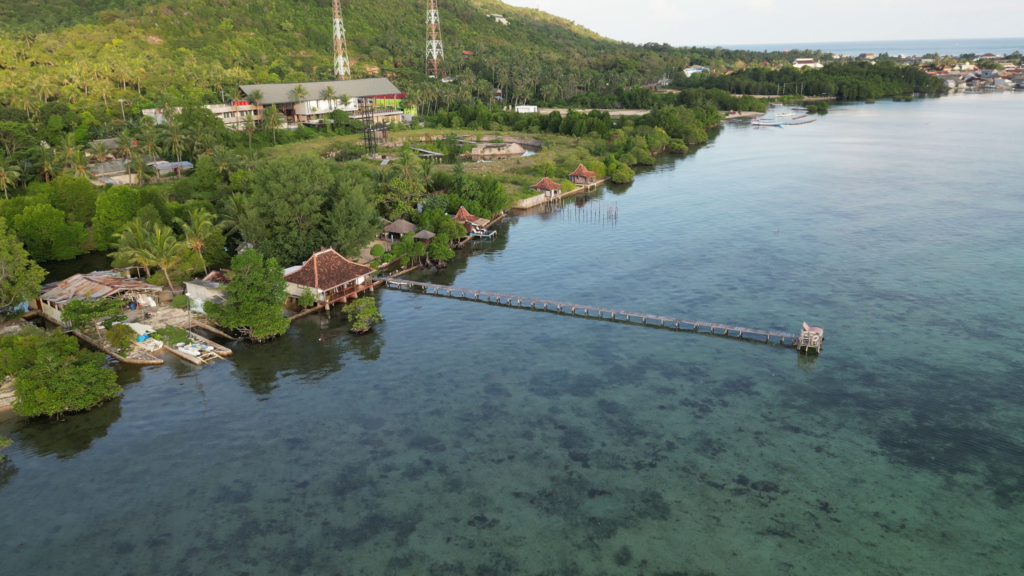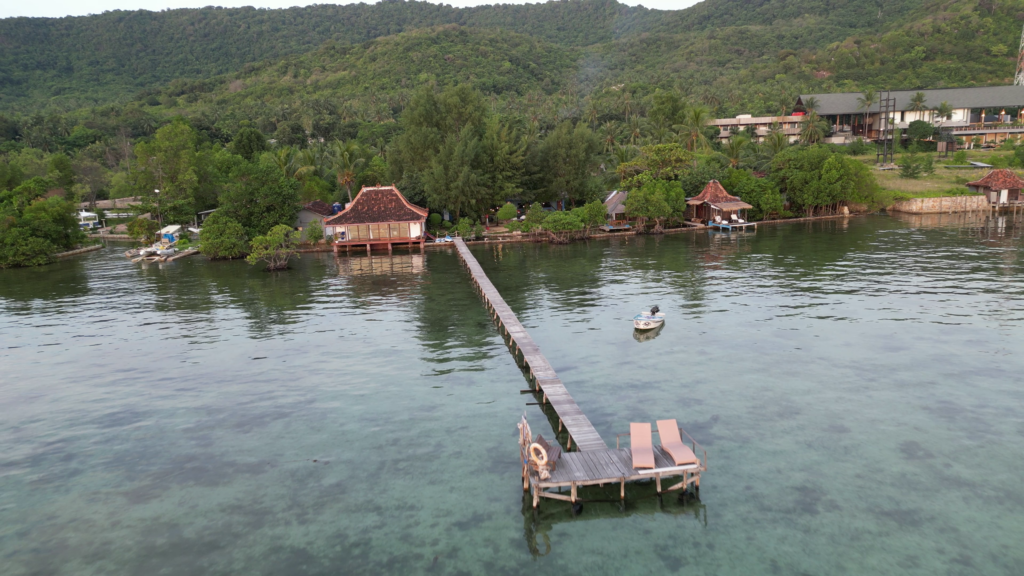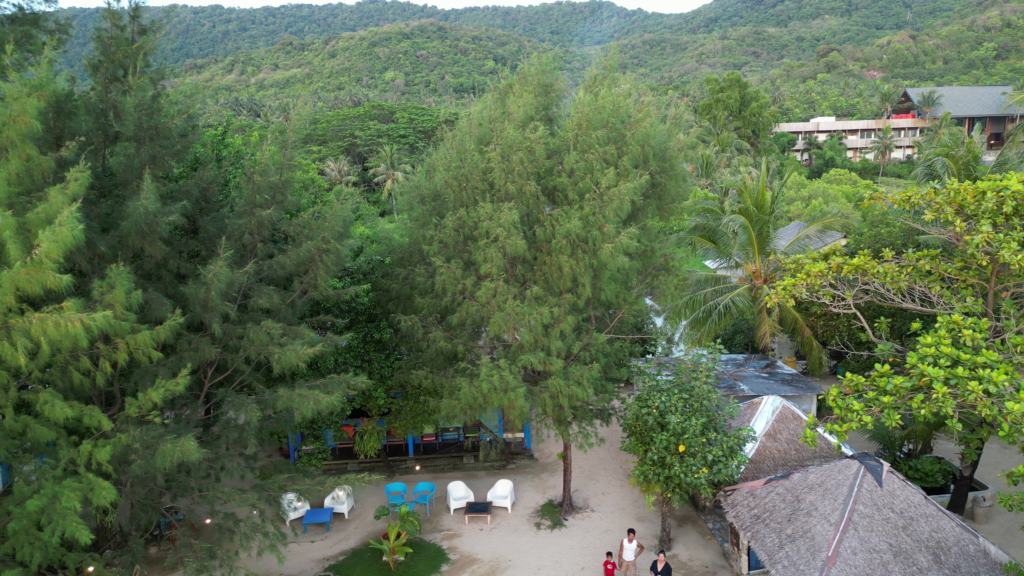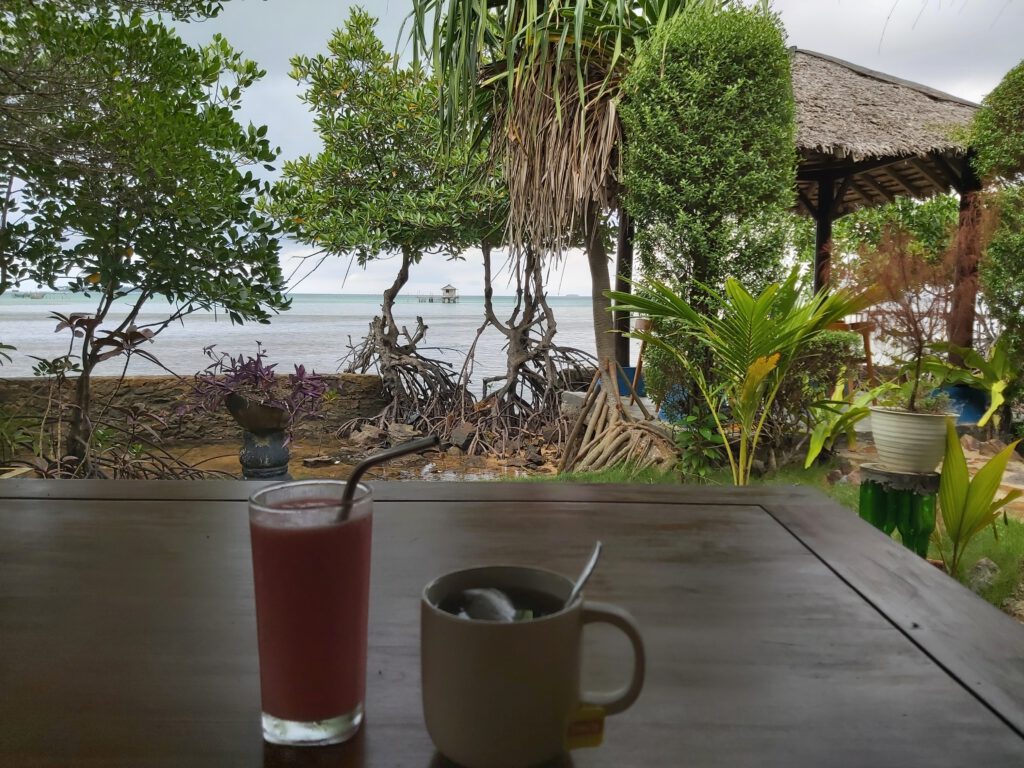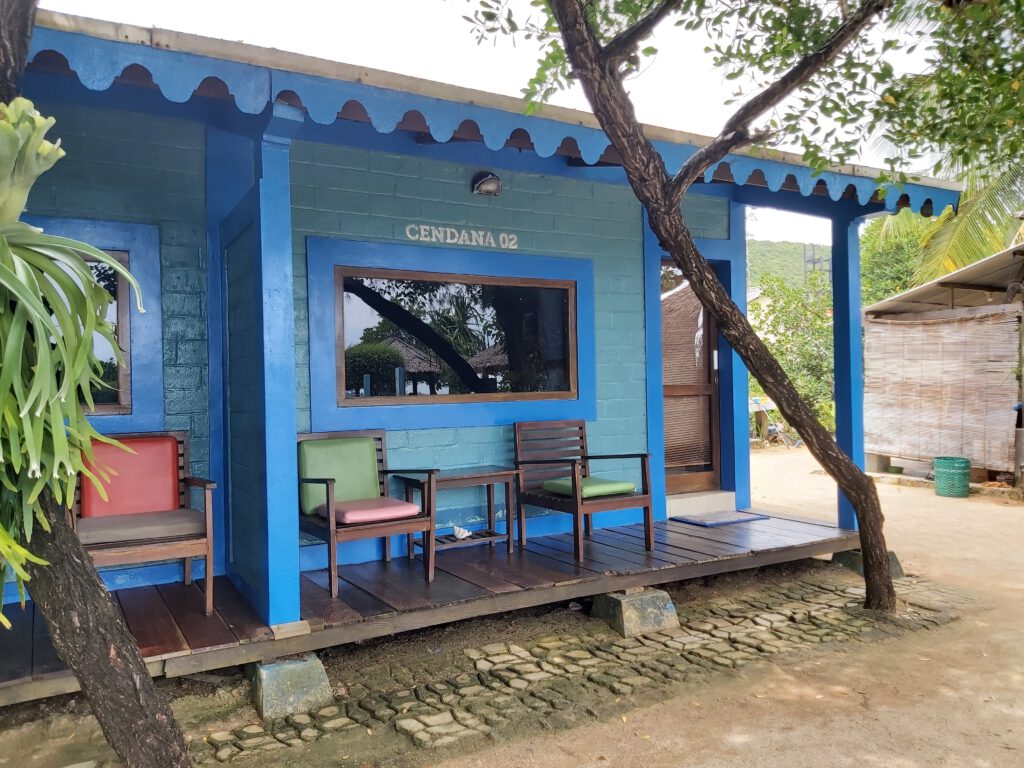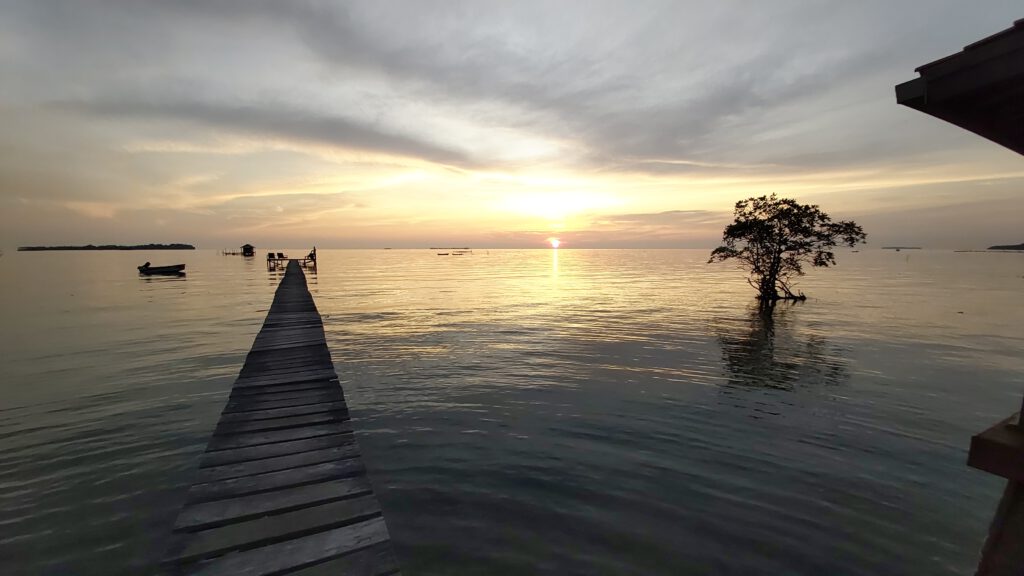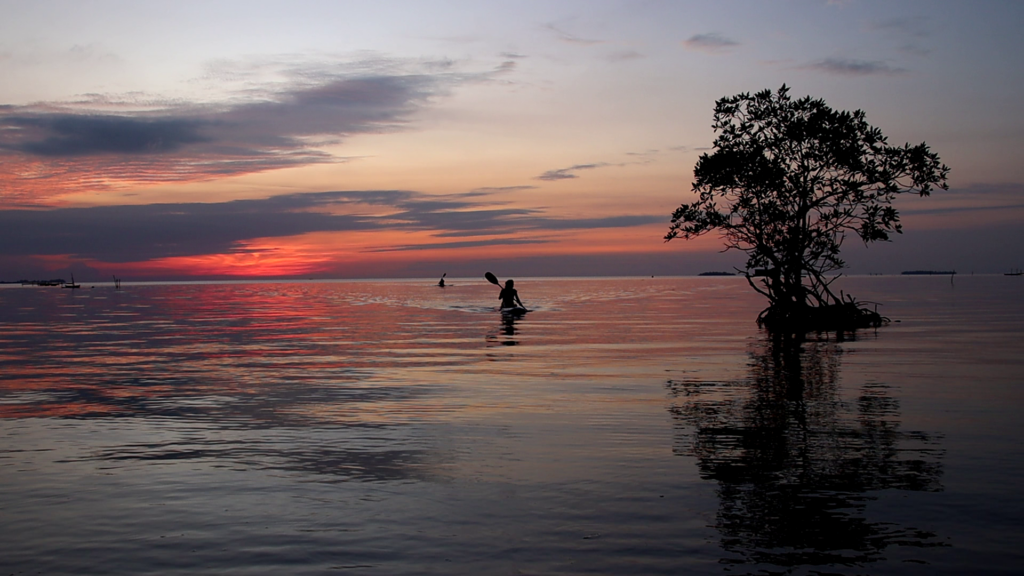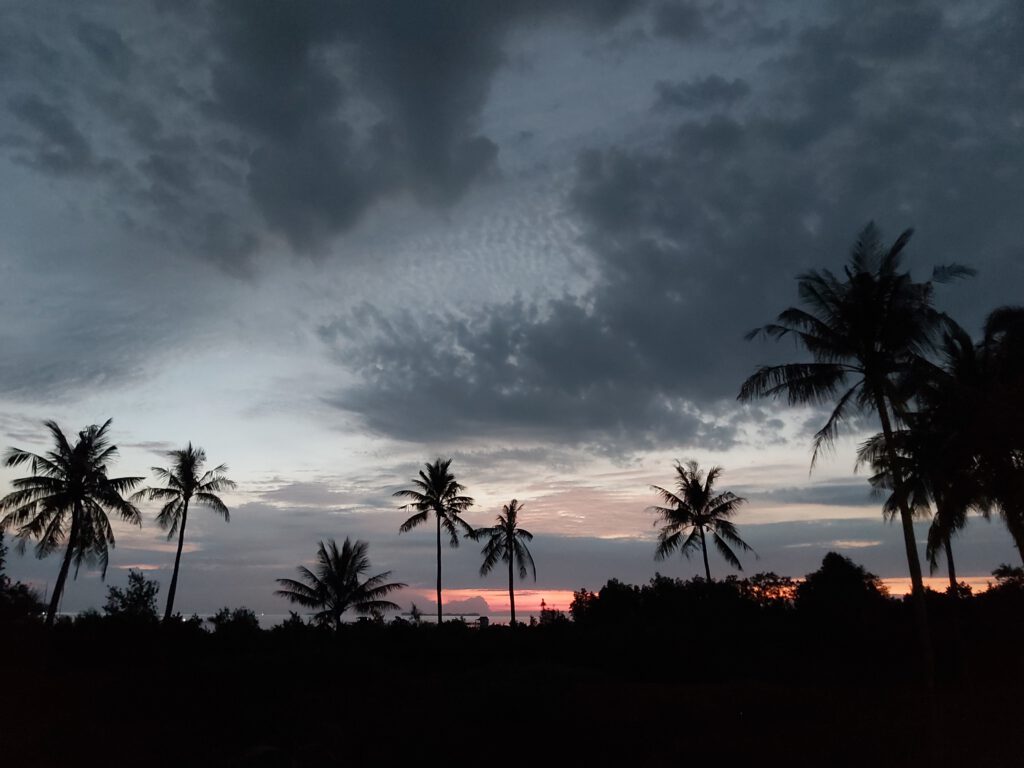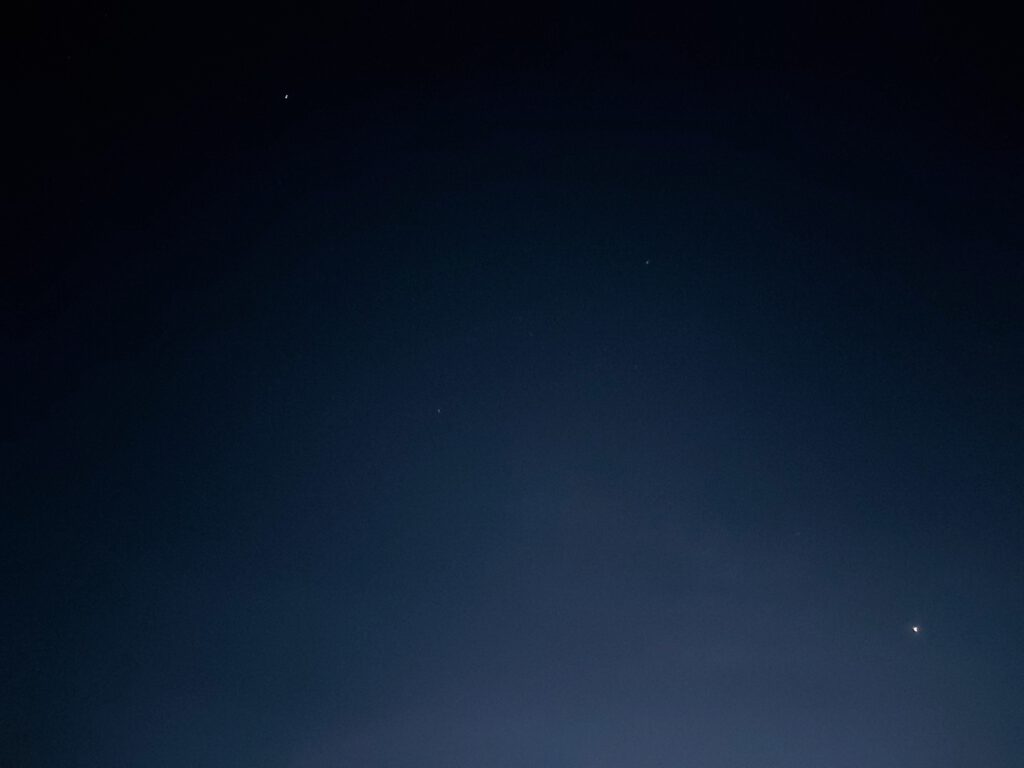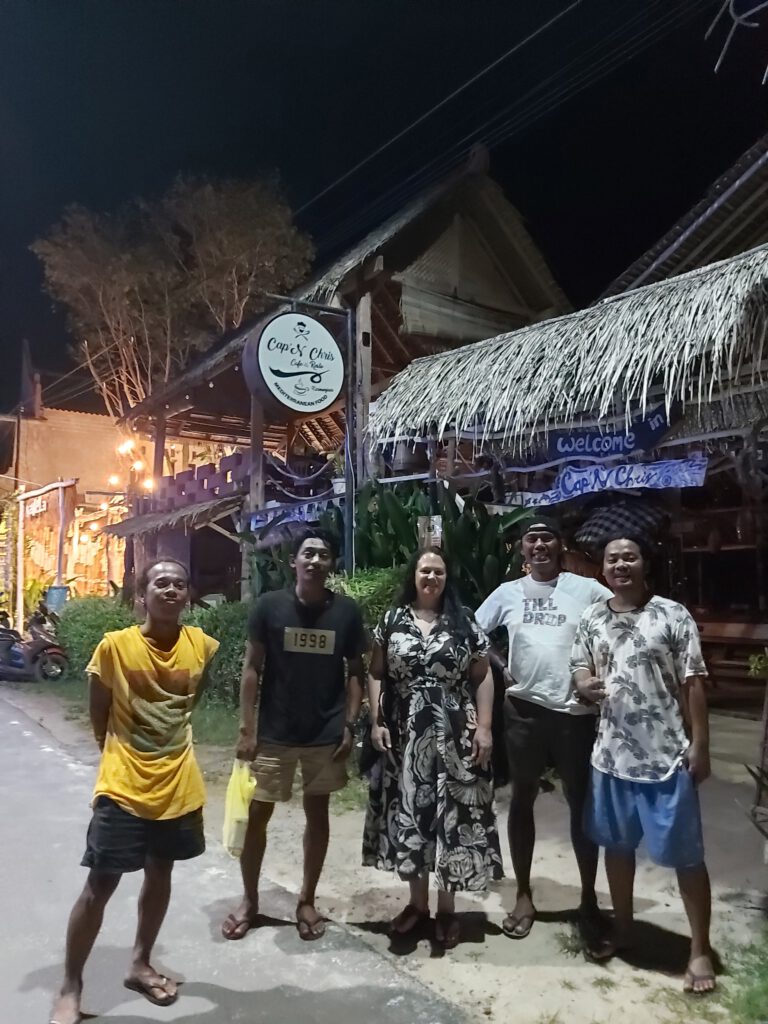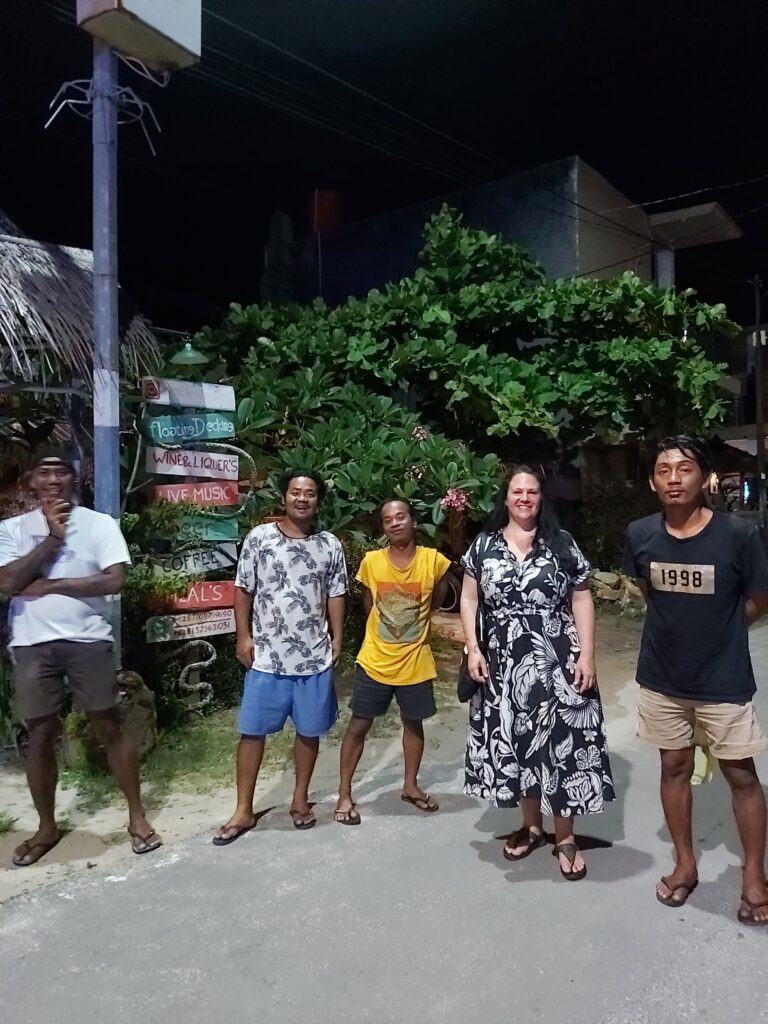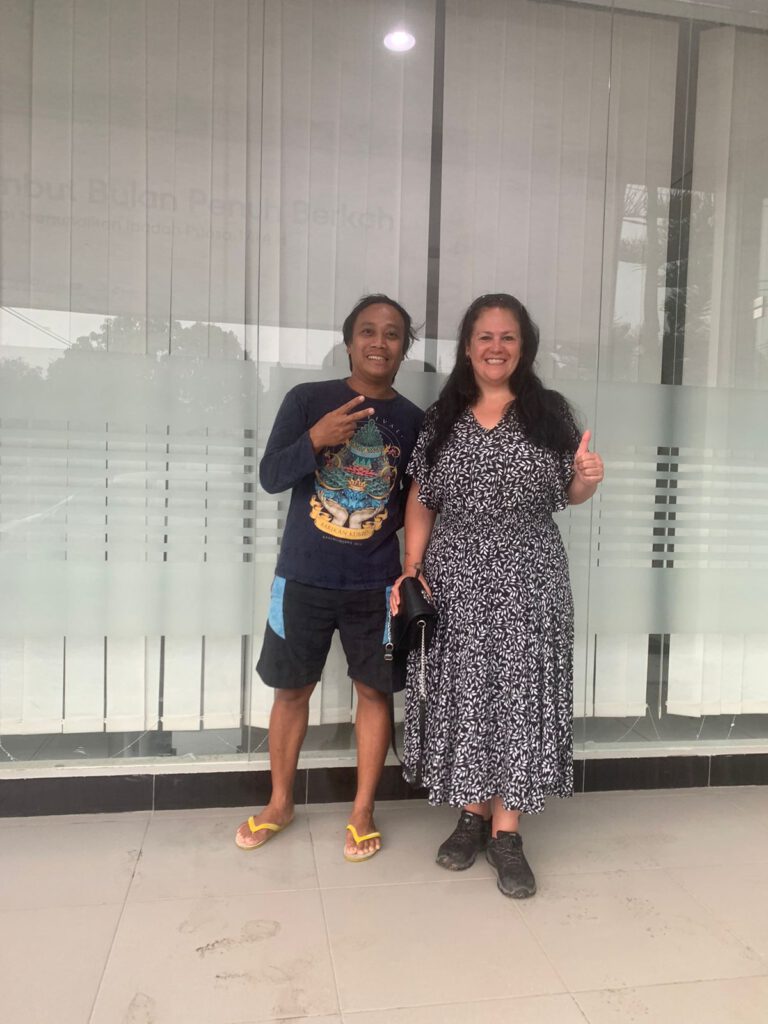 I've also played the drums at a bar with Bondan who has an amazing voice, which was fun. Next time I'll play in Anes' bar in Jogja. This island life is good. A big surprise was that someone made a painting of me. But I really loved the turtles, snorkeling and the cute little dog very much. In the videos only a few highlights of all the amazing things I did here, so much and I can't choose.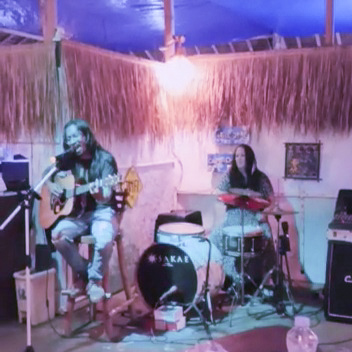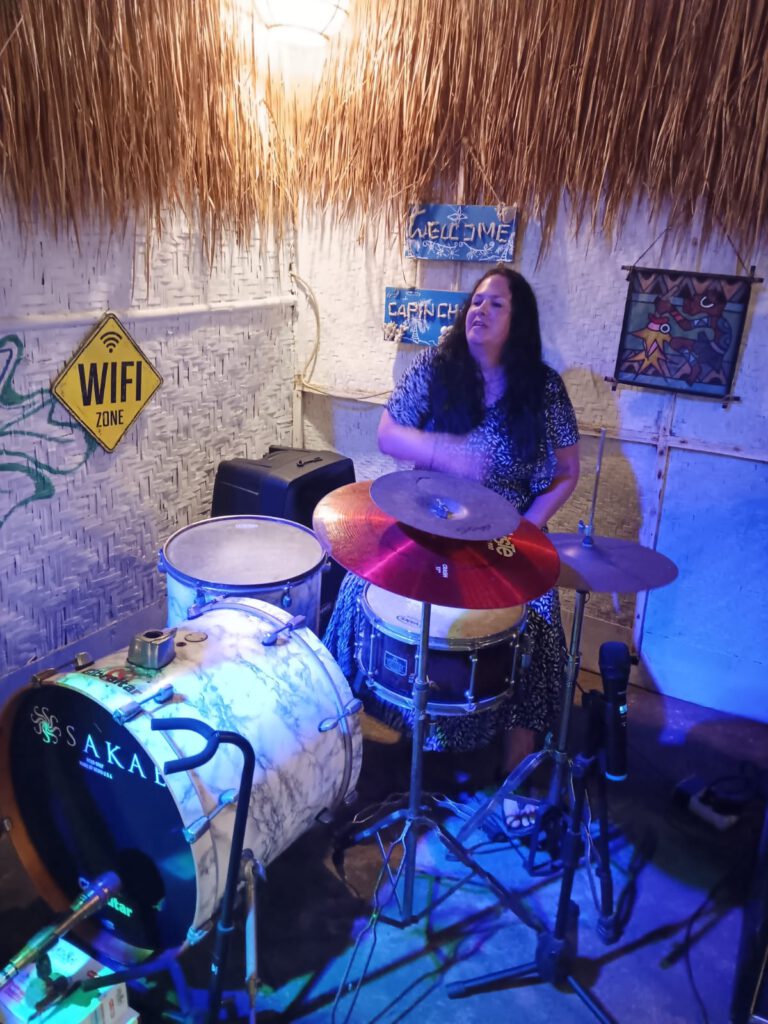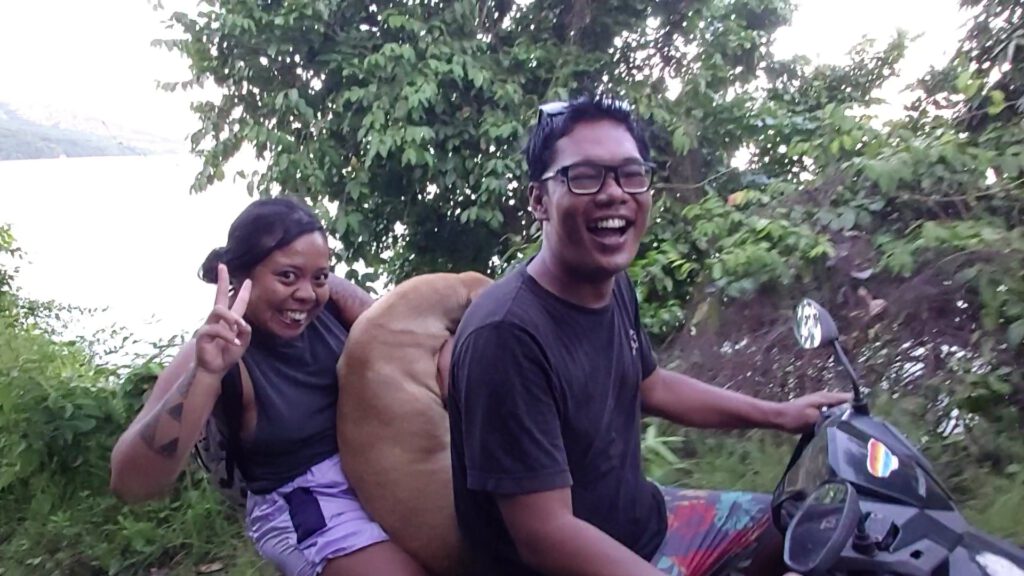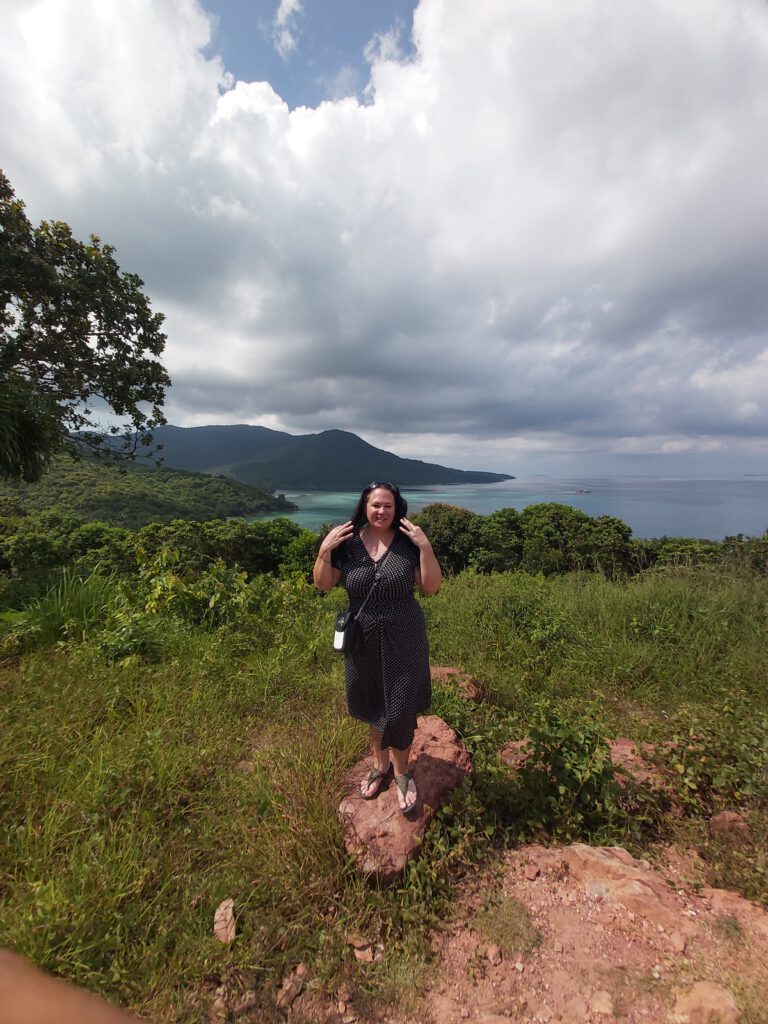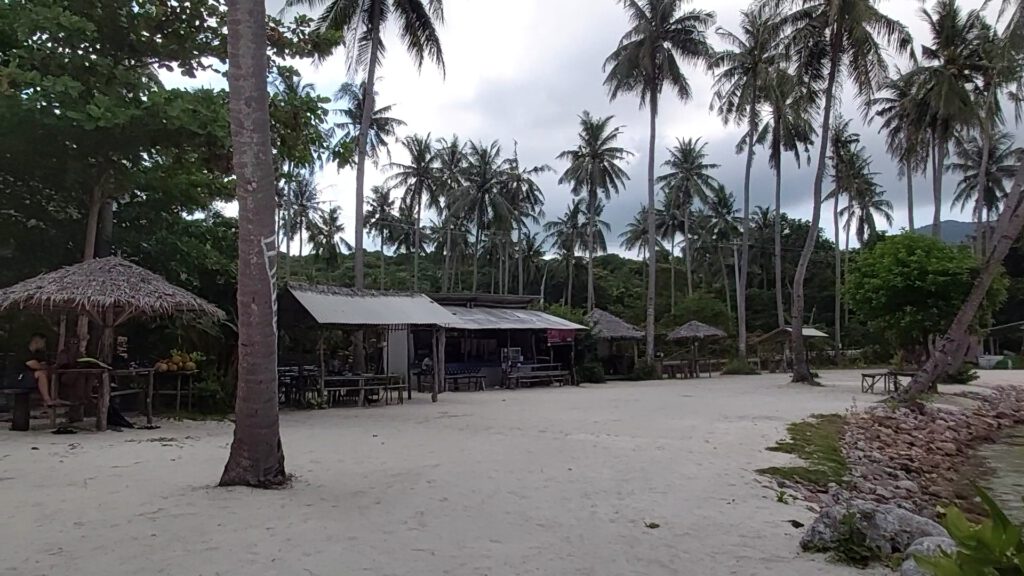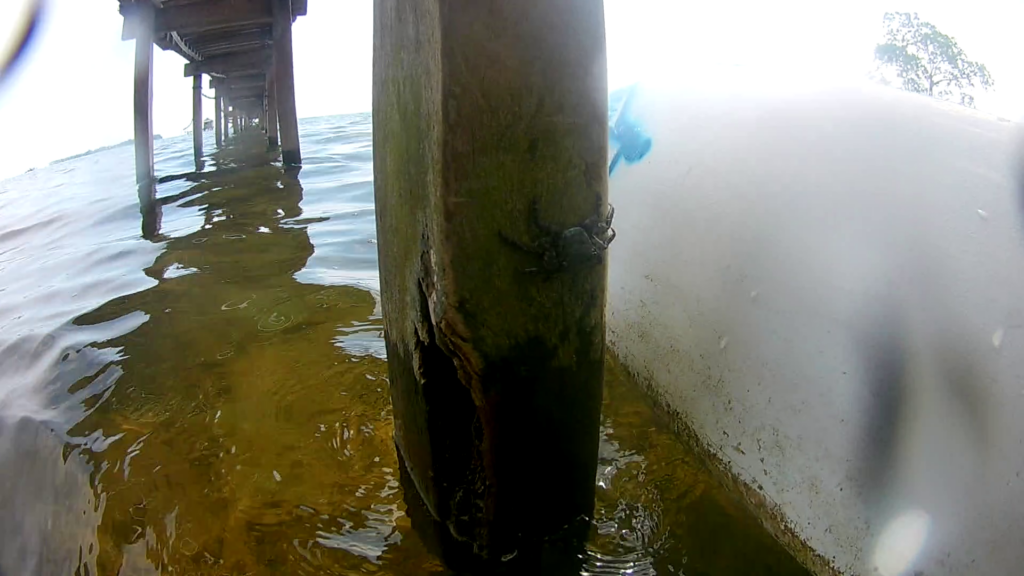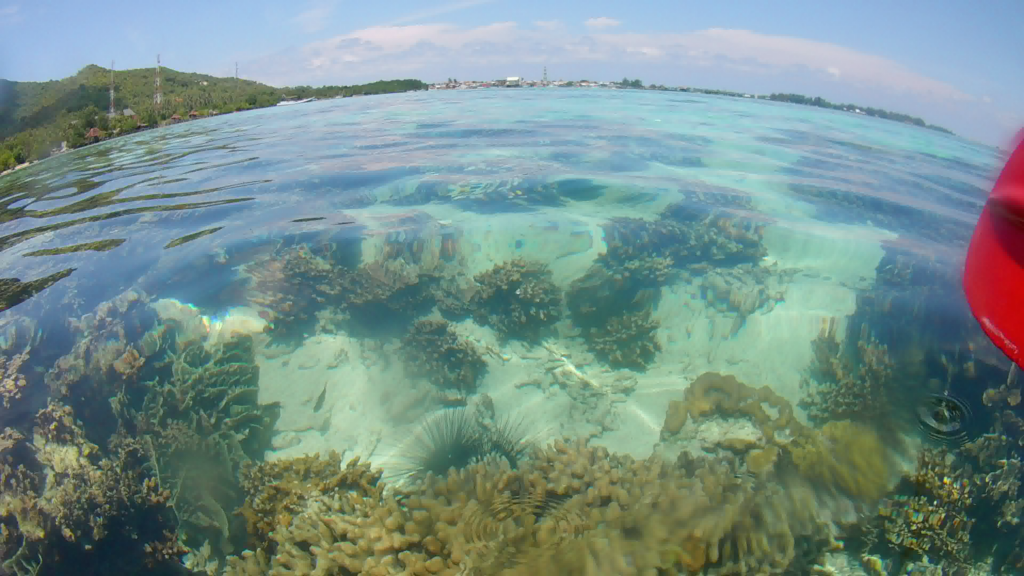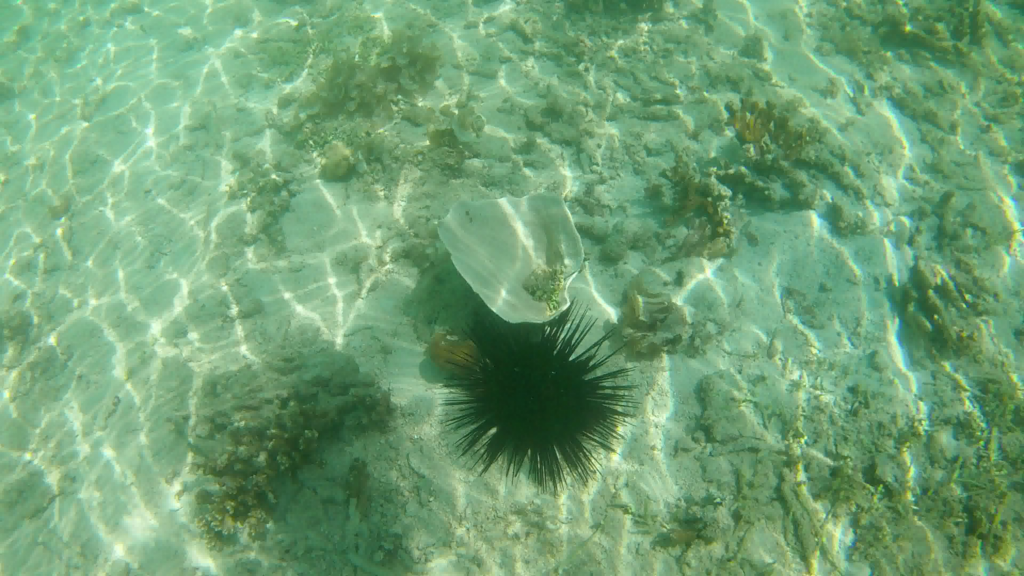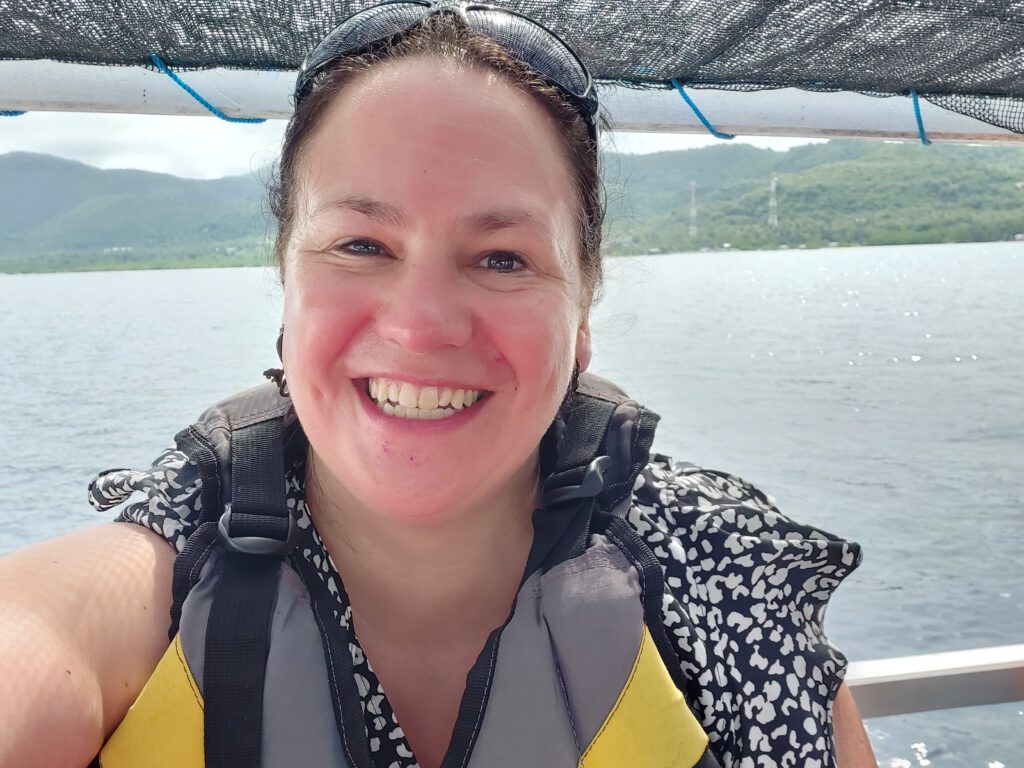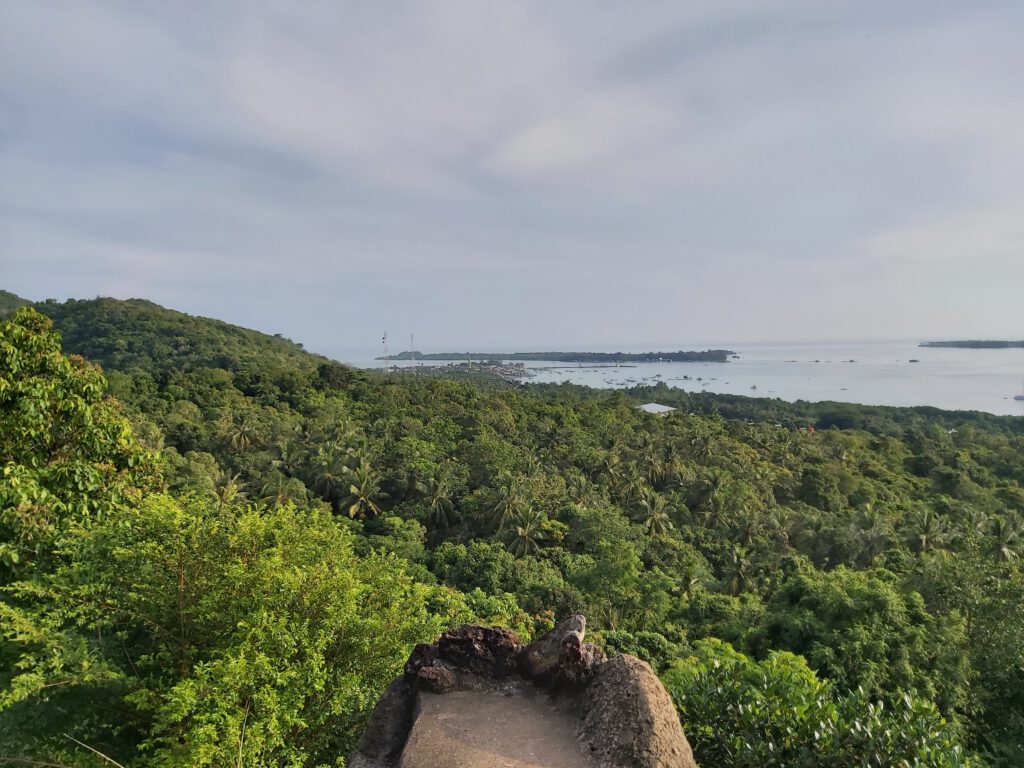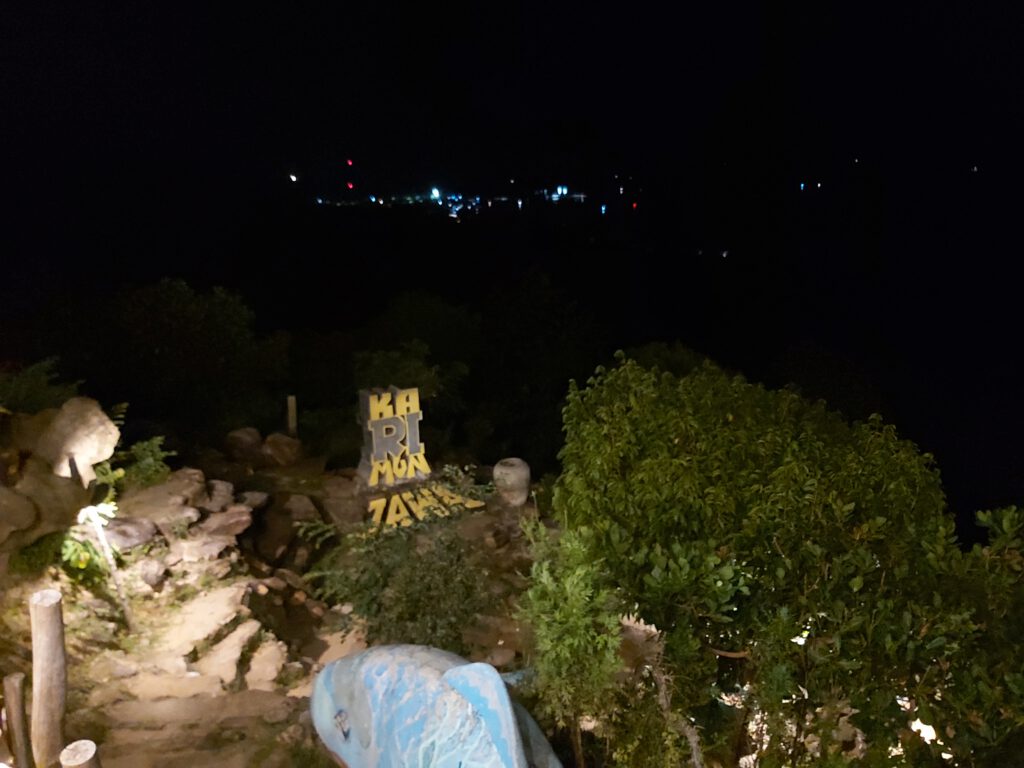 I won't forget the new friends I've made here, they are amazing. Thank you for the wonderful time here and all your help. I would have loved to stay, but unfortunately I have a job somewhere else… I'll definitely be back later. See you next time again! Sampai jumpa! 🙏😄
Thanks to Black Tarantula again for your music that is great for my video and thanks to Ernesto for sending your new songs. It's a great new album!
(More pictures will be uploaded when I have a better internet connection and more time.)
Get the Karimunjawa vibe here: Karimun jawa song by Anta Morgana
Or listen to these great songs: