Karimunjawa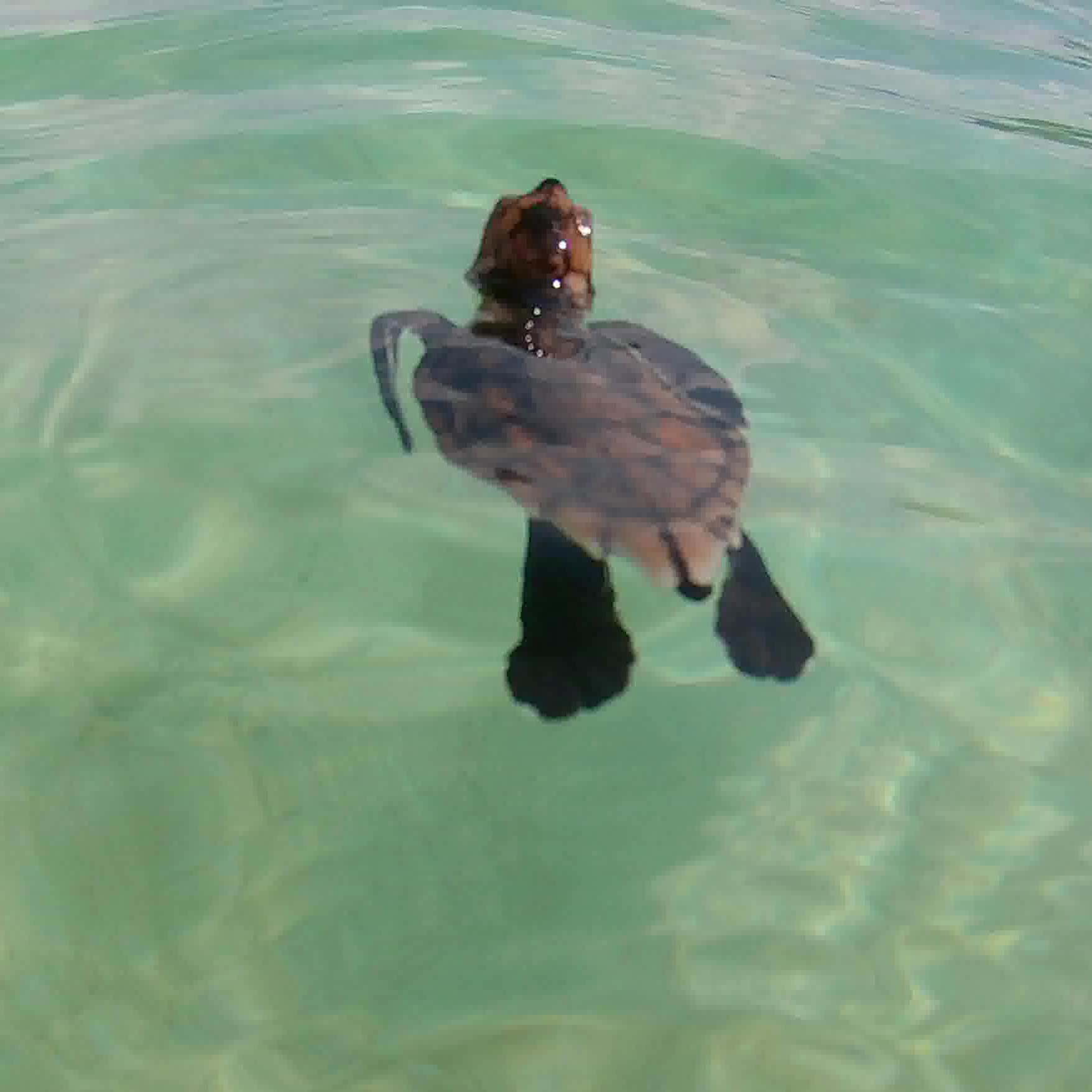 Karimunjawa is a small island a few hundred kilometers north of Java, surrounded by a group of smaller abandoned islands.
This is paradise for me. It's the best place I've been to so far for snorkeling and so beautiful and many very kind people. I've made a lot of friends here and looking forward to see them again. They have a turtle sanctuary where I released a few little turtles who just had hatched and swam with them in the ocean. There are also bigger turtles nearby, beautiful beaches and of course nemo and many other beautiful fish and coral. I also saw many beautiful sunsets here and played drums in a bar.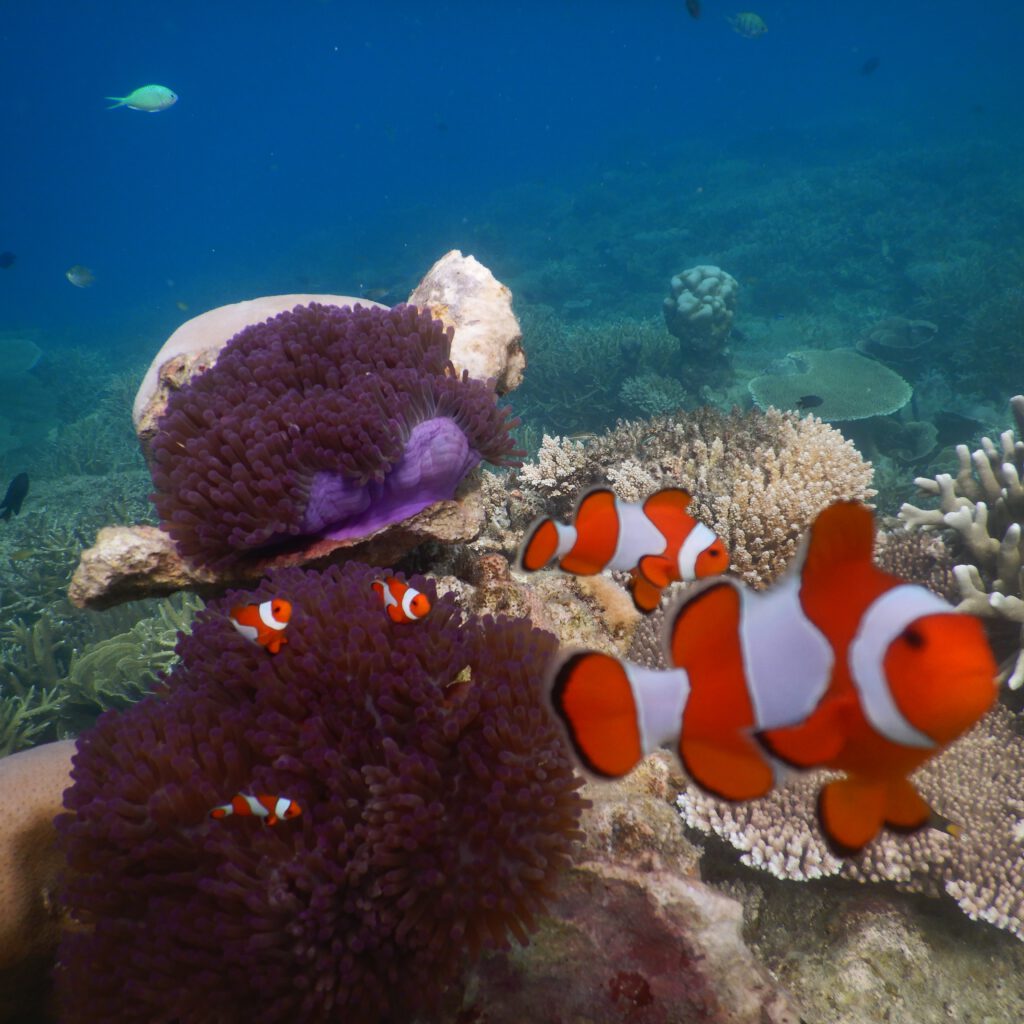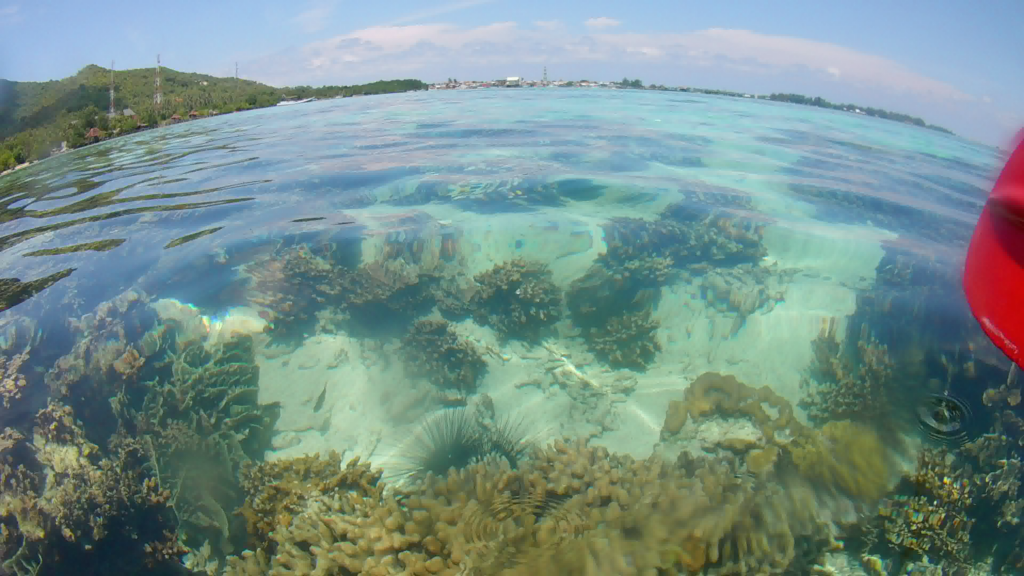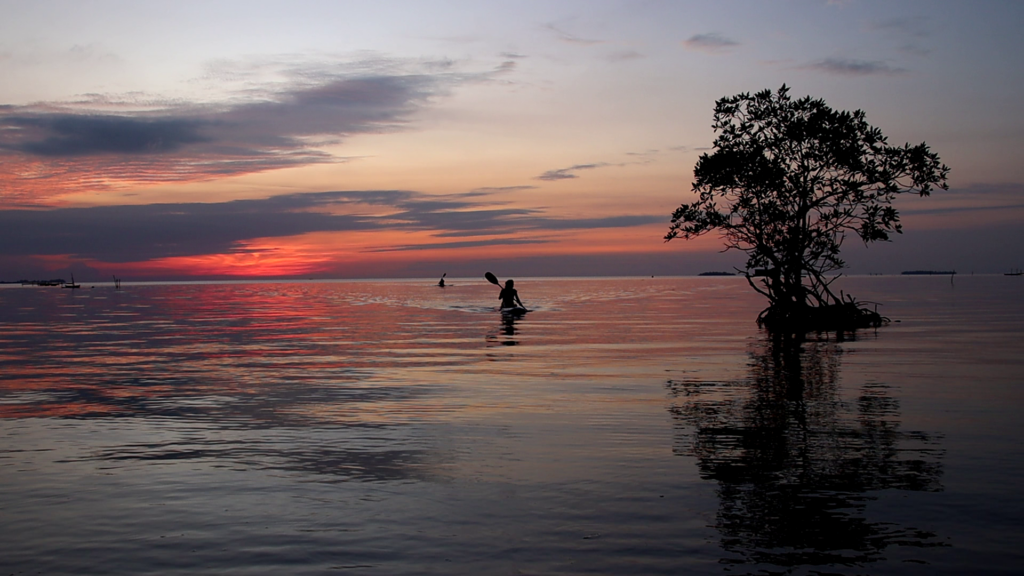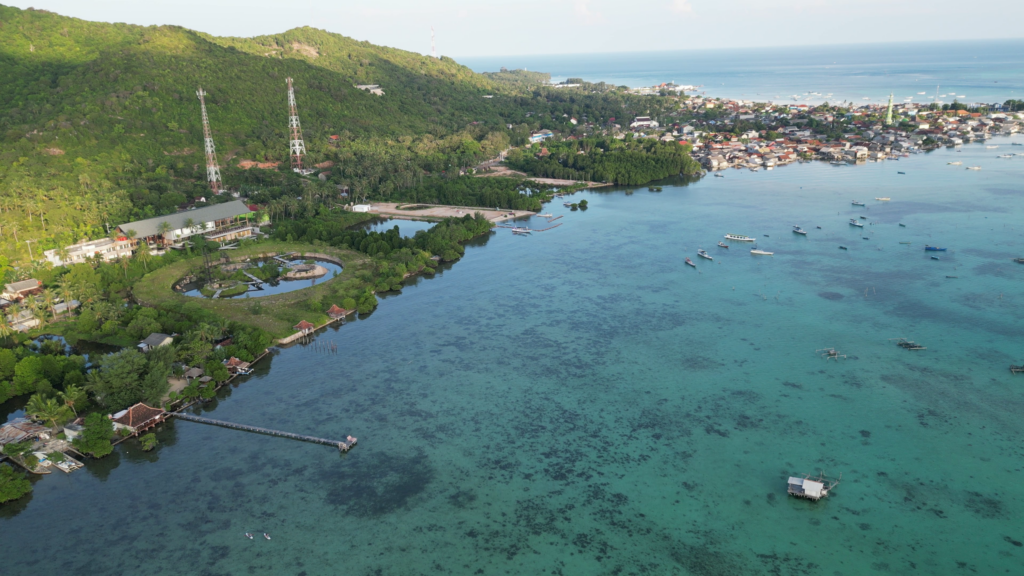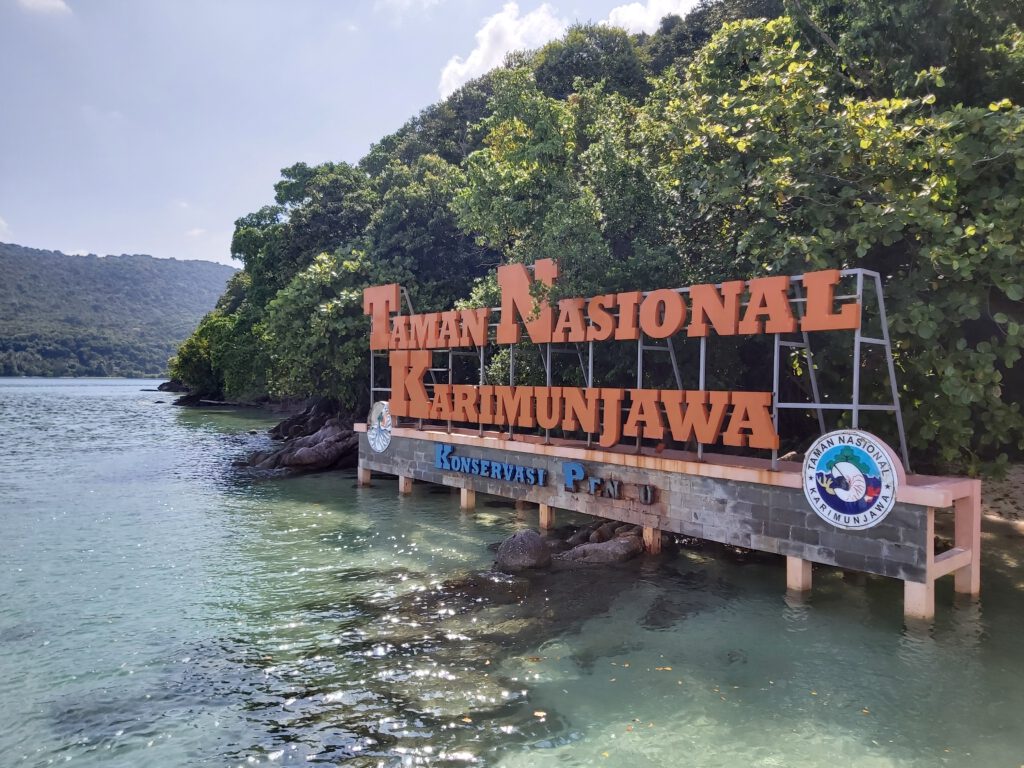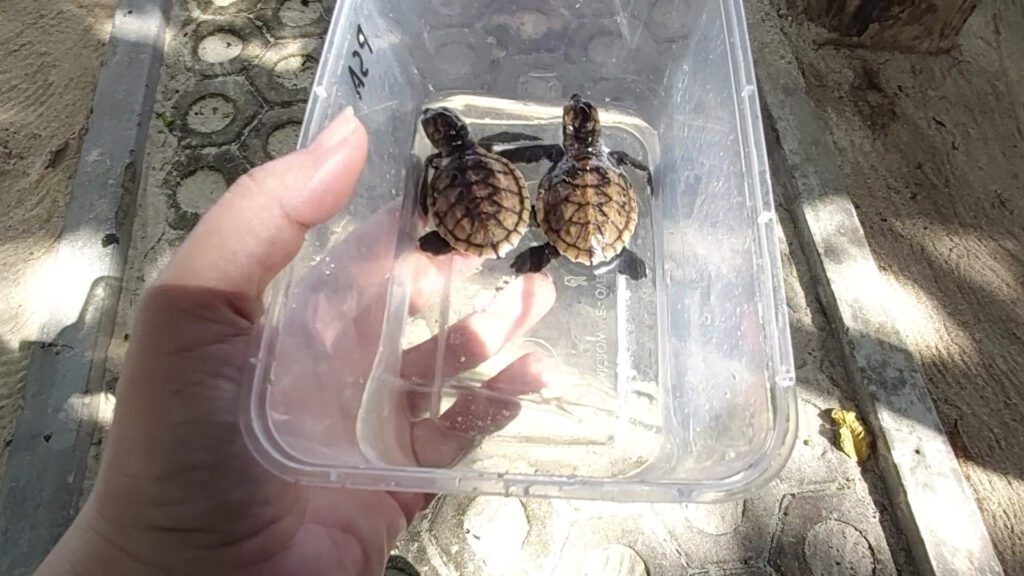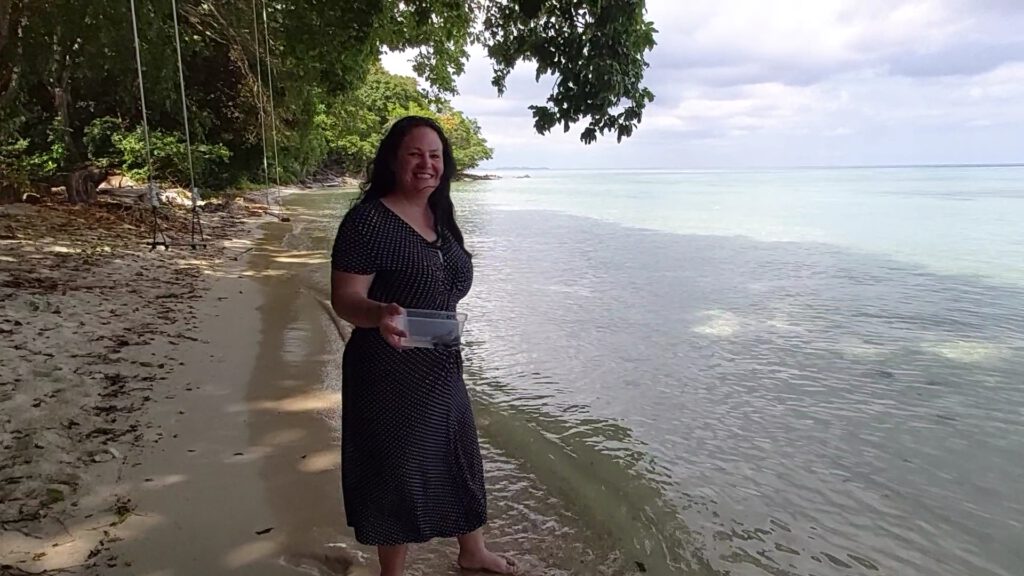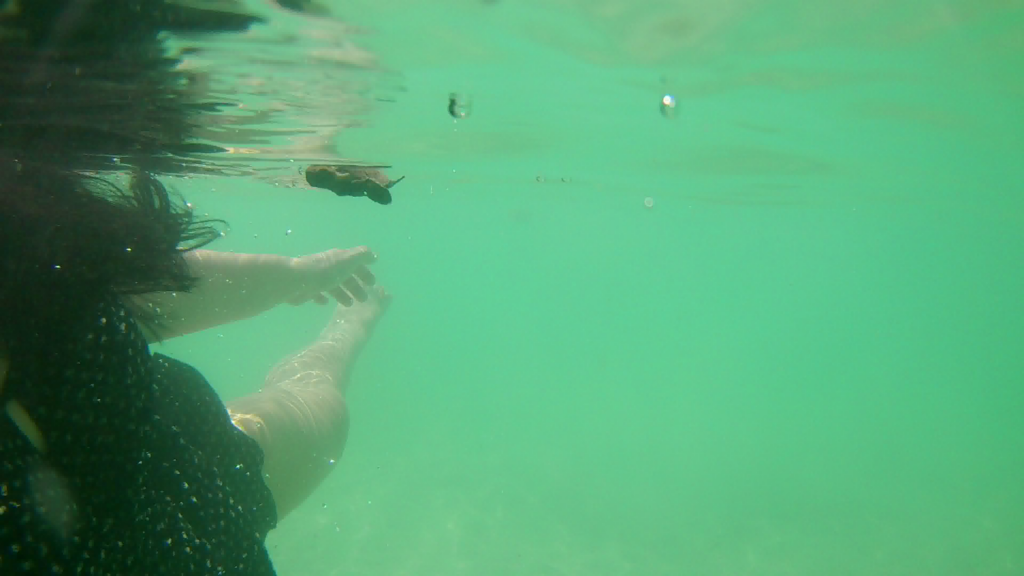 Nusa Penida
Nusa Penida is a small quiet island next to Bali on the south-east. It's only 20 km long and 12 km wide. The island is a bird sanctuary. The small population of Balinese people who live here agreed to make bird protection part of their traditional regulations. Nusa Penida also covers a wide area of diving locations, including Batu Lumbung (Manta Point), where you can swim with Mantra rays. Around the island are many beautiful scenic quiet beaches, such as KelingKing Beach, Atuh Beach (Diamond Beach), Gamat Bay (Crystal Bay), Broken beach and Angel's Billabong.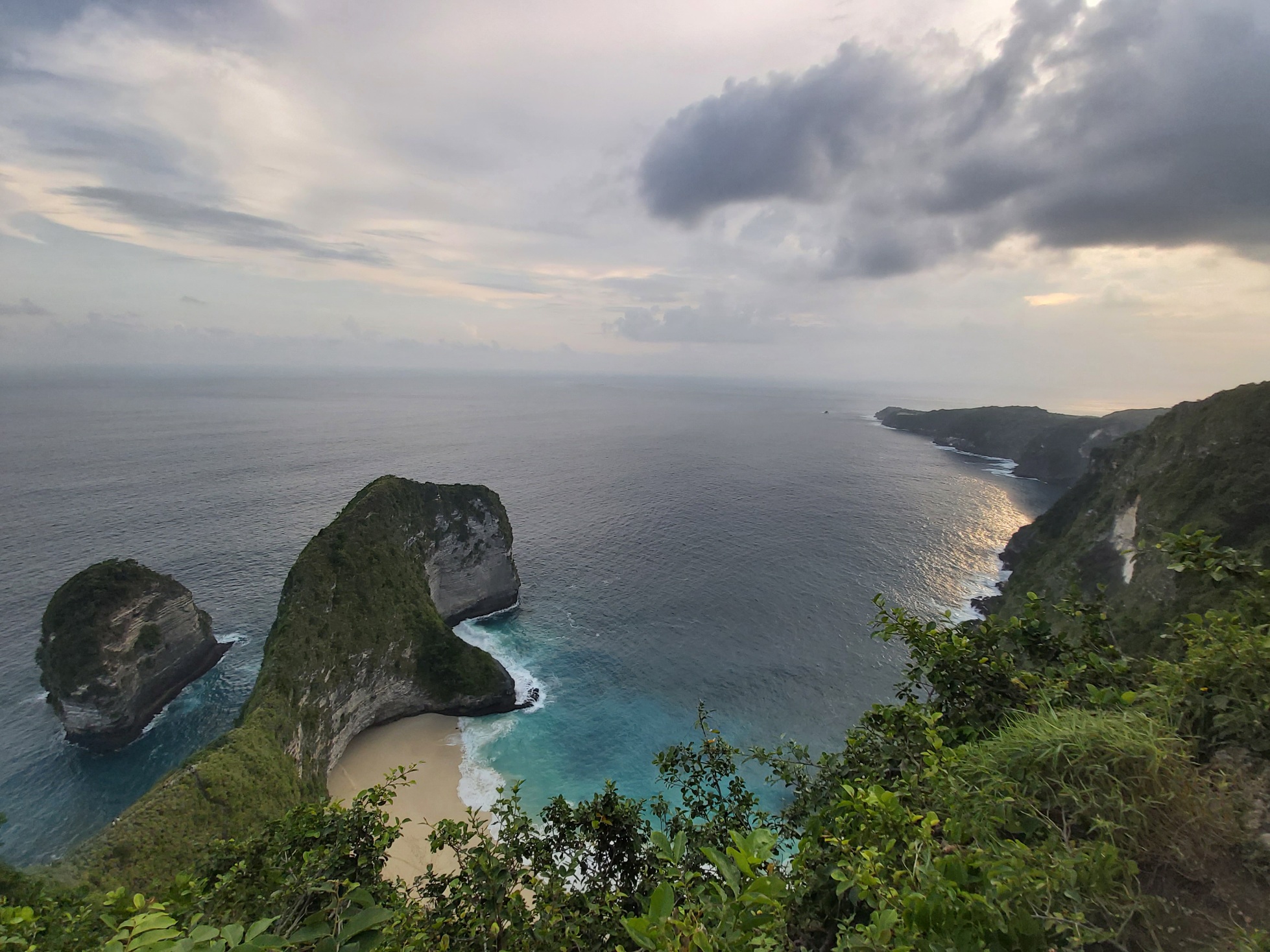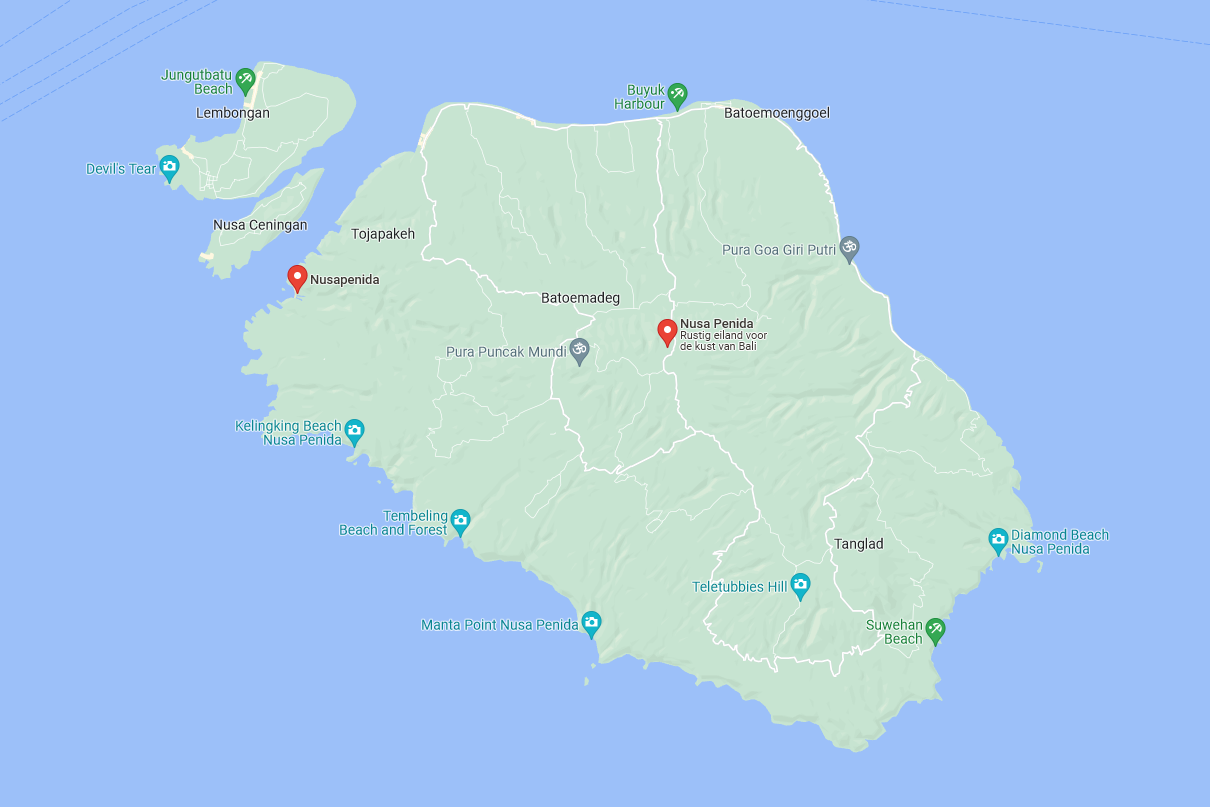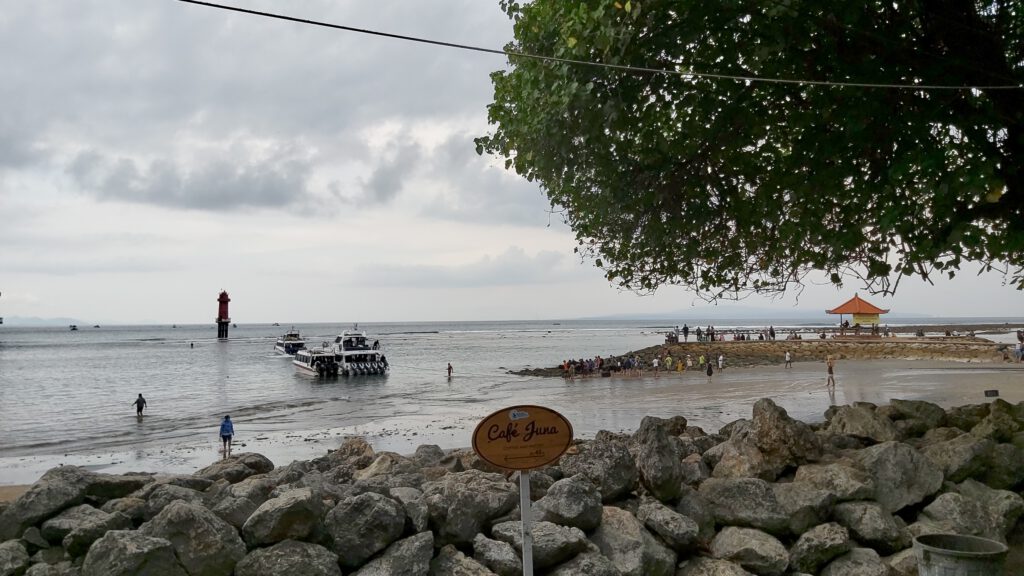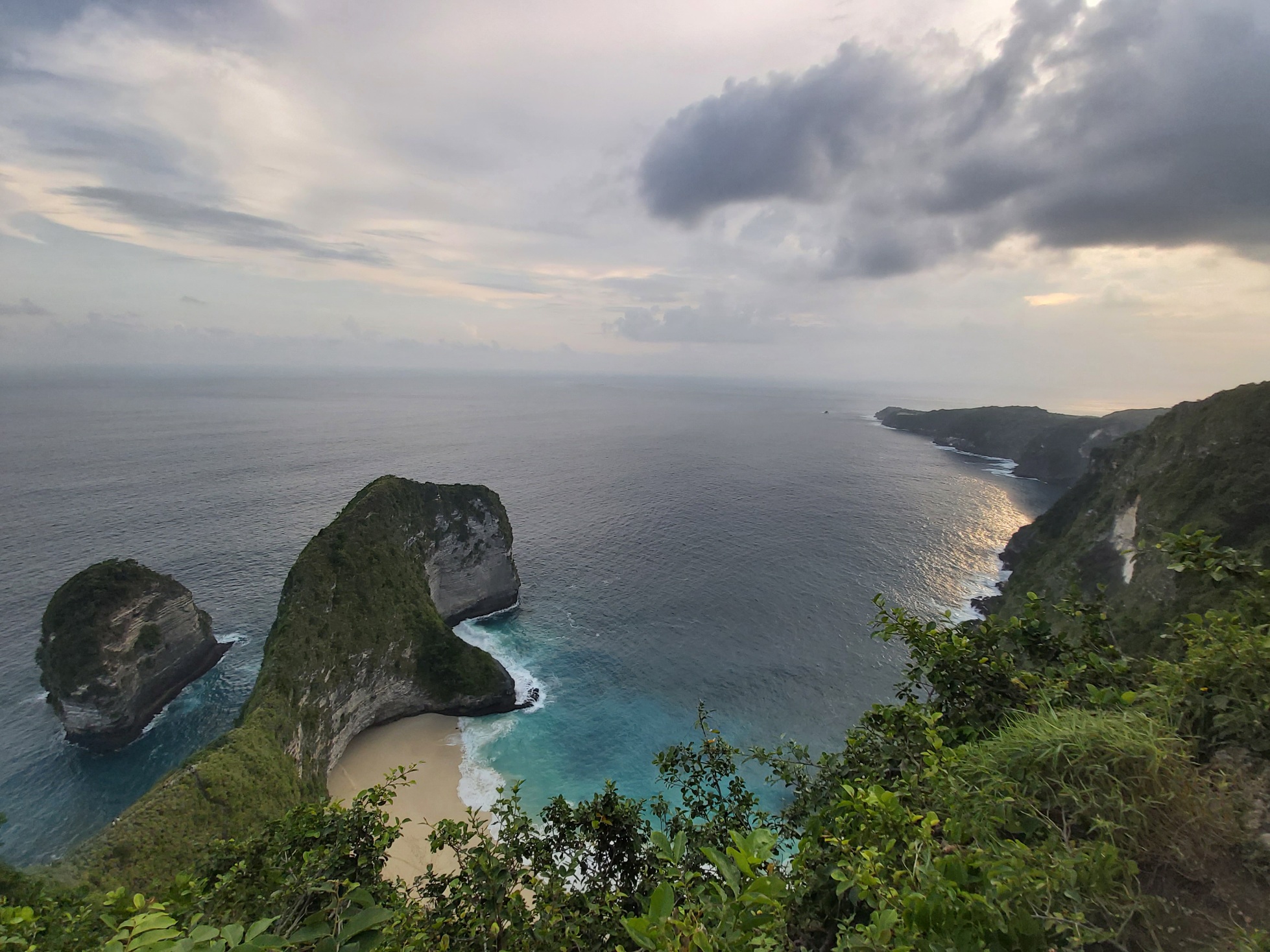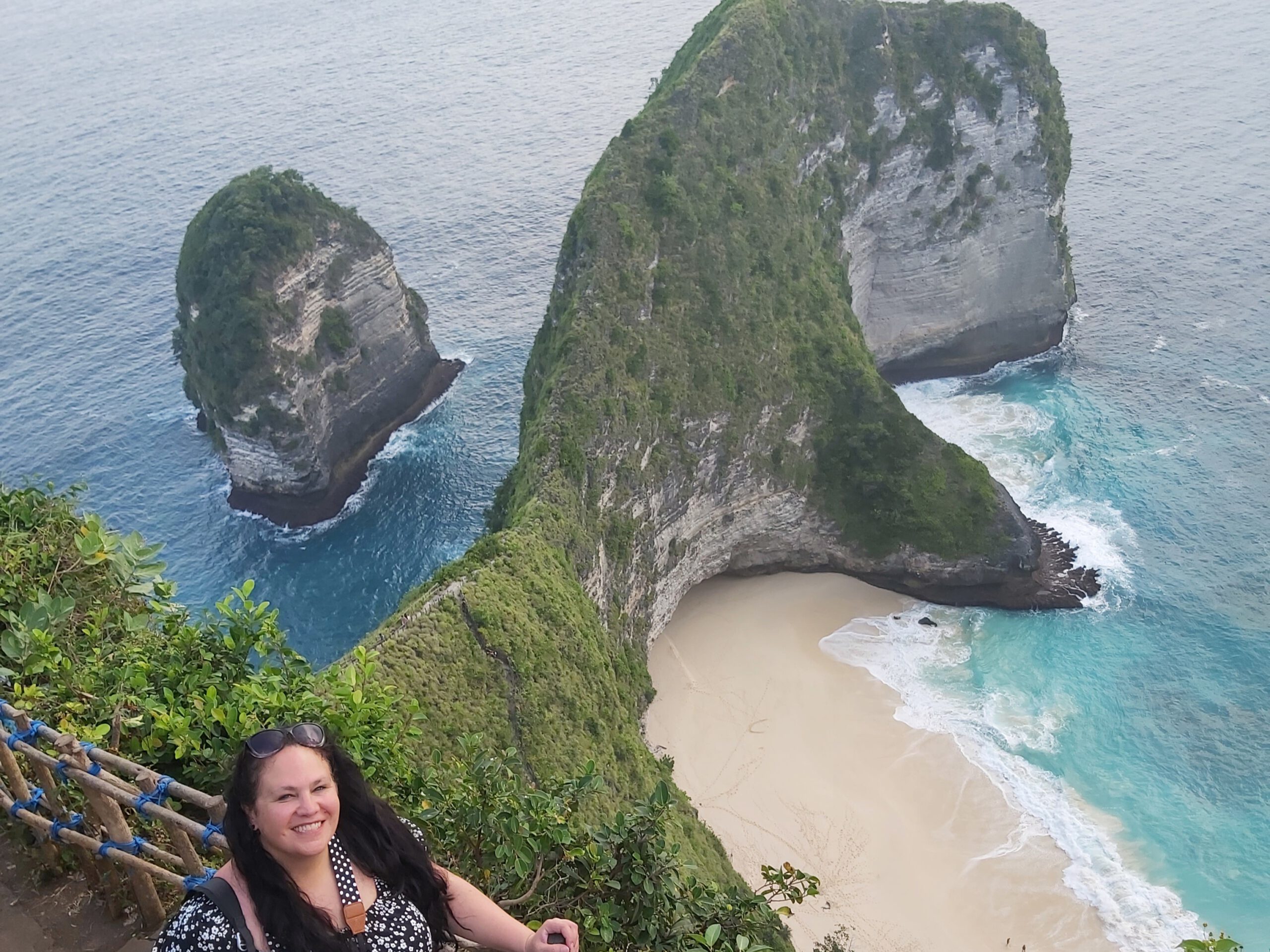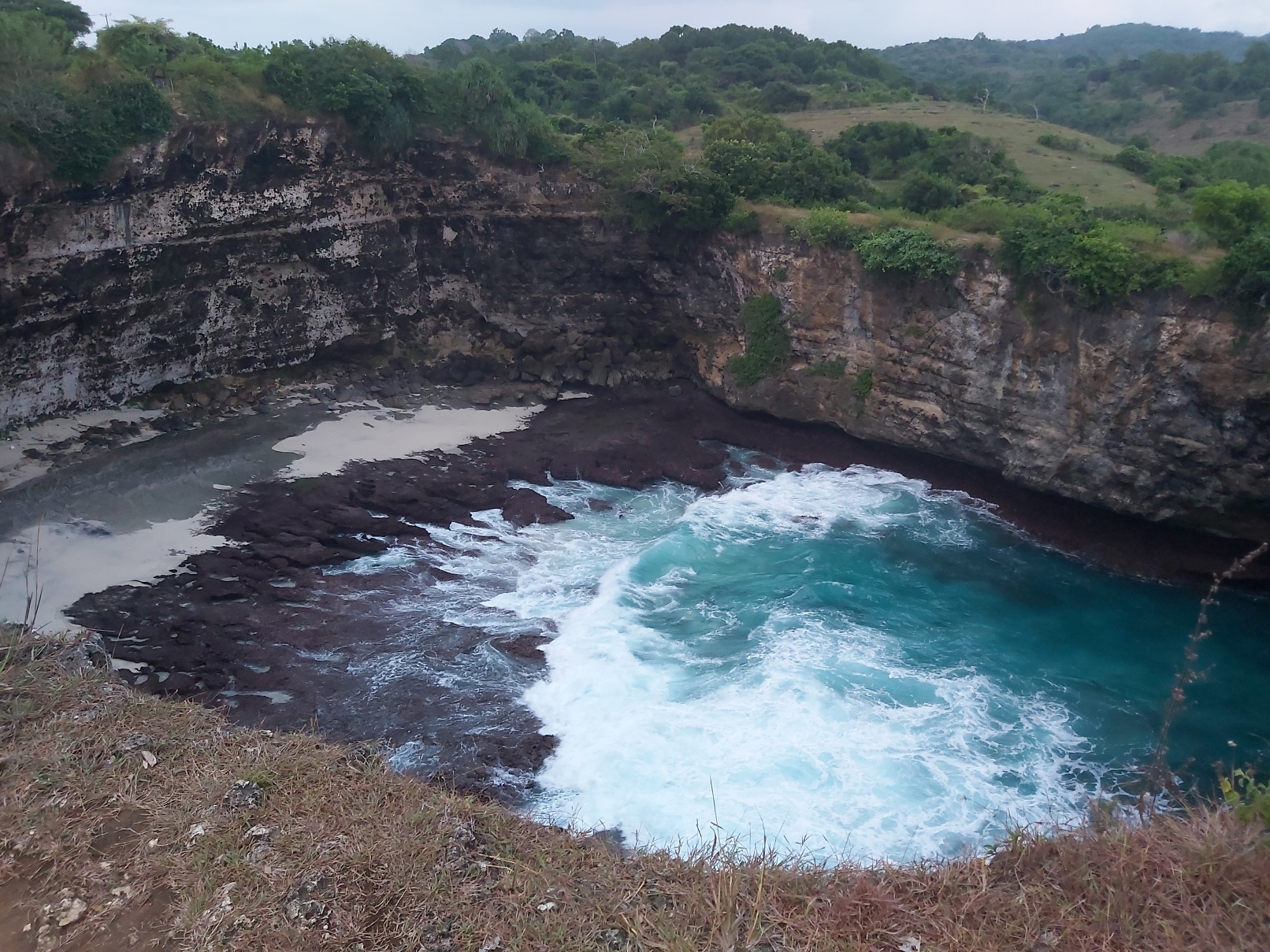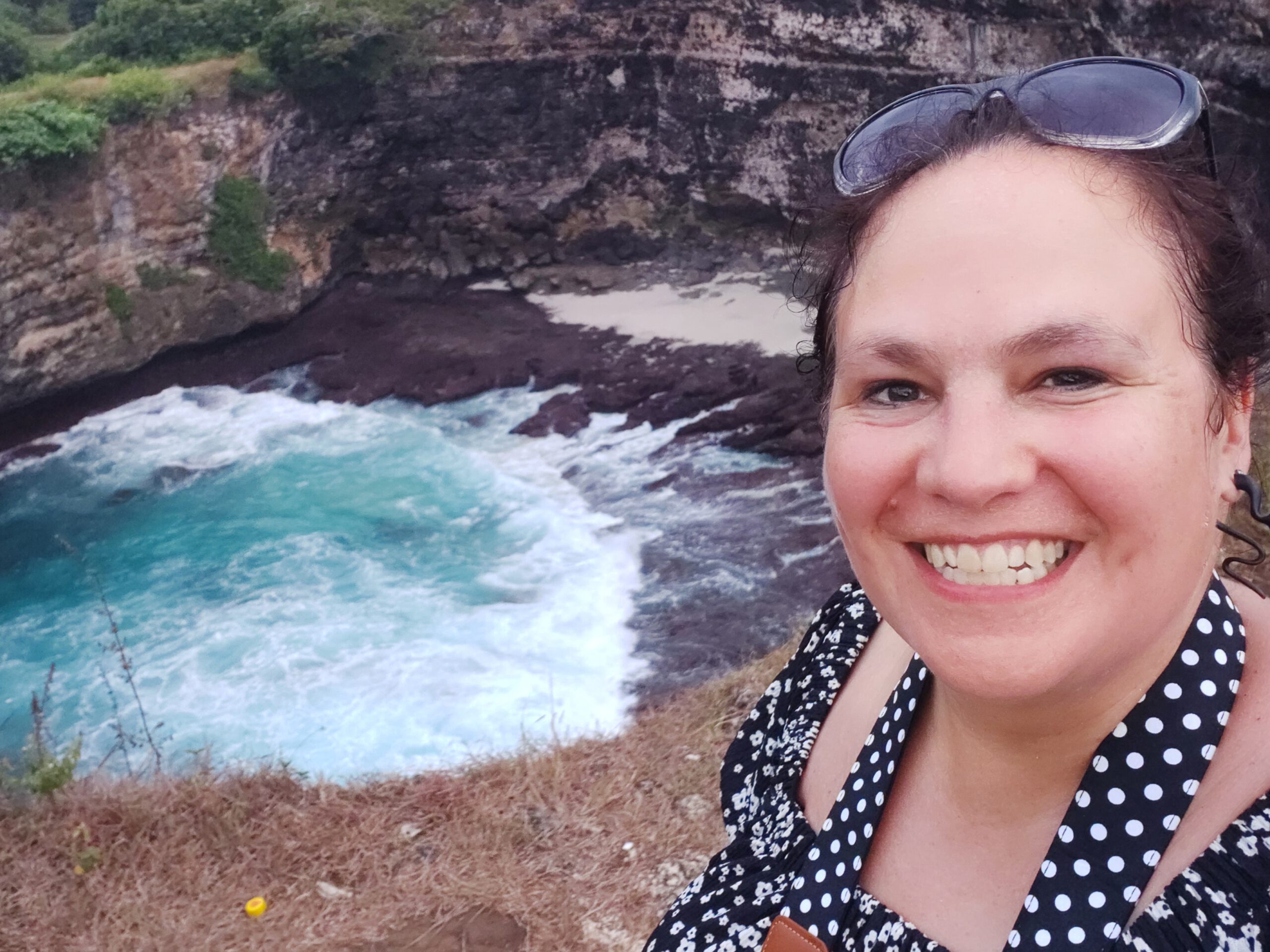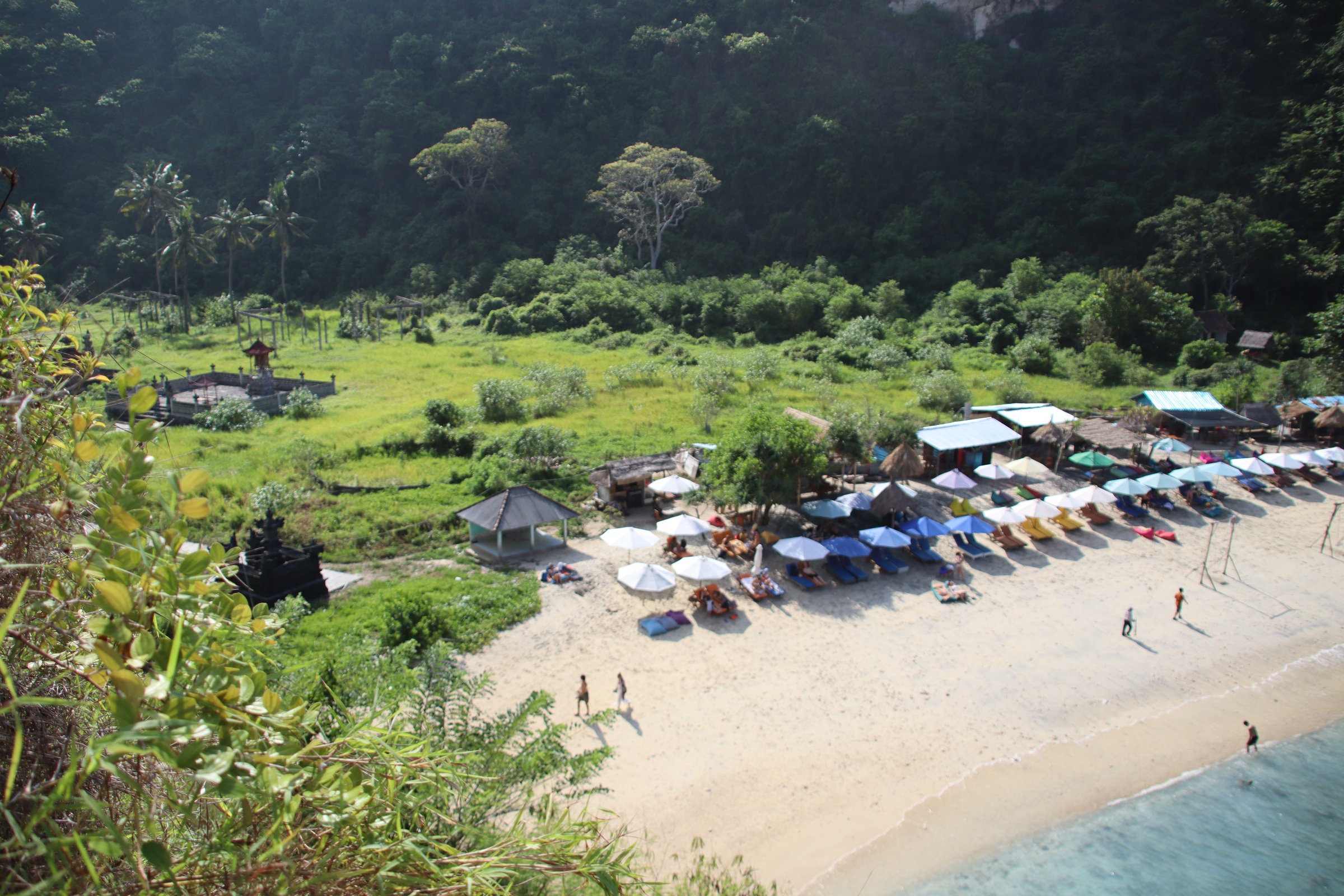 It's difficult to choose from these pictures. I love snorkeling and love swimming with the mantra rays. They are more beautiful in real life though.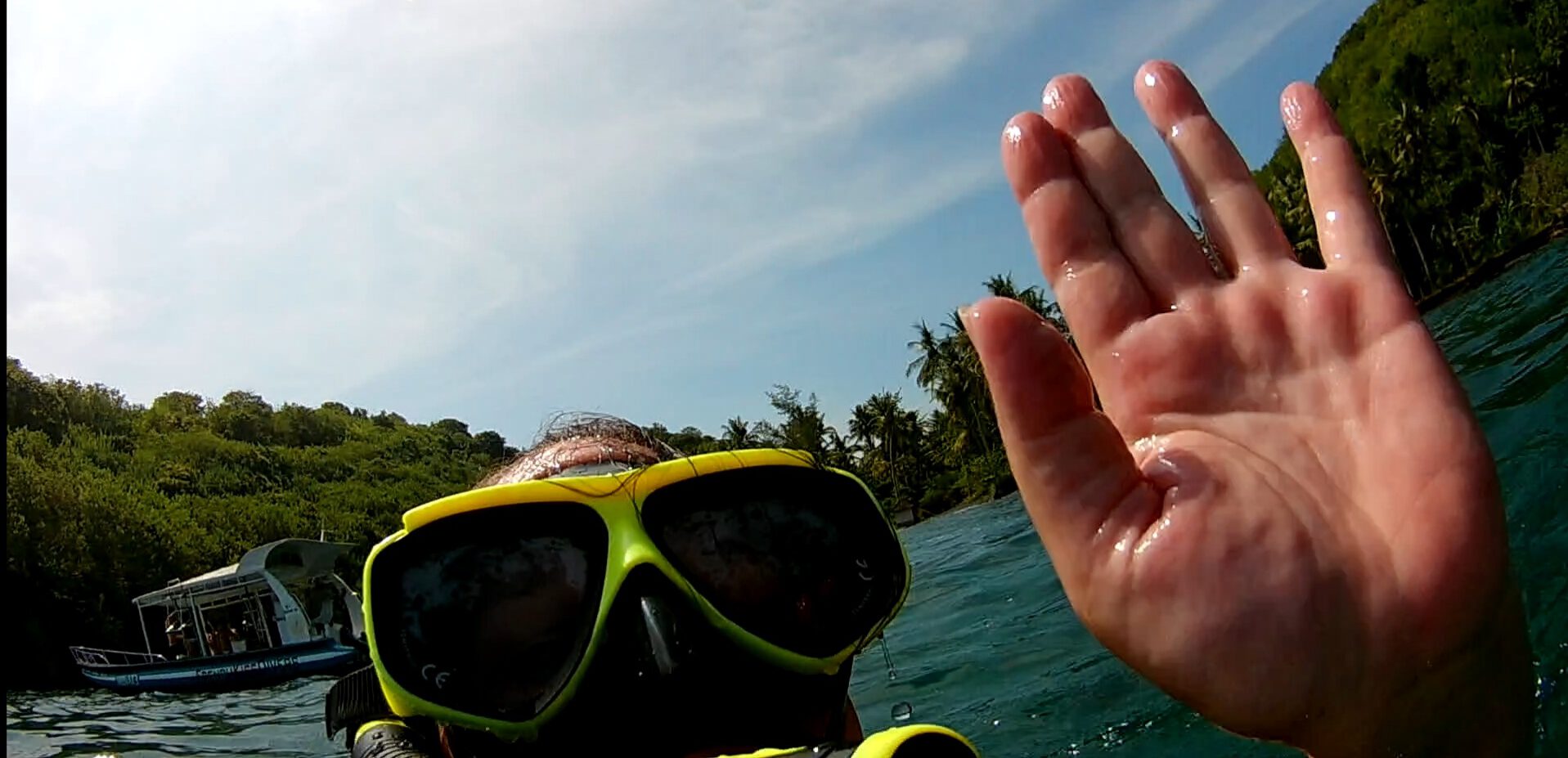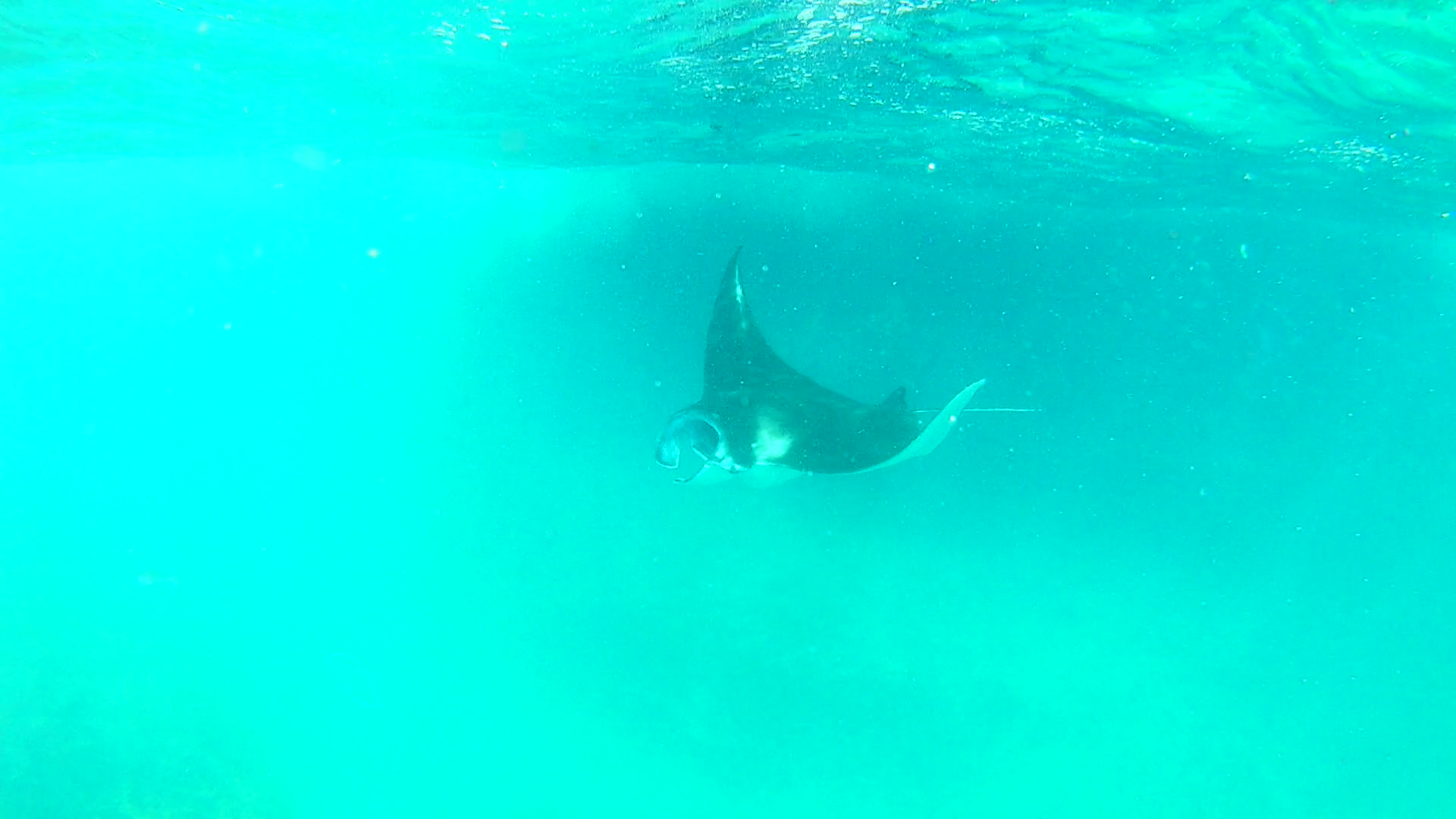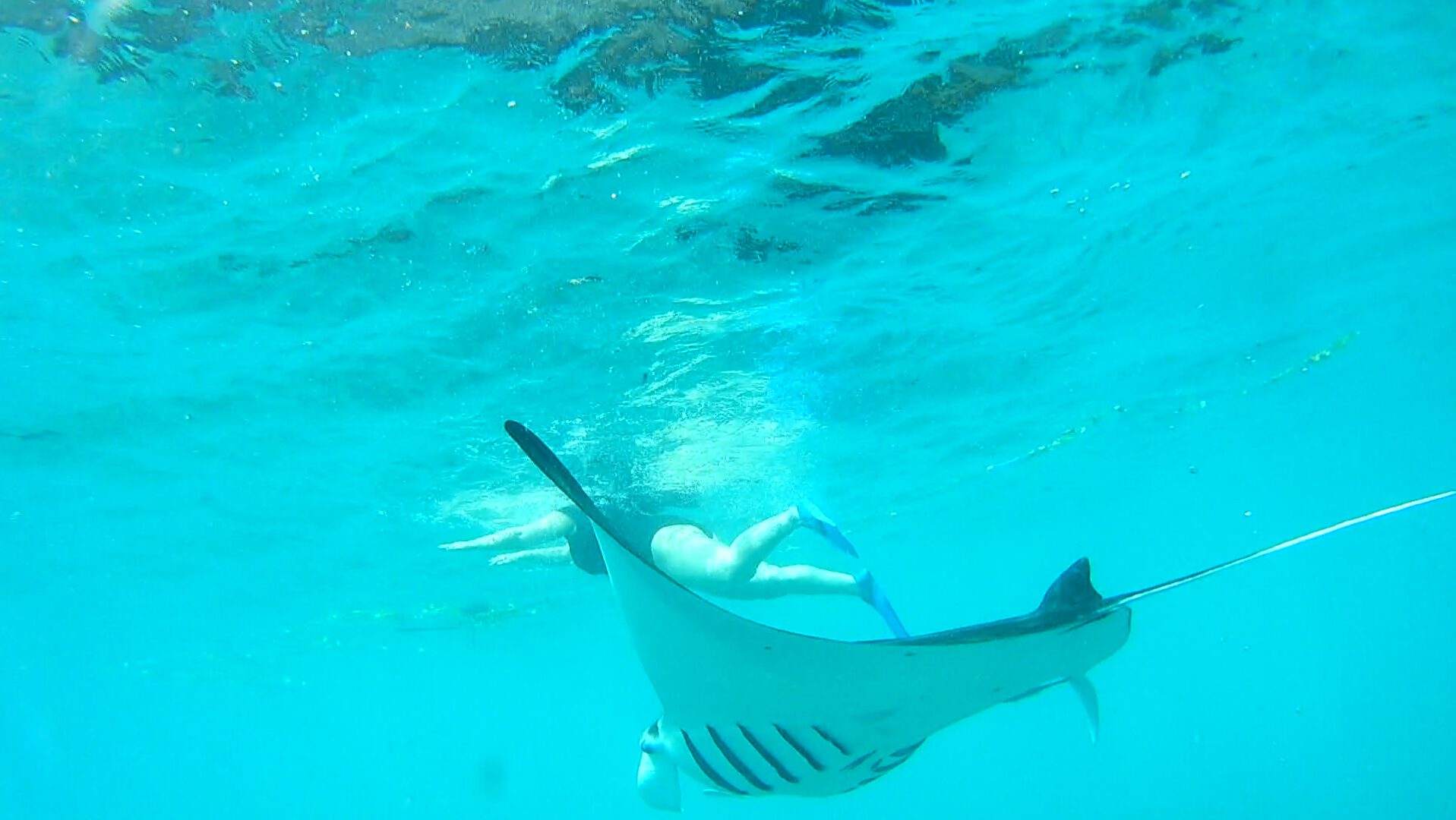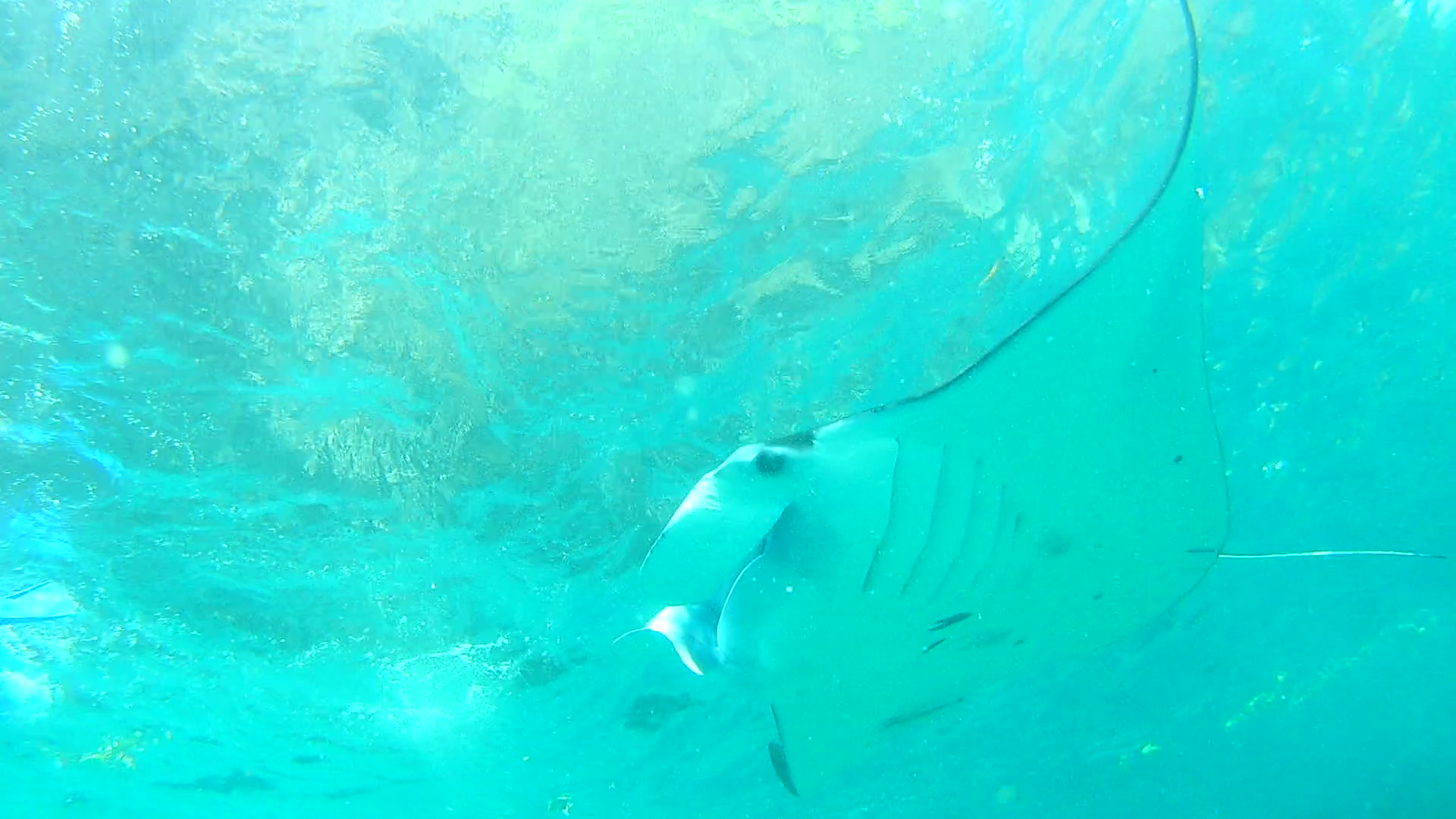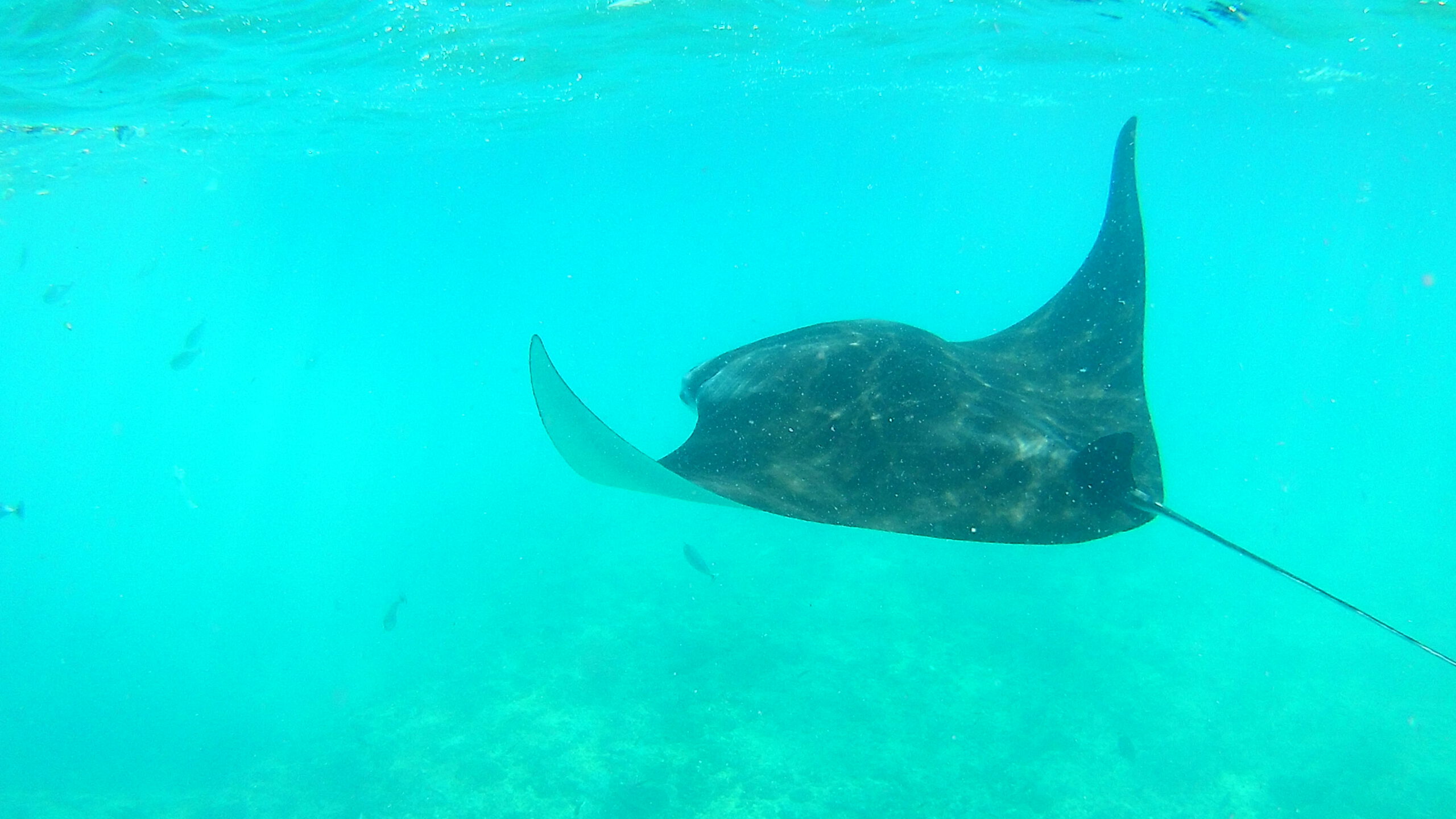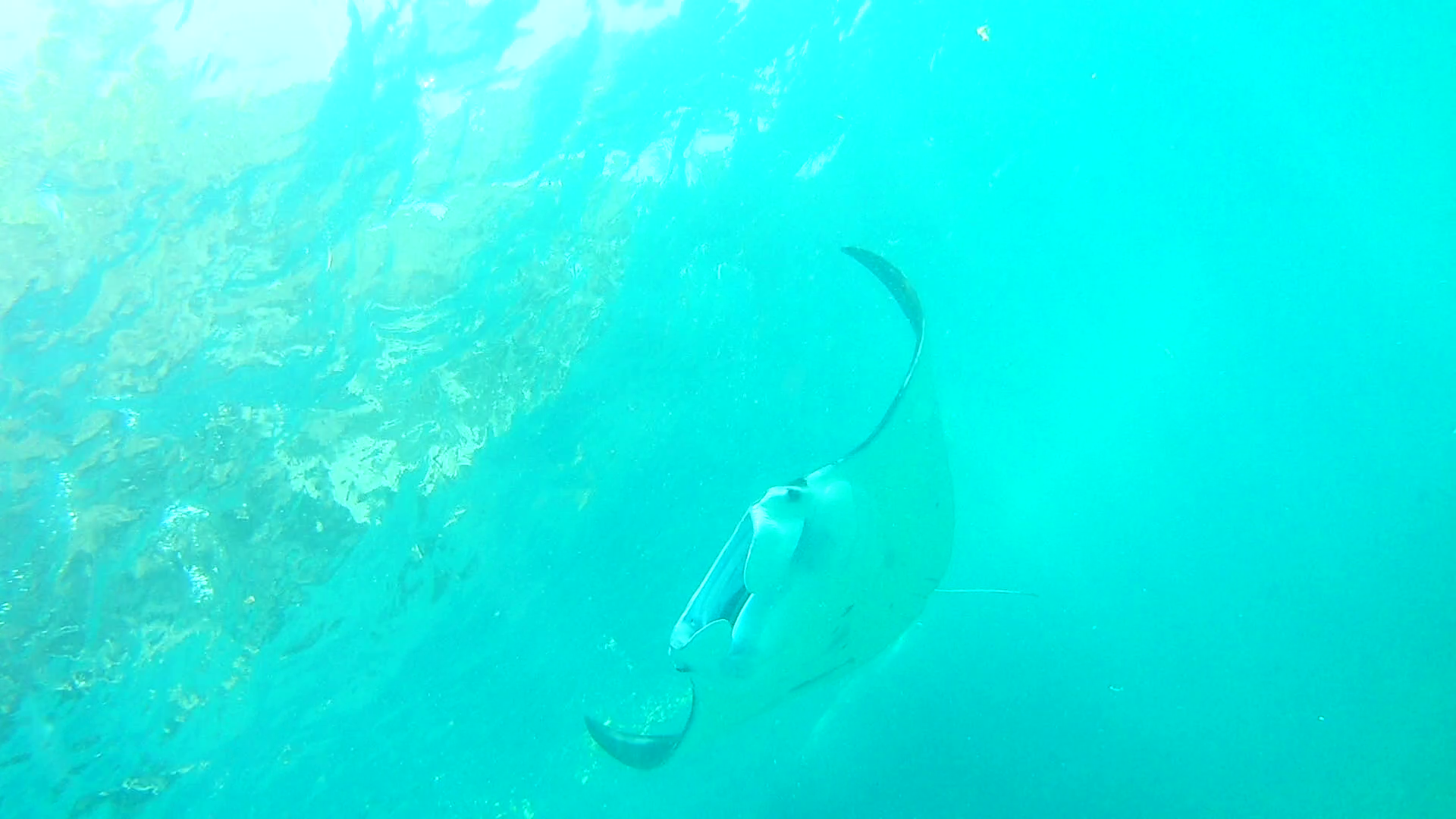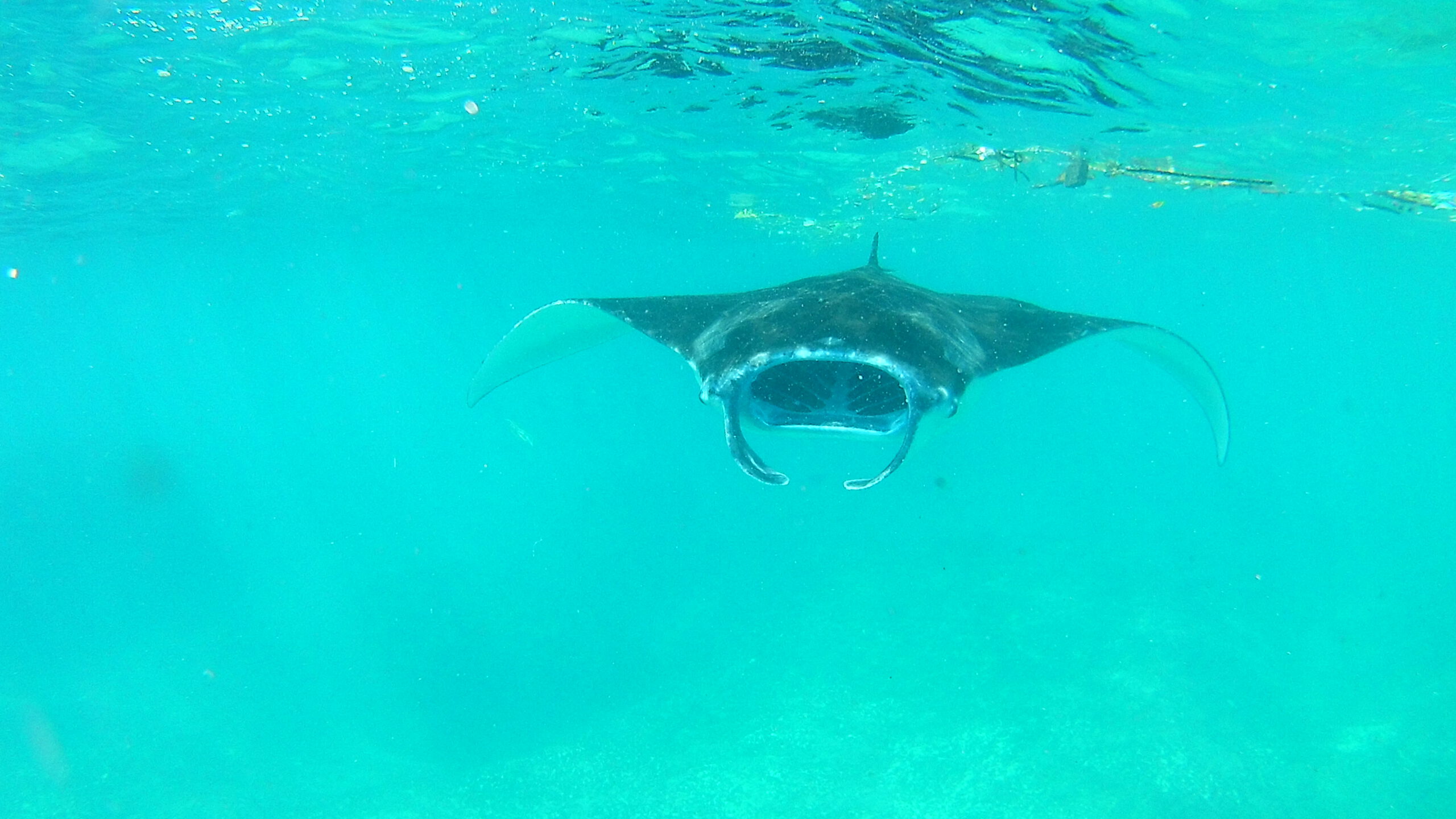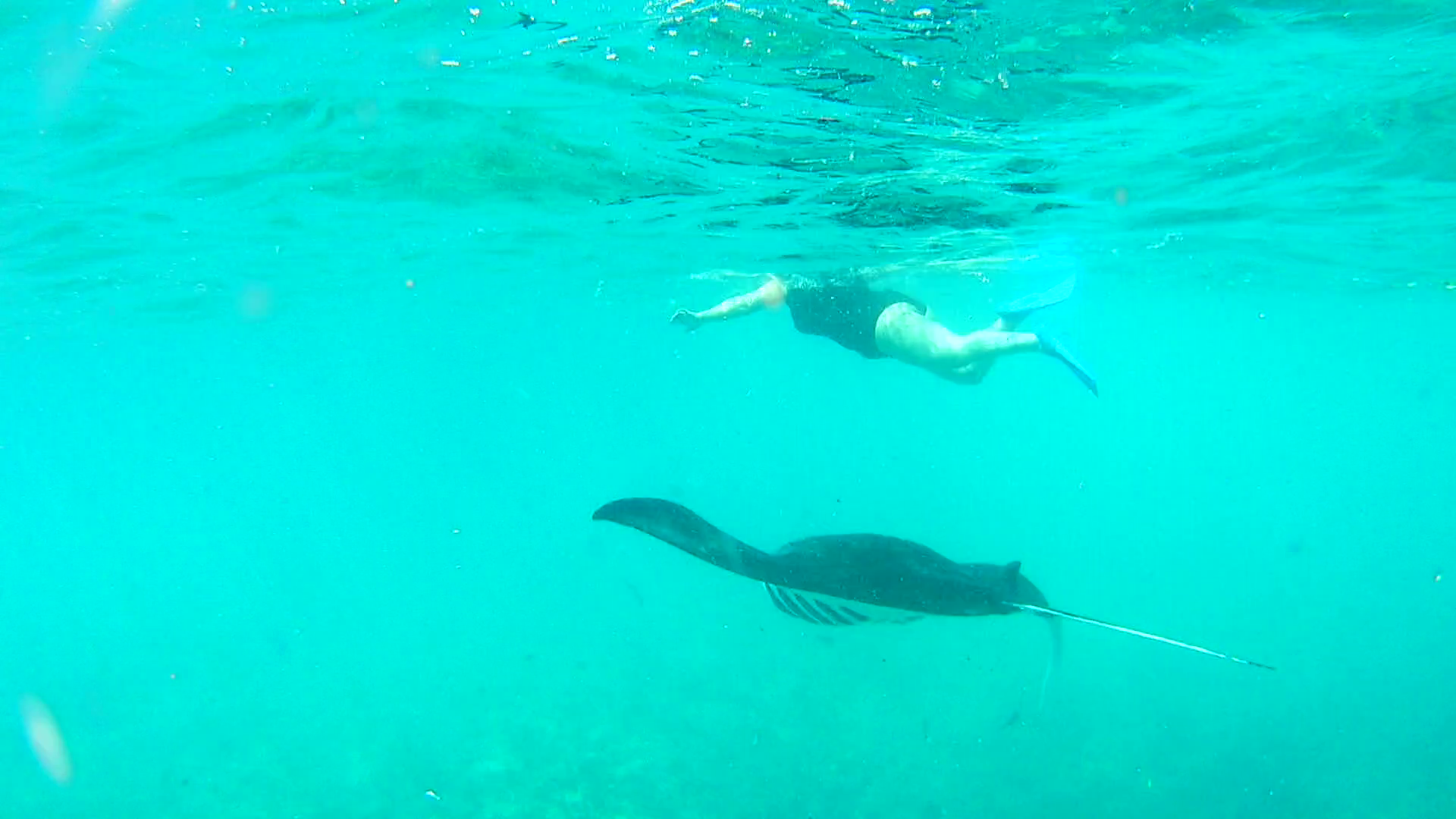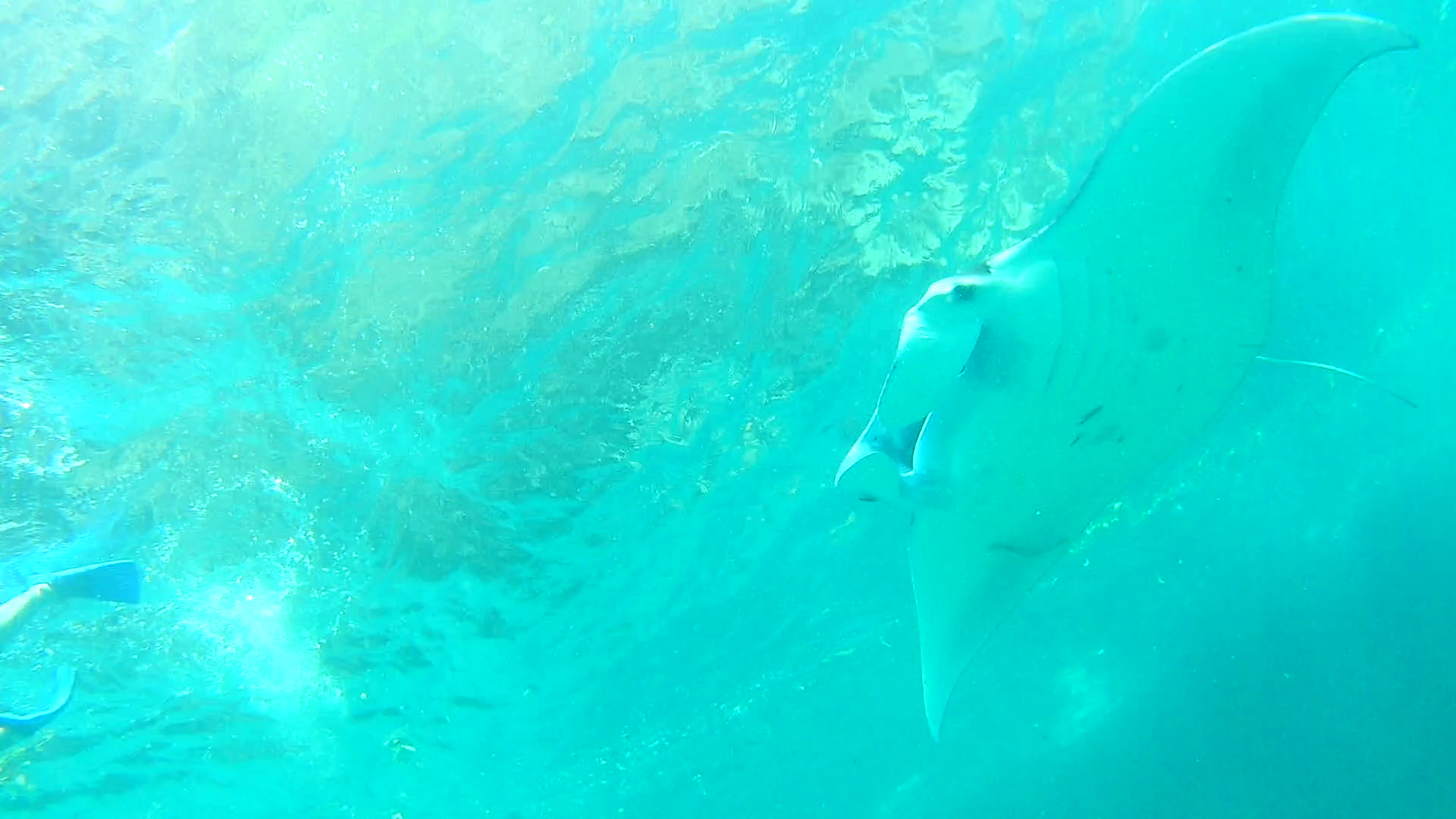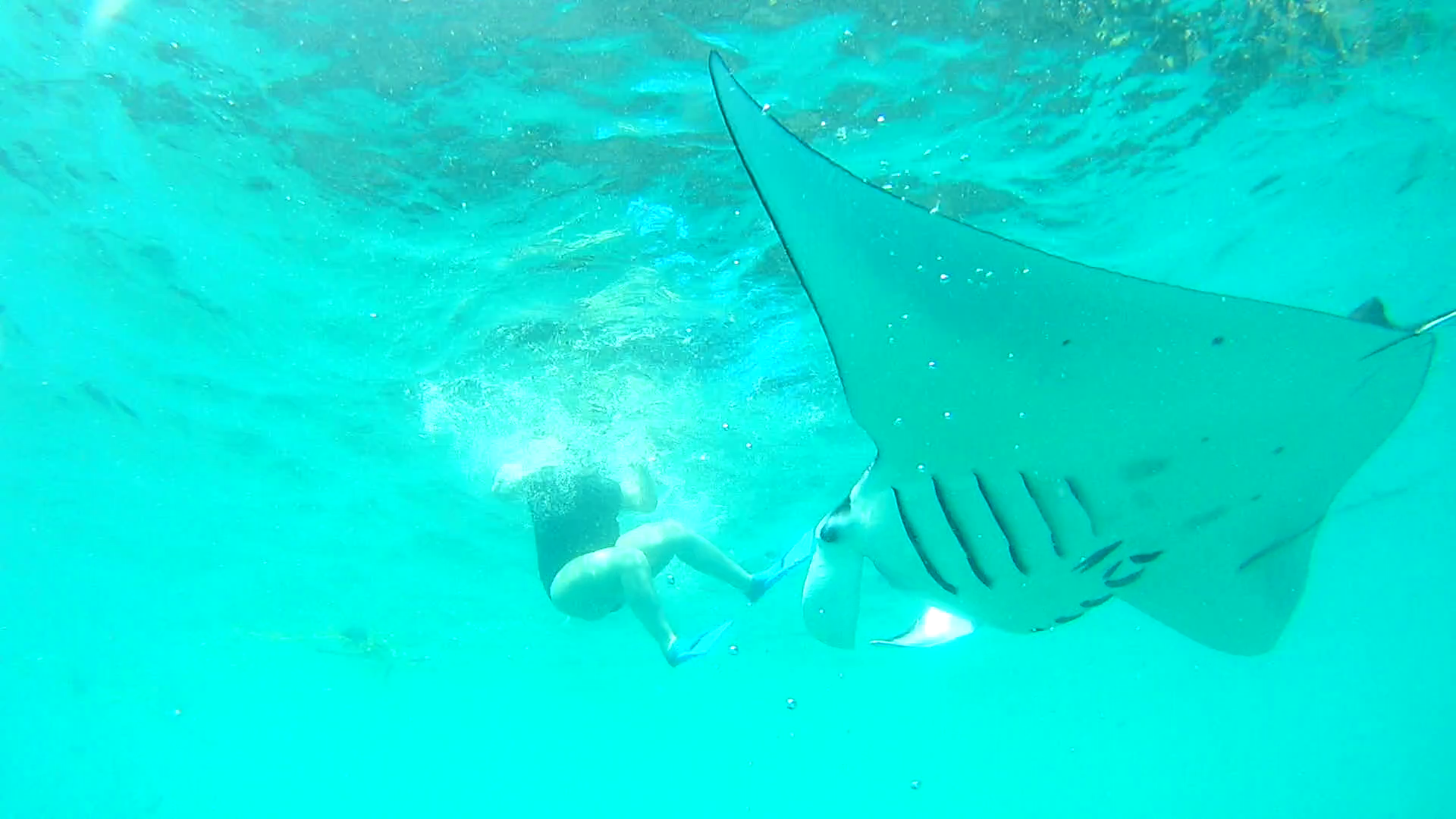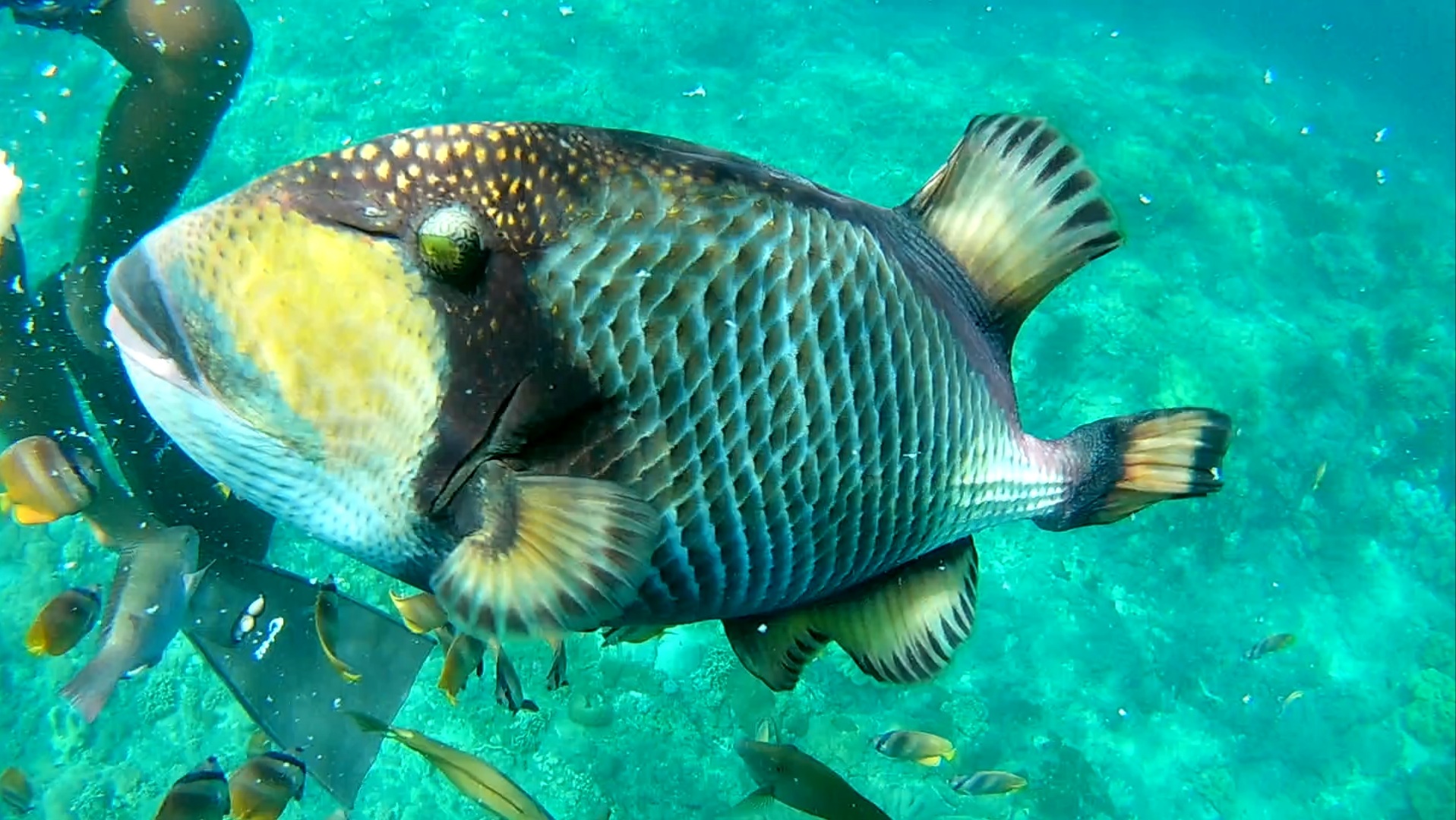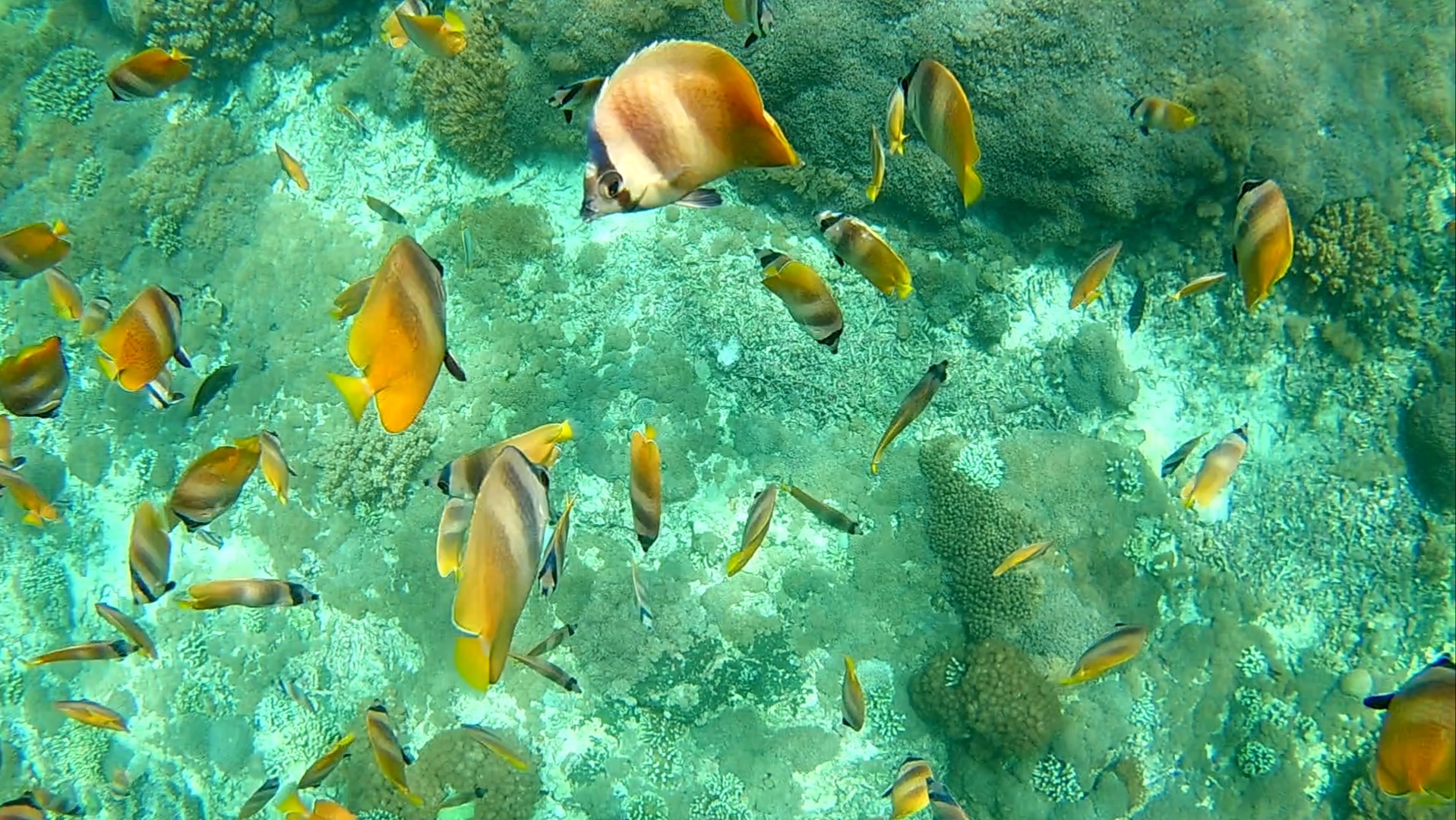 Lovina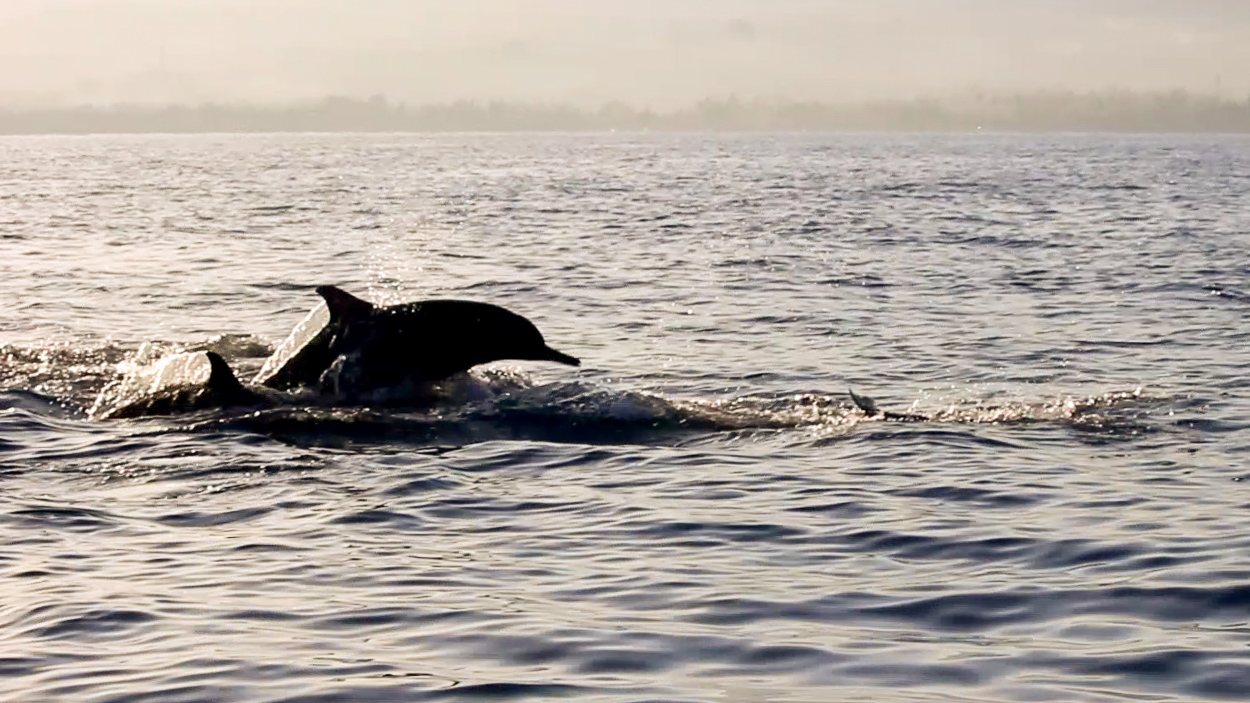 Pantai Lovina is located in the north of Bali. It's a wonderful place to see dolphins. Around sunrise the dolphins swim in large groups near Lovina. It's best to take a boat to go and see them. I loved watching the dolphins swim and play in the water.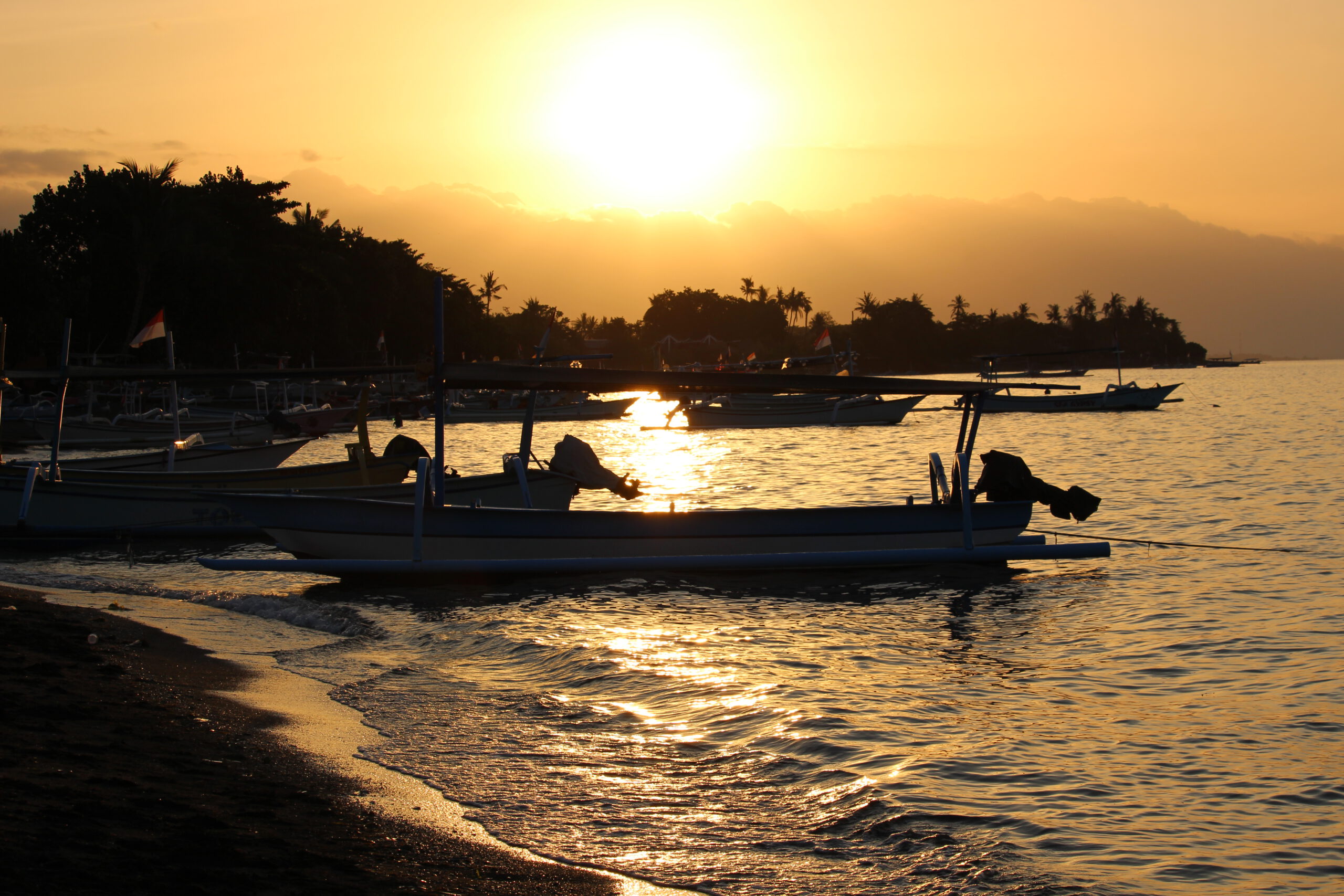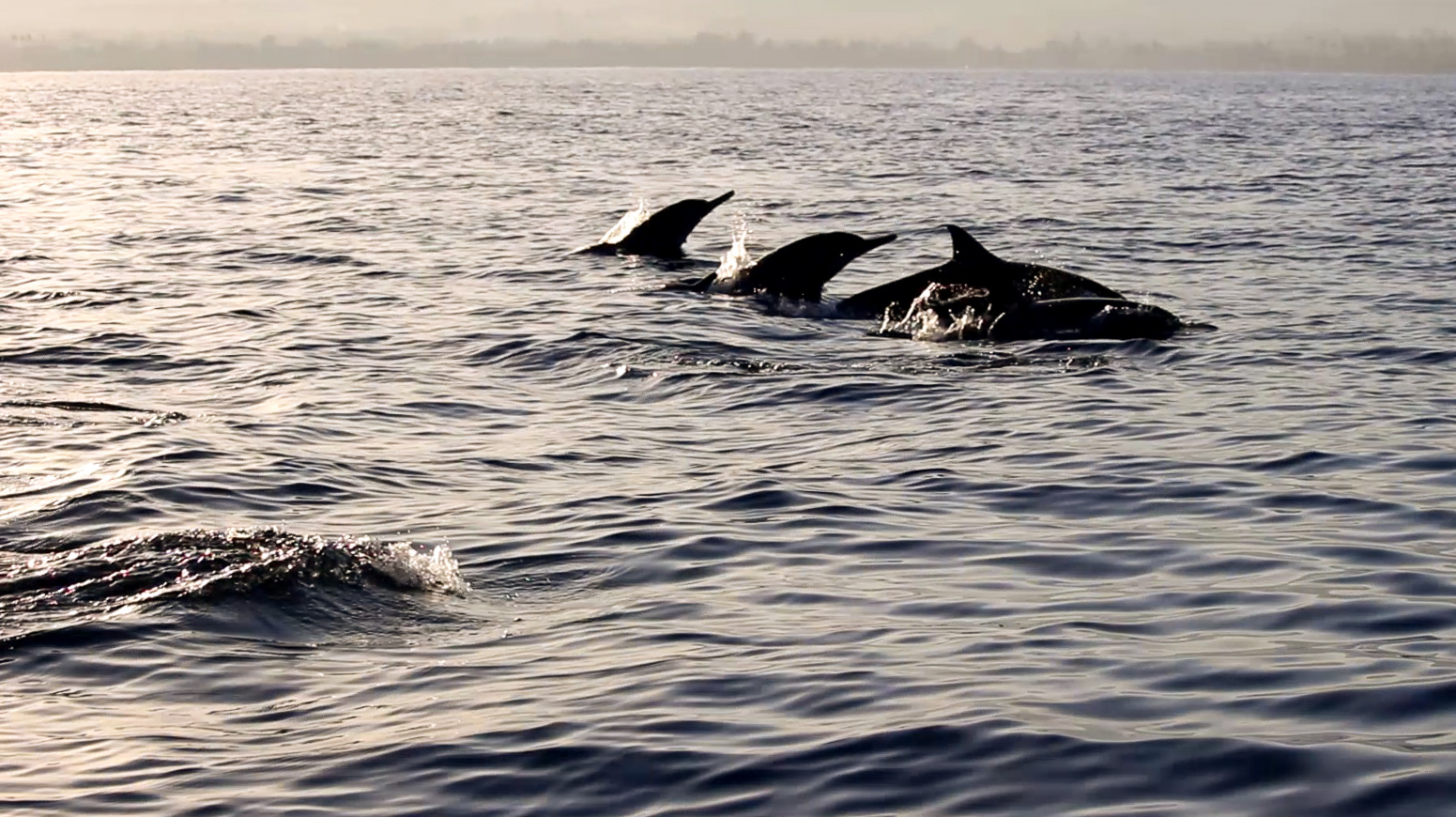 Menjangan
Menjangan means 'deer' in Bahasa Indonesia. It's an island in the heart of the unspoiled West Bali National Park on the island's stunning north west coast and a wonderful place for snorkeling. There are many types of beautiful colourful fish here and coral reefs. The island is also a retreat for monks and very peaceful. It's named after the deer that live on the island.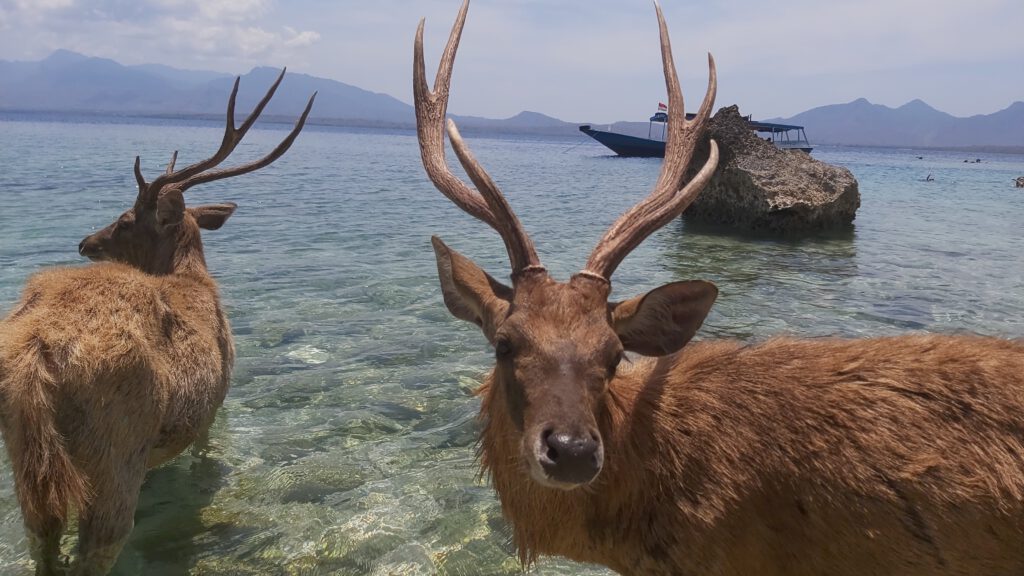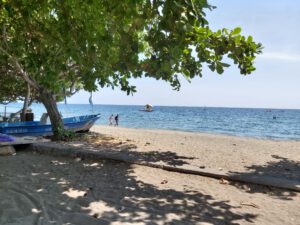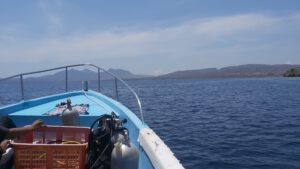 Banyuwangi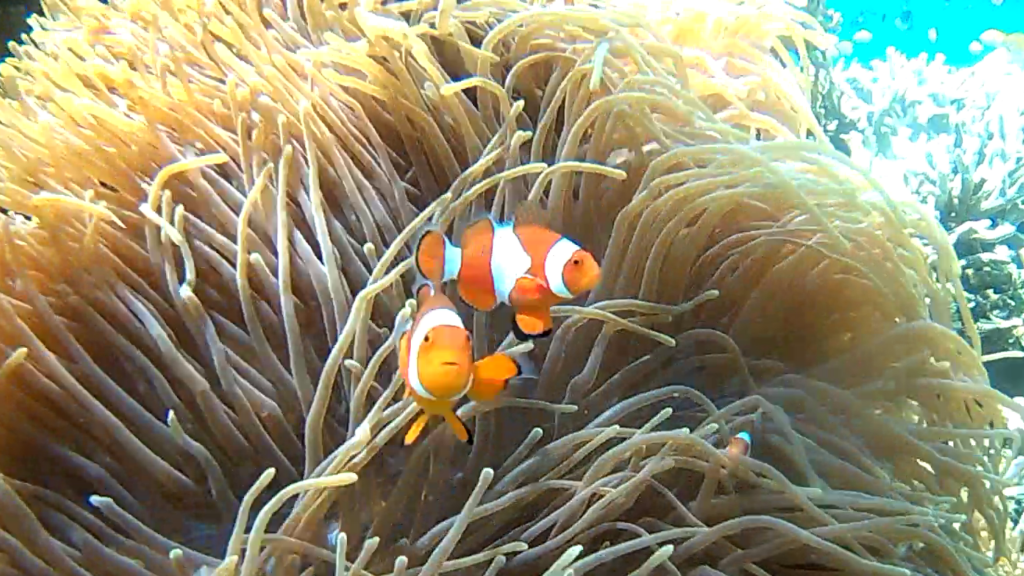 Banyuwangi literally means 'aromatic water'. Located on the east coast of Java, near the West Bali National Park, you can see many beautiful fish and coral reefs here. I saw clownfish, many beautiful and big marine fish and even baby sharks.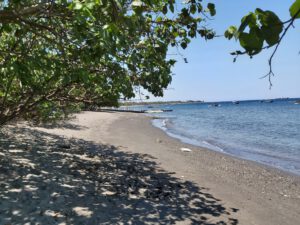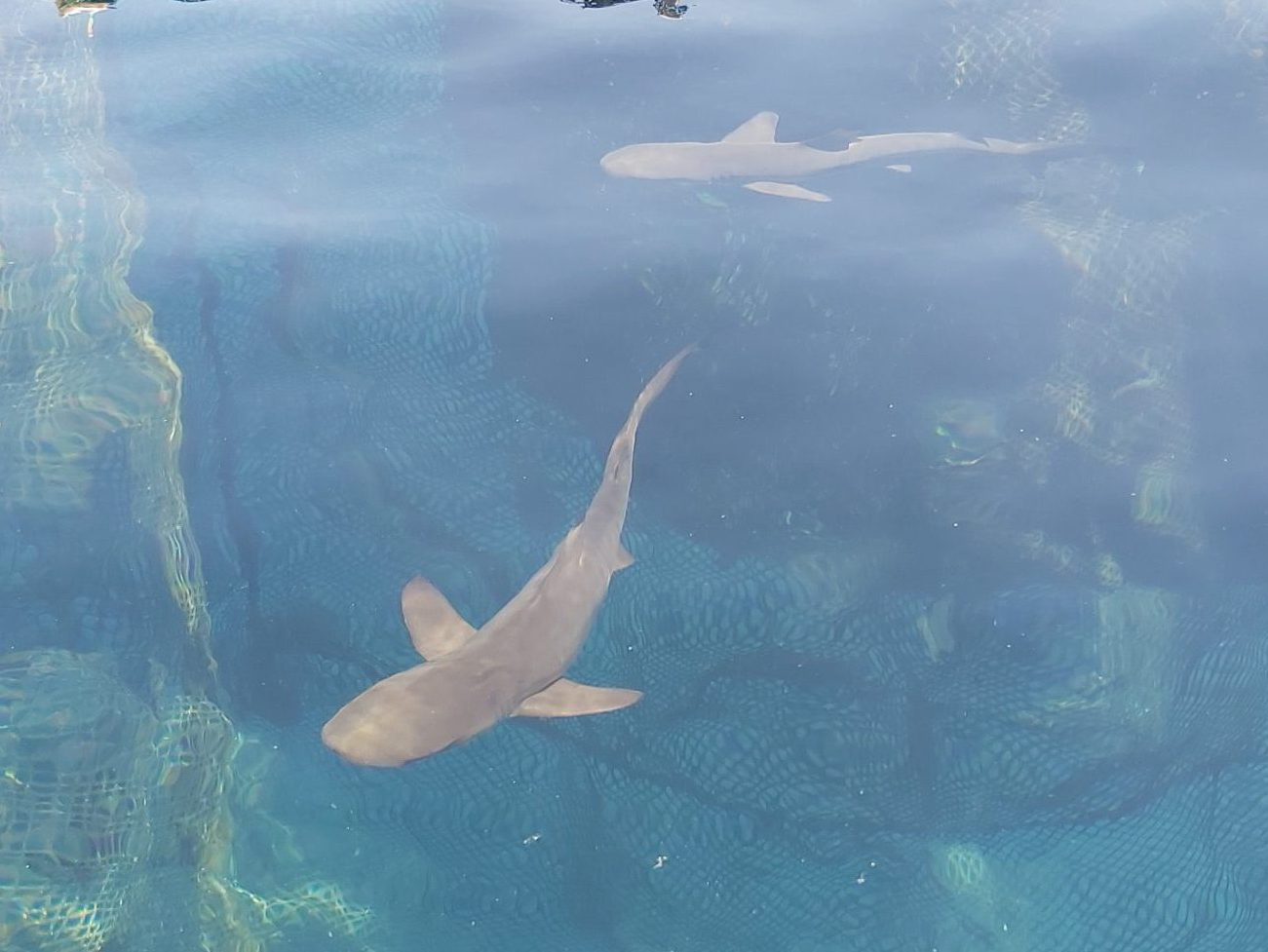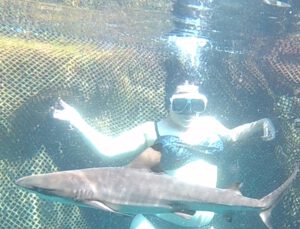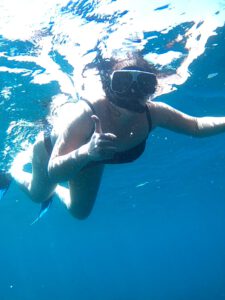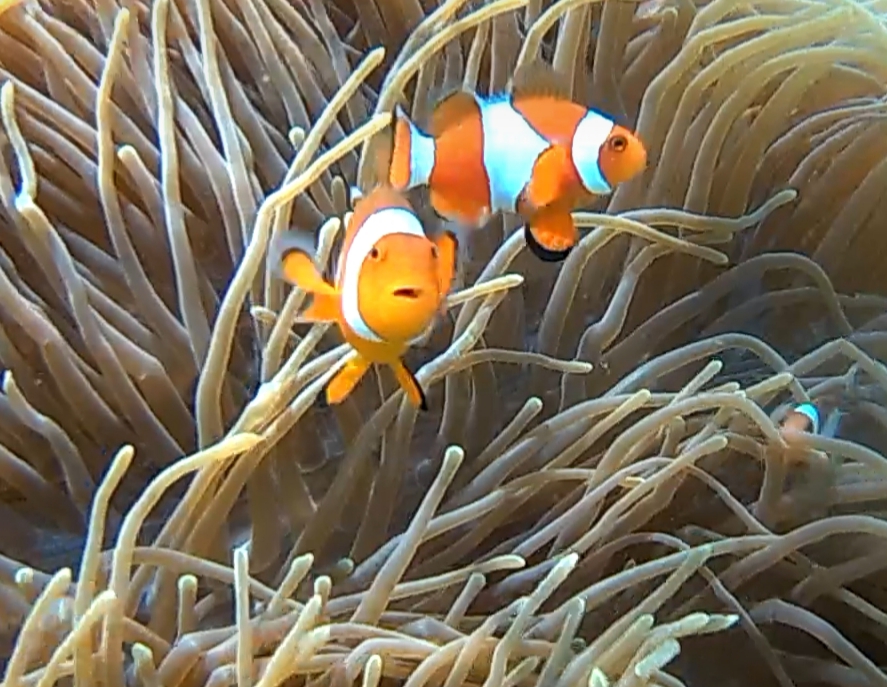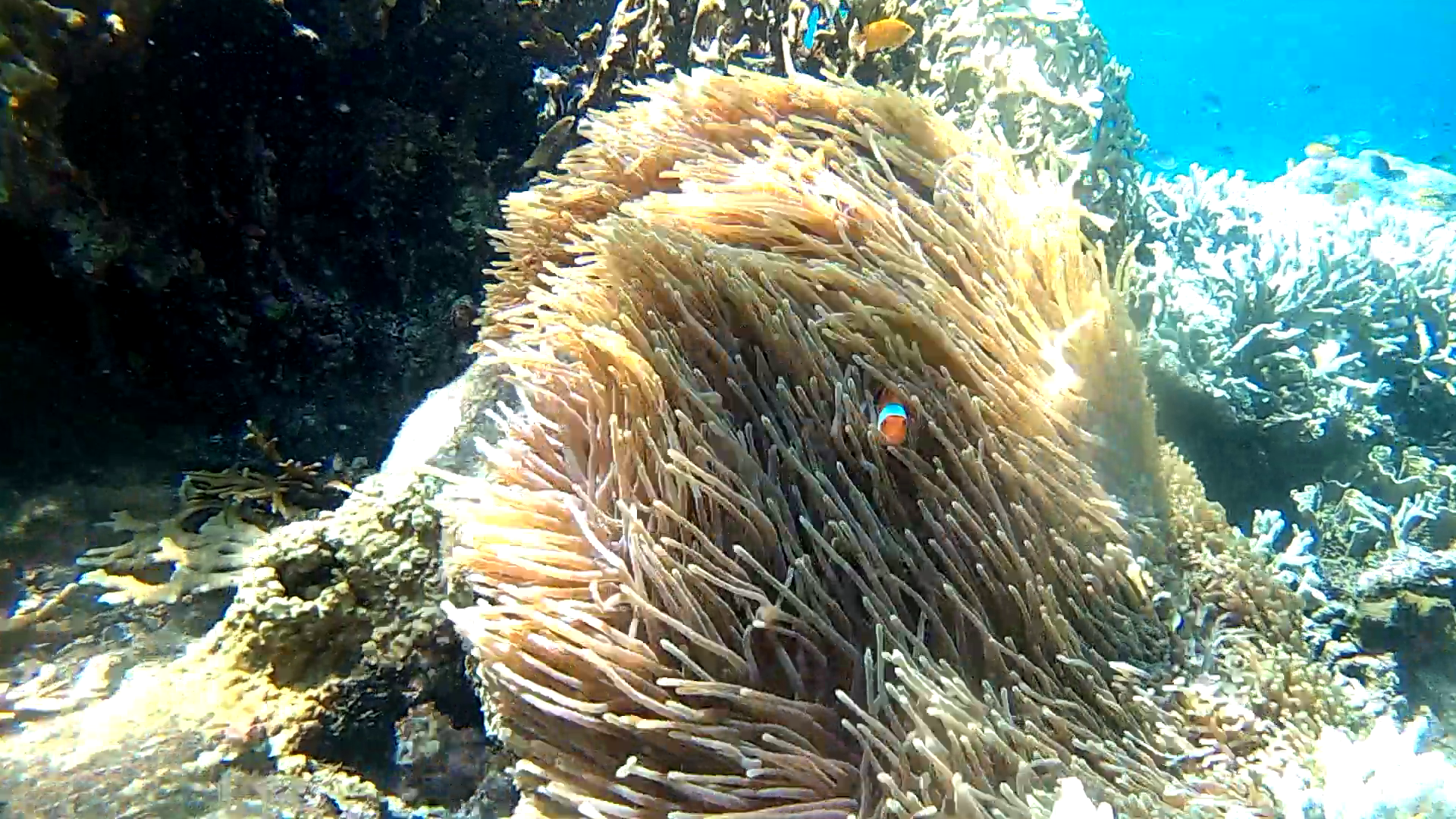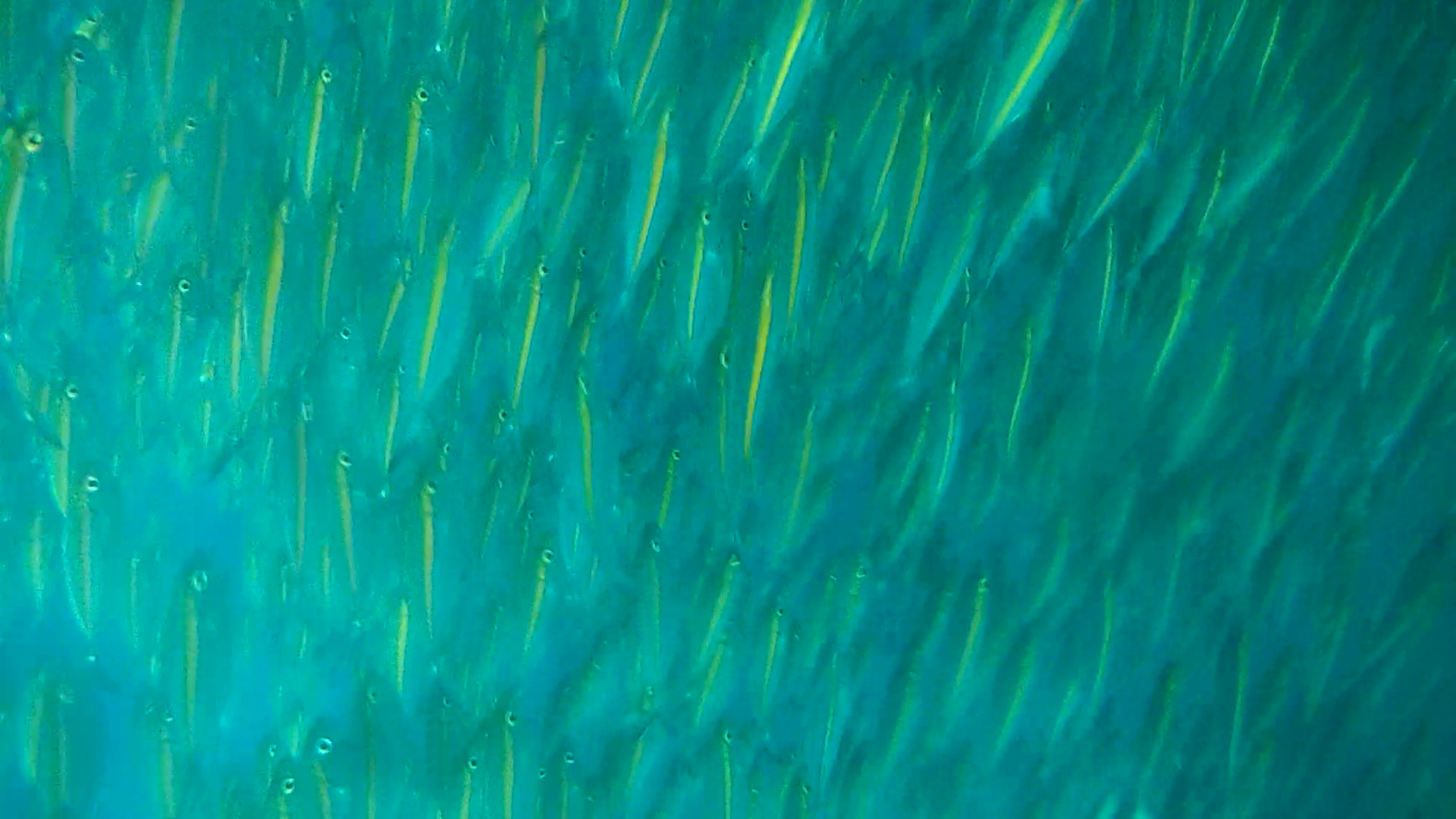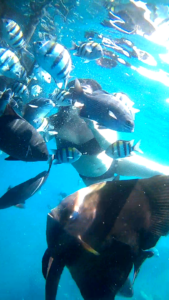 Pantai Jogan and Nglambor
I went on a roadtrip to pantai Jogan in 2018. It's located in Gunungkidul Regency. From Yogyakarta it's about 3 hours by scooter to the south-east to get there. Pantai Jogan is well known for it's beautiful waterfalls near the sea. Unfortunately this year it was too dry, so there was no waterfall. We drove on to pantai Nglambor to go snorkeling. There are many beautiful marine fish and coral reefs here, only a few meters from the beach.