History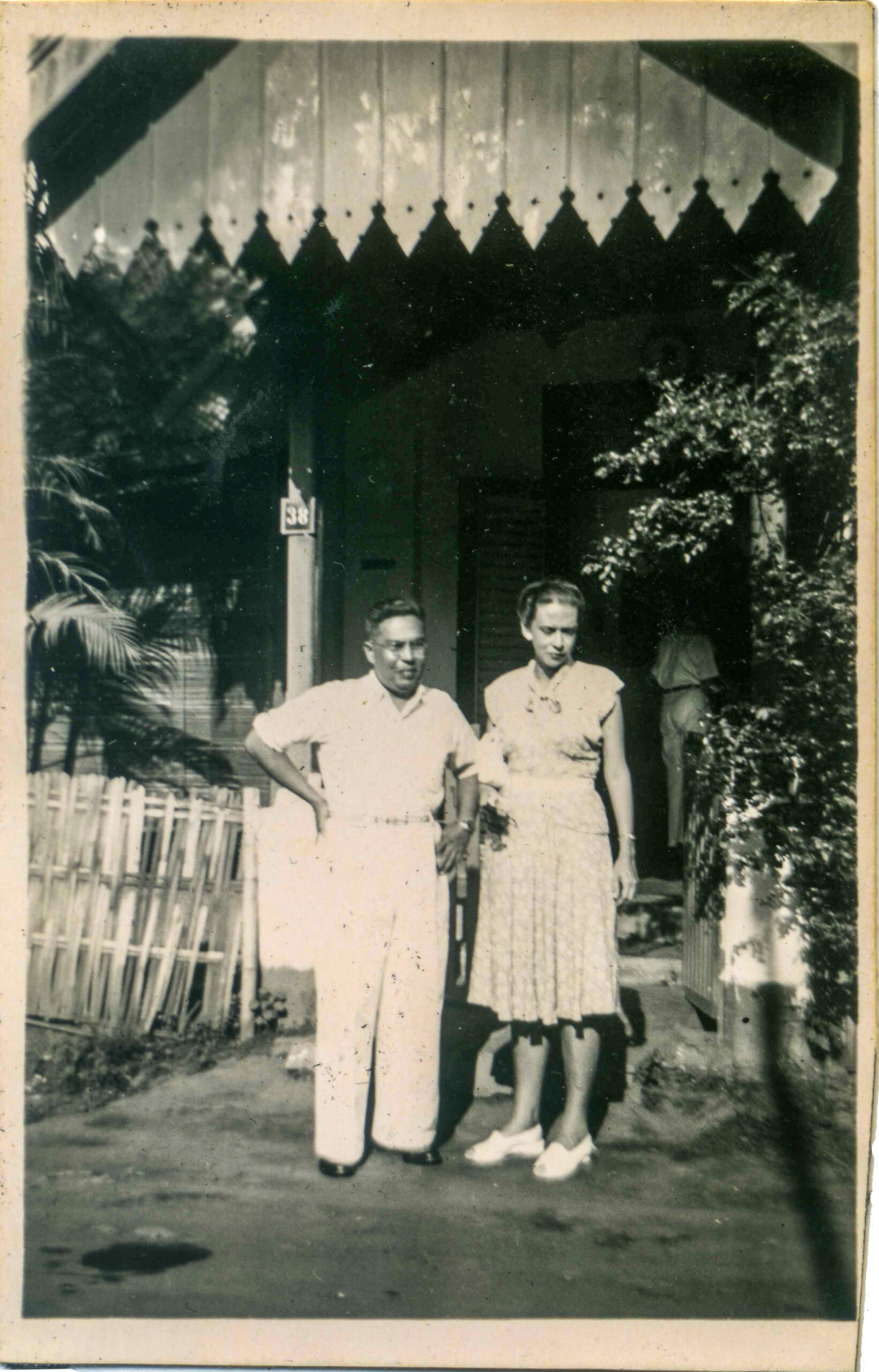 My grandparents lived in Jakarta and two of their children were born here: my mother and my uncle. My grandmother was a teacher at the Ursulinen Institute and my mother went to school there.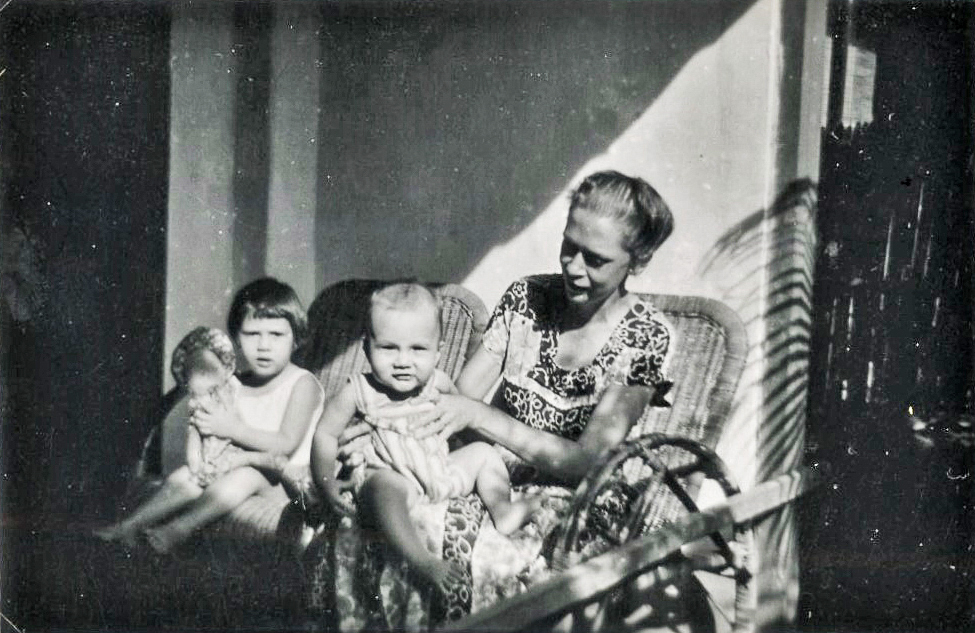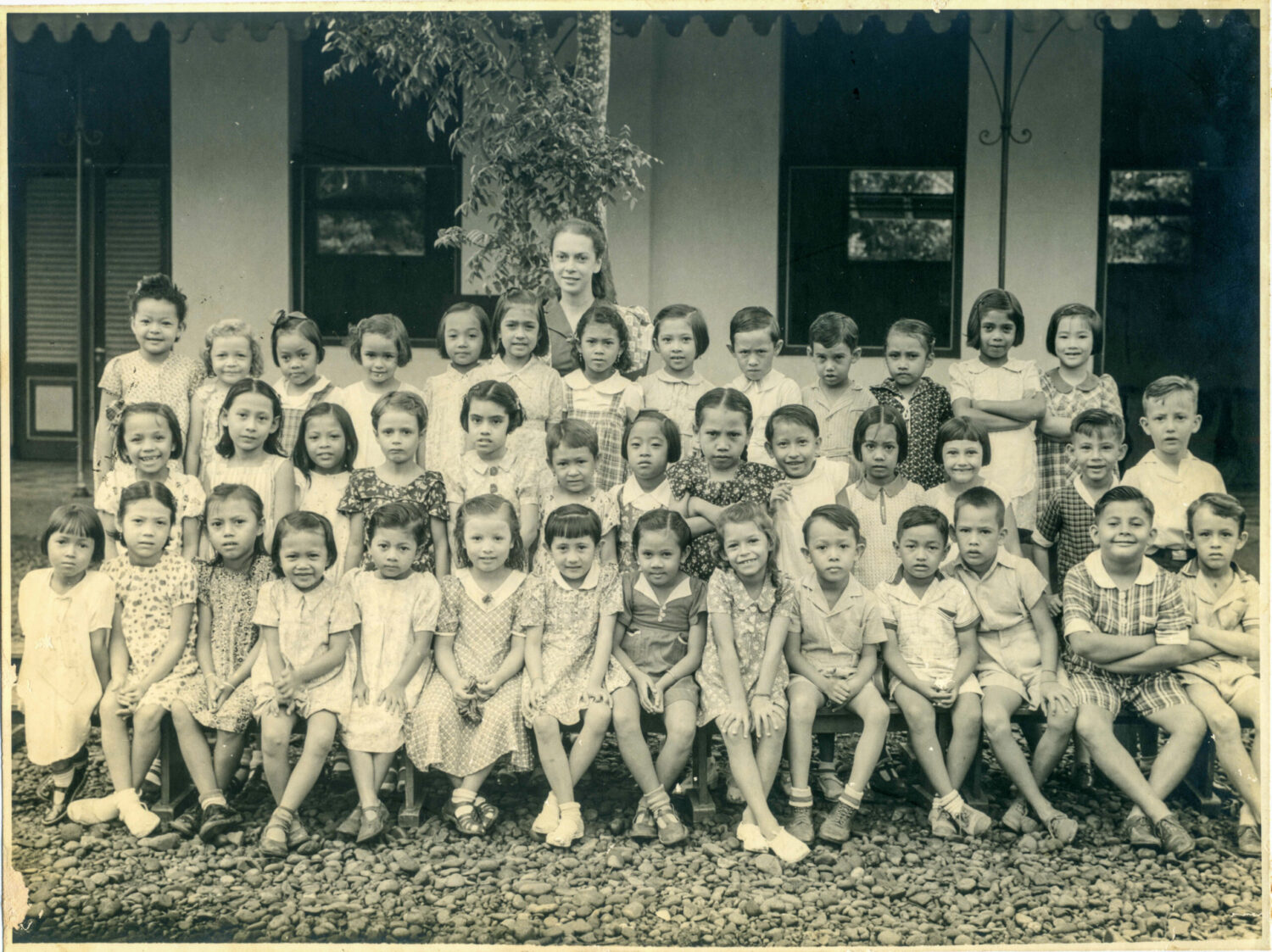 In their spare time they liked to go on (long) road trips*, swimming and listened to records. My grandmother liked Louis Armstrong (known from songs like what a wonderful world) very much. When the children were born, they always took them with them. My grandfather played the violin, cooked and loved to photograph and film. He passed this passion on to me, eventhough I've never met him, it's in my blood.
*When they moved to the Netherlands, they still went on road trips and on vacation. That was uncommon for most Dutch people in those days. But they went to places like Italy and Spain in a 2CV, with 4 children in the back over the mountains. They always brought a heavy stone with them. If the car stopped, someone had to jump out of the car and quickly put the stone behind a wheel. So the car wouldn't roll off the mountain. 😂 My family often told me this story.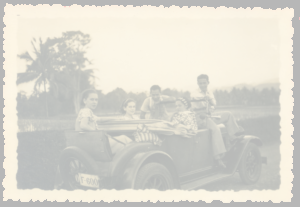 My journey in Jakarta in 2018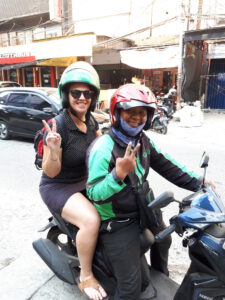 The school
The church
My mother was baptized here.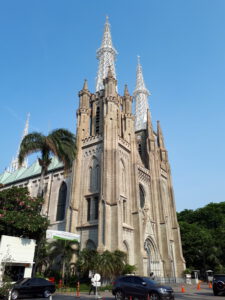 Medan Merdeka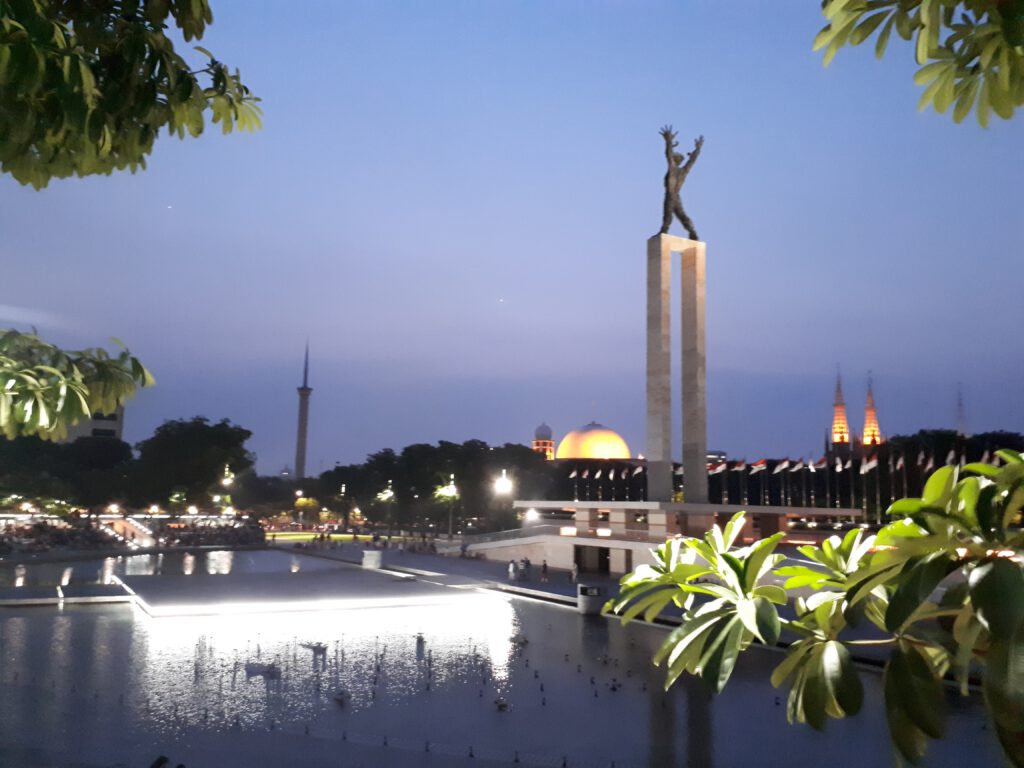 Monas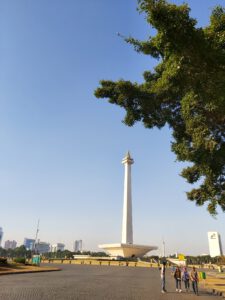 Fatahillah square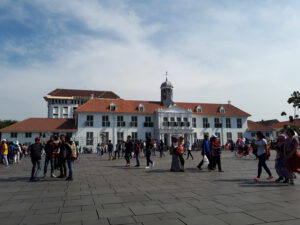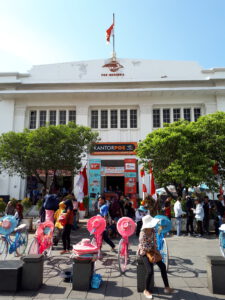 The theater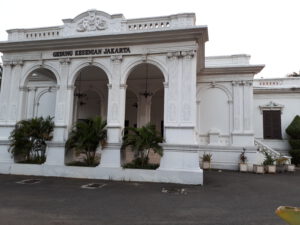 Old harbor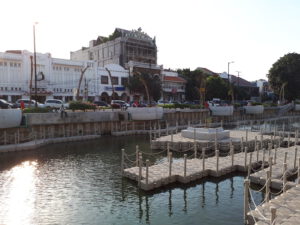 Food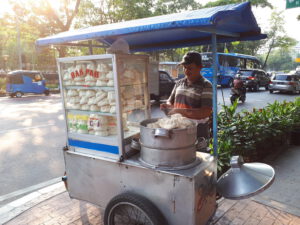 Former office where my grandfather used to work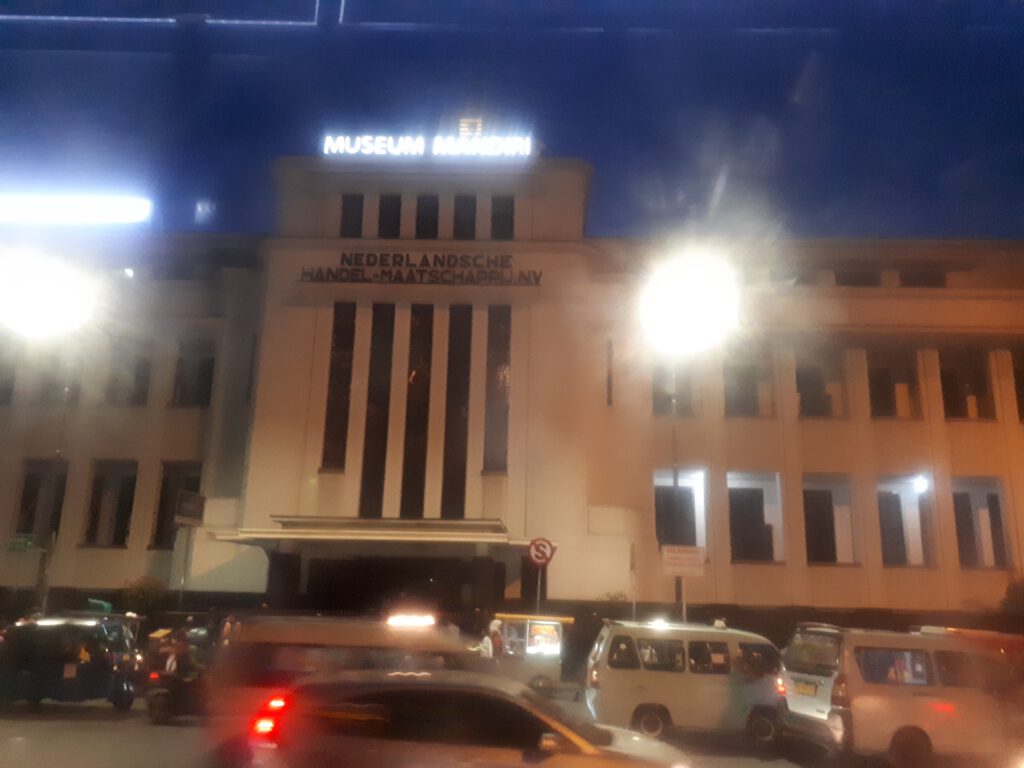 My journeys in 2019
Trainstation Jakartakota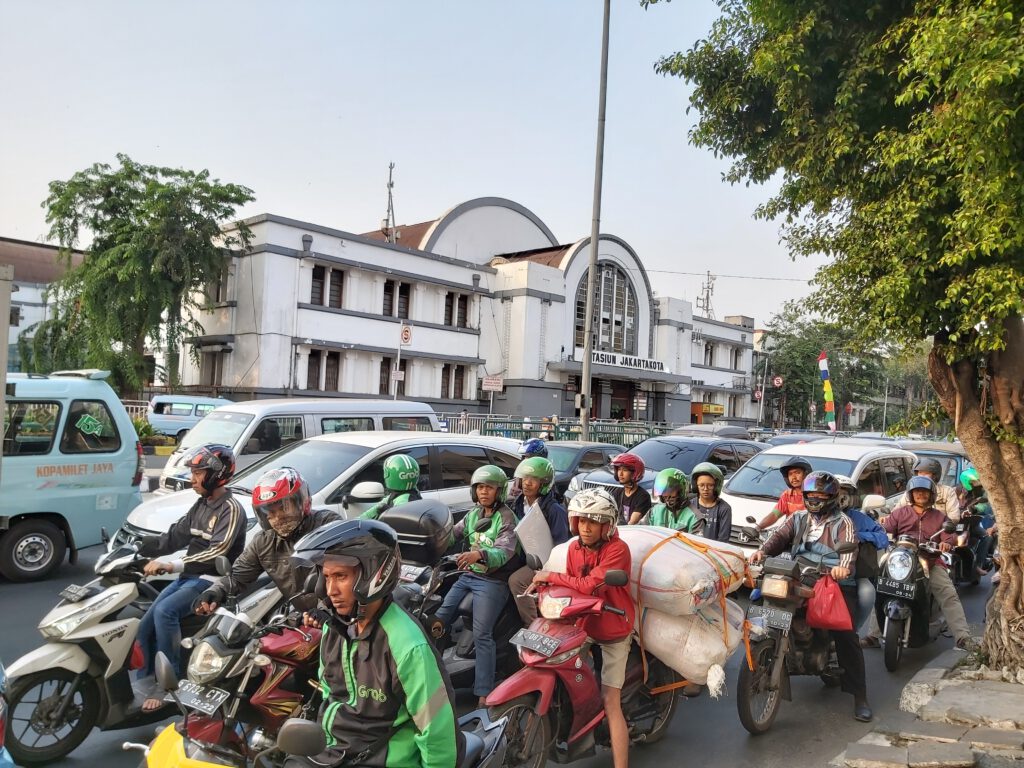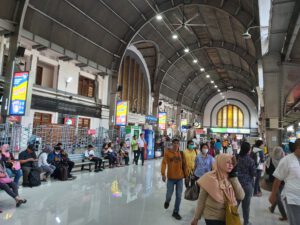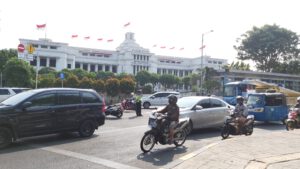 Sunda Kelapa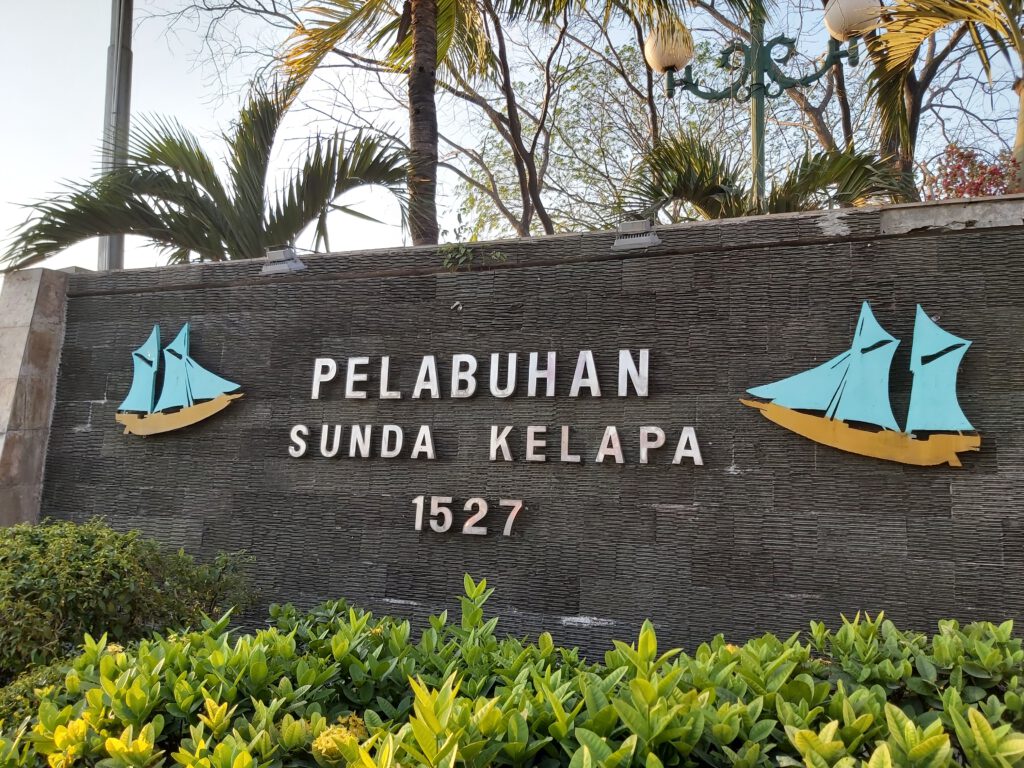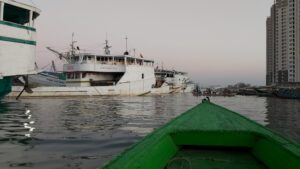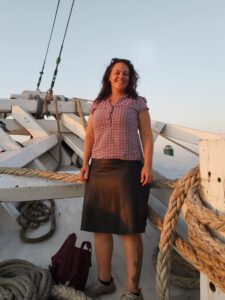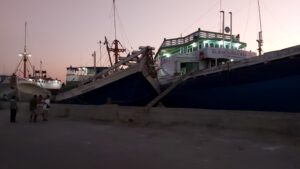 Glodok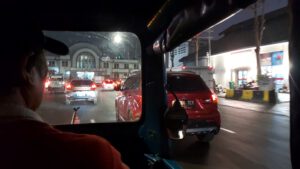 My journey in 2022
Former office where my grandfather used to work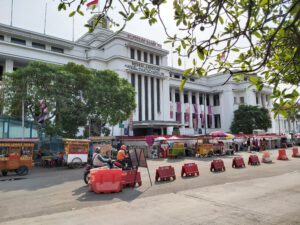 I also found the addresses of my grandparents former house and her parents former house. With an old map of that time and googlemaps I was able to find the current locations. But I'm not sure which building it was or if it even still exists.