Yogyakarta is the capital city of Special Region of Yogyakarta (Daerah Istimewa Yogyakarta (DIY)), still ruled by the Sultan of Yogyakarta & the Prince of Pakualaman as a province of Indonesia in the middle of Java. Some say Yogyakarta (or Jogjakarta in previous spelling) is named after the Sanskrit city of Ayodhya in the epic Ramayana. Yogya means prosperous. Locals call the city Jogja. It's regarded as an important centre for classical Javanese fine arts and culture such as ballet, batik textiles, drama, literature, music, poetry, silversmithing, visual arts and wayang kulit puppetry. Nearby the city are the Borobudur, Prambanan and the Merapi.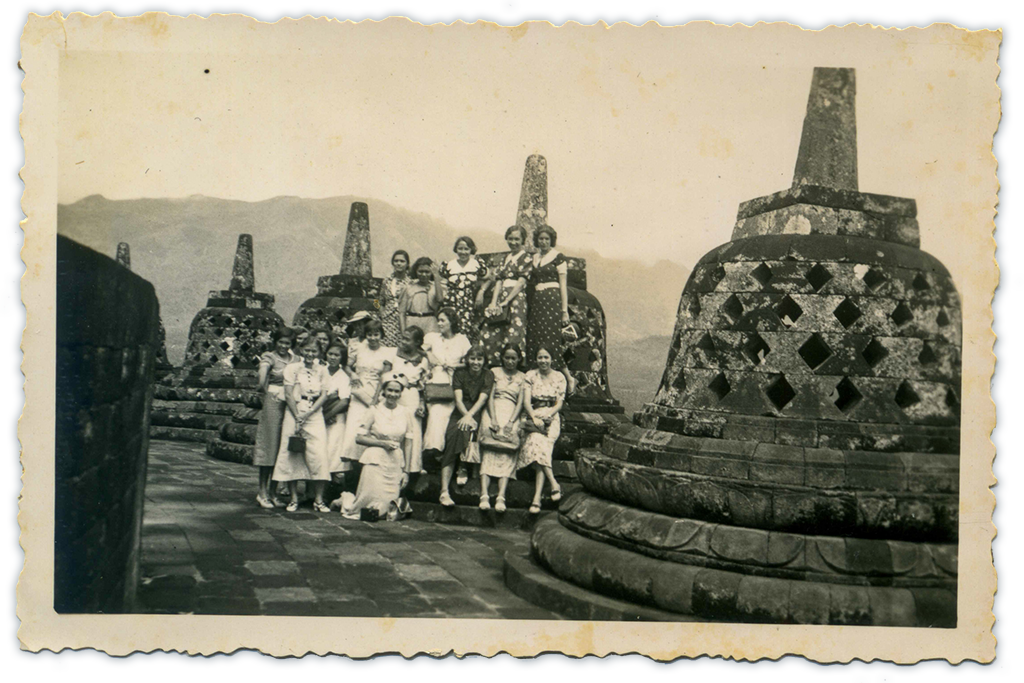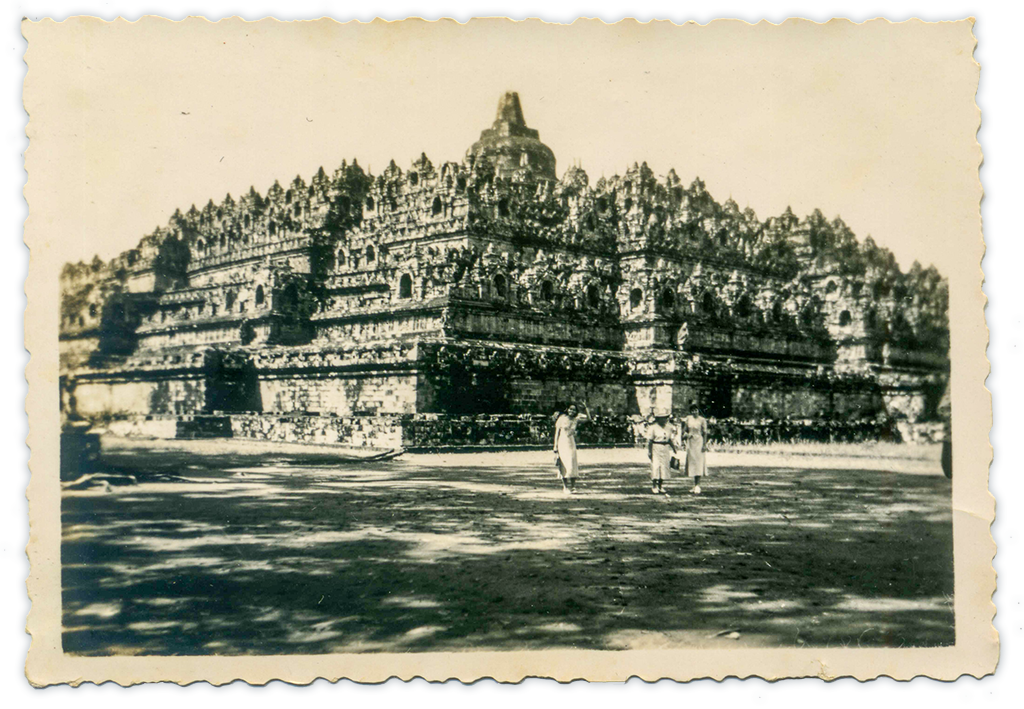 My grandmother often talked about the Borobudur, the world's largest Buddhist temple. She went to see it many times with my grandfather and their friends.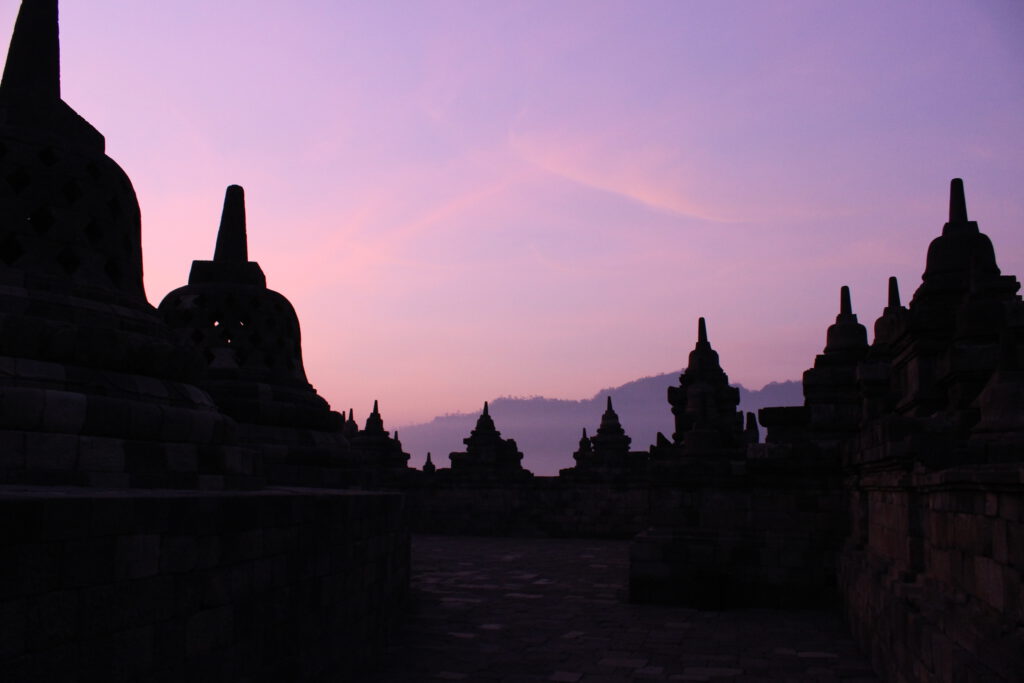 I have also visited the Borobudur (during sunrise) on my first journey in 2018. It was amazing, I can't descripe the serenity I felt, eventhough there were many tourists. I haven't been able to see the whole temple yet, because it's so big. Definitely recommend to go and see this temple. I would like to go back and see it again myself as well.