In one of the offices at the building where I work (Palace Kneuterdijk) hangs a painting of which I immediately recognized the mountains. It looked very much like the view from Salatiga that I saw on the pictures of my grandmother. And I was right. When I looked up the painter, he turns out to be born in Salatiga.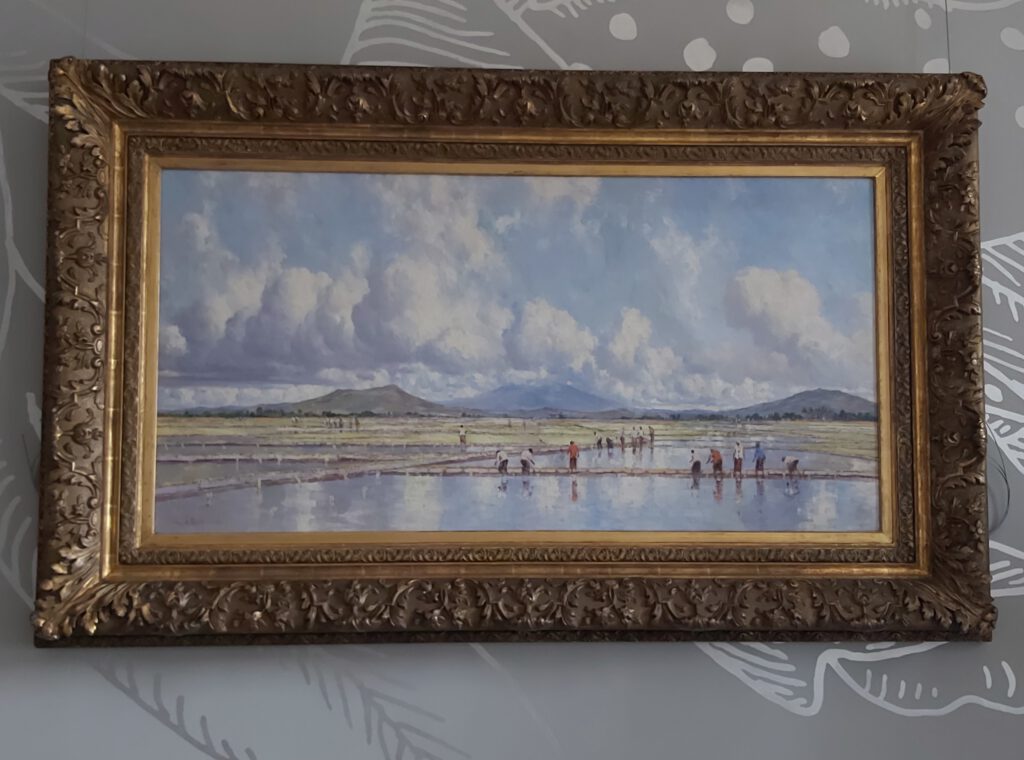 When I was in Salatiga, the guys from Salatiga heritage helped me find the location of where the painting might be painted.
History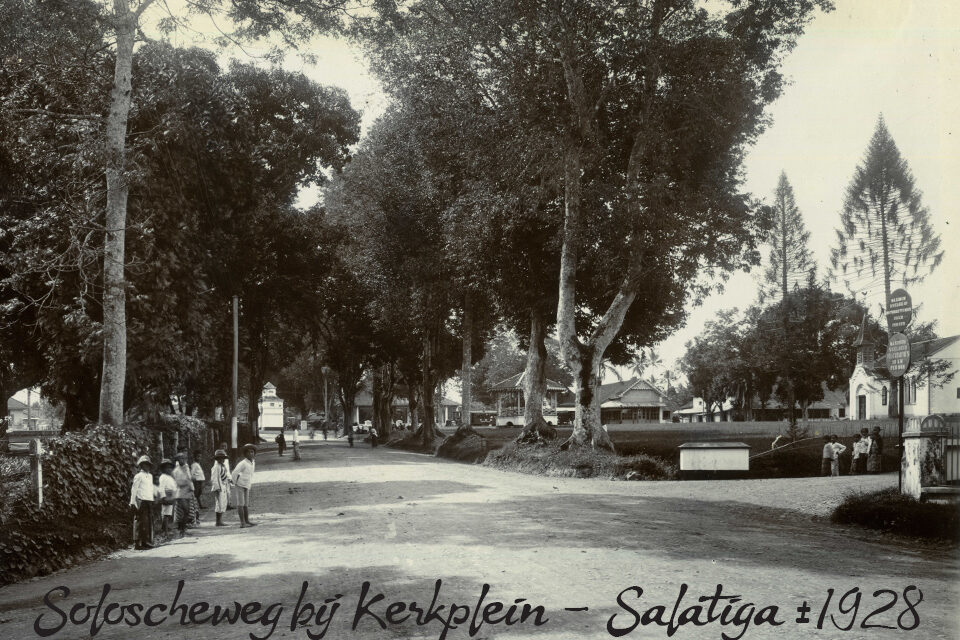 My grandparents met each other in Salatiga when they were children. They were neighbours and best friends. Their fathers were very close friends and worked together. One of them was head of B.O.W. (head of administrative public works) and the other one was secretary of Salatiga. Together they designed many bridges and other structures. They were both part of the town council around 1928.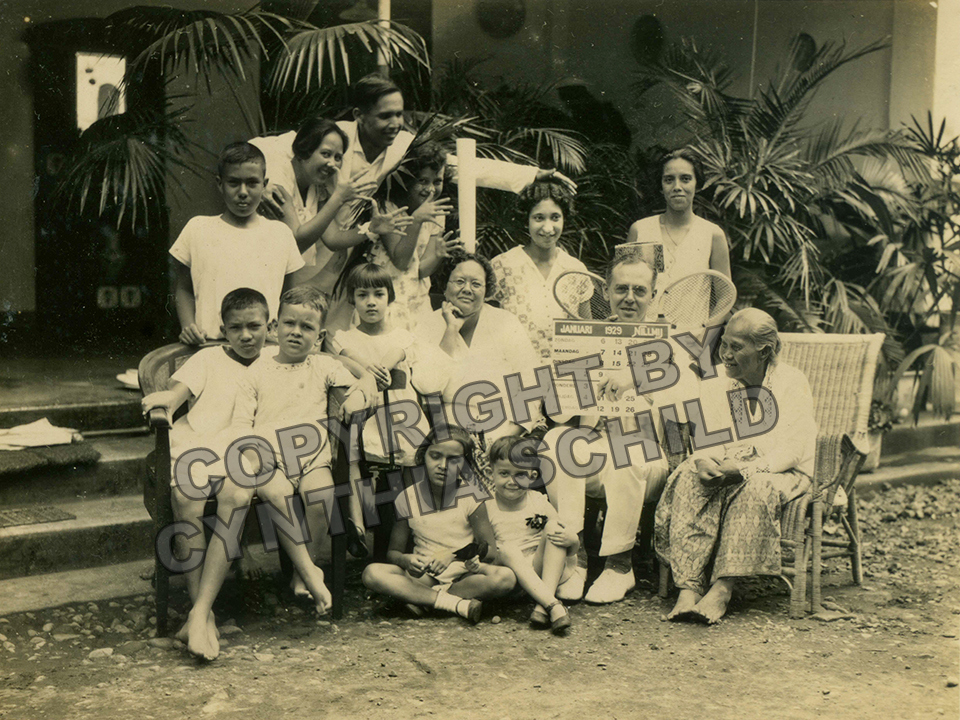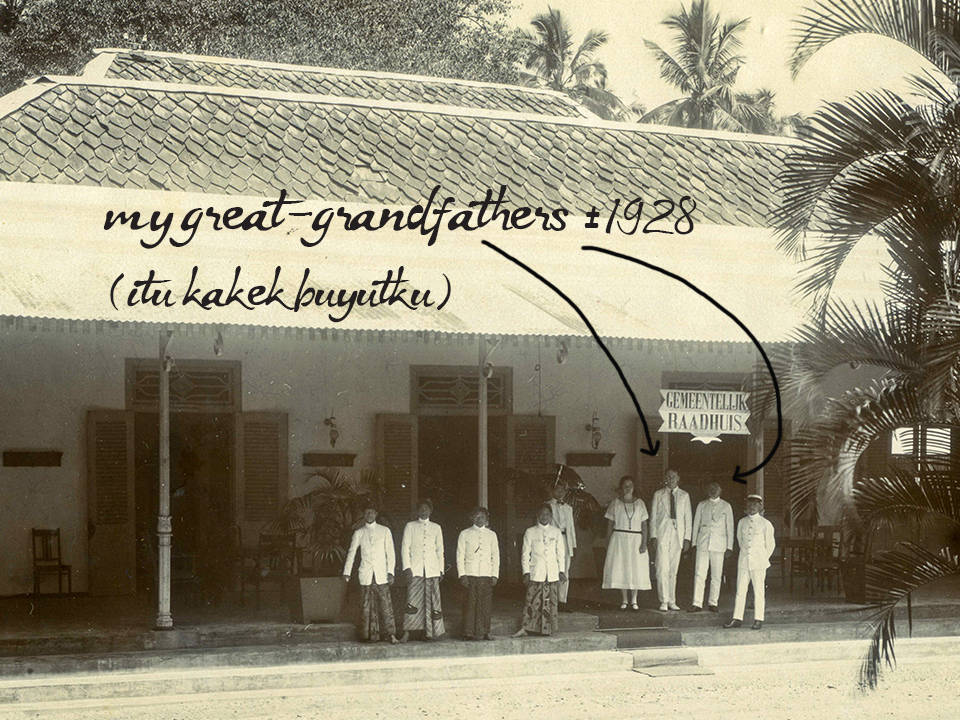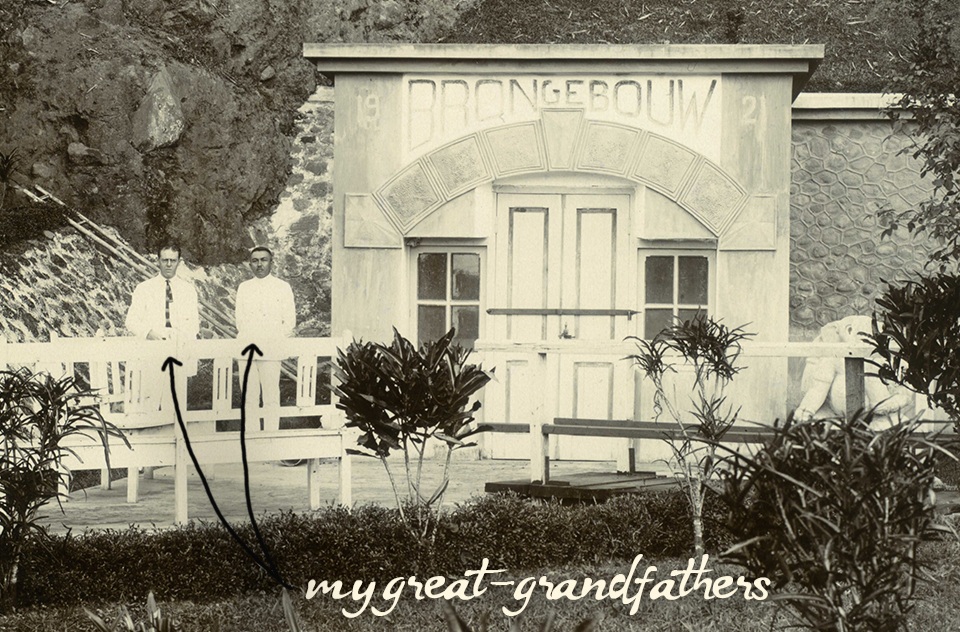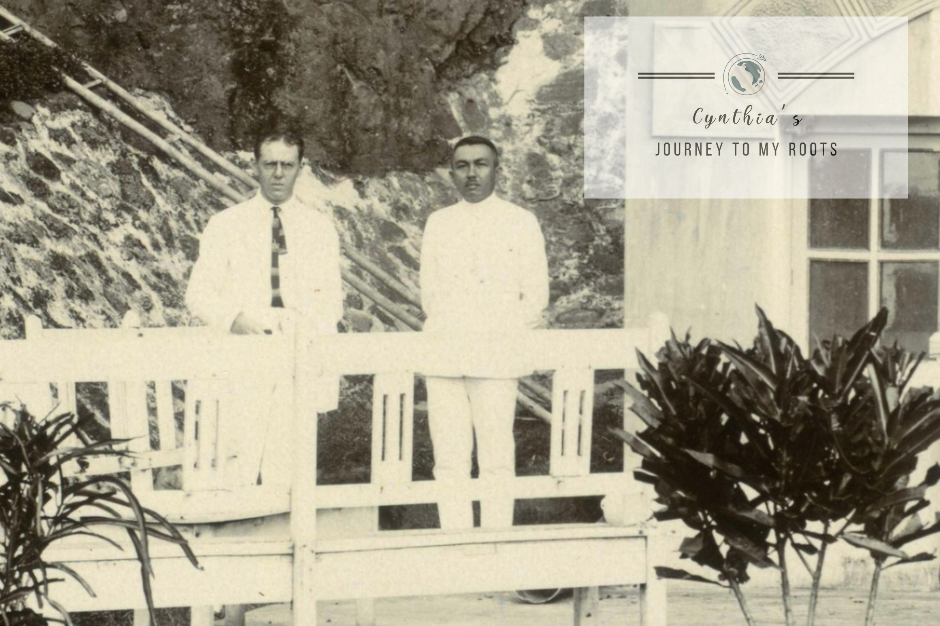 In their spare time they played a lot of tennis, listened to music, went swimming and had parties at the 'soos'. My grandfather also played the violin. They liked traveling and site seeing. Often they went to the lake Rw. Pening and enjoyed the view on gunung Merbabu and gunung Merapi.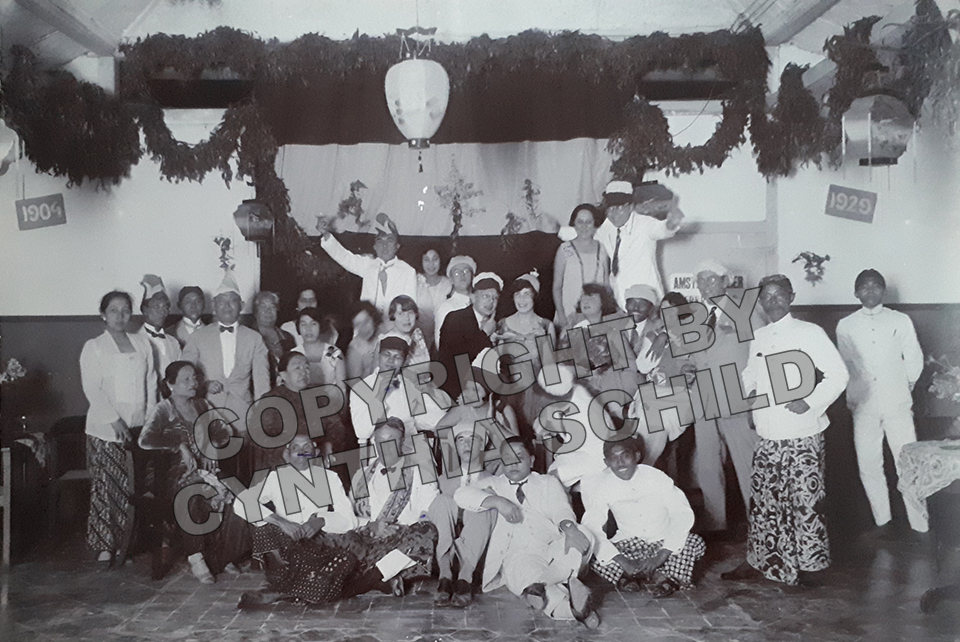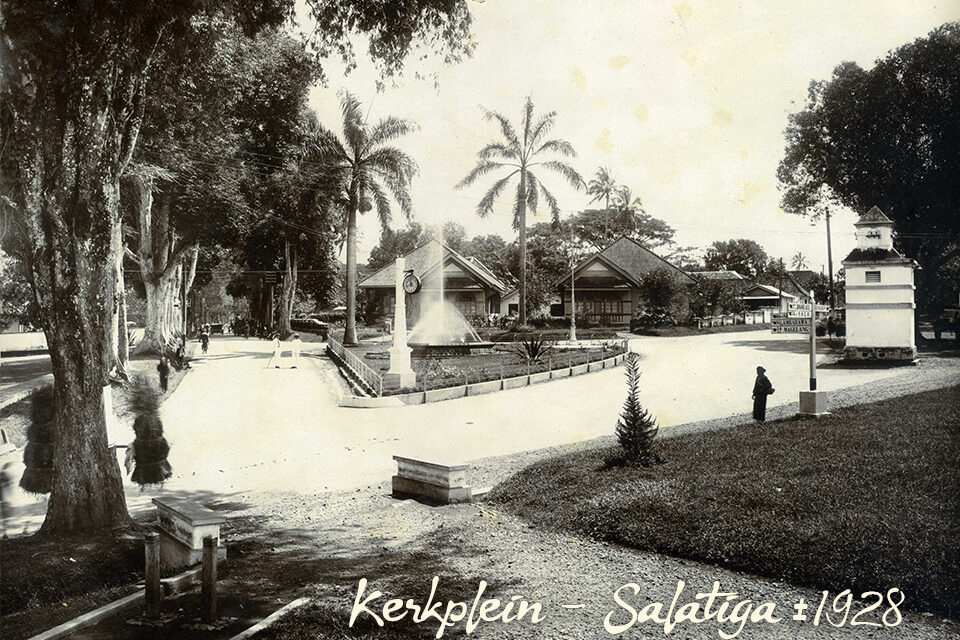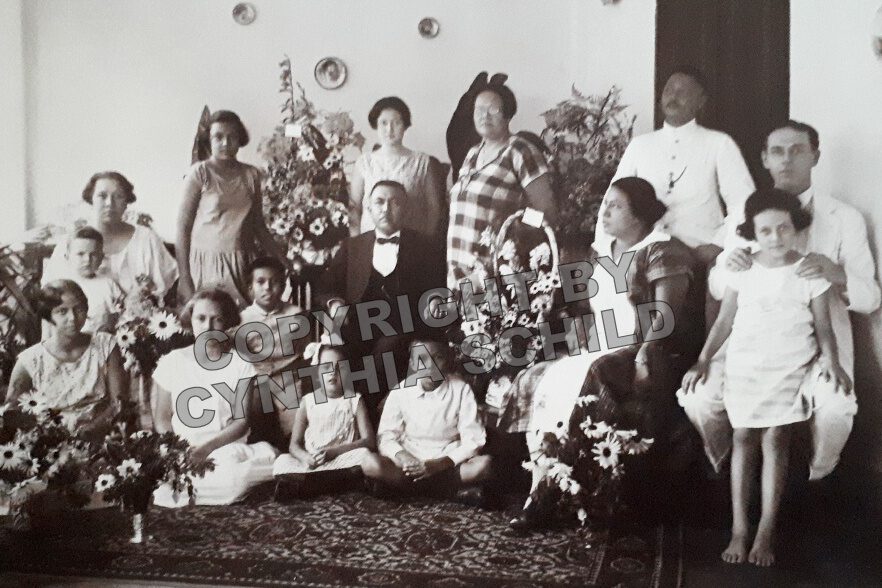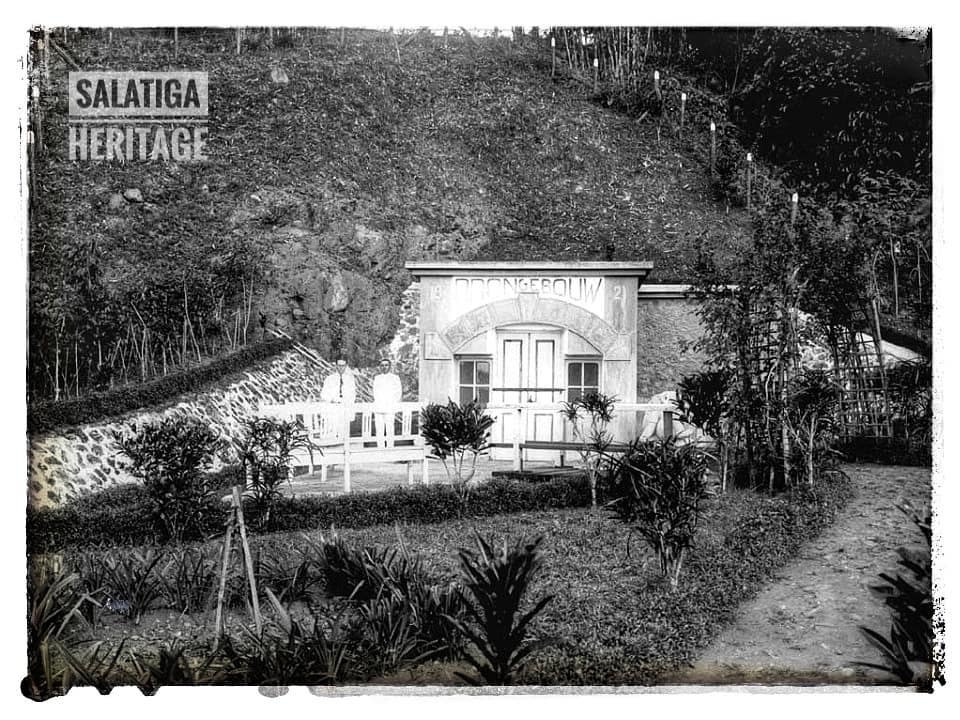 On Instagram I found the heritage page of Salatiga and to my surprise there was a picture posted of my mother's grandfathers. I contacted them and they gave me a tour around Salatiga. They showed me all the places connected to my grandparents and much more.
Tour around Salatiga in 2022
In May 2022 I finally went to Salatiga to see this place myself. Warin and Surotun of Salatiga Heritage gave me a tour. They showed me Salatiga and the area around. And they did some more research on my great-grandfathers and family, so they gave me some more information.
Warin and Surotun picked me up by car from Yogyakarta and drove me to Salatiga. On the way we stopped for some delicious food and saw some temples. The next day we walked around the area in Salatiga where my family used to live. My grandmother's family and my grandfather's family lived next to each other near the main square. That's all I knew and I had some old pictures. Warin found out the house of my grandfather's family was still there. And coincidently he had lived in the house next to it when he was young. Somehow the house looks very different on the old picture my grandparents took when they went to Salatiga in 1954 to see everything for the last time. It's was an office at that time.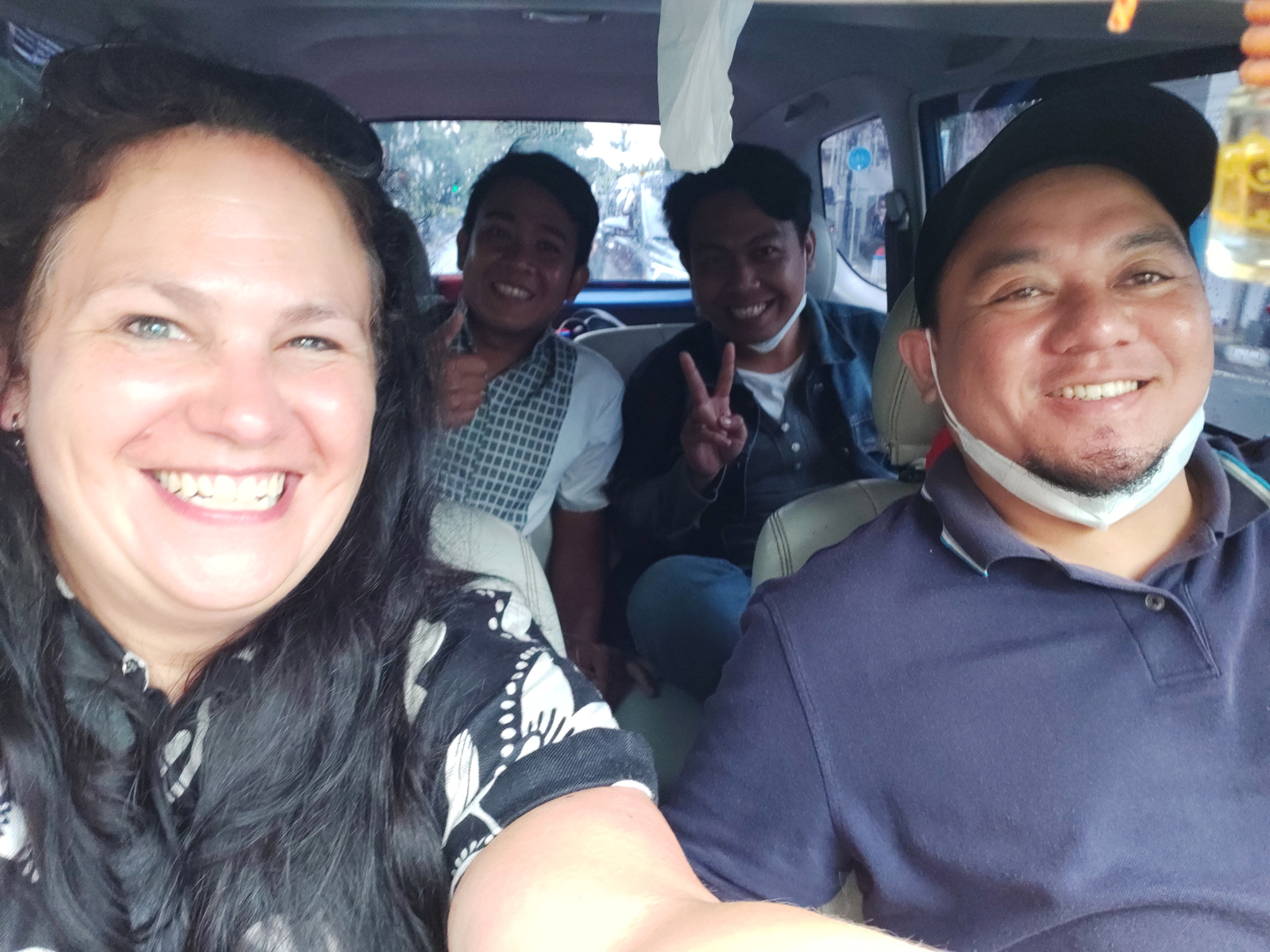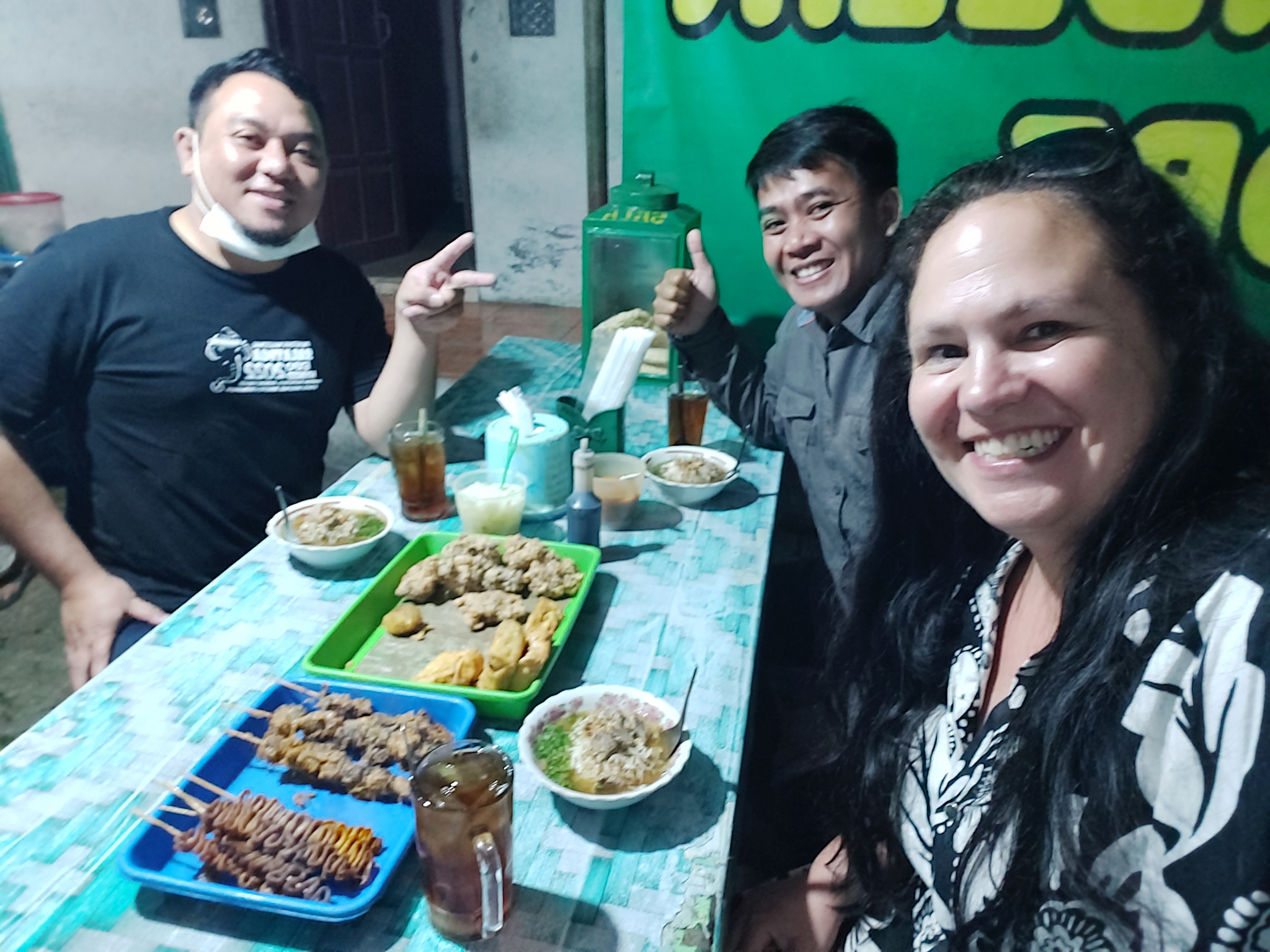 All pictures are copyright protected. Don't use them anywhere without my explicit permission.