It was great here. Now I'm allready at work again this week. This is my last update of this journey and some of the highlights. Can't wait to go here again.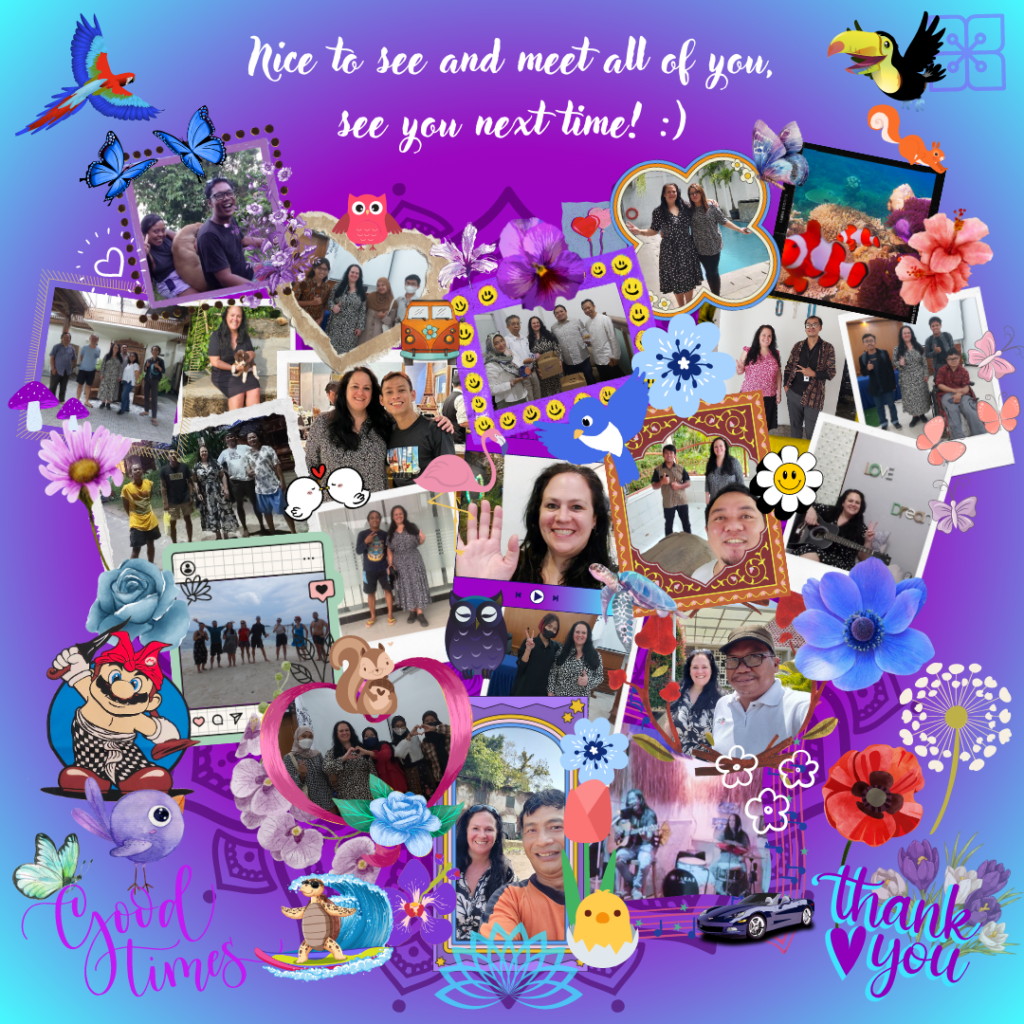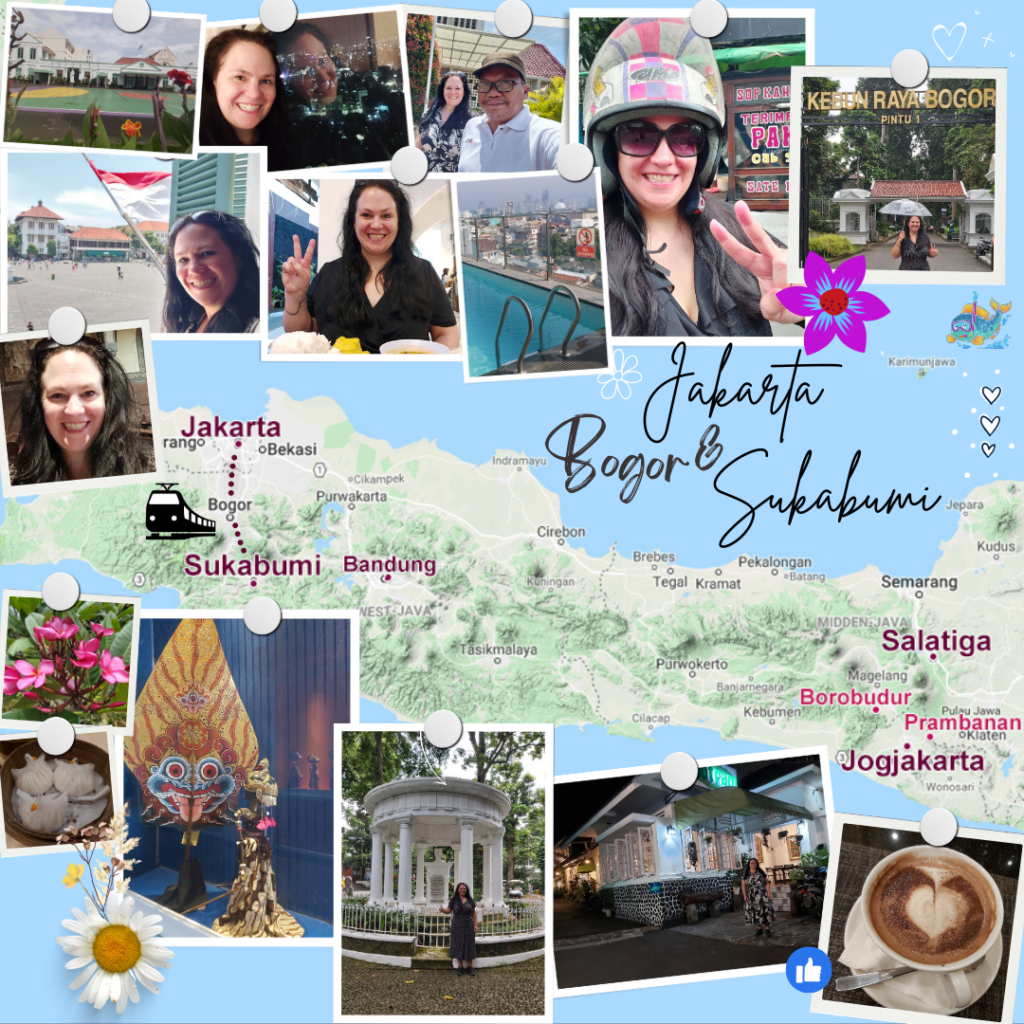 The last days of this journey I was in Jakarta. From Karimunjawa I took the boat and 18-hour sleeperbus to a hotel near Pasar Baru. In this area were many good dim sum restaurants. Yummie. 🙂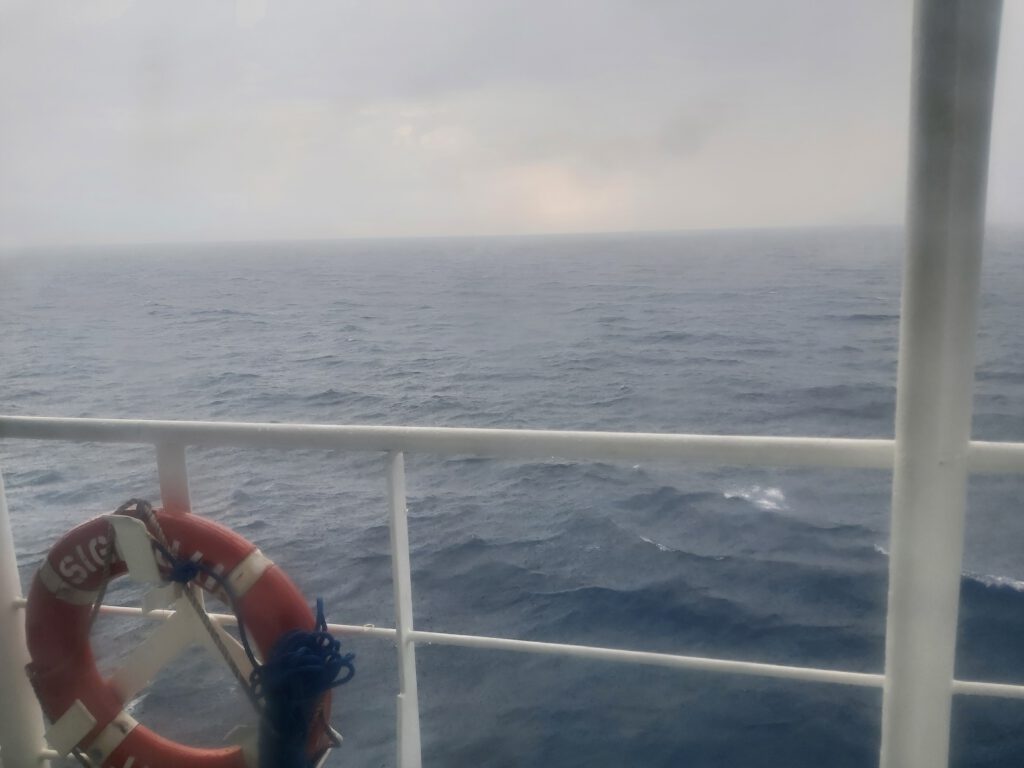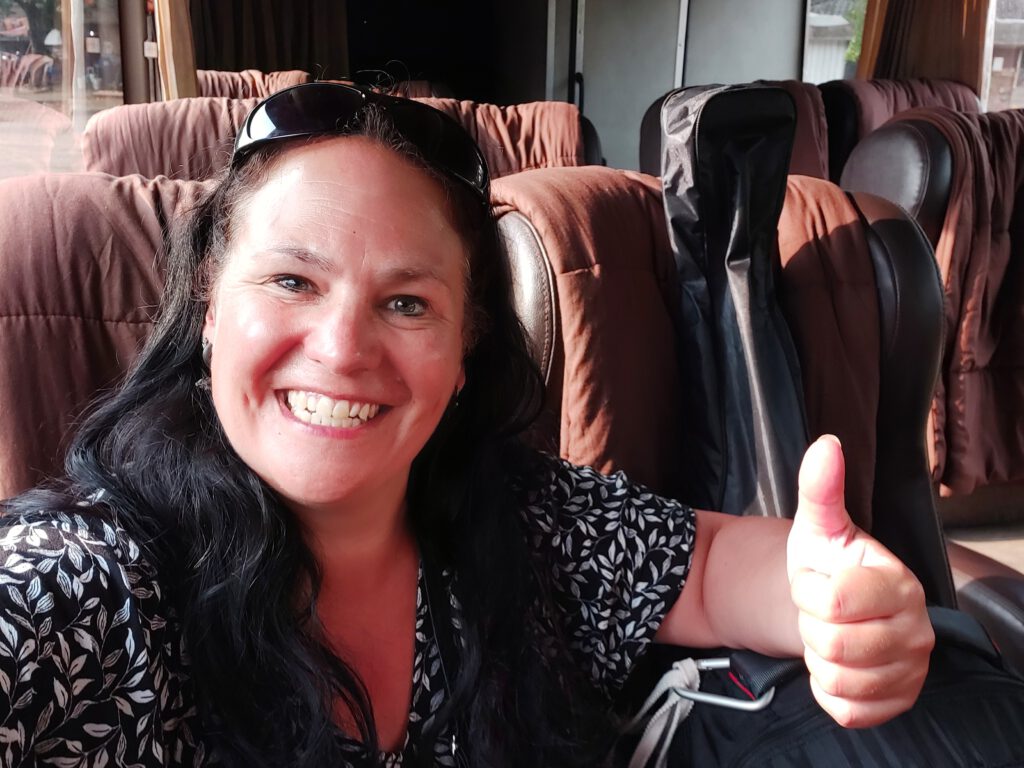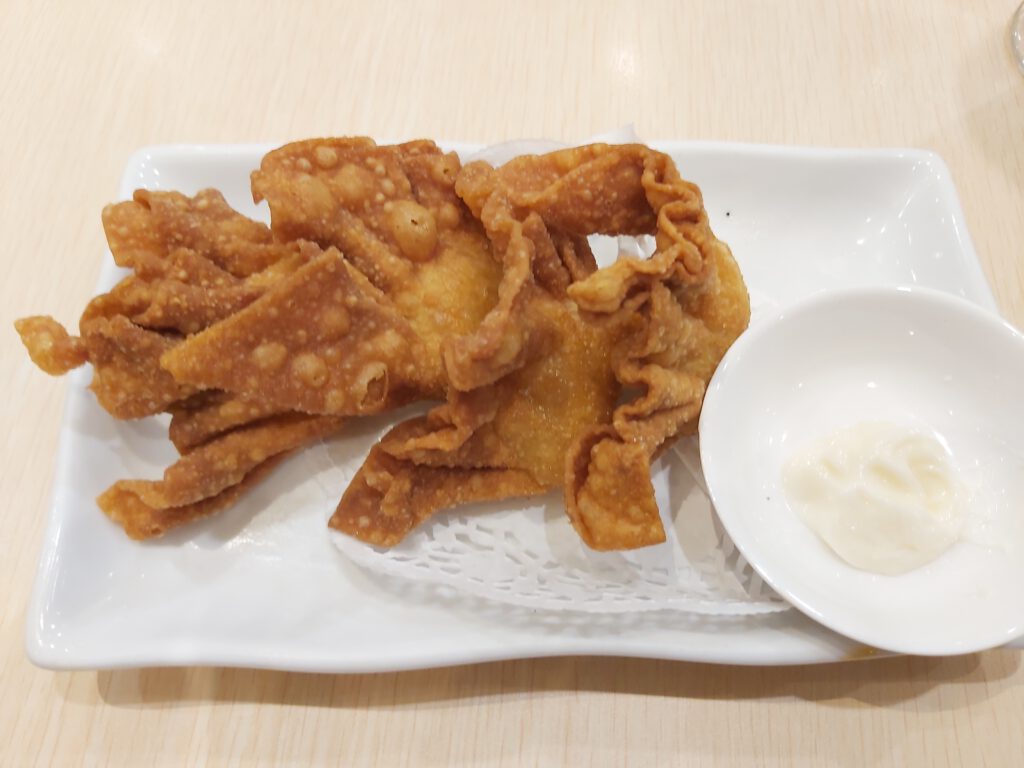 In Jakarta I visited the old Batavia castle (a neighbour gave me a little tour), Kota tua, the Wayang museum, history museum.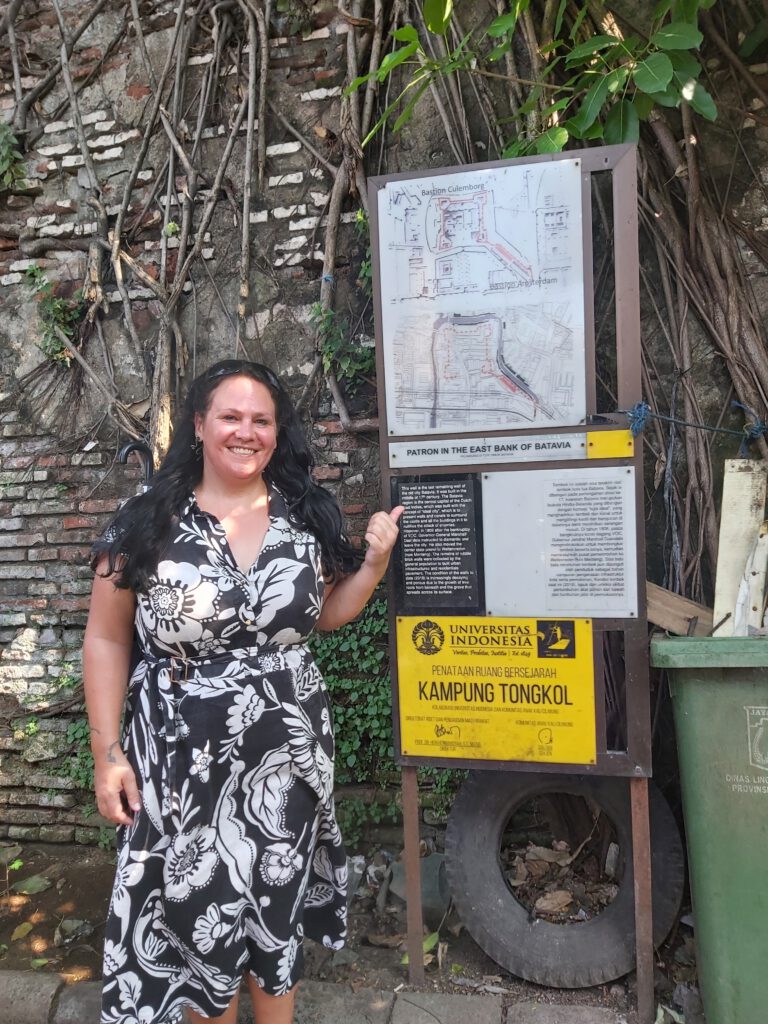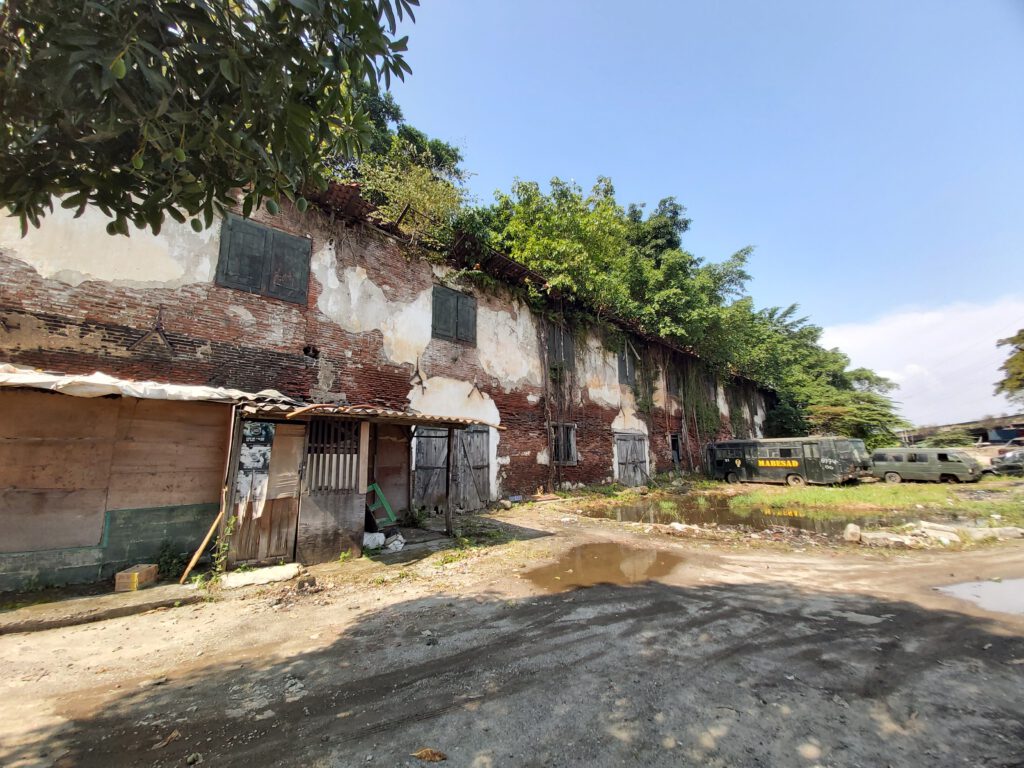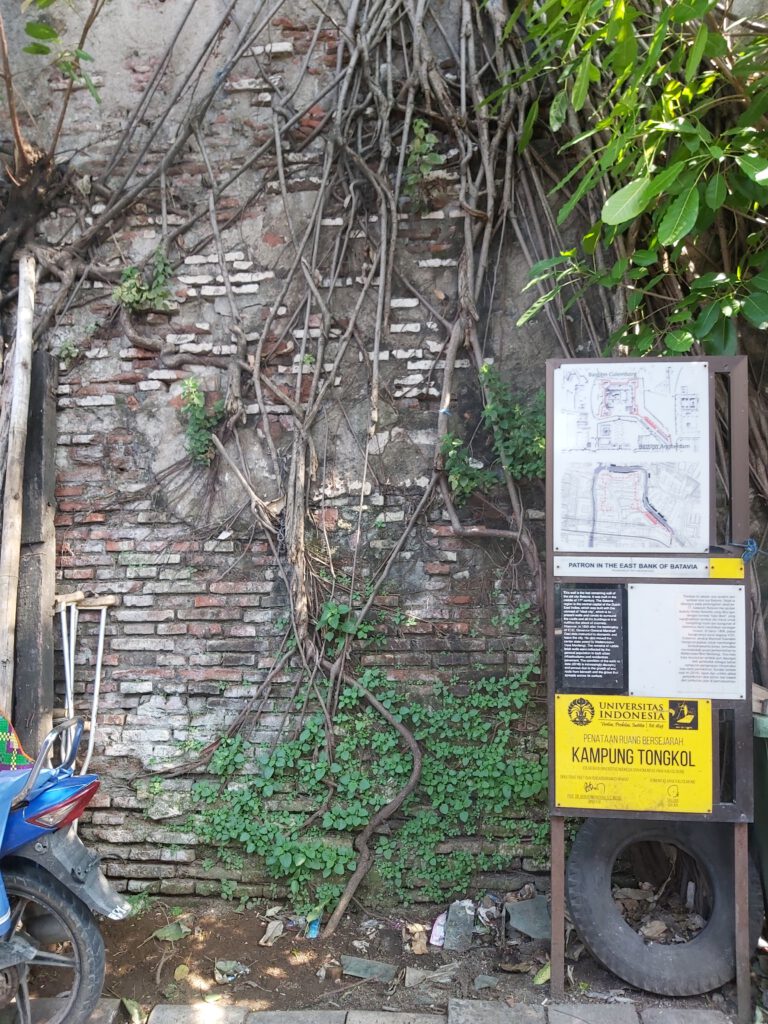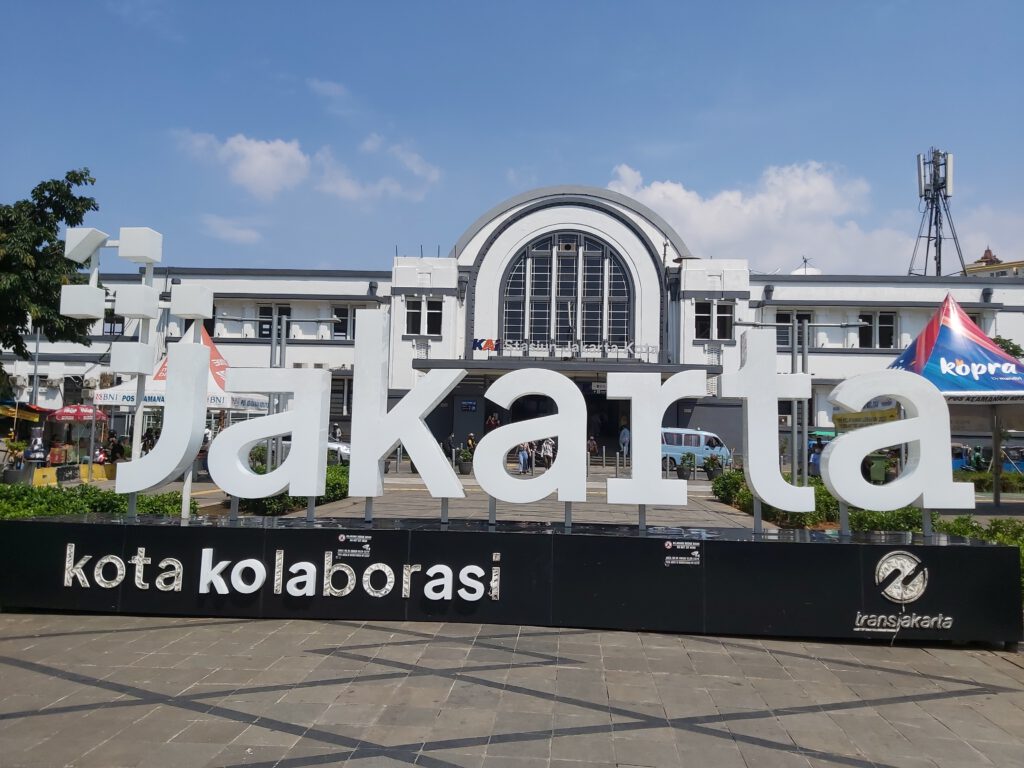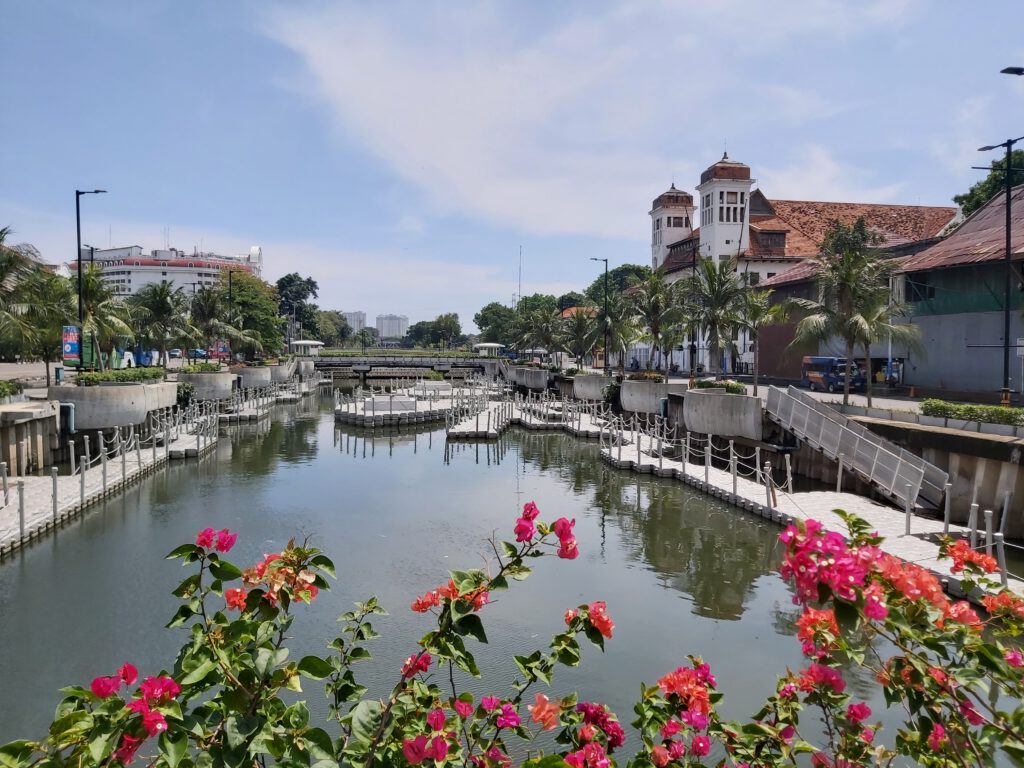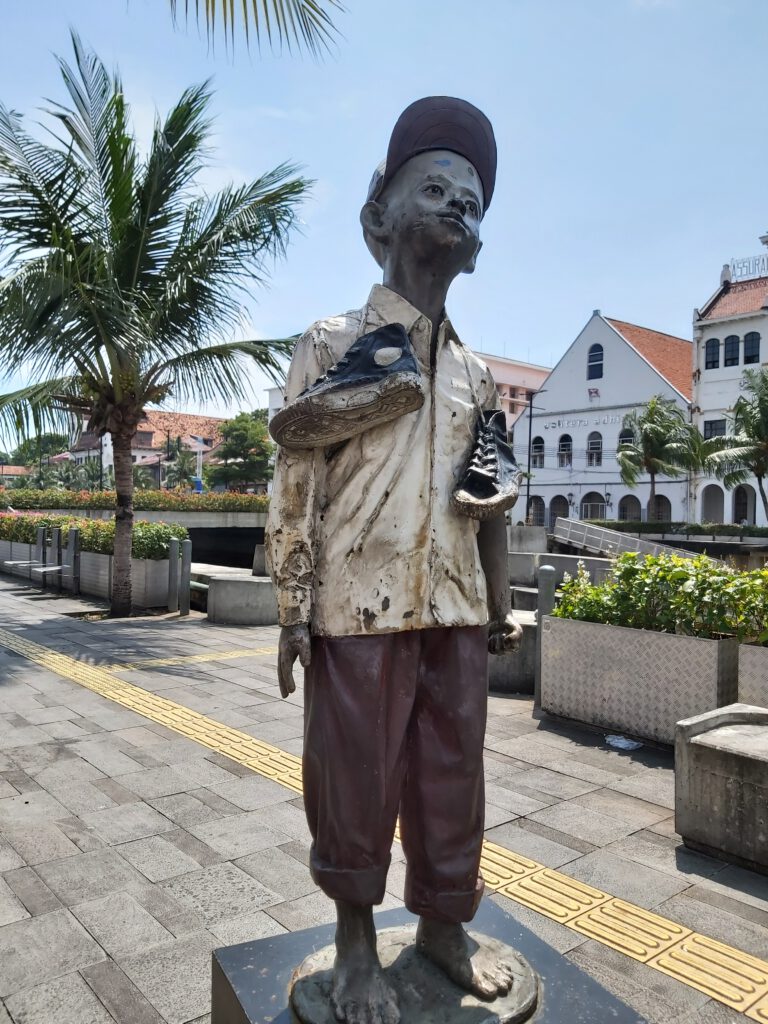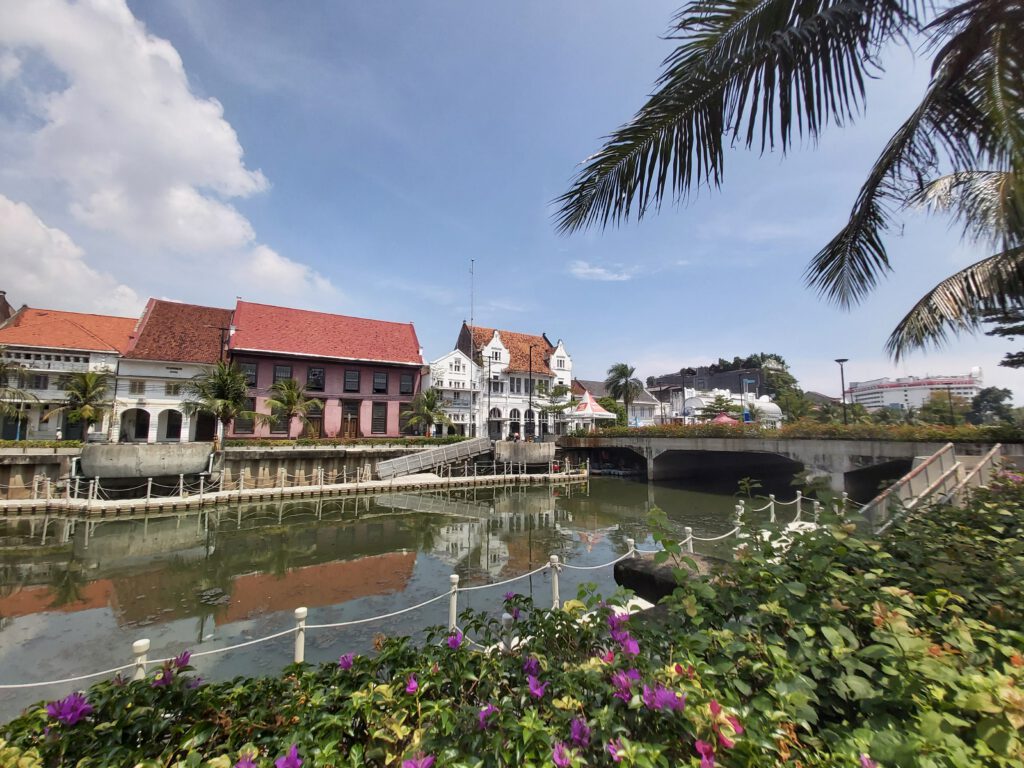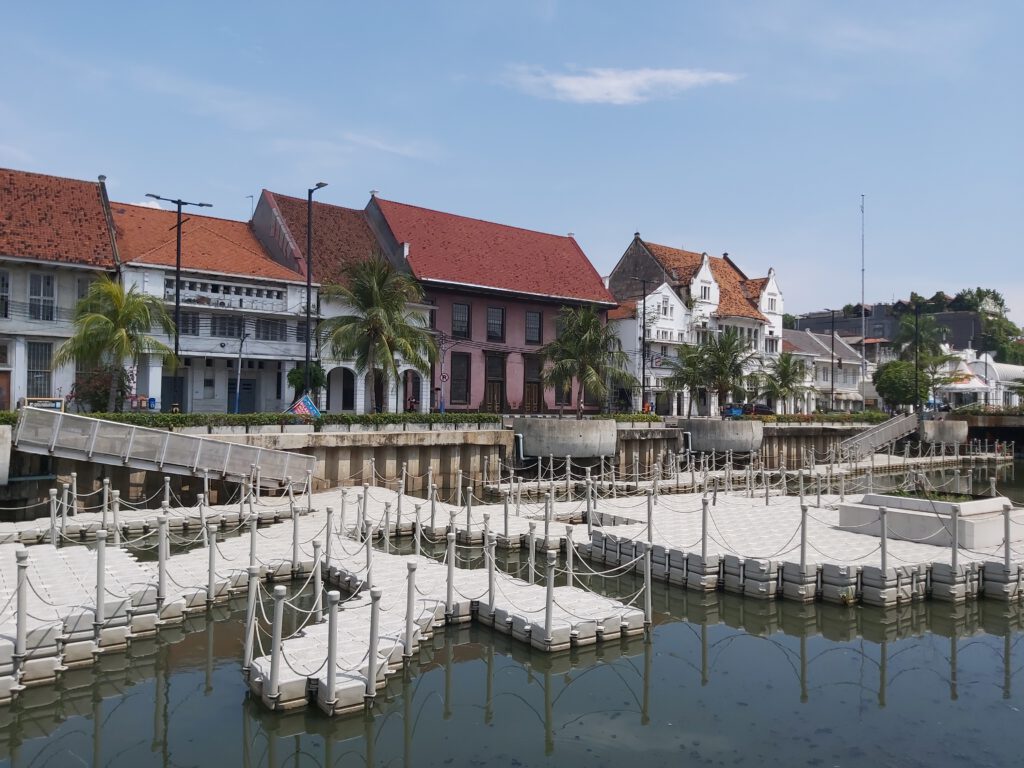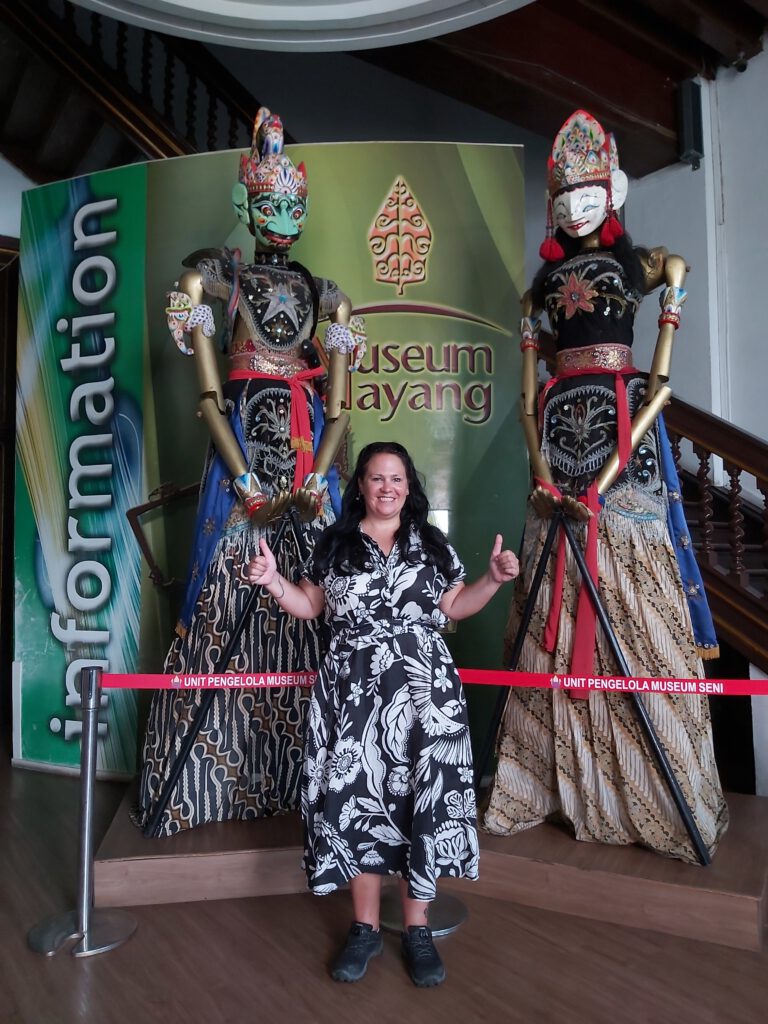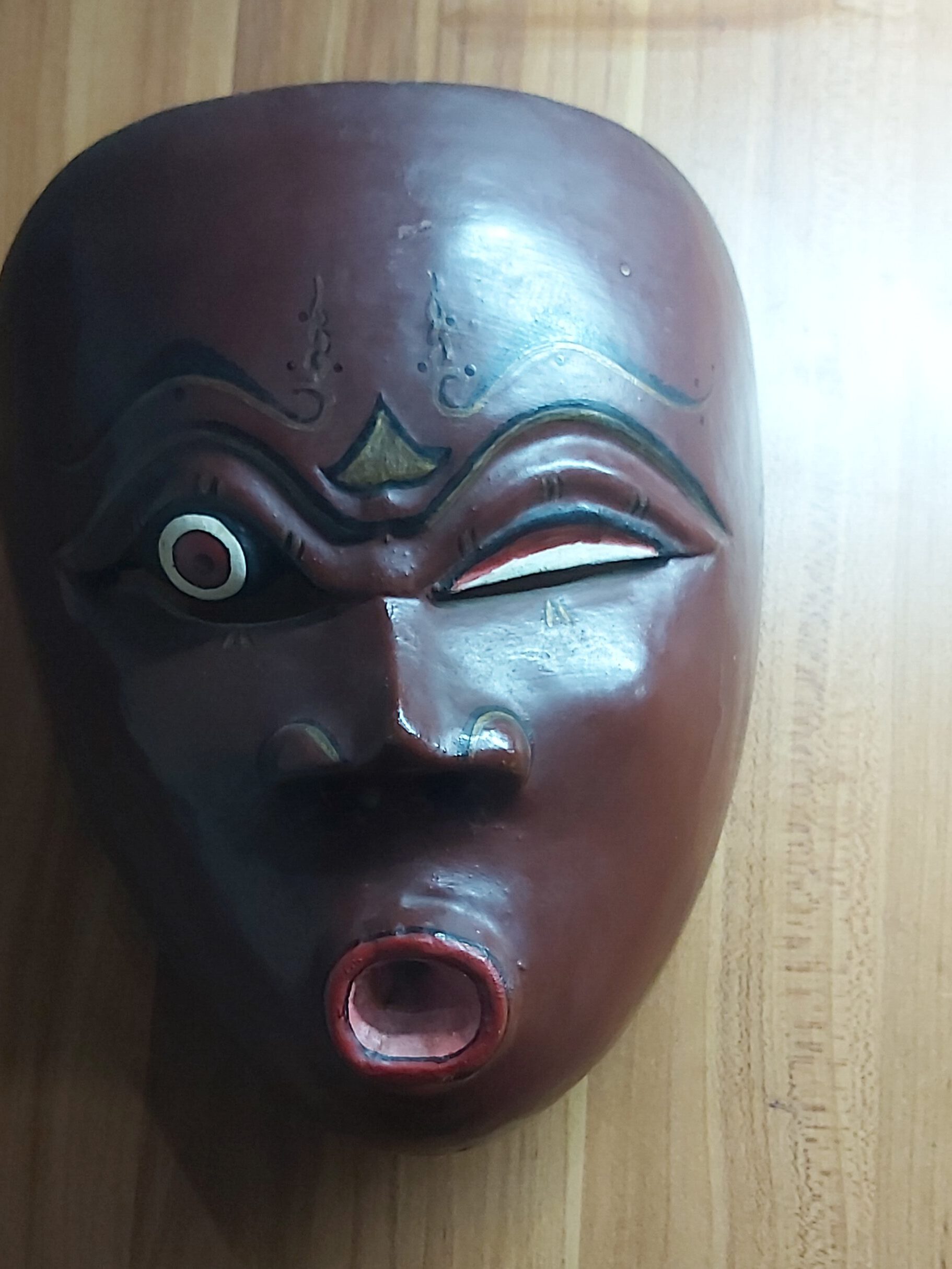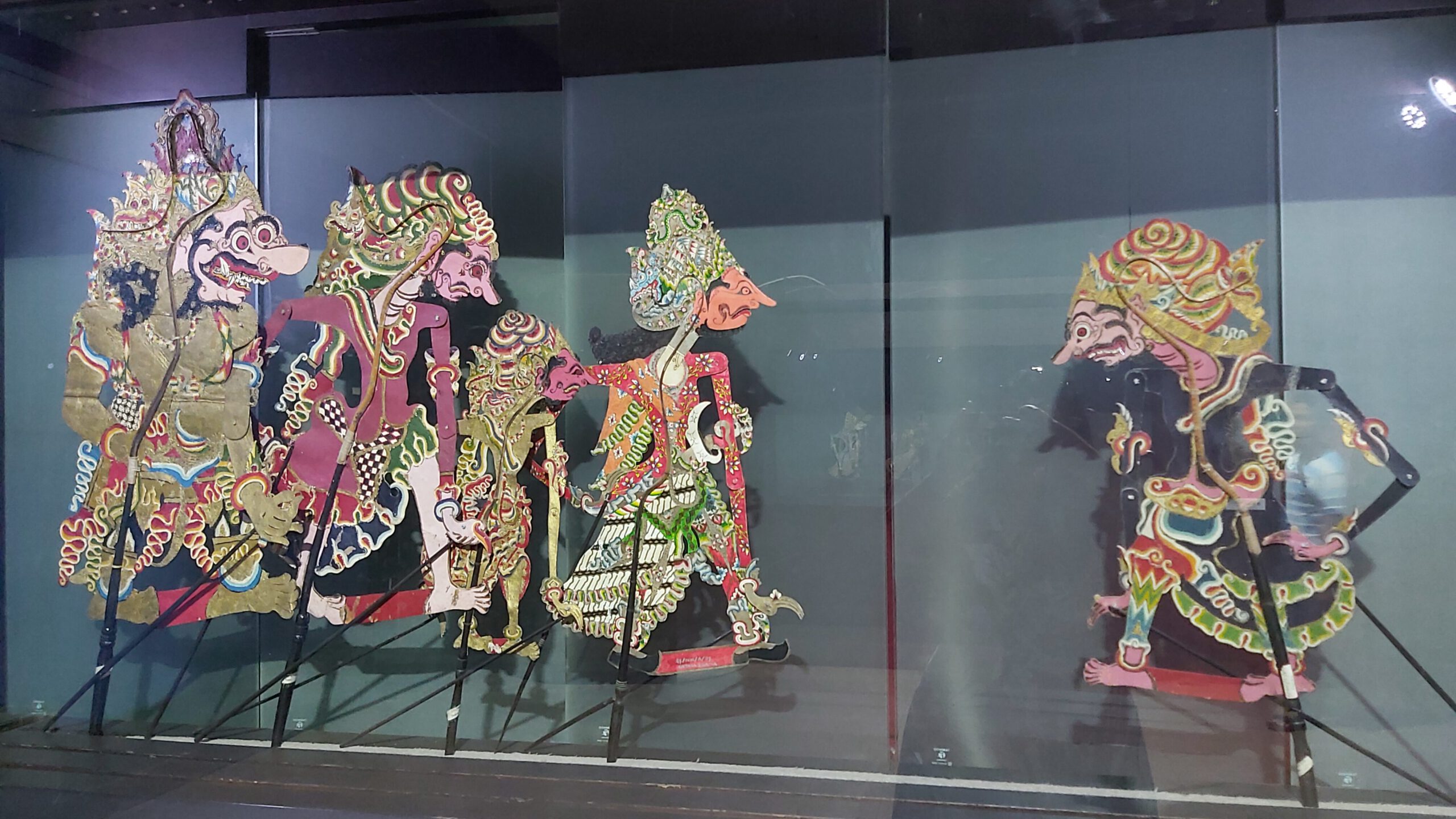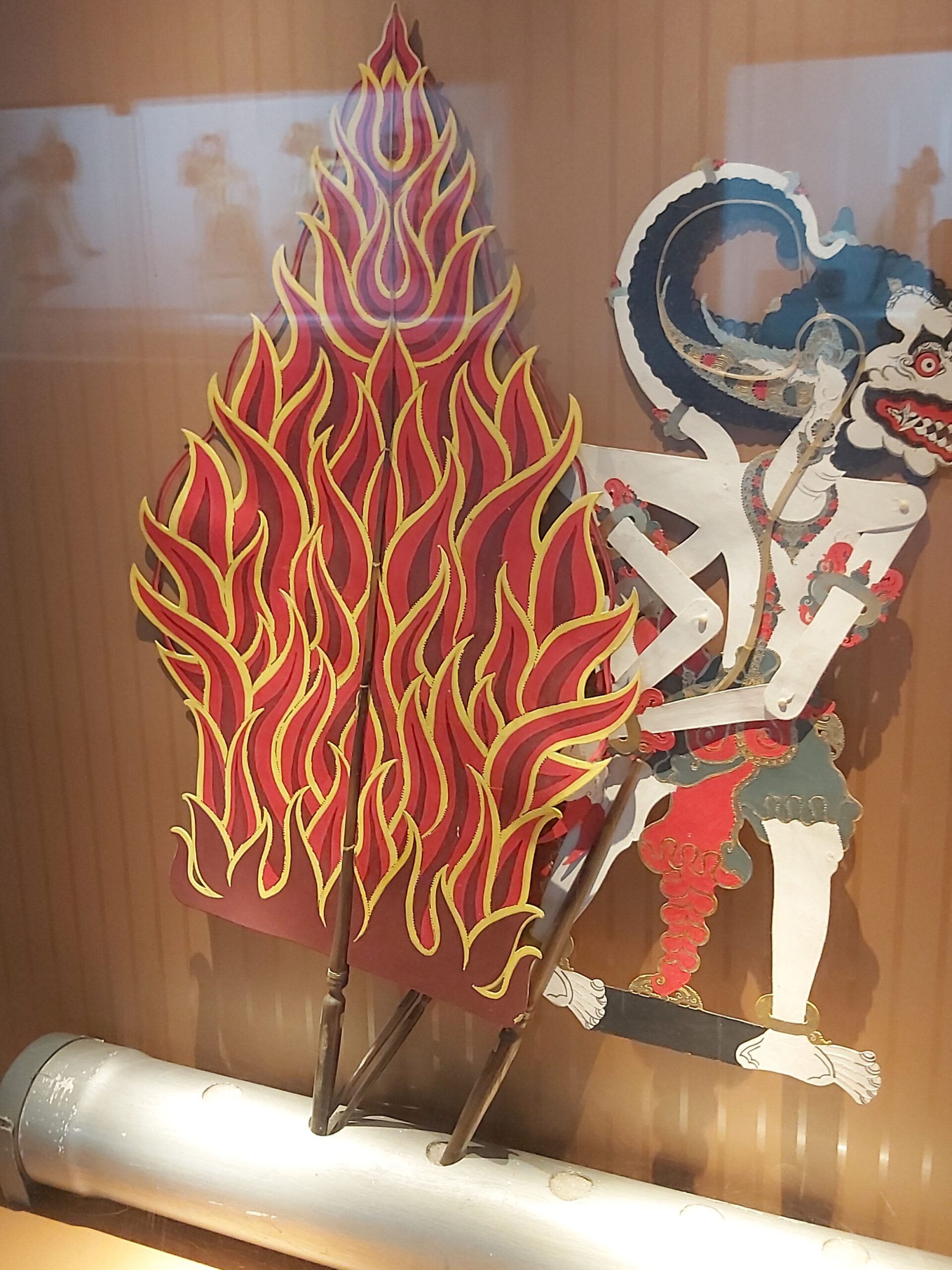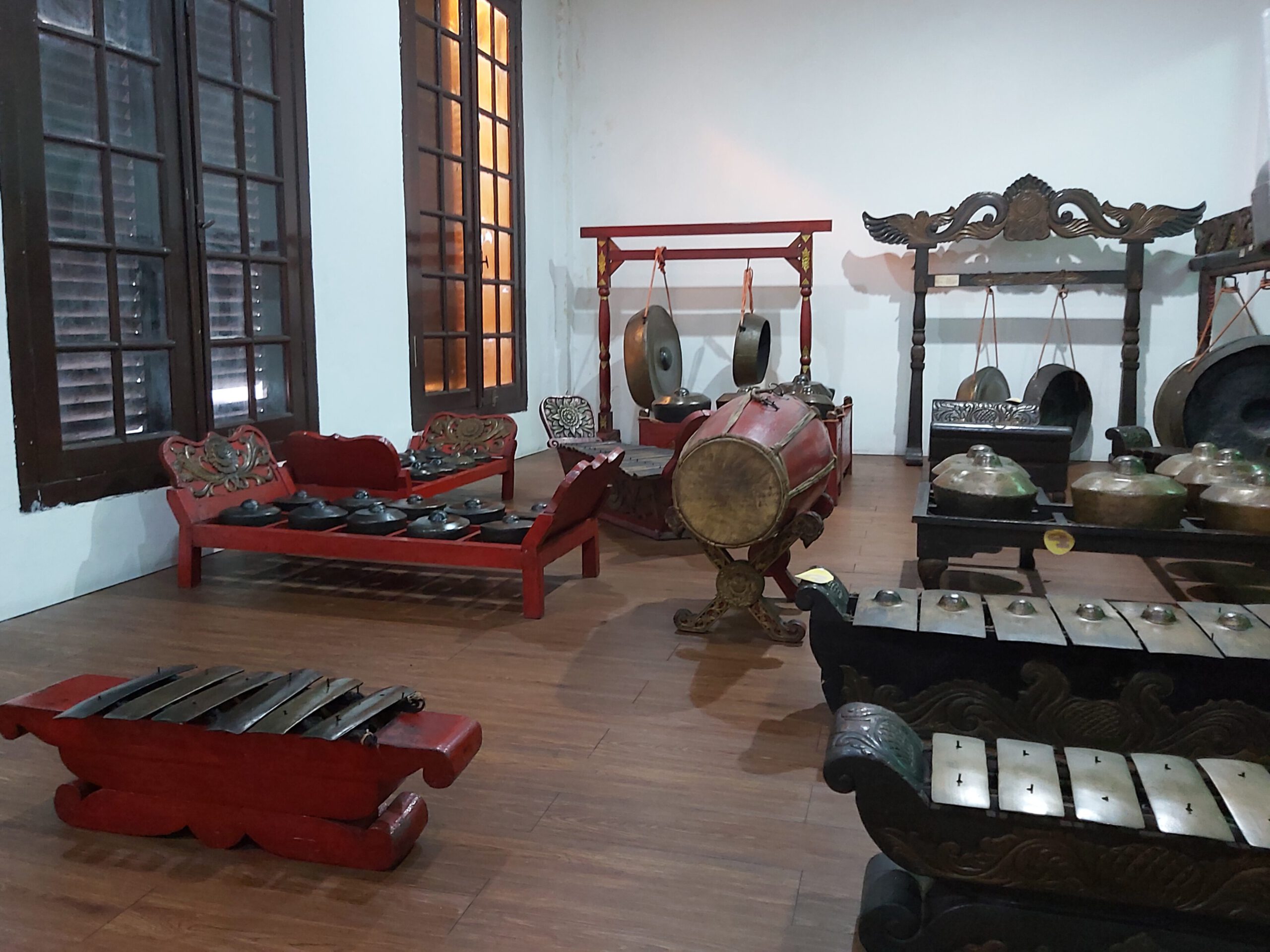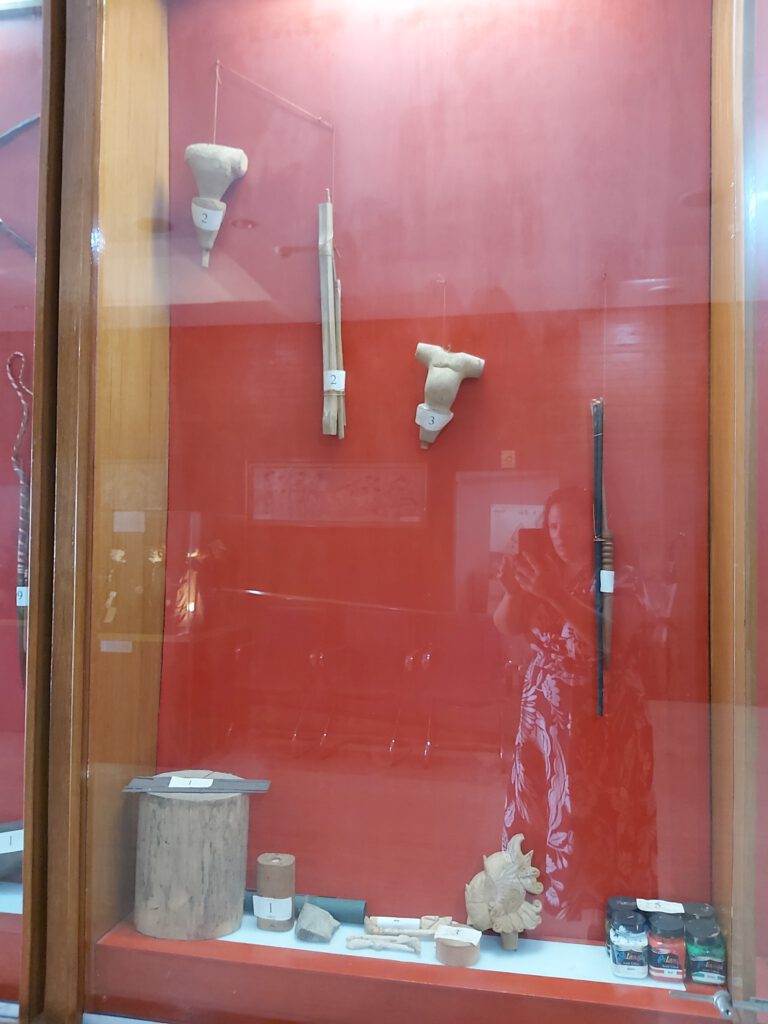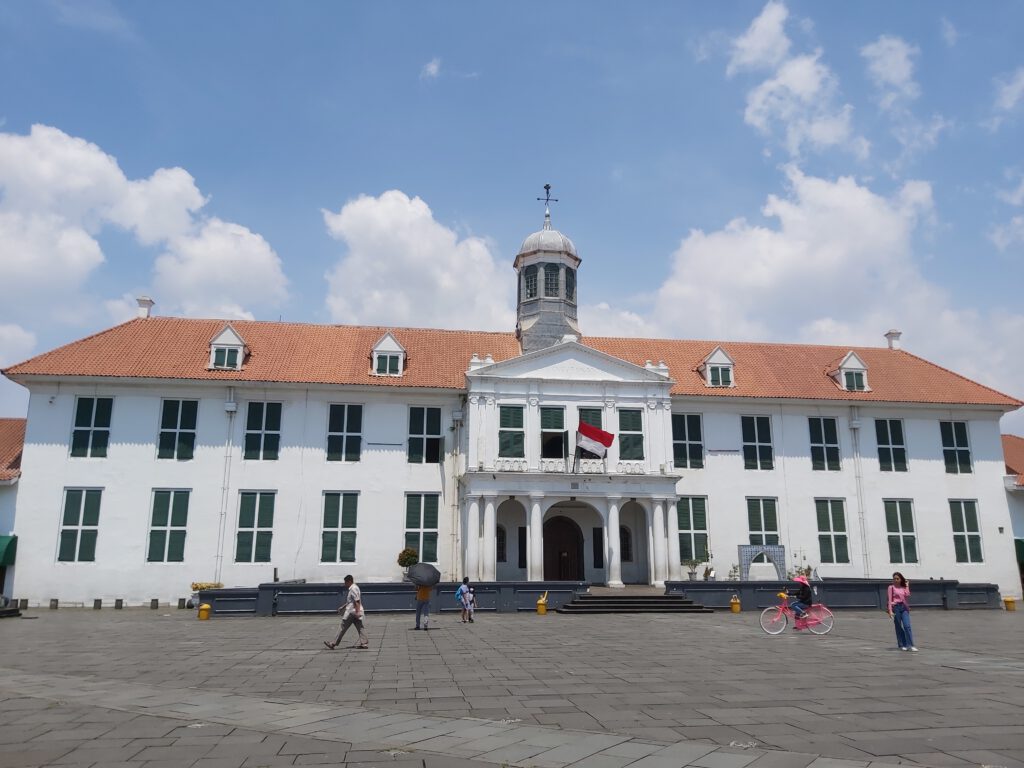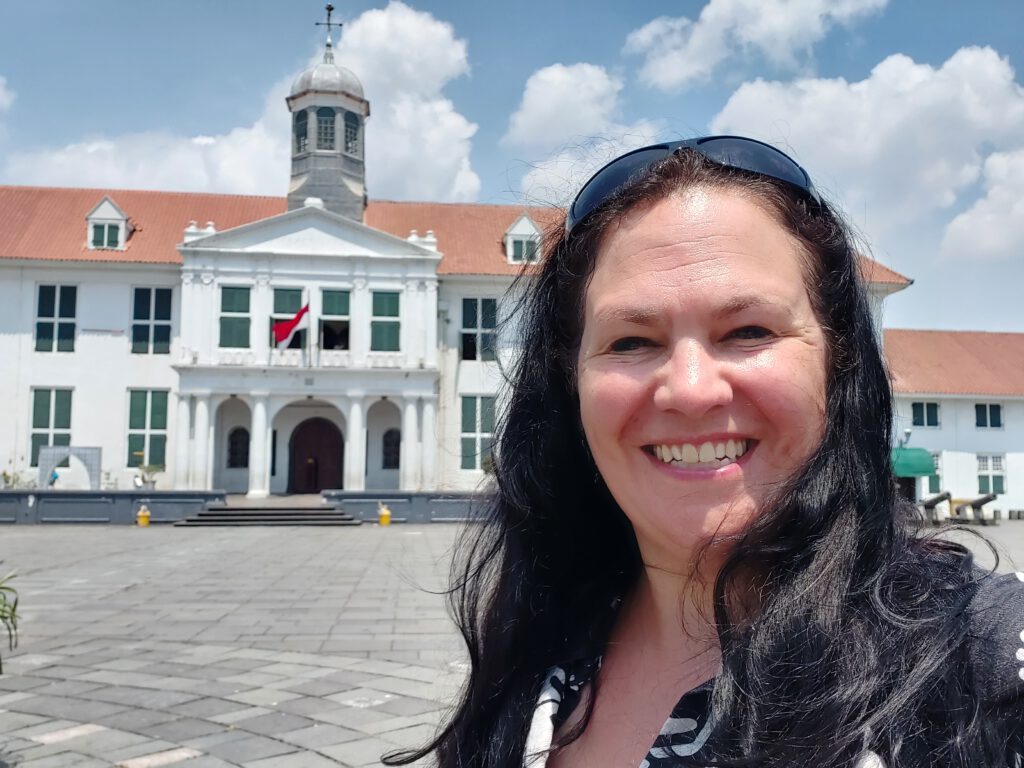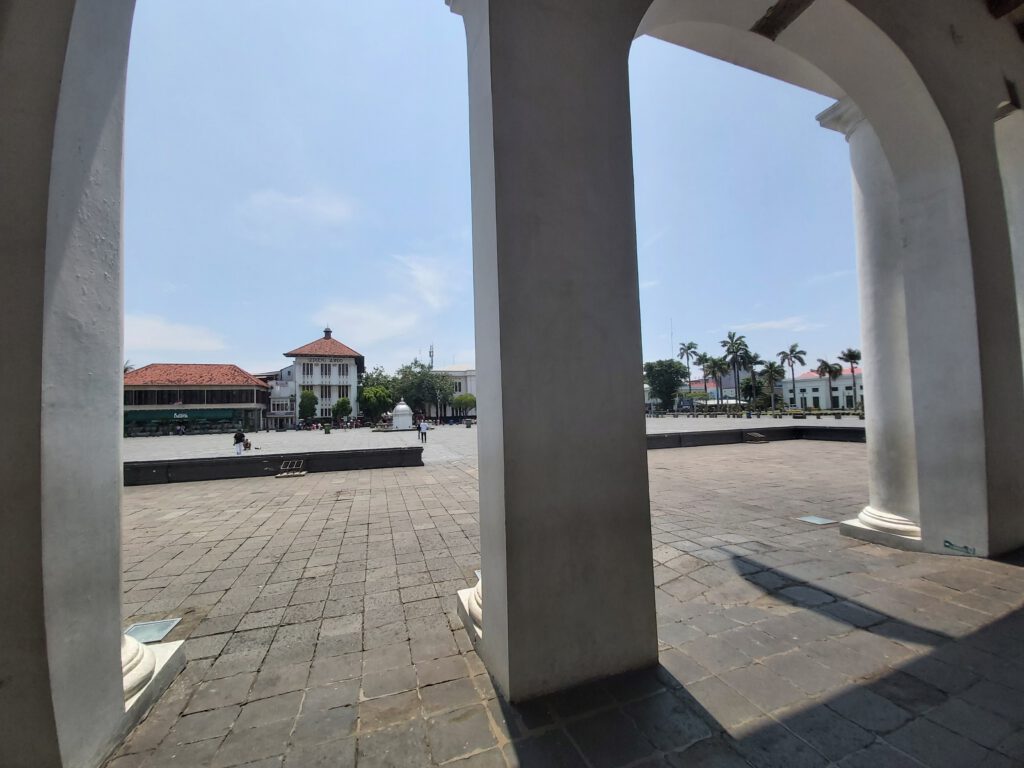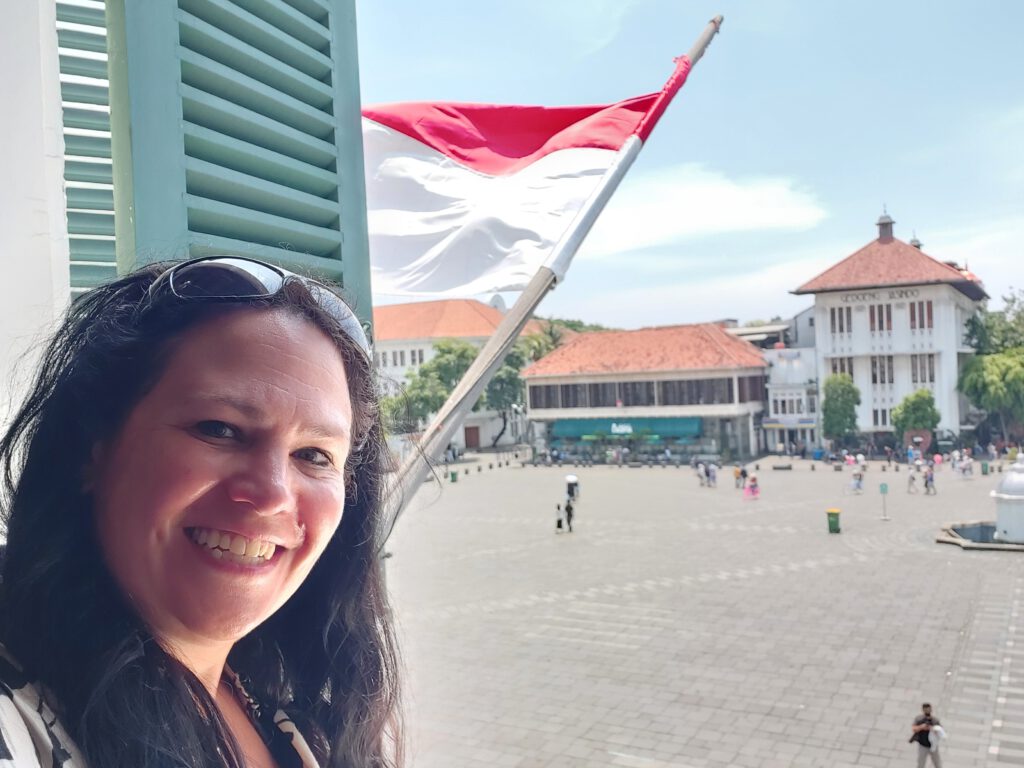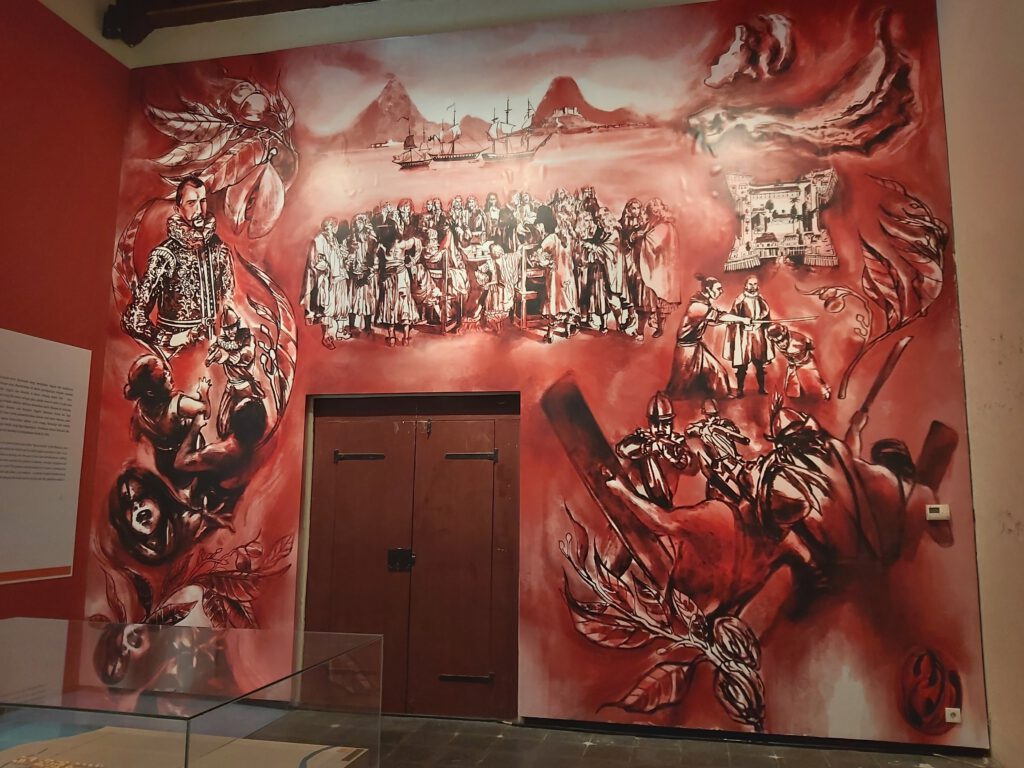 Botanic garden in Bogor
And went on a daytrip to Bogor. I walked around the centre to the beautiful Botanic gardens. Bought some delicious Pangsit and other Indonesian snacks on the street, fried right in front of me.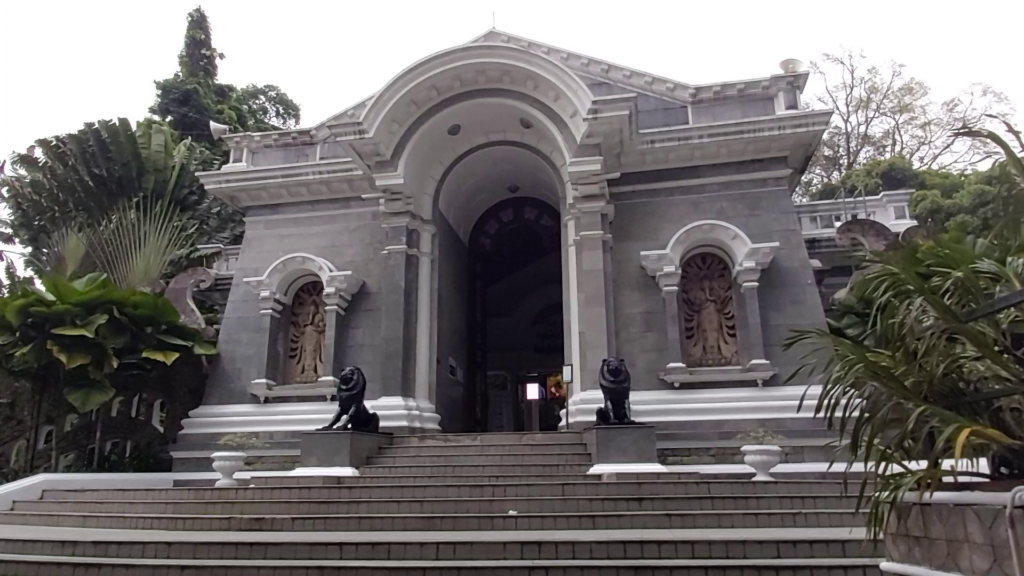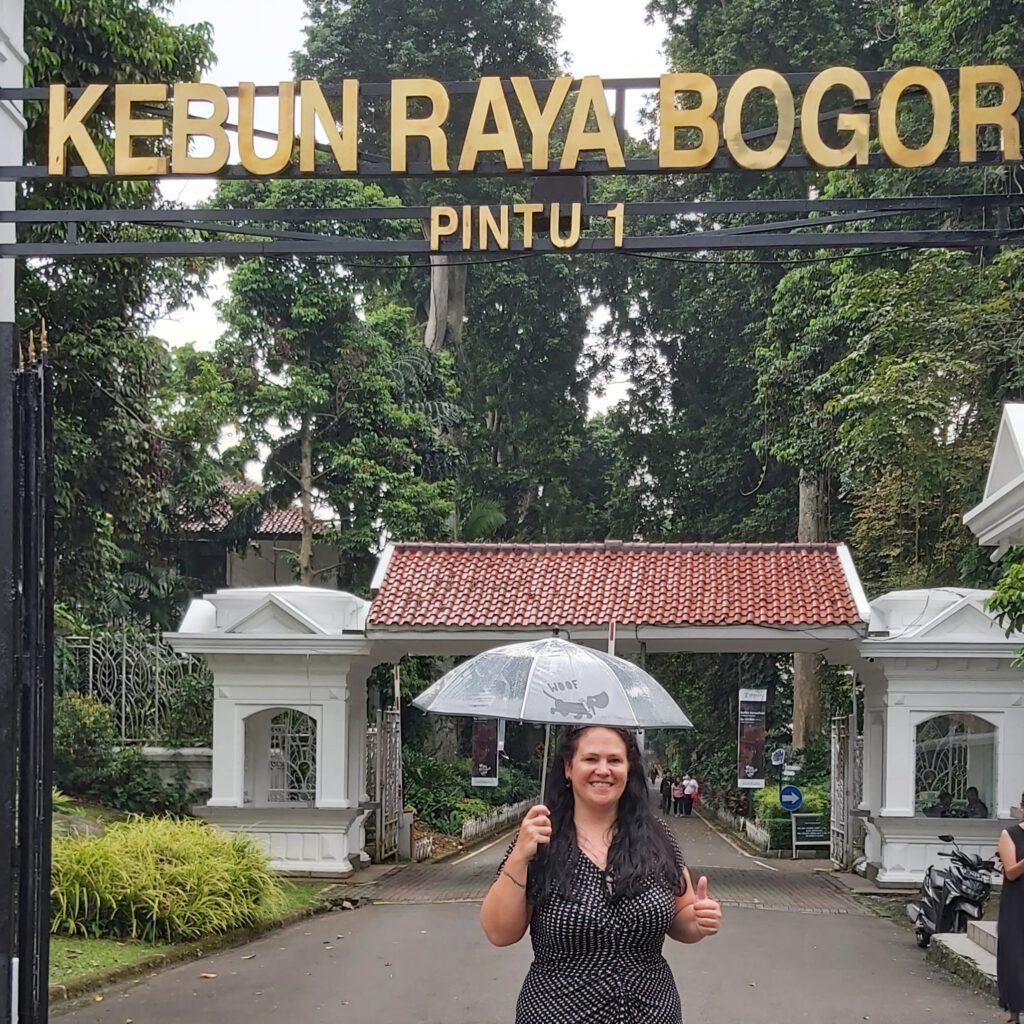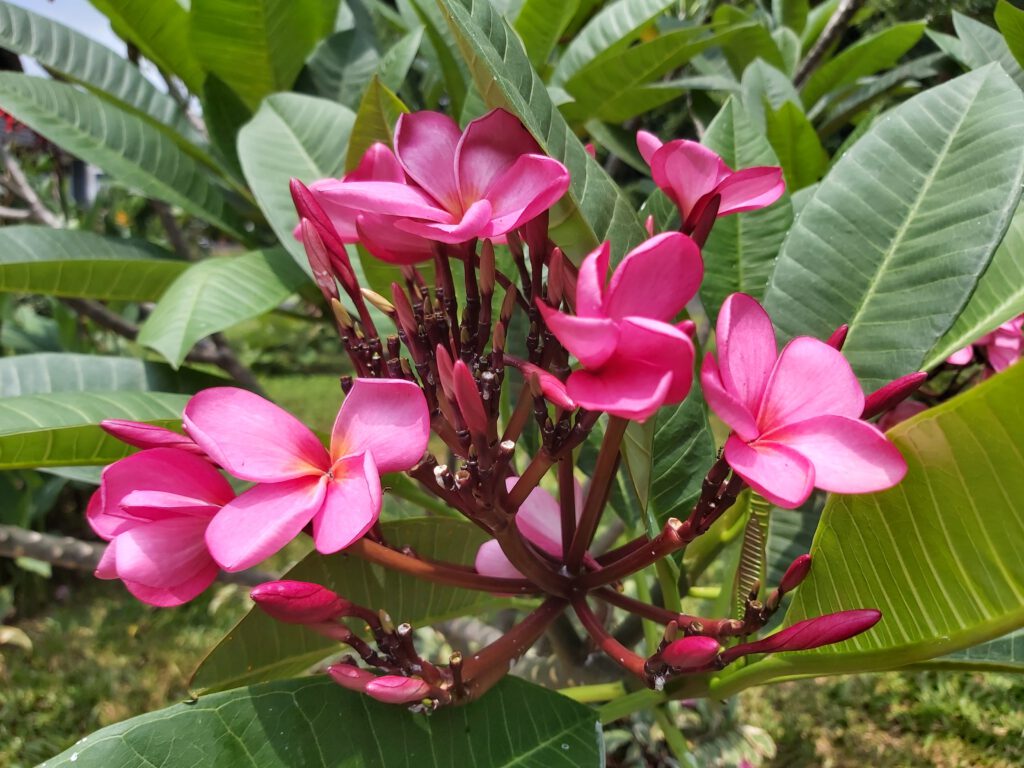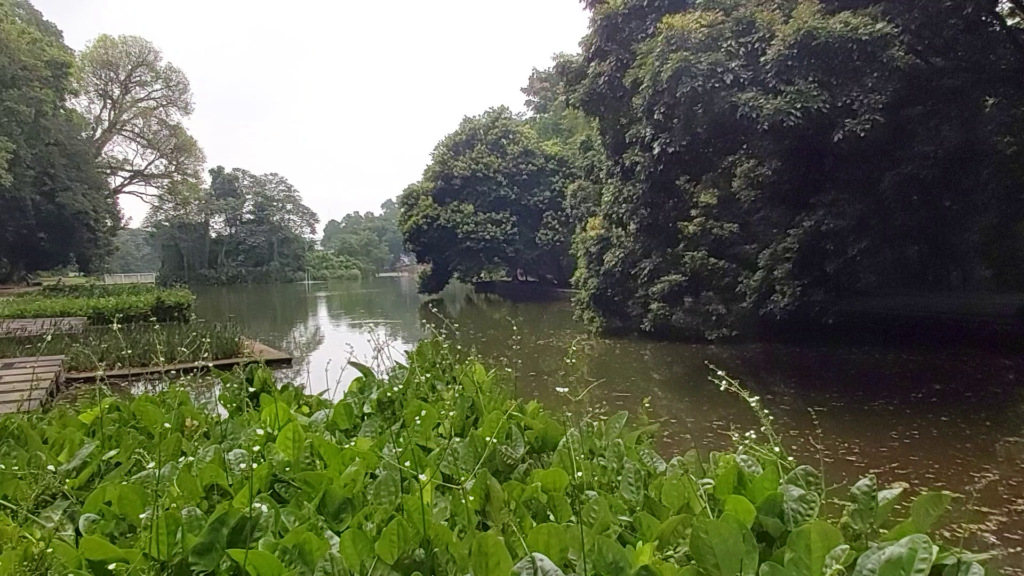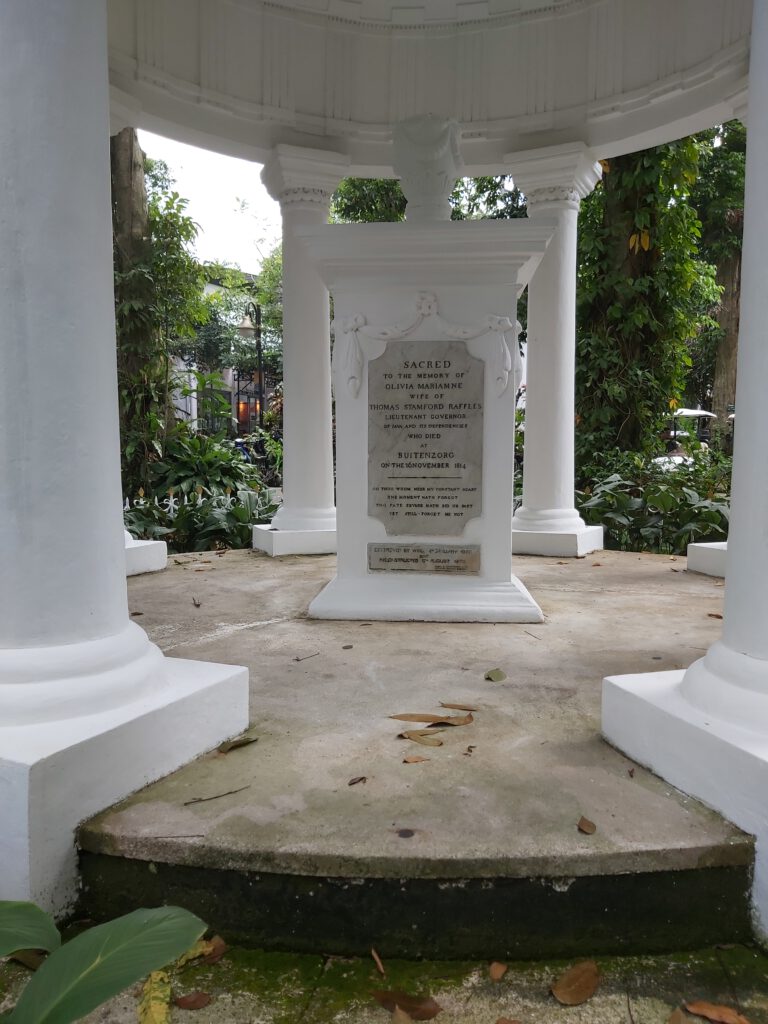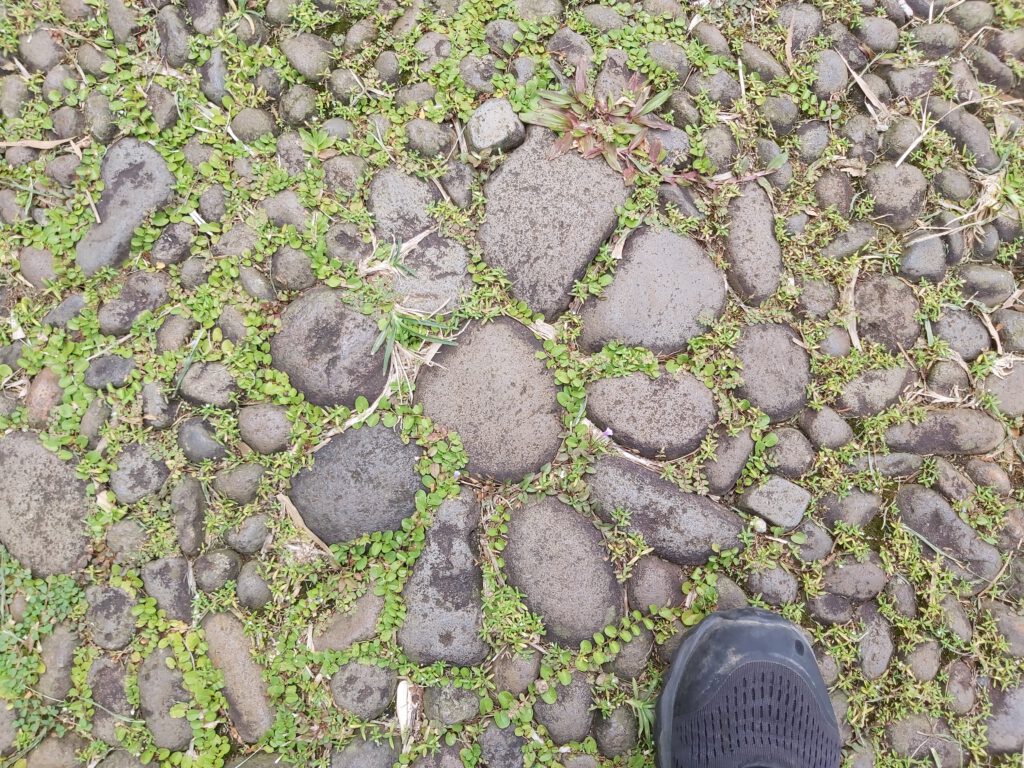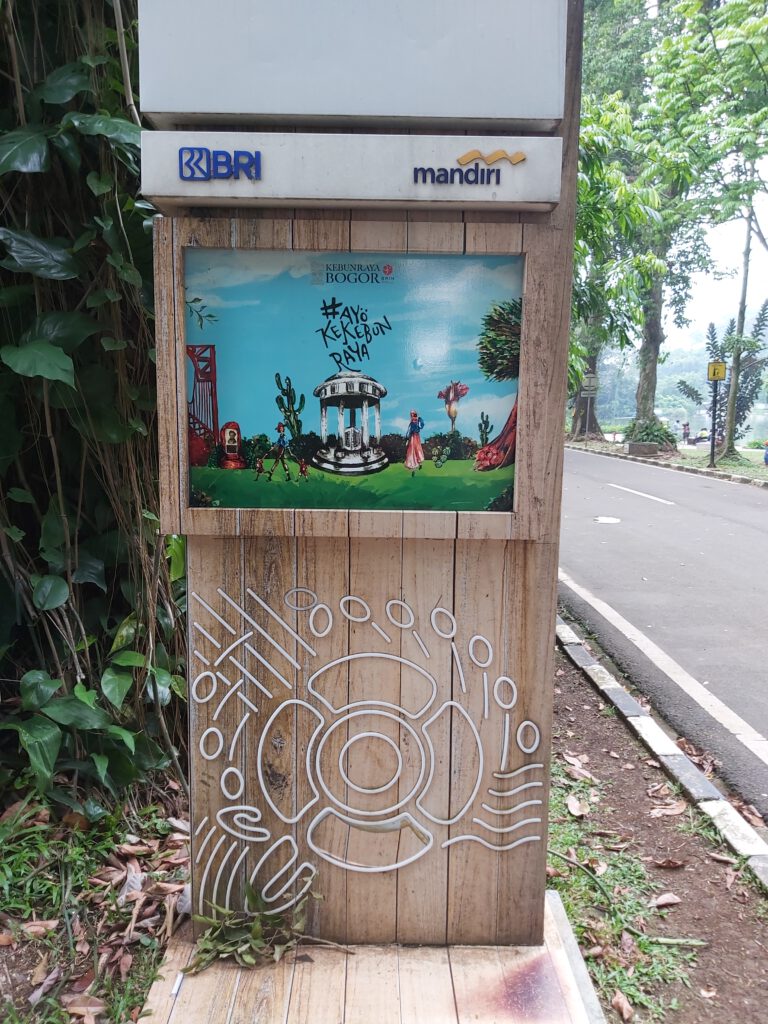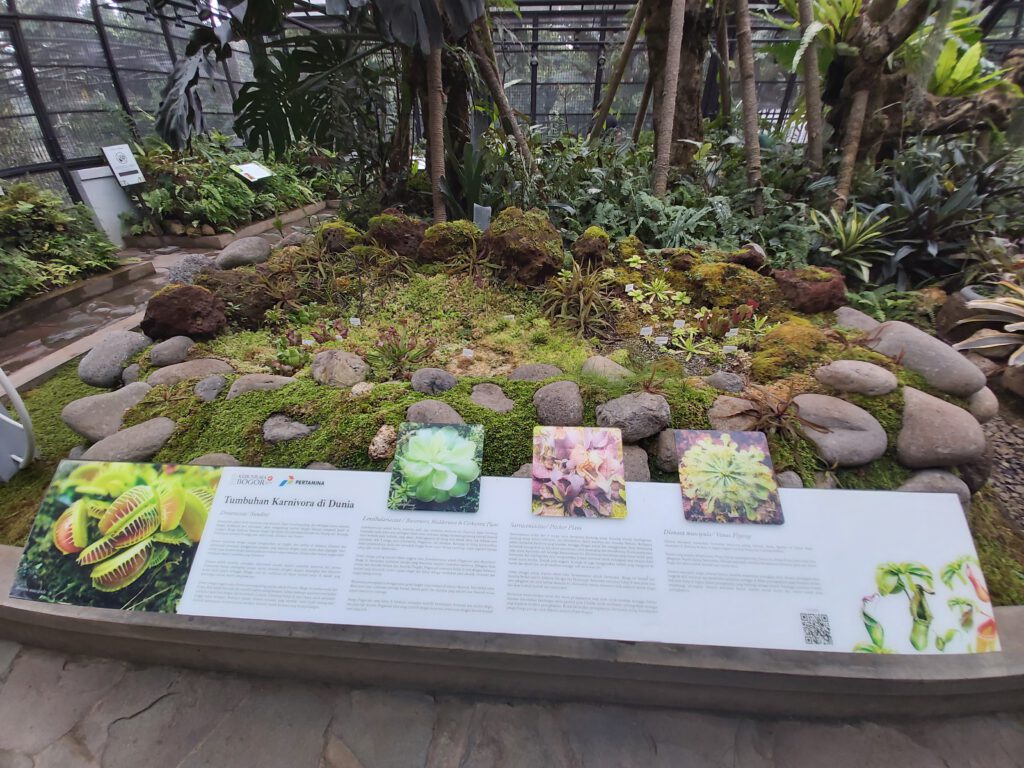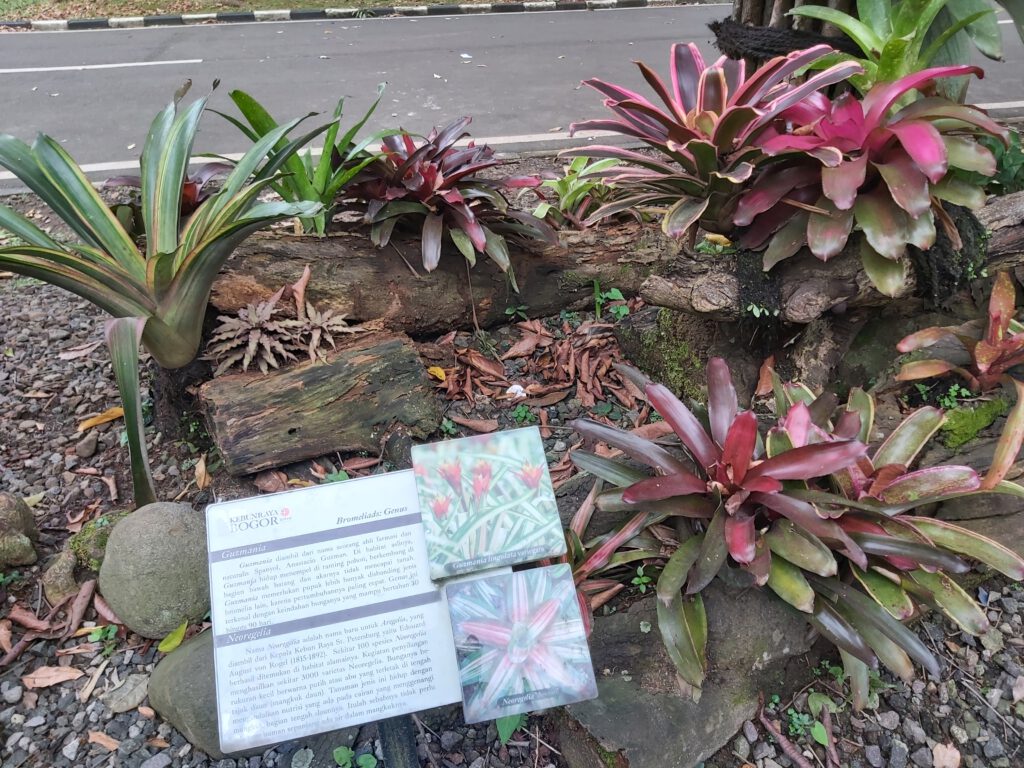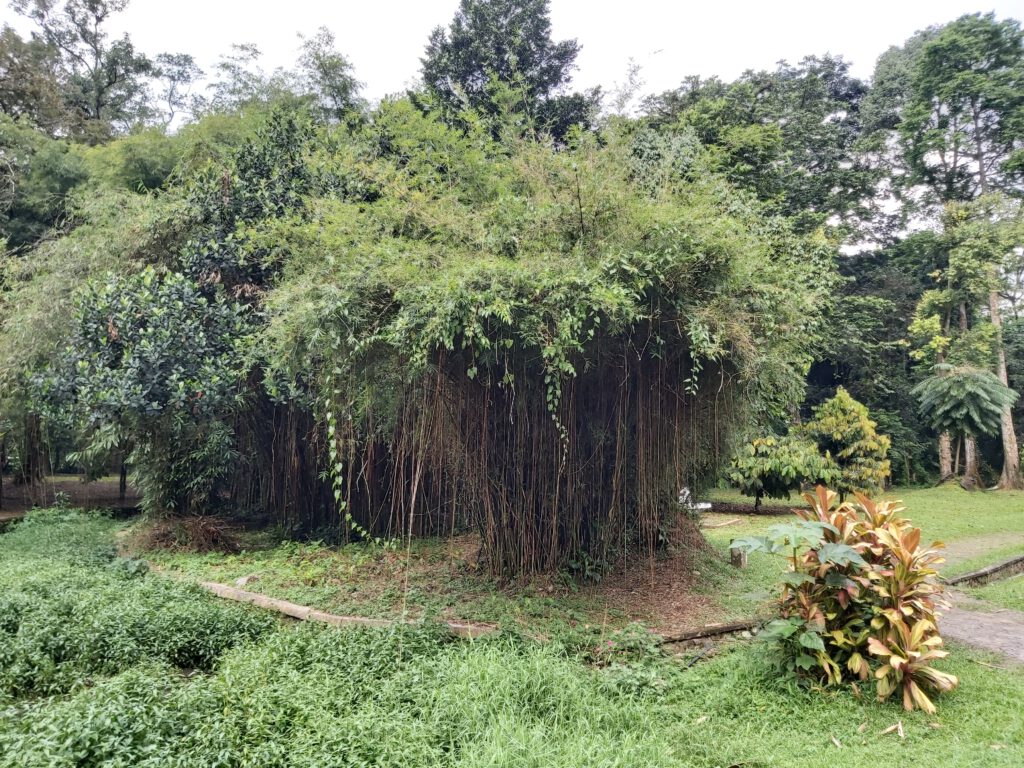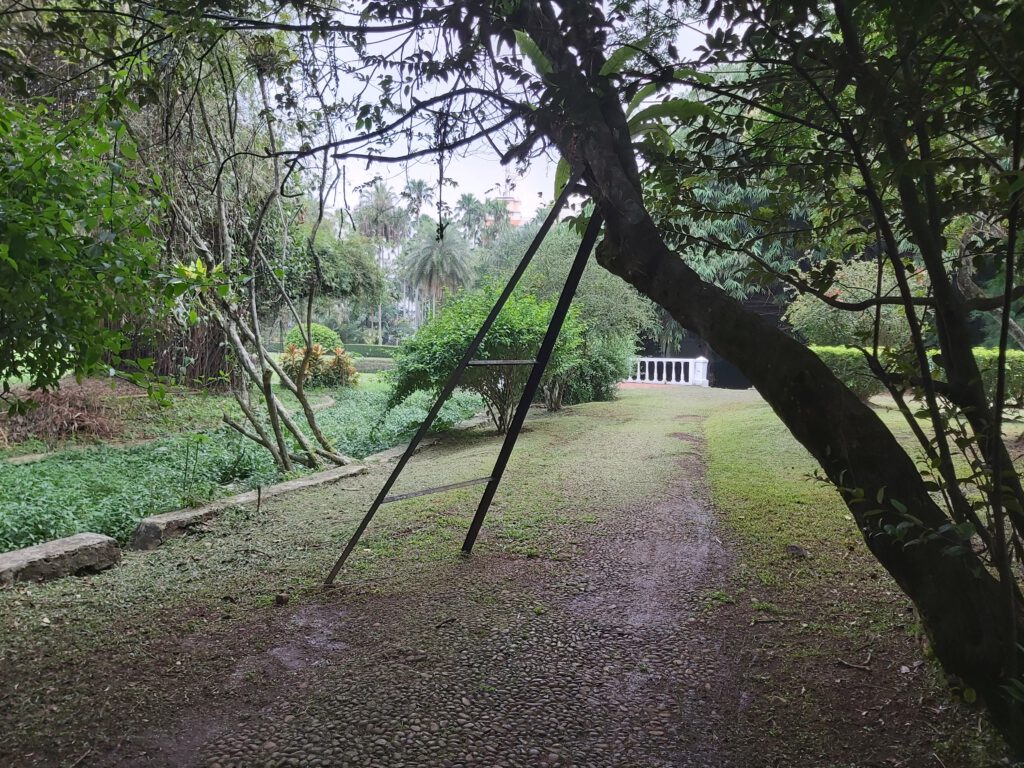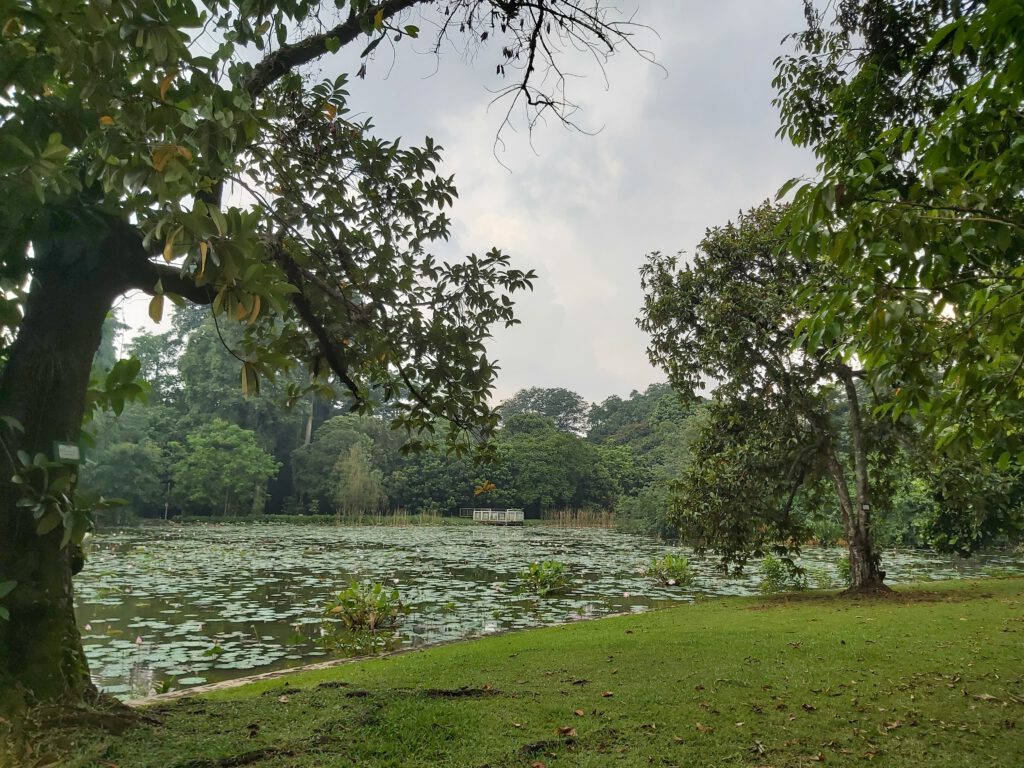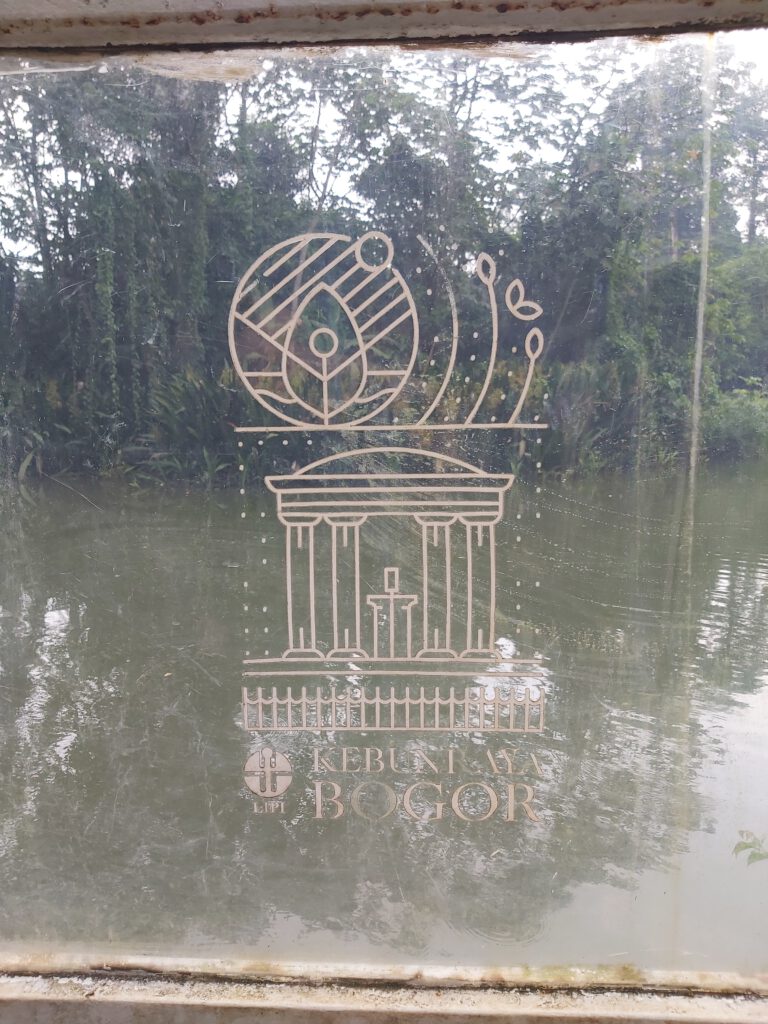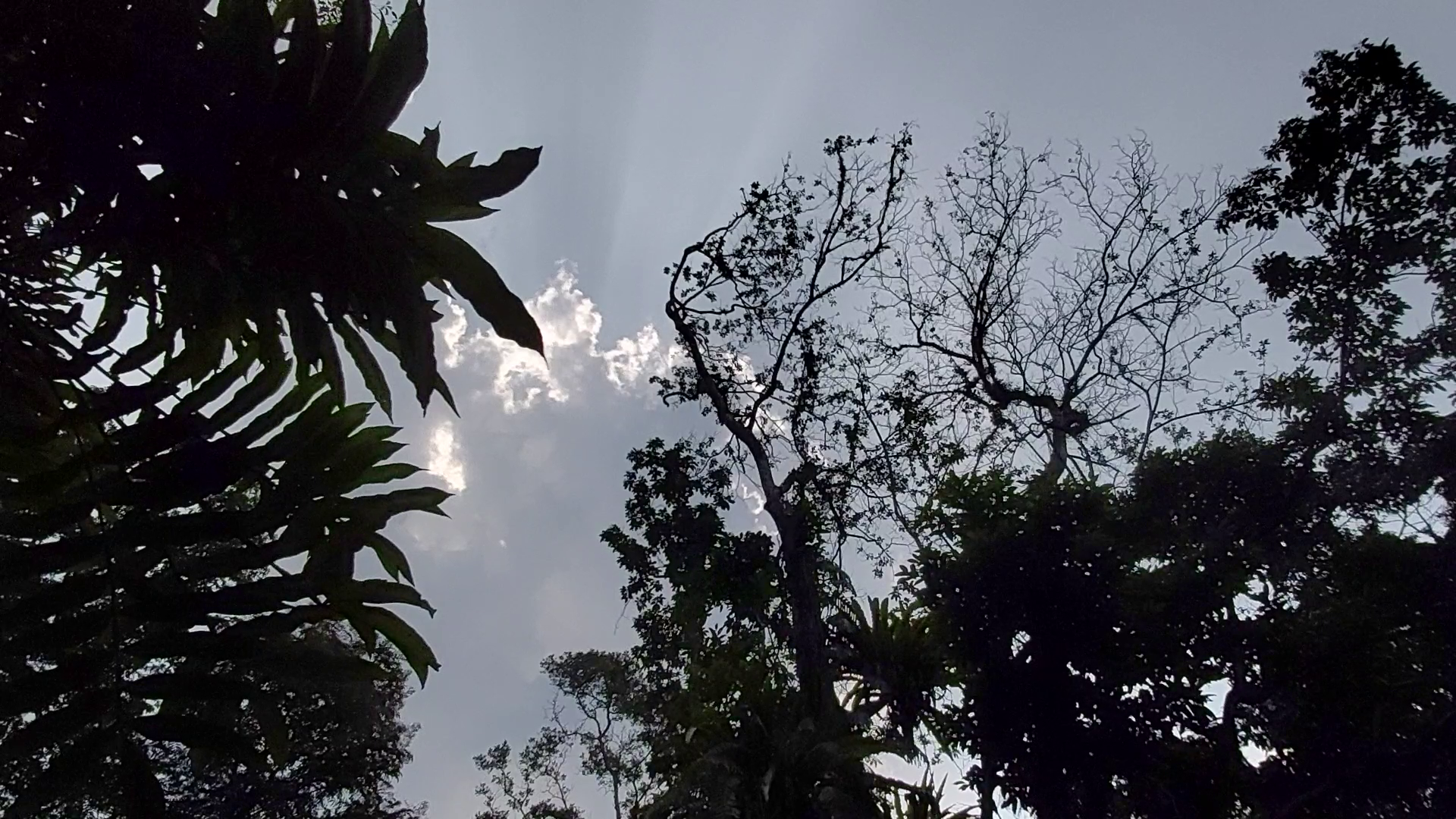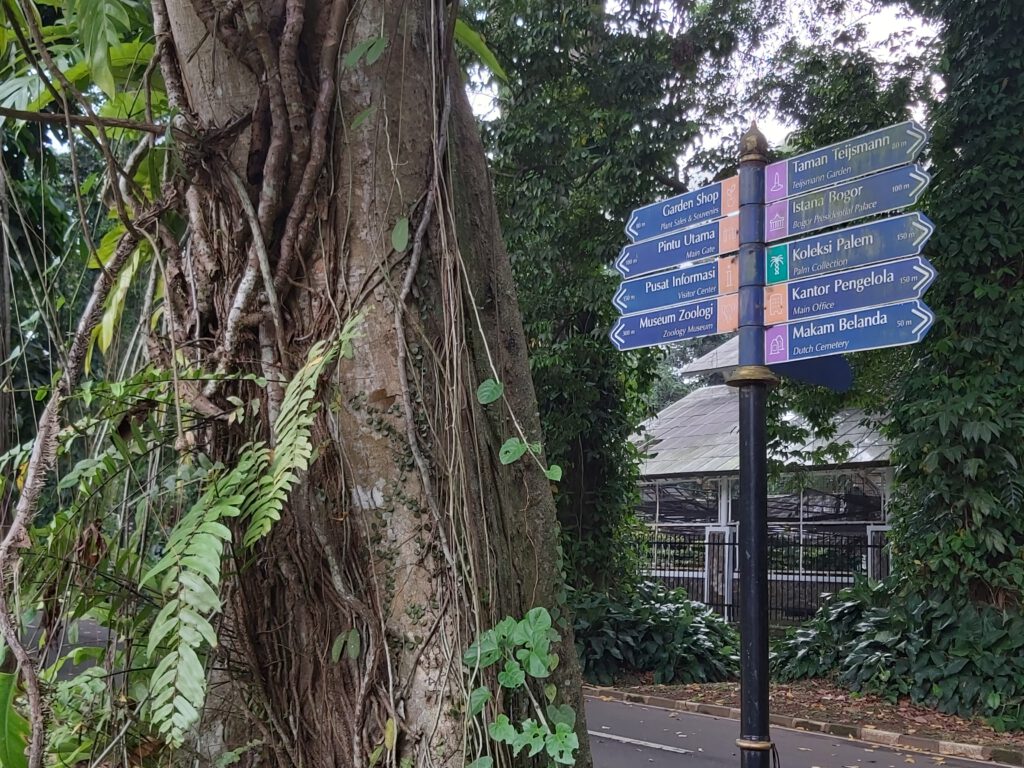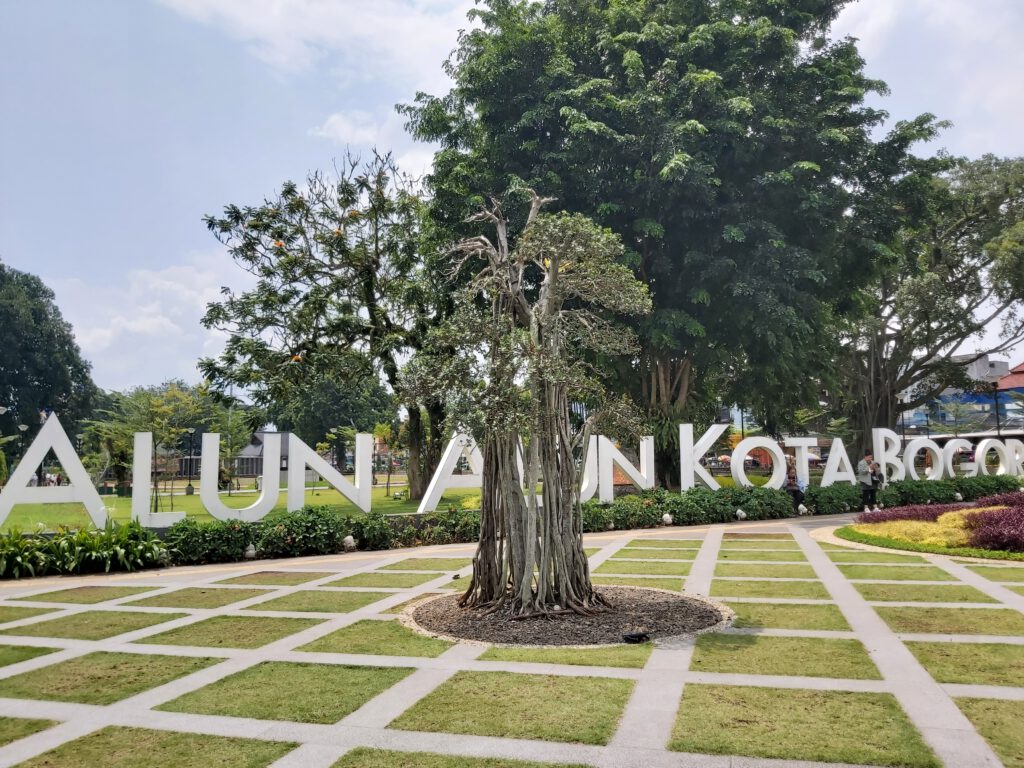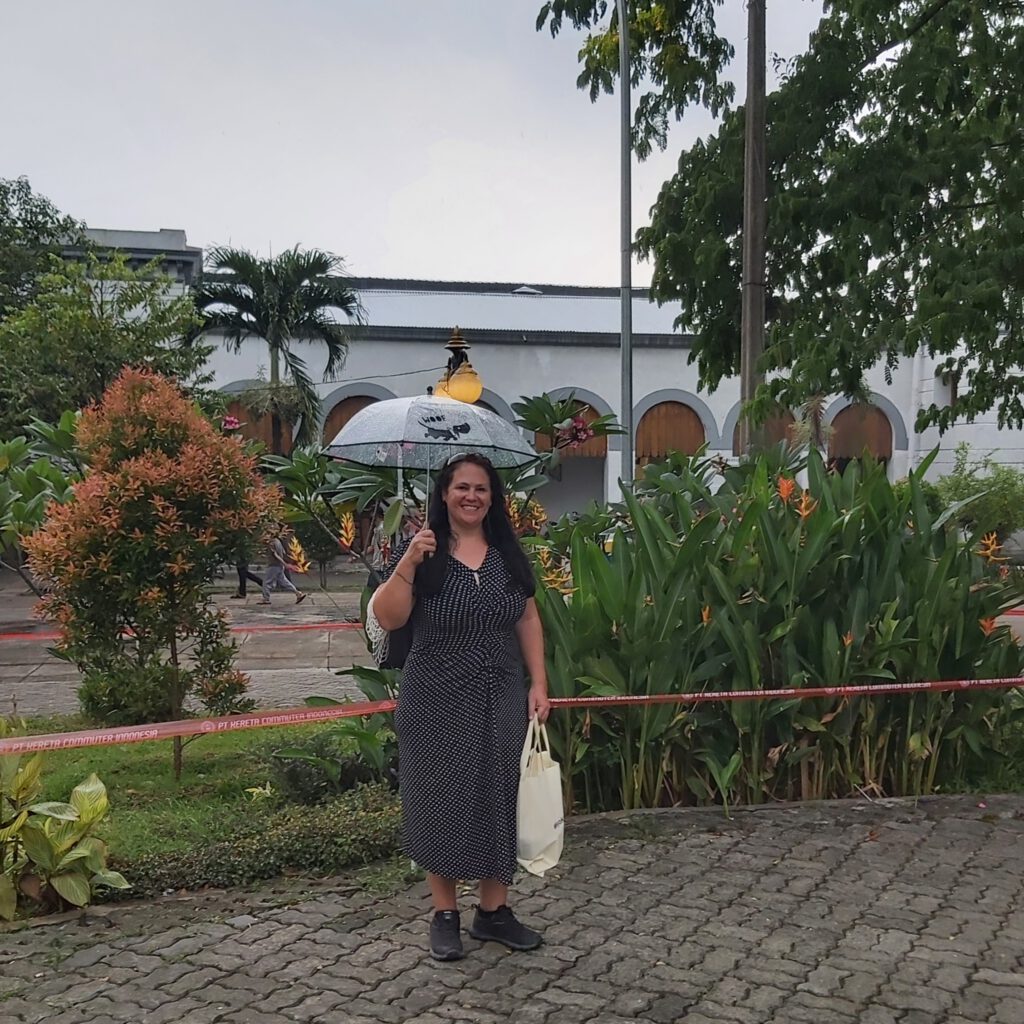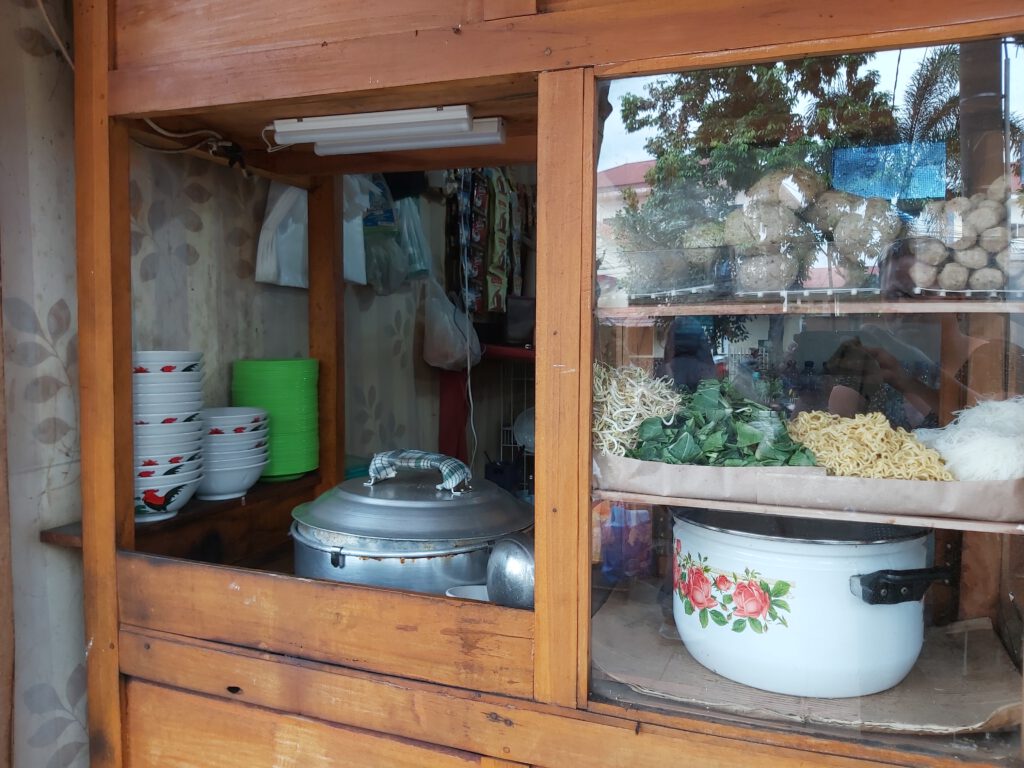 In the afternoon I wanted to go to the Puncak (nearby) to go paragliding, but it started to rain. So, next time then. Instead I took the train to the hotel and went swimming in the rooftop pool. At night it wasn't raining any more luckily. There was a lot of fireworks in Jakarta and Gamelan bands on trucks driving through the street. It was Idul Fitri.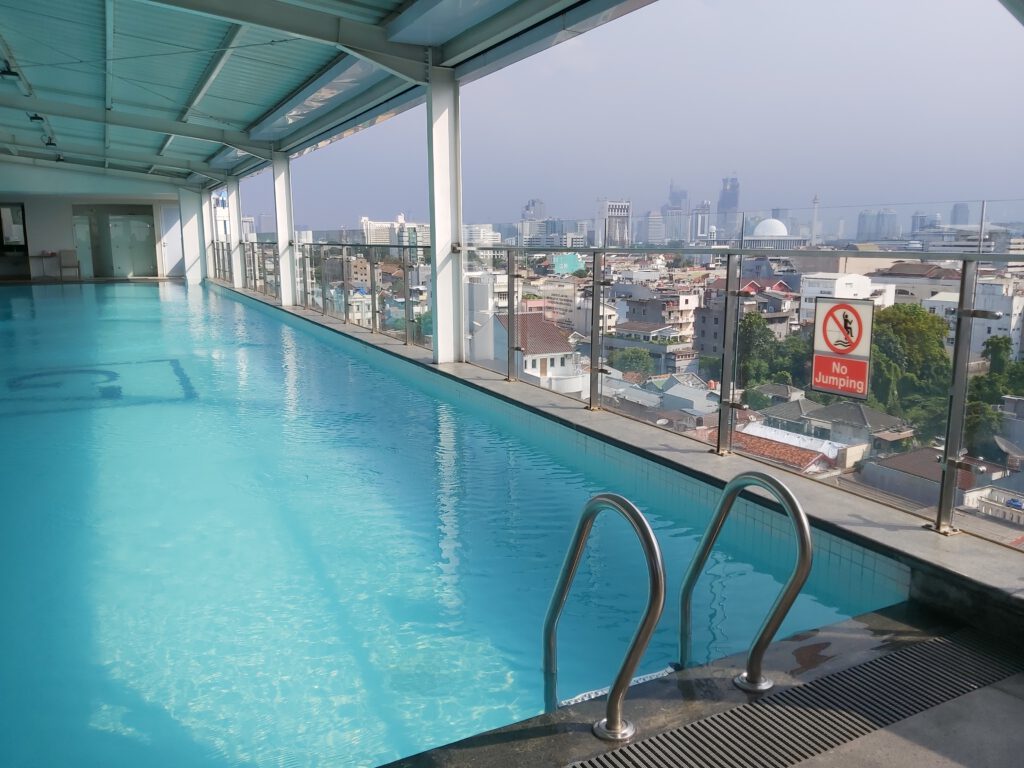 The next day I flew back to the Netherlands. I'm happy to see my family again, especially my little nephew and niece. I never forget Indonesia. And love my friends. See you again next time! Sampai jumpa. 😄✌