Yay, it's friday! 🙂 Time for an update. It's wonderful to be back in Indonesia and continue my journey to my roots. 🙂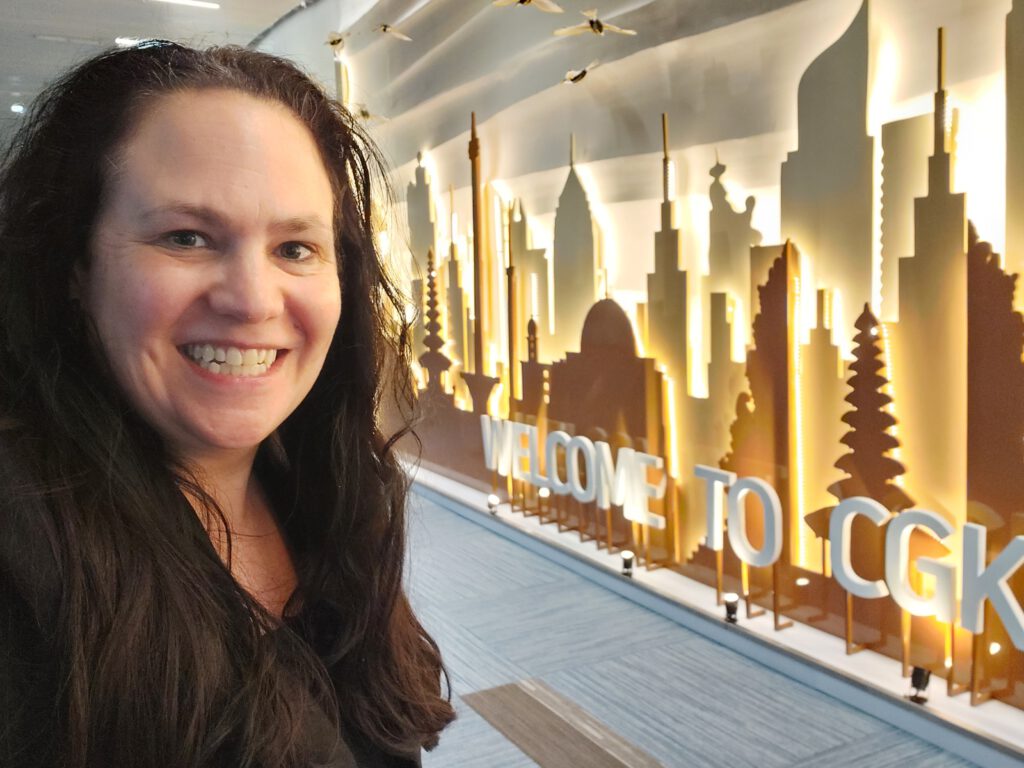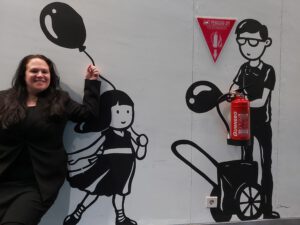 First I stayed in Jakarta. This time I've visited the school where my grandmother used to be a teacher (SMA Santa Ursula). My mother went to school here as a child. It's a Catholic school established by the Ursuline Convent in 1859. The Jakarta Cathedral is located next to it. They kindly gave me a little tour around the building that is currently being renovated, restoring it to the way it was with beautiful decorated wall paintings. I also took a look inside the Cathedral and the rest of the area. Through the wall I could hear the choir practice. Wow they sing very beautifully. And I went to the art gallery.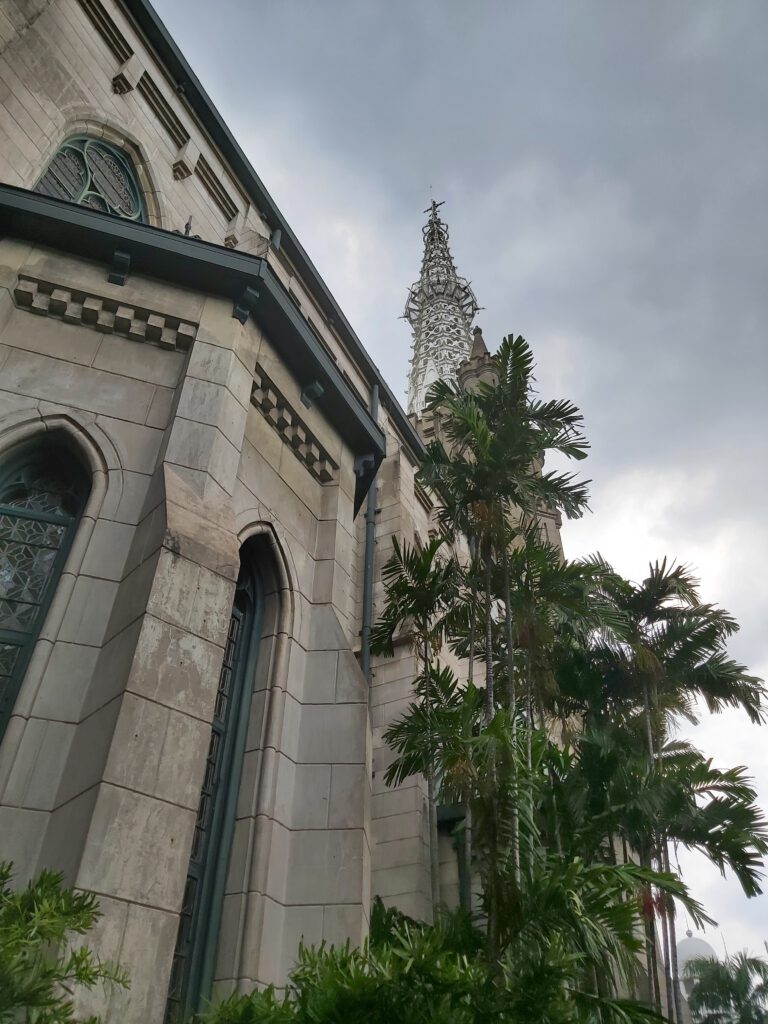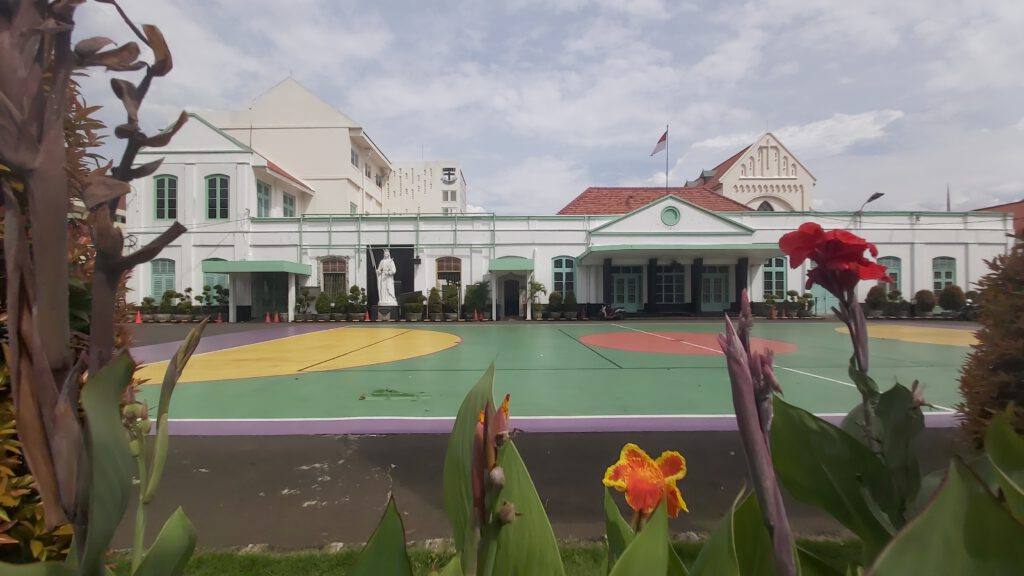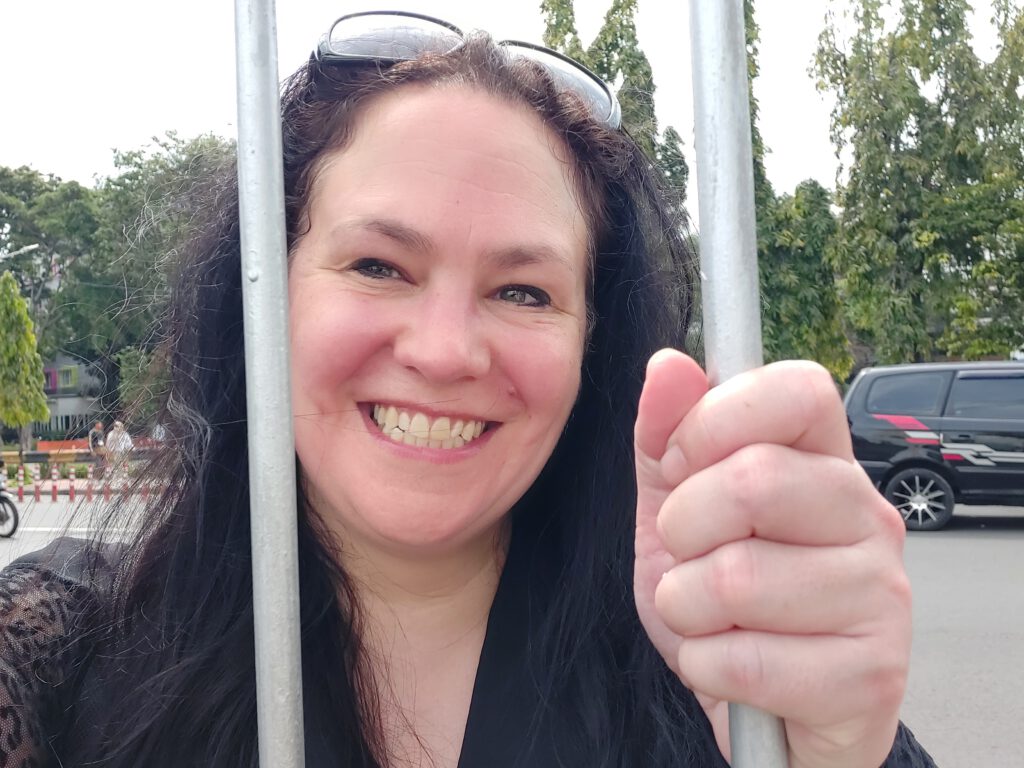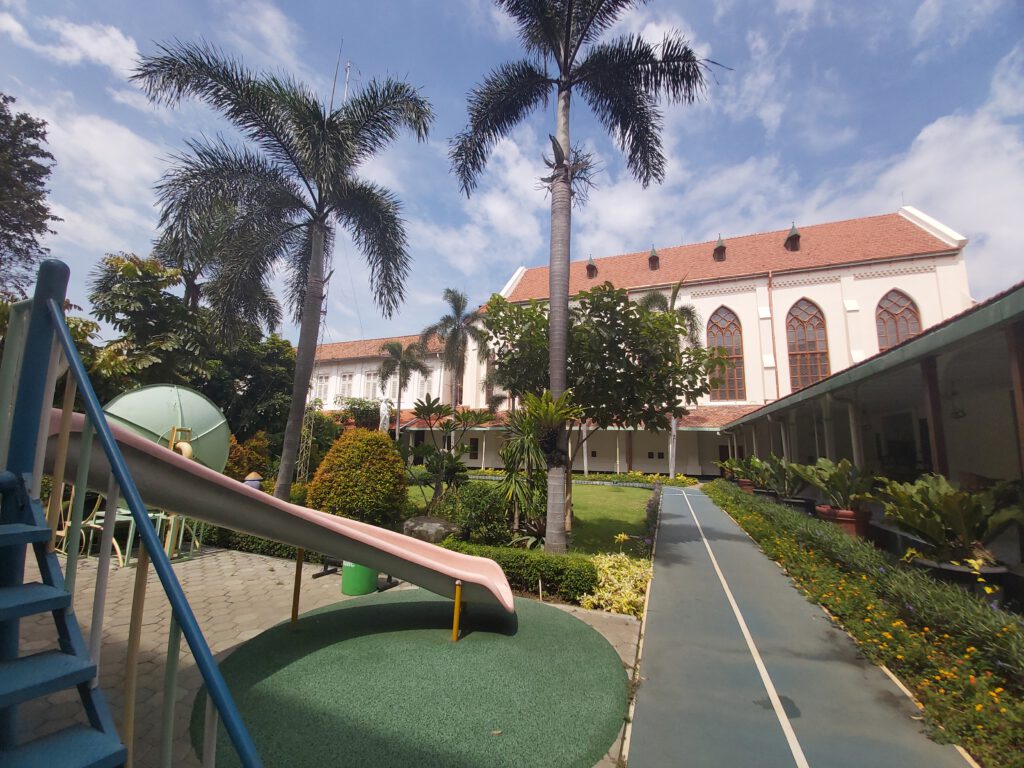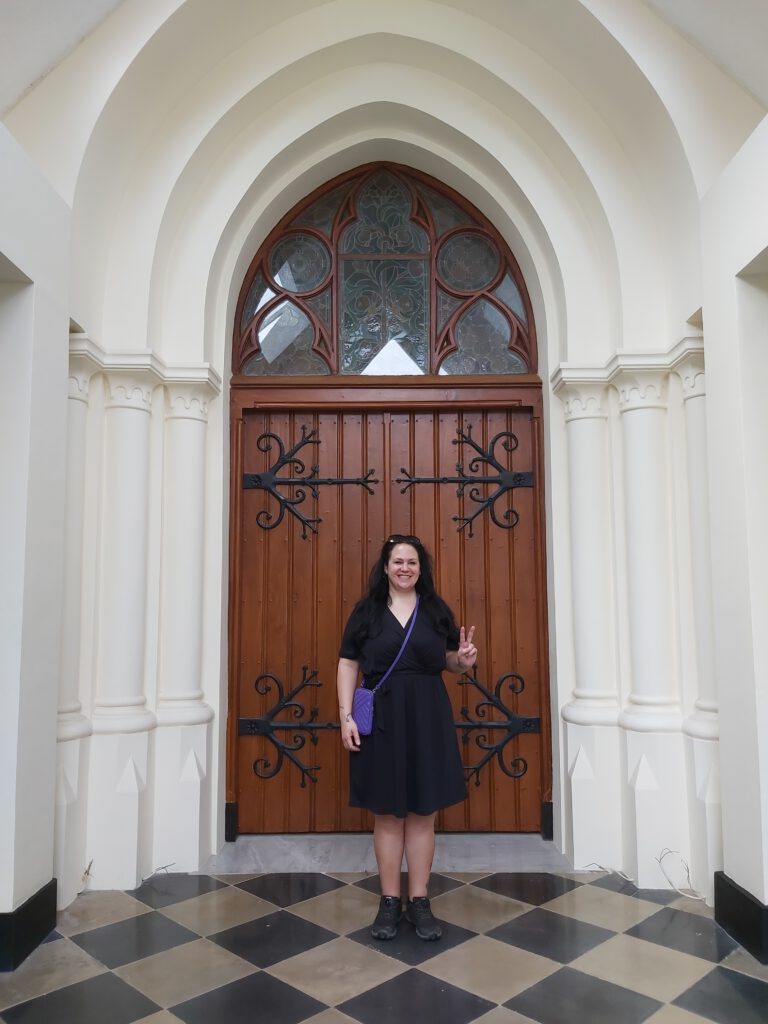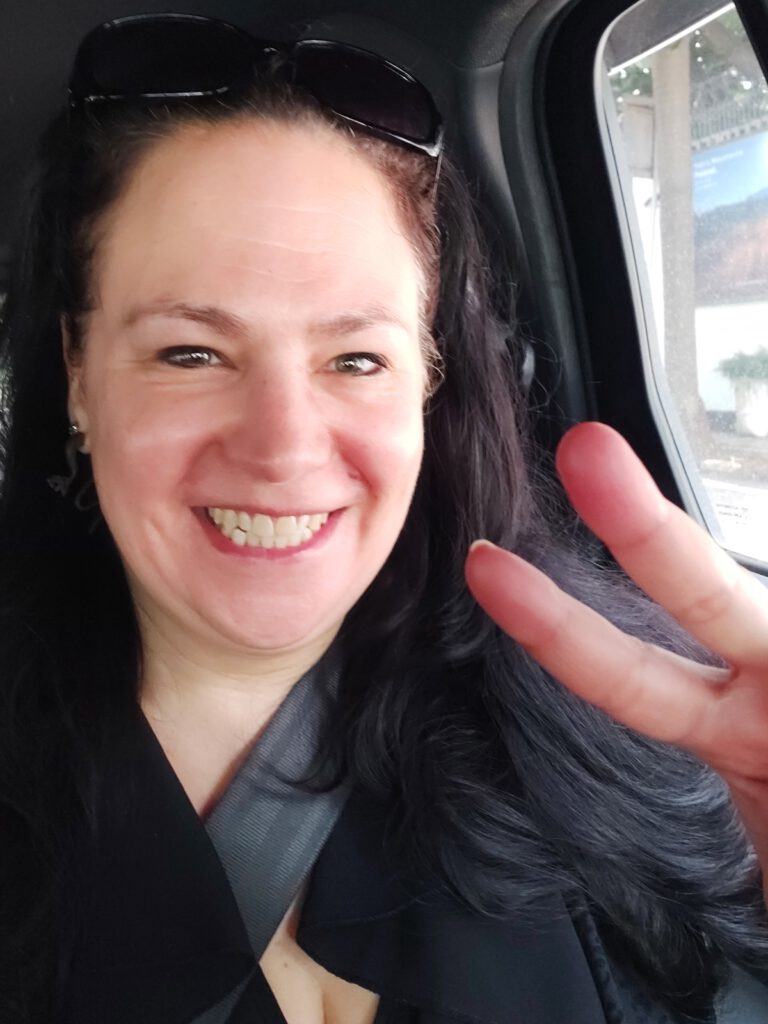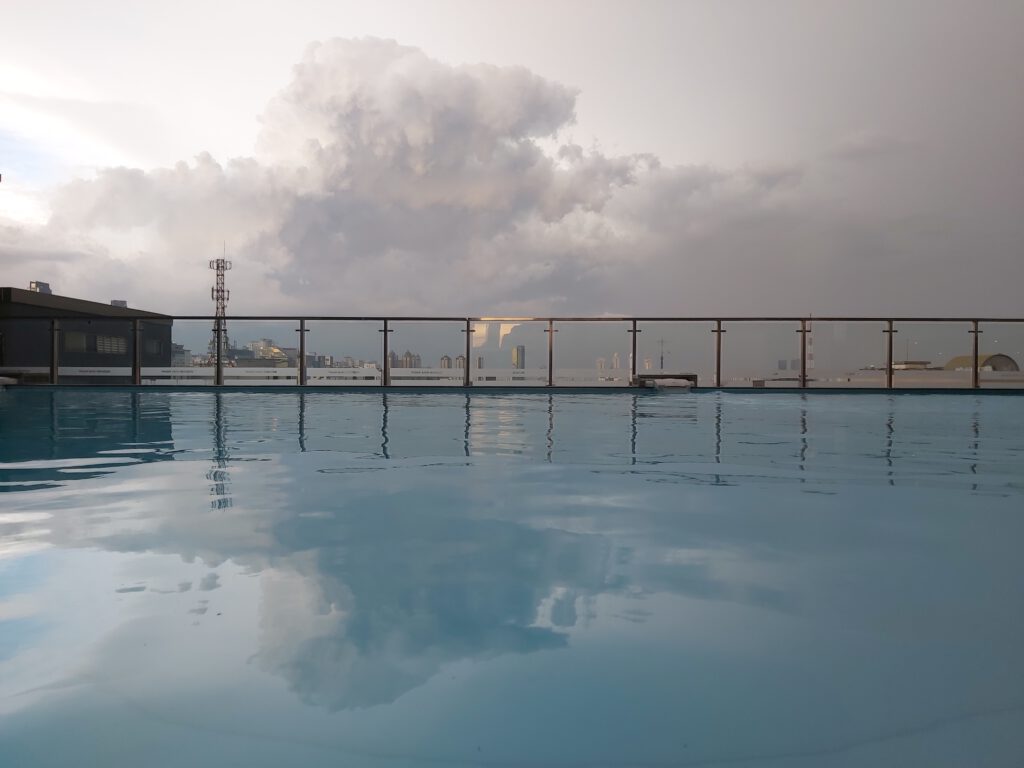 The next day I went to Sukabumi by train. Along the way I saw many beautiful views again. My grandmother lived in Sukabumi when she was a teenager. The house where she lived is still there. Last time when I was here, it was for sale. Now, it's a restaurant! So I had dinner here. So great to be able to take a look inside and I love what they have done to the place, it looks amazing! They even have my favorite plants, some fish and the food is delicious! I've tasted Indonesian food around the world and I can cook it myself, but this is really one of the best I've ever eaten! I definitely recommend this restaurant (Botram) to averyone who reads this! (of course speaking Bahasa Indonesia is convenient, because nobody speaks English here…, I'm happy I do now) And the people here are kind too. They were happy and surprised to hear that my grandmother used to live here. Furthermore I walked around town, talked to many kind people and filmed with my drone. Many of the buildings from the time when my grandmother and her family lived here are still here.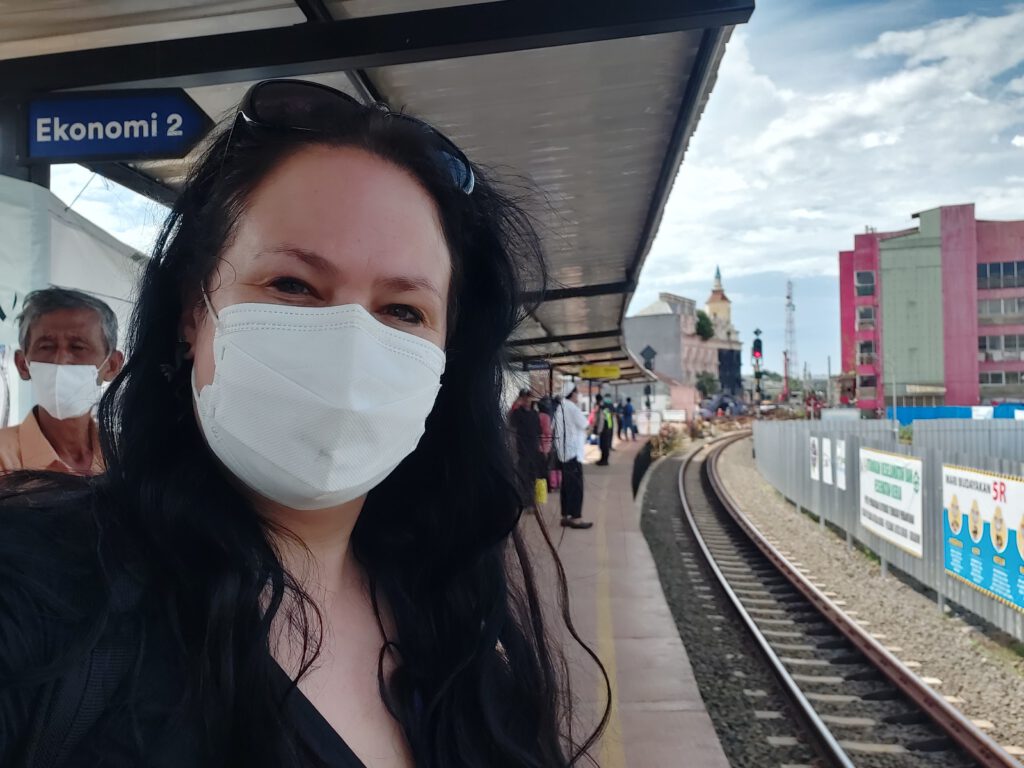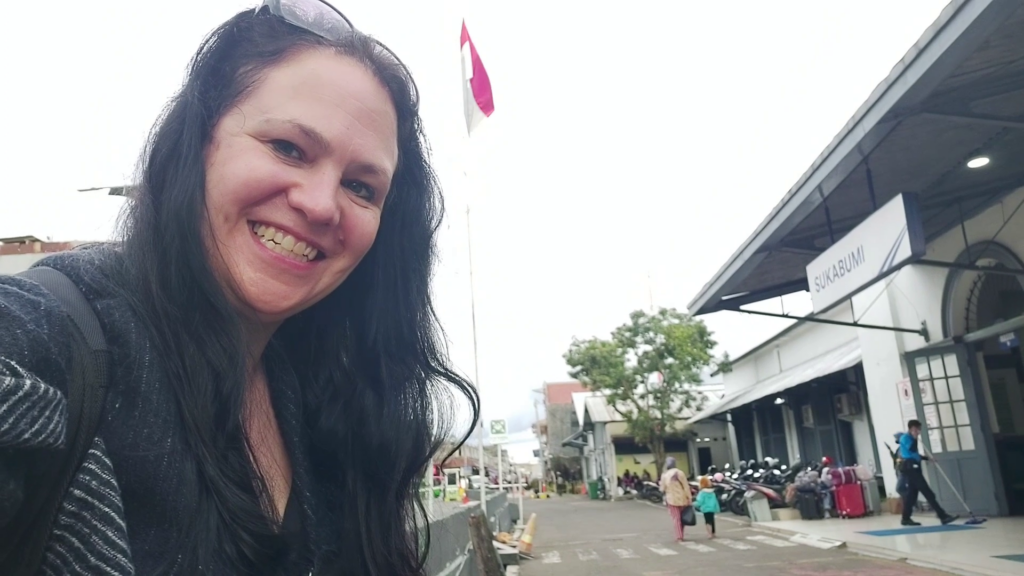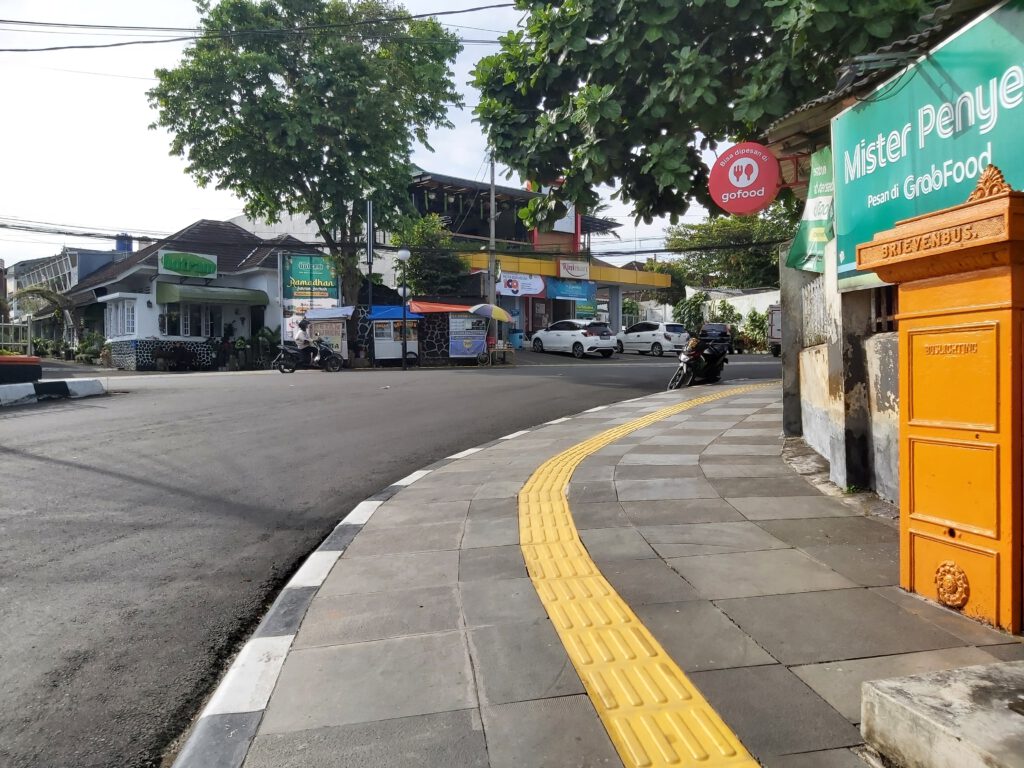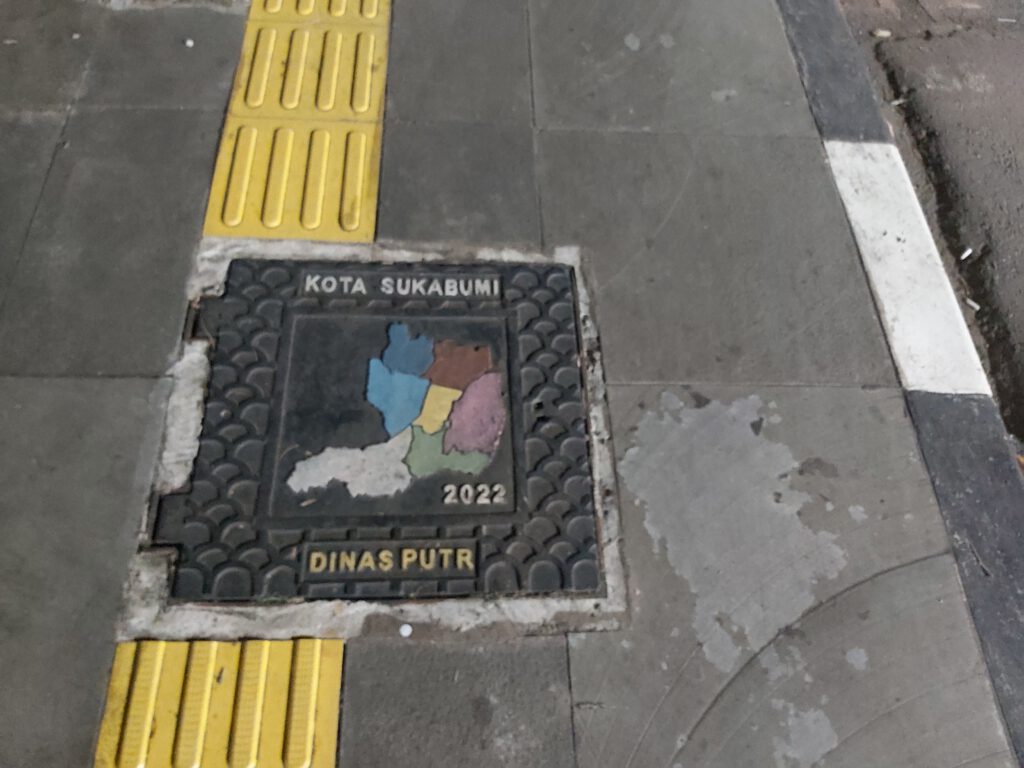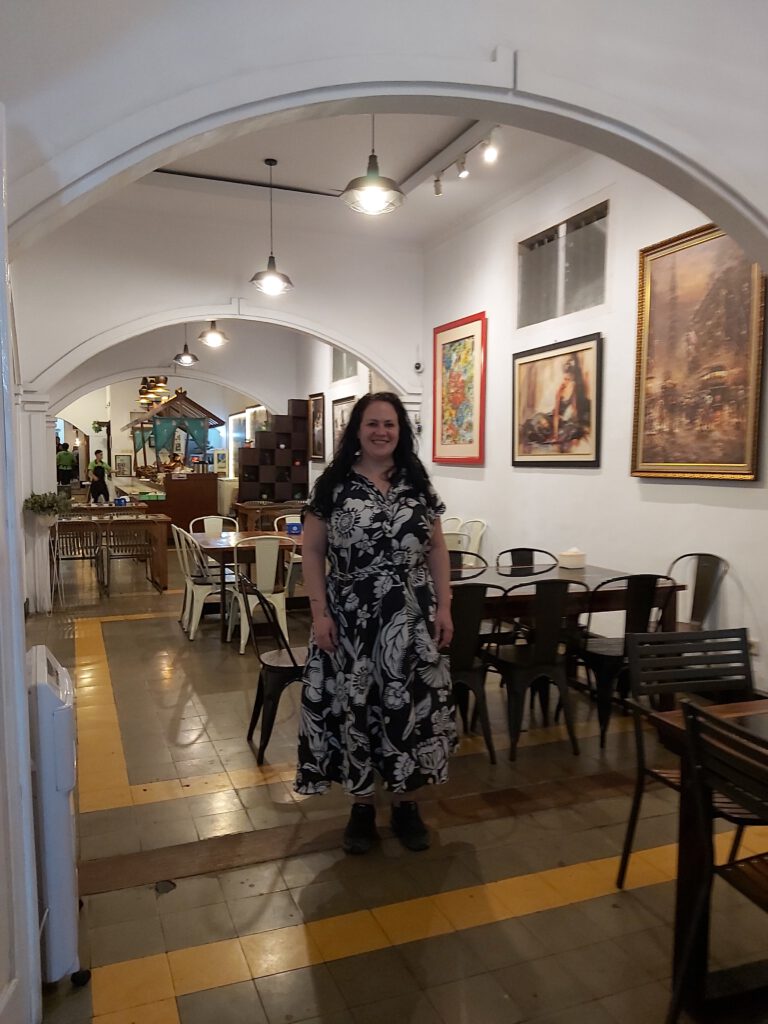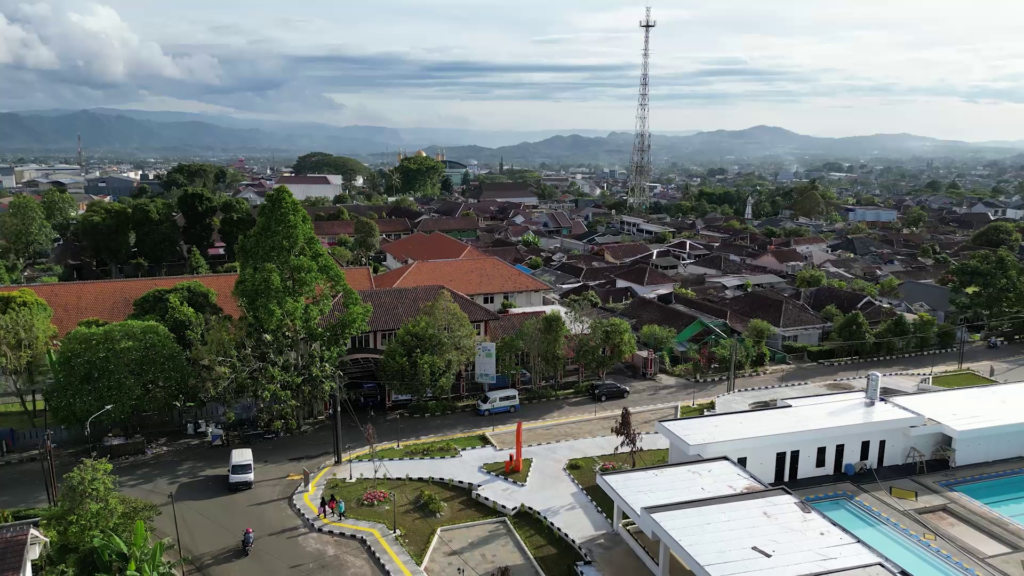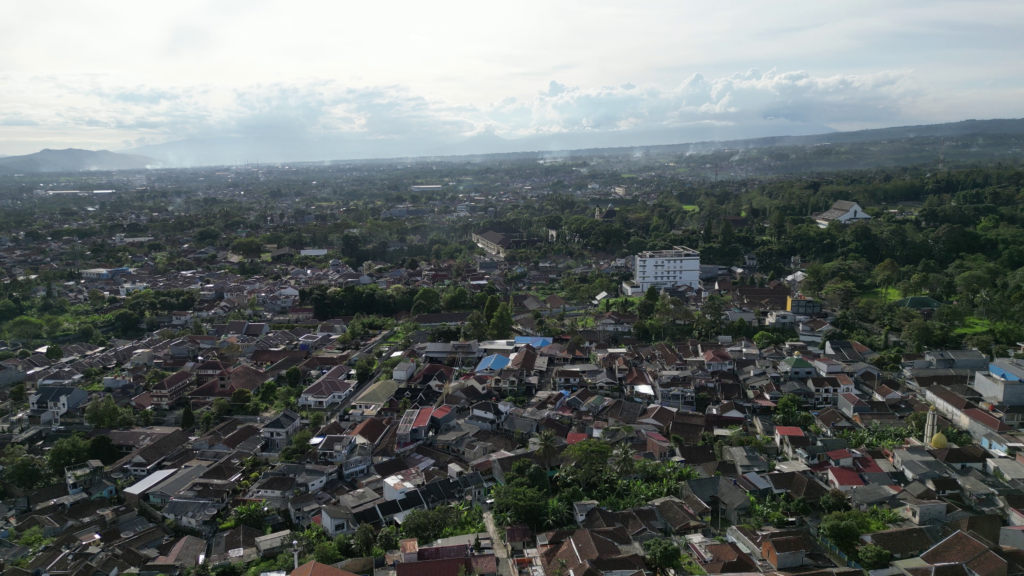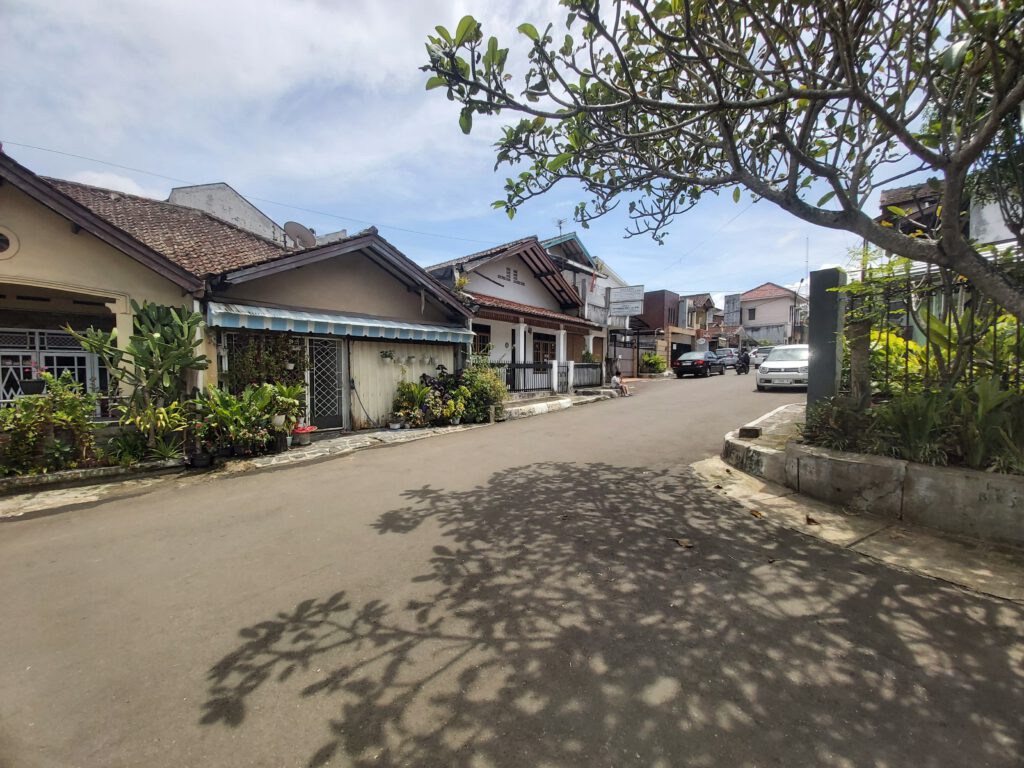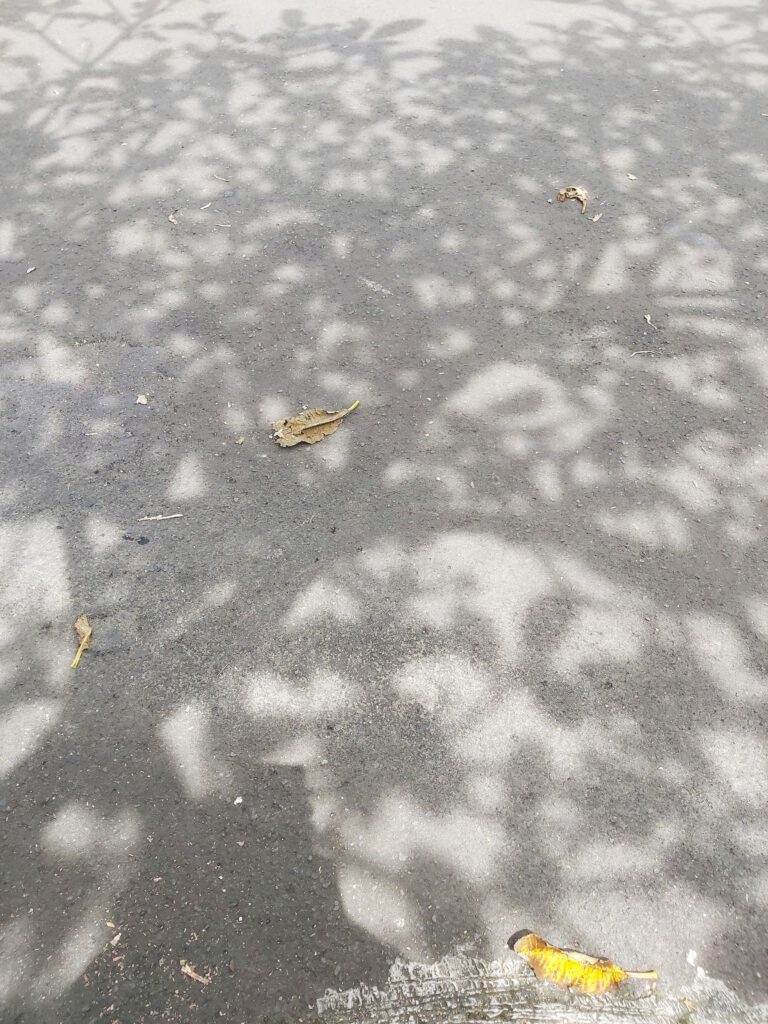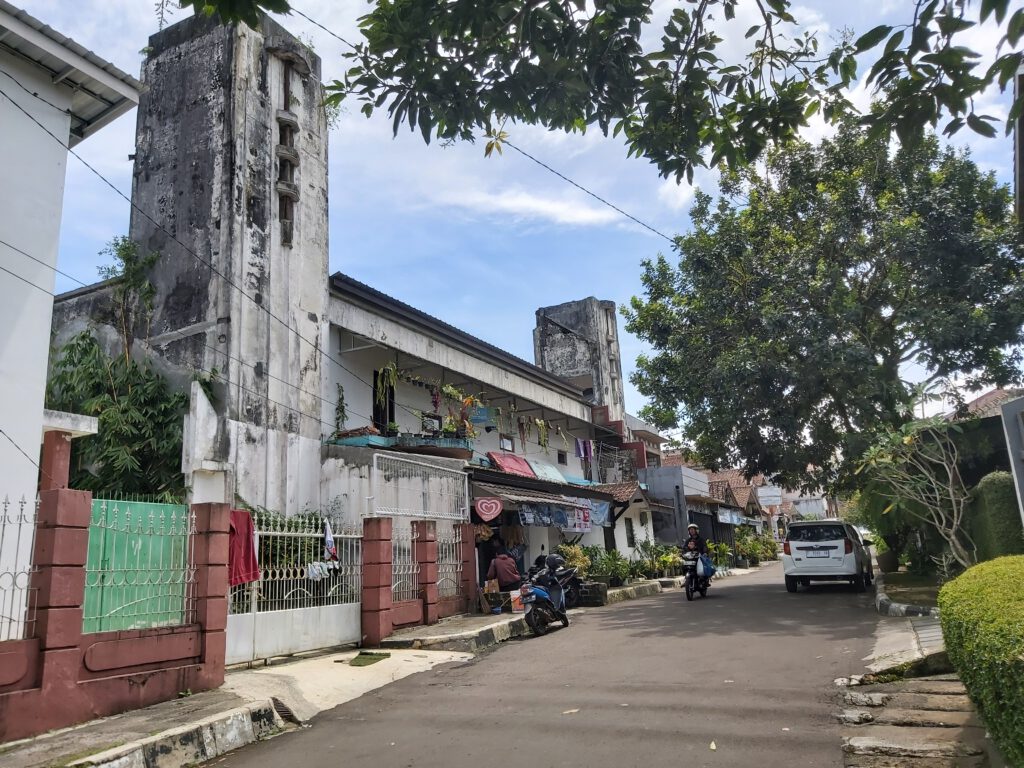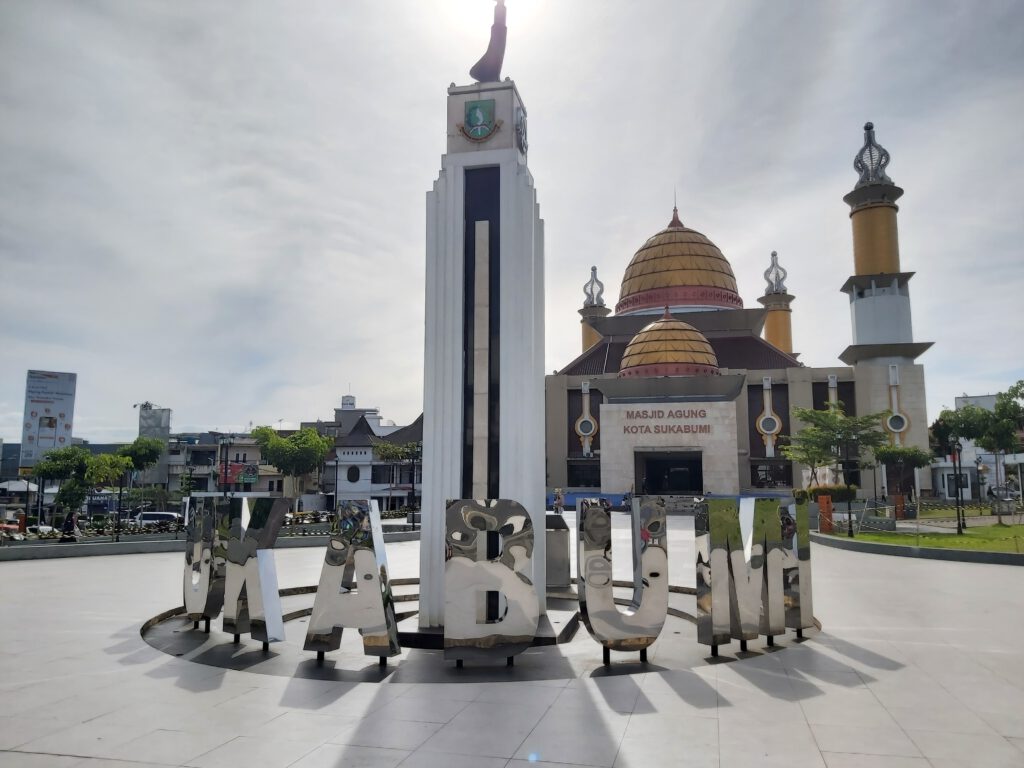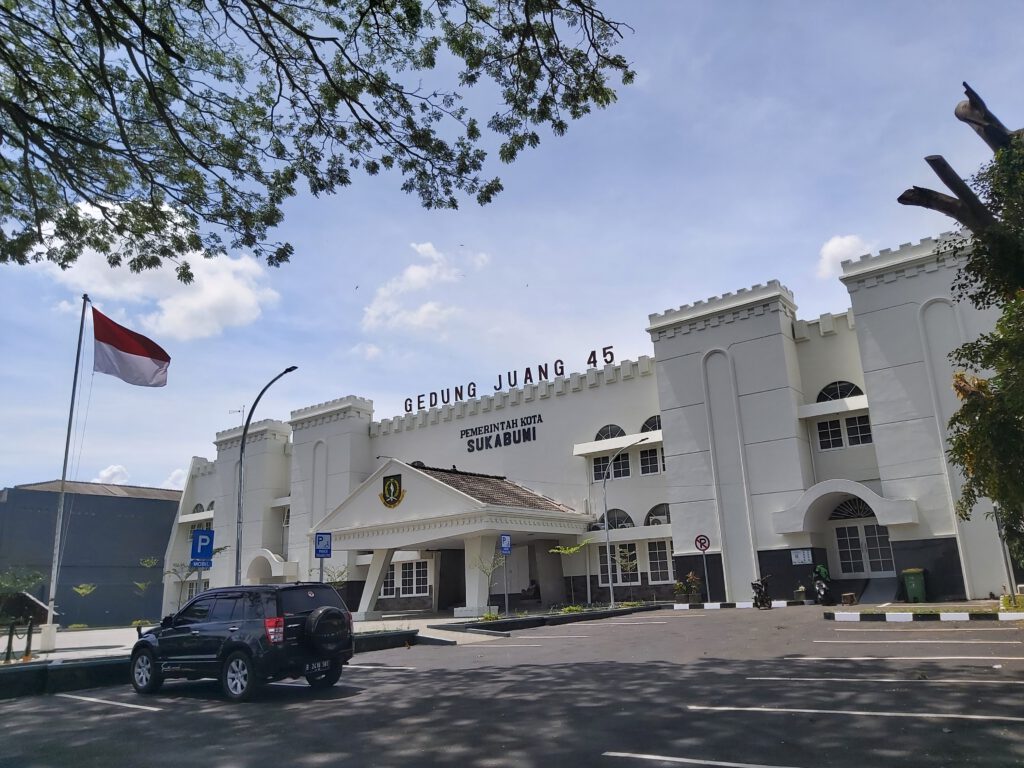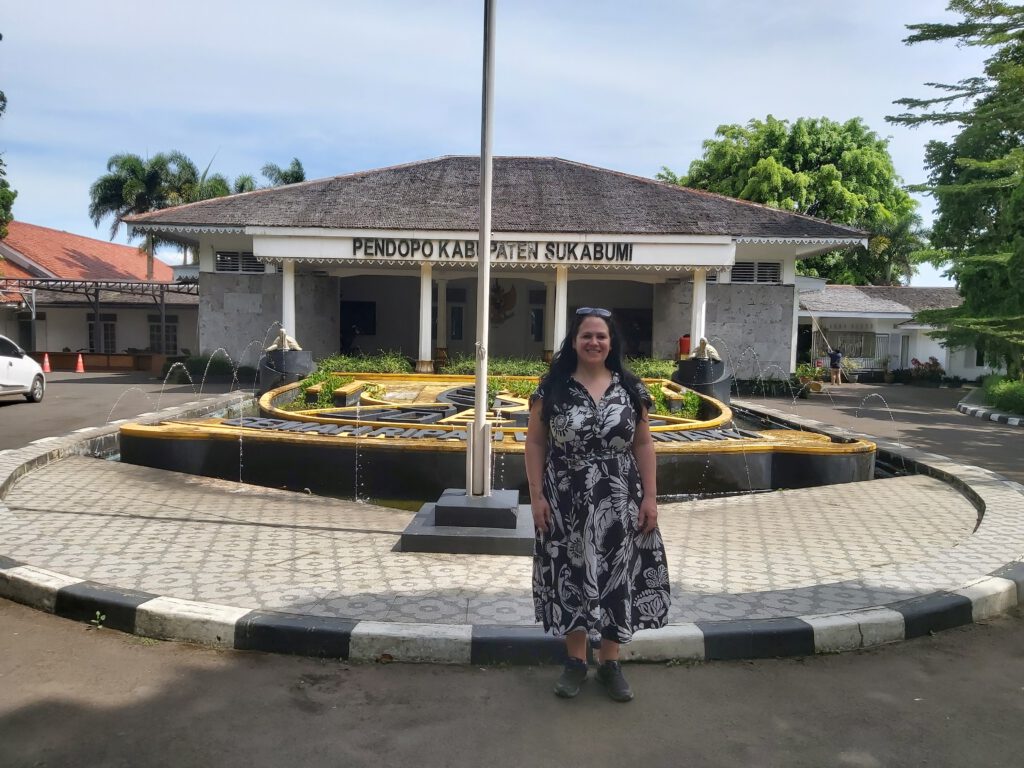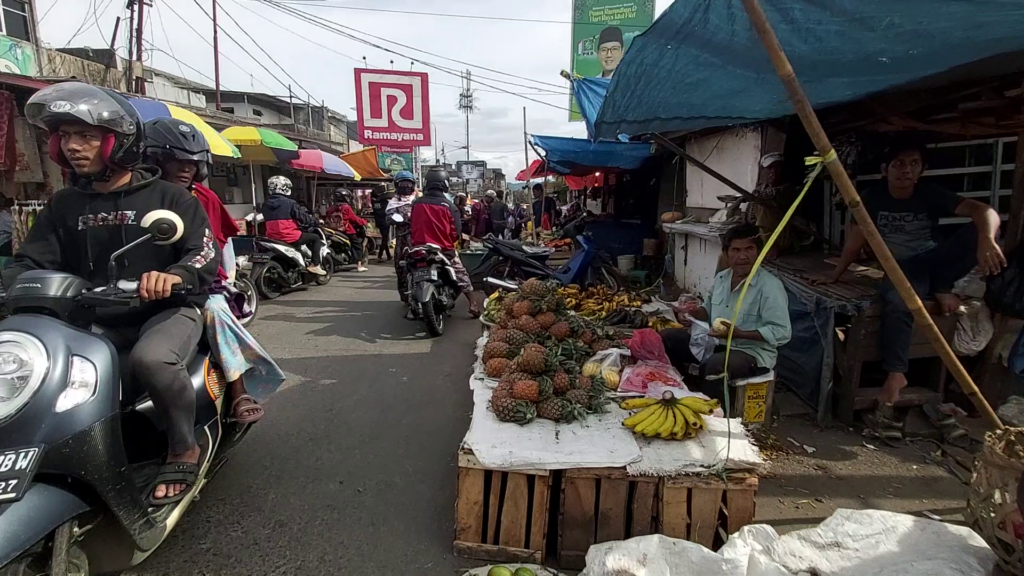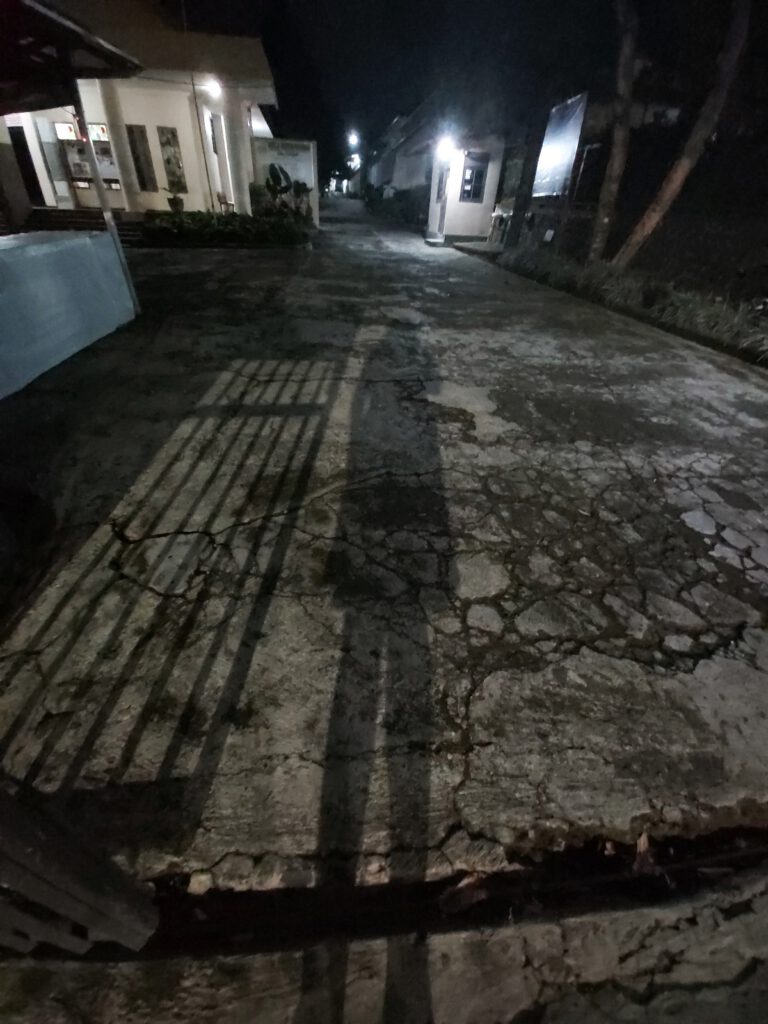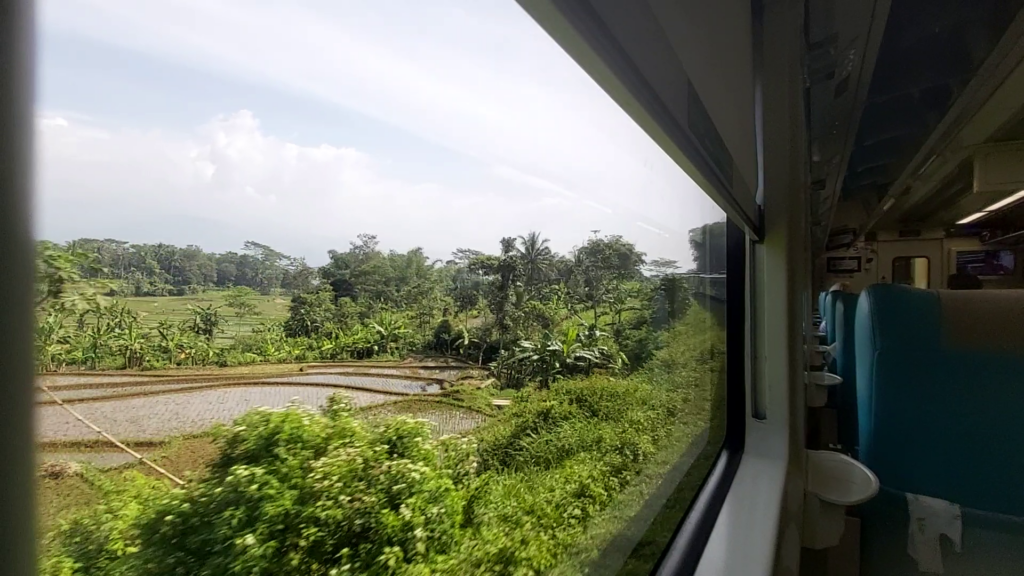 The next morning I was on my way to Jogja, first by car through the mountains and then by train from Bandung with many more beautiful views. When I arrived here I jumped into the pool for a swim. After 9,5 hours of traveling, it was very relaxing. Of course I also filmed with my drone again. And I had dinner with my good friend Efan for his birthday, it was good to see him again. 🙂 And my friends at Otu.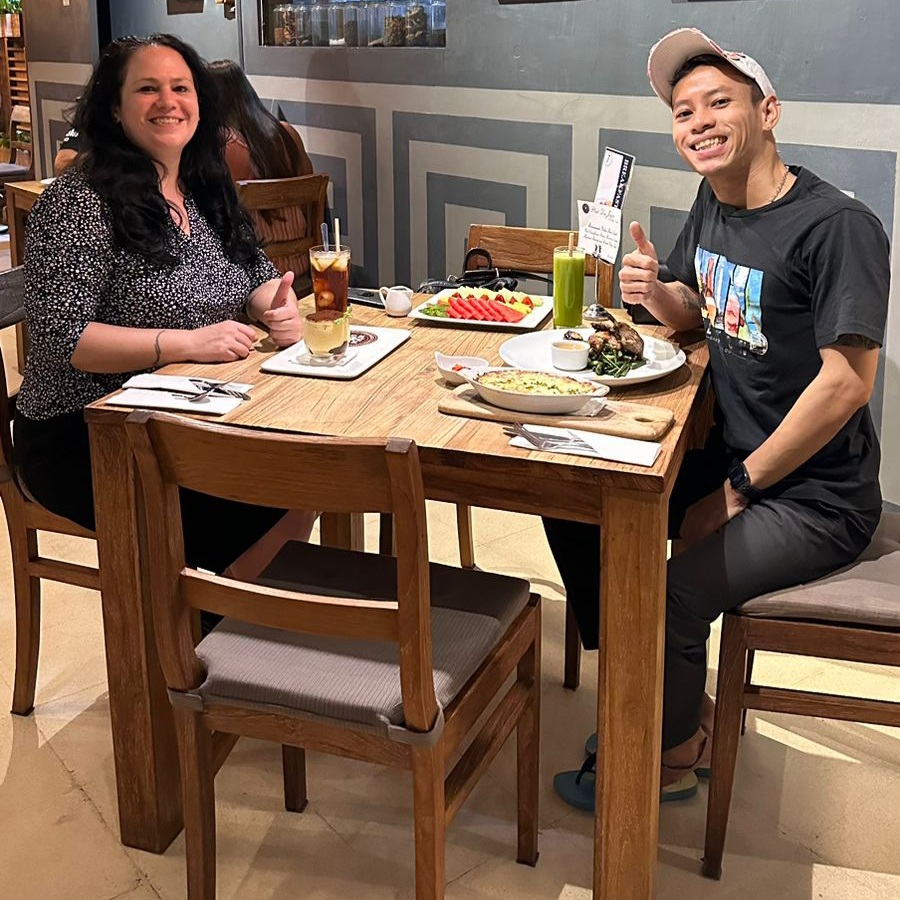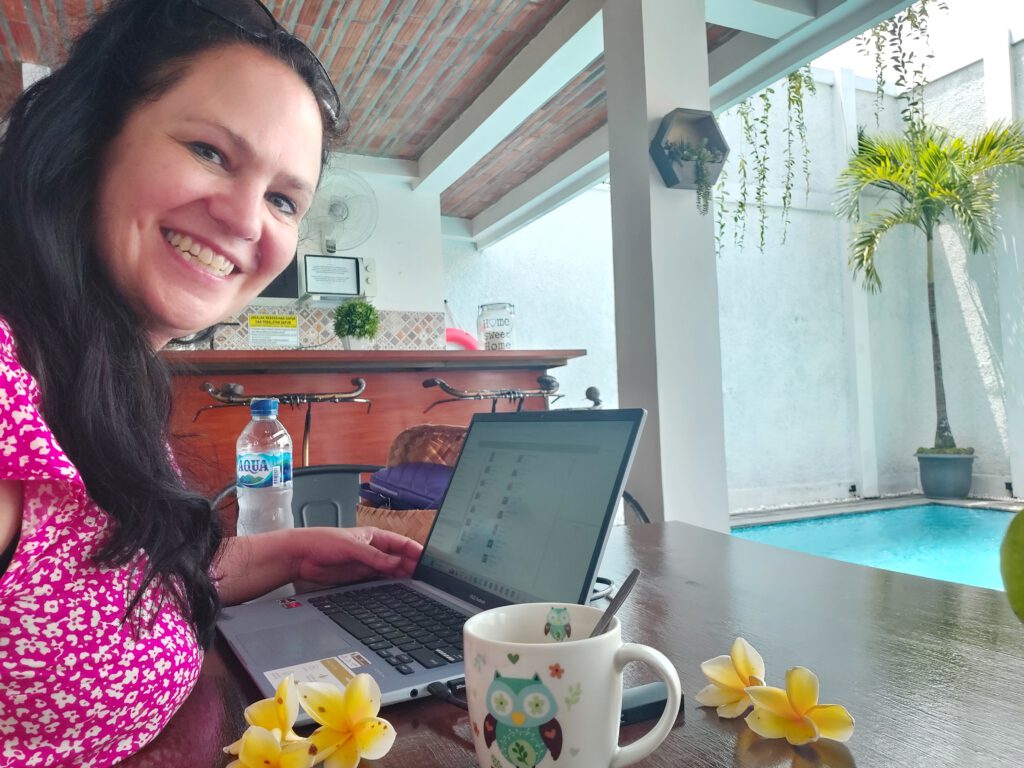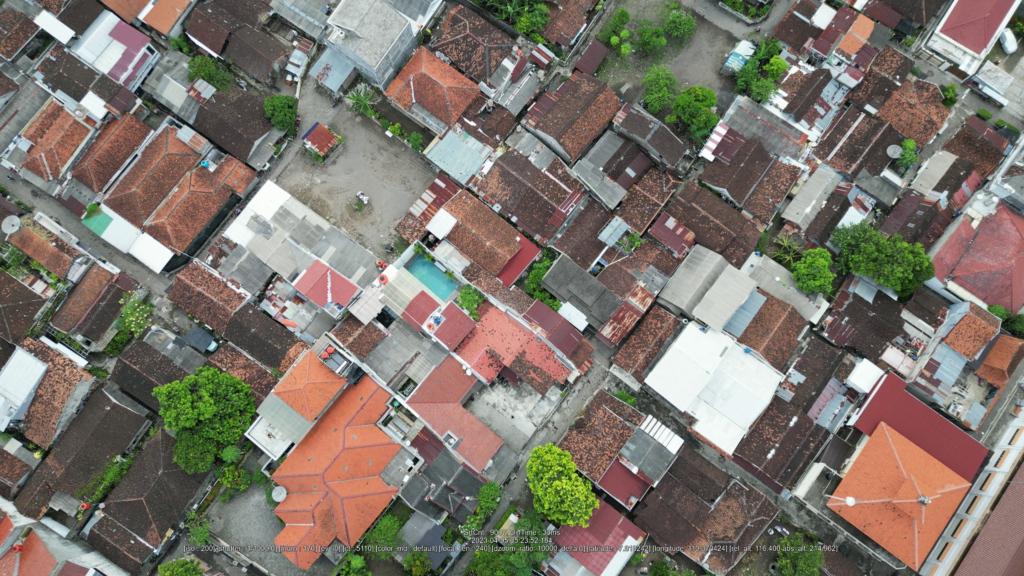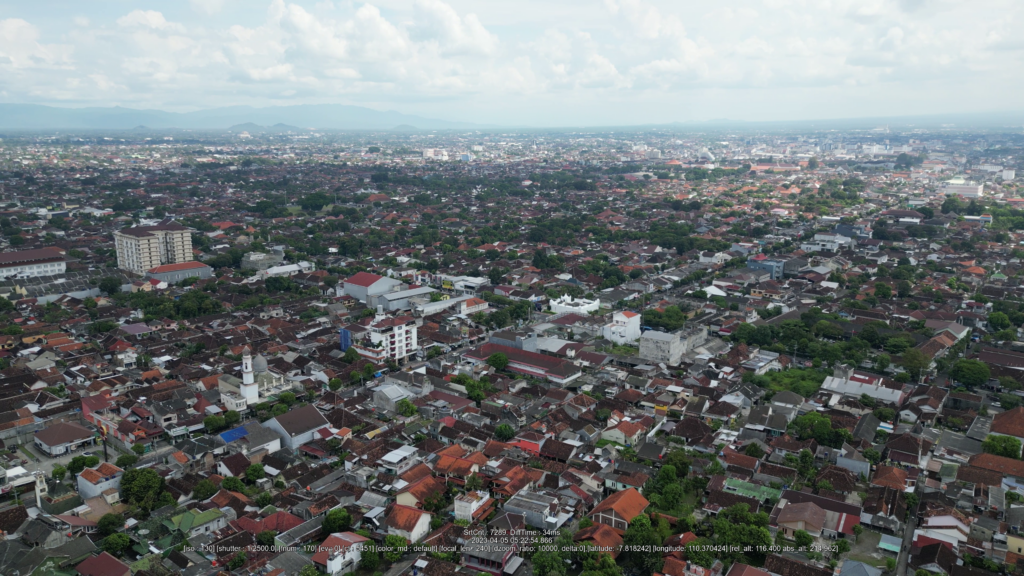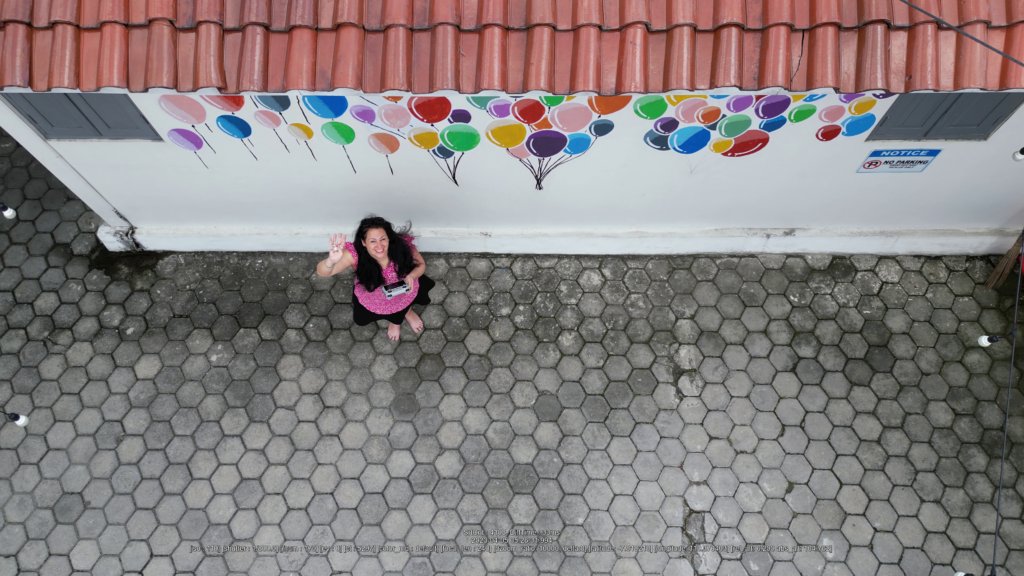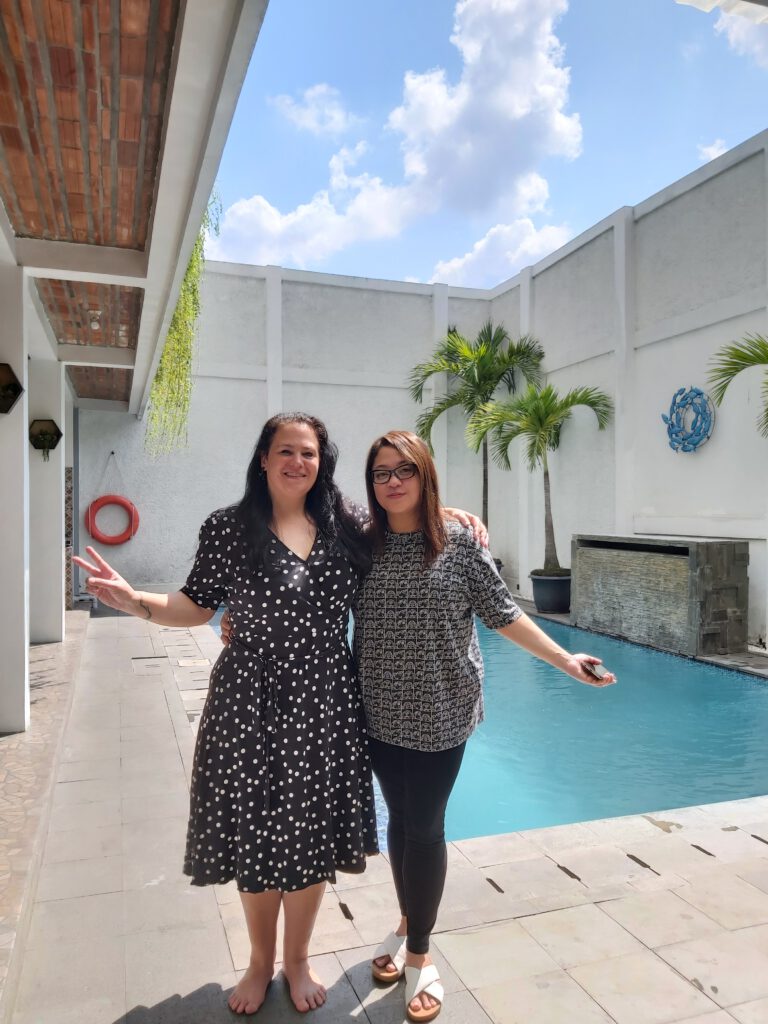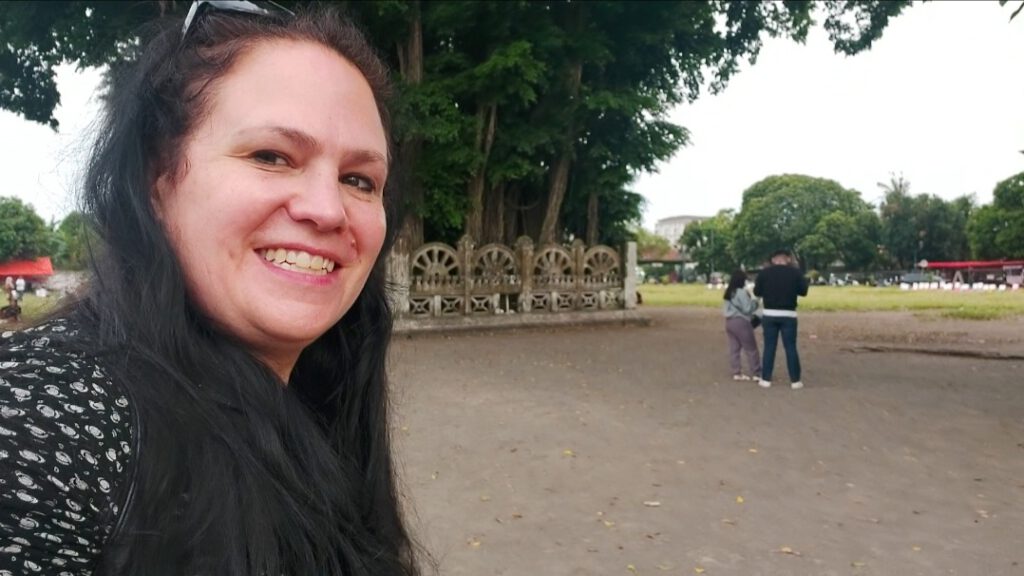 Many more places to go to and friends to visit… and I'm also invited to the University of Solo to talk about my journey to my roots and my family for a history seminar on monday morning. And I'm going to snorkel at Karimunjawa. Maybe I can go to the mountains near Salatiga or Flores and Komodo islands on this trip too, or maybe I'll change my mind this time. So much to see and to do, I'll have to come back here later anyway 🙂