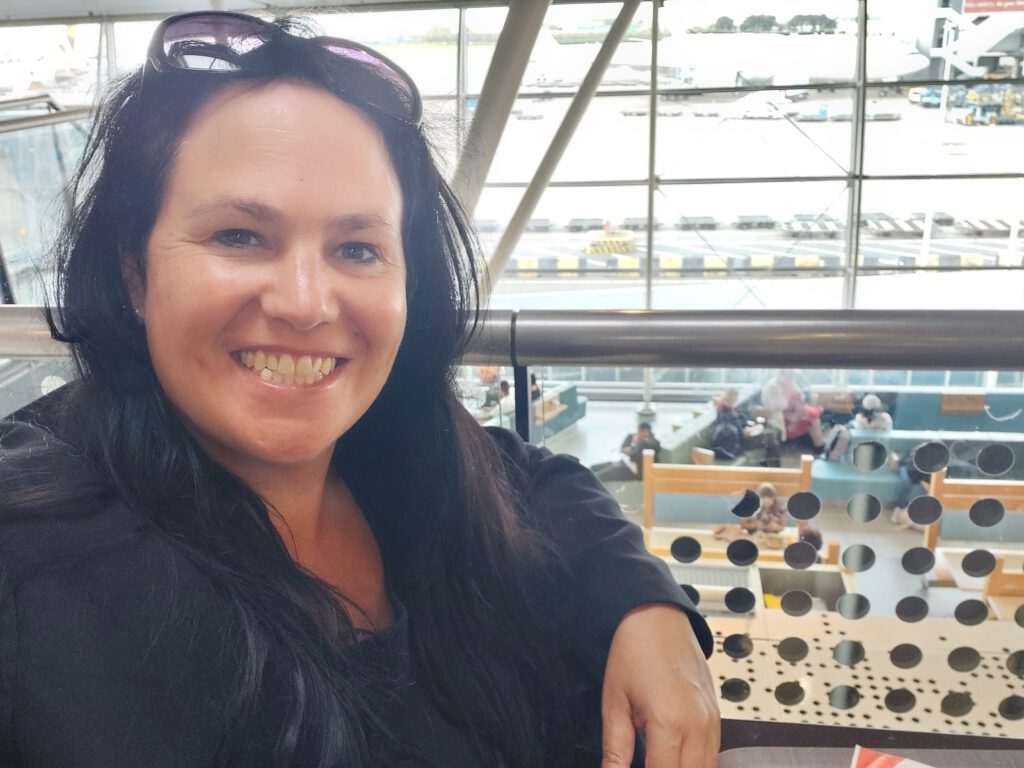 I'm so happy to be back in Asia. I've been looking forward to this for a while. First I arrived in Singapore and stayed there for one day. The hotel was on Orchard Road with a rooftop swimming pool and a view from my room on the National Museum of Singapore. There is a very big gallery here about the history of Singapore. The building used to be Raffles librairy.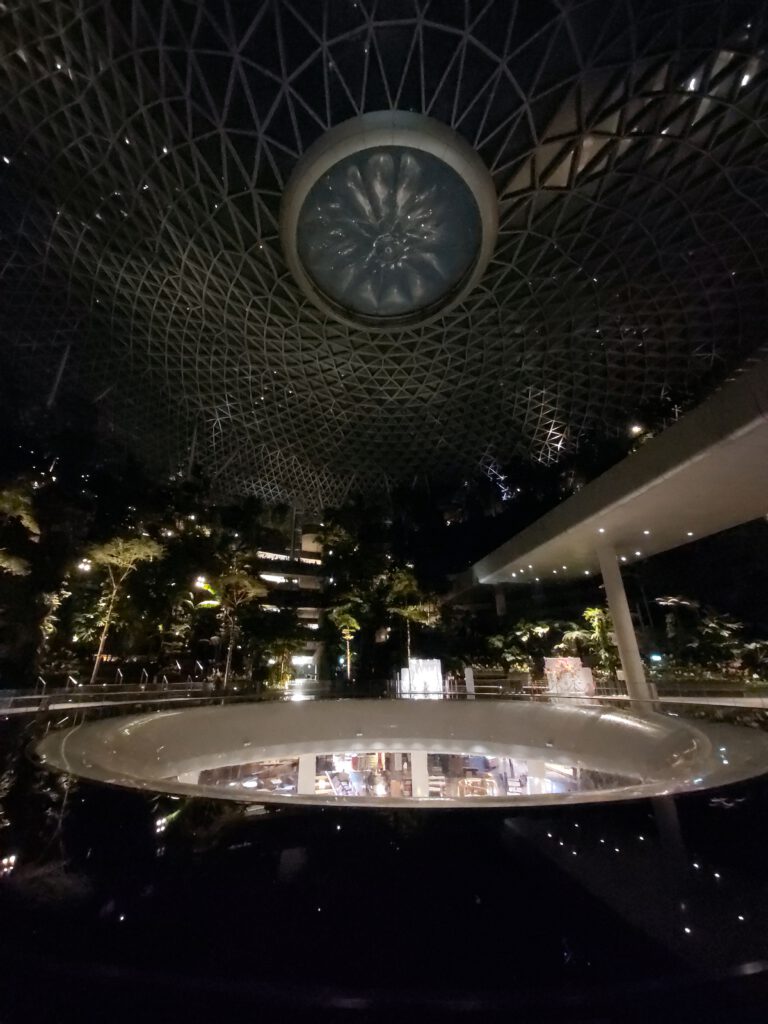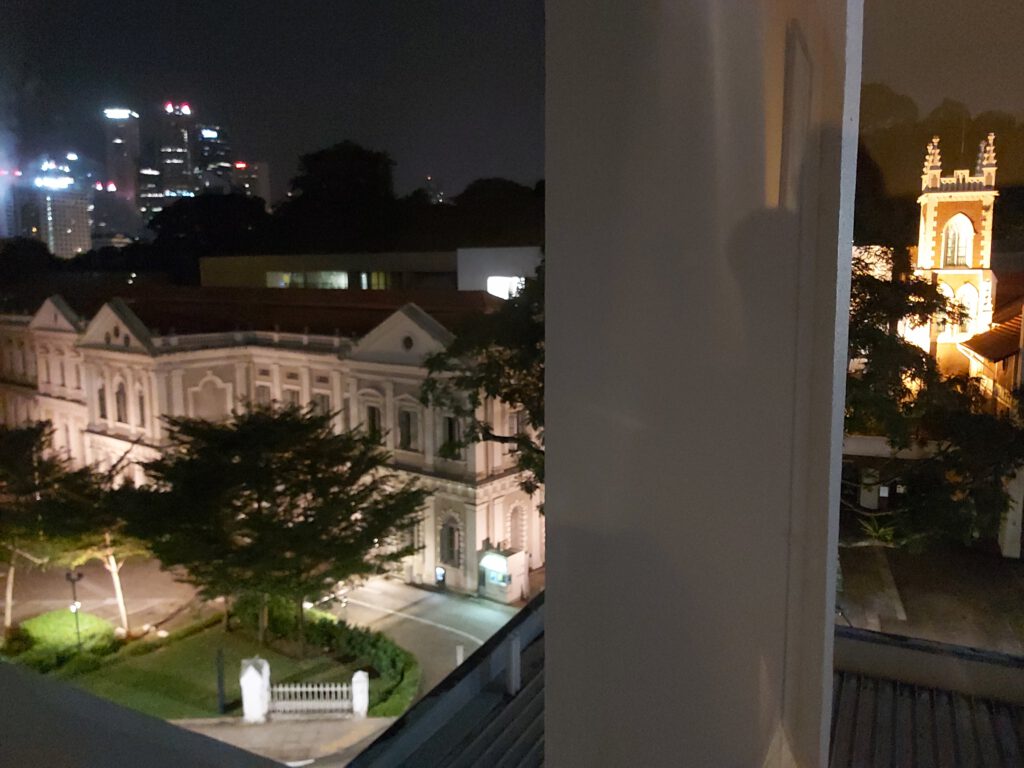 In this area the First Botanic Garden was established in 1822. Eventhough there are many buildings here now, many plants are still here with an information sign next to them. Raffles garden is nearby. Behind the museum is Fort Canning park. The gates of the fort are still here and beautiful wall art everywhere.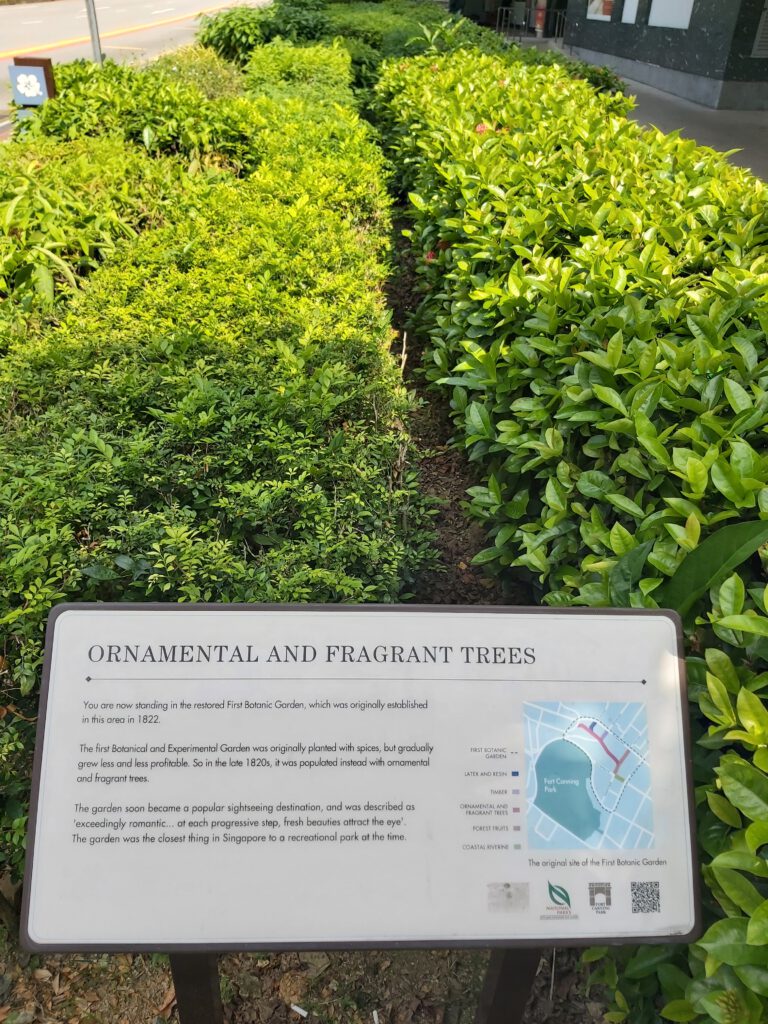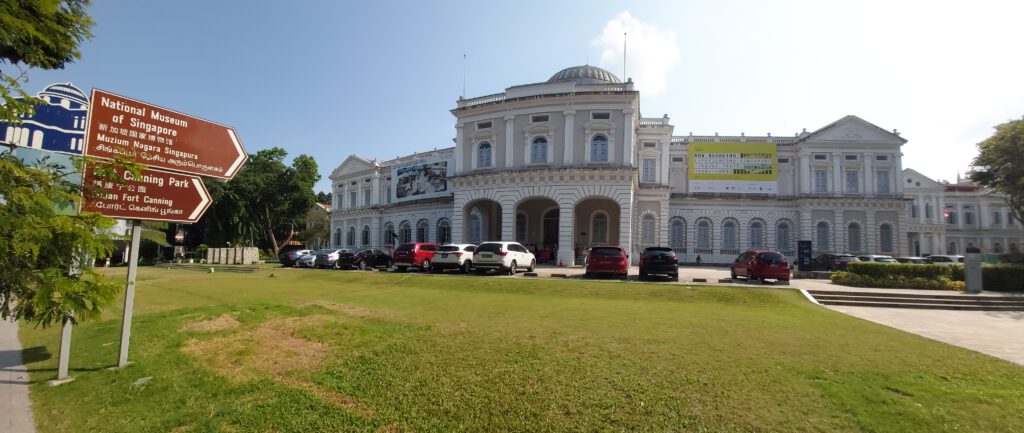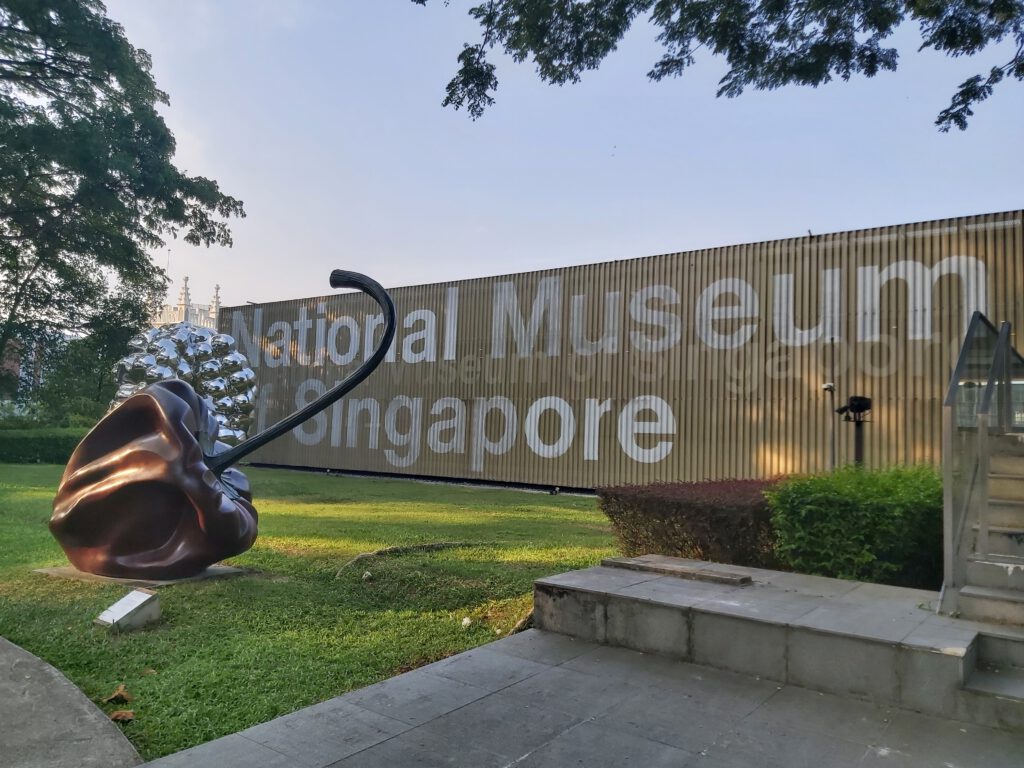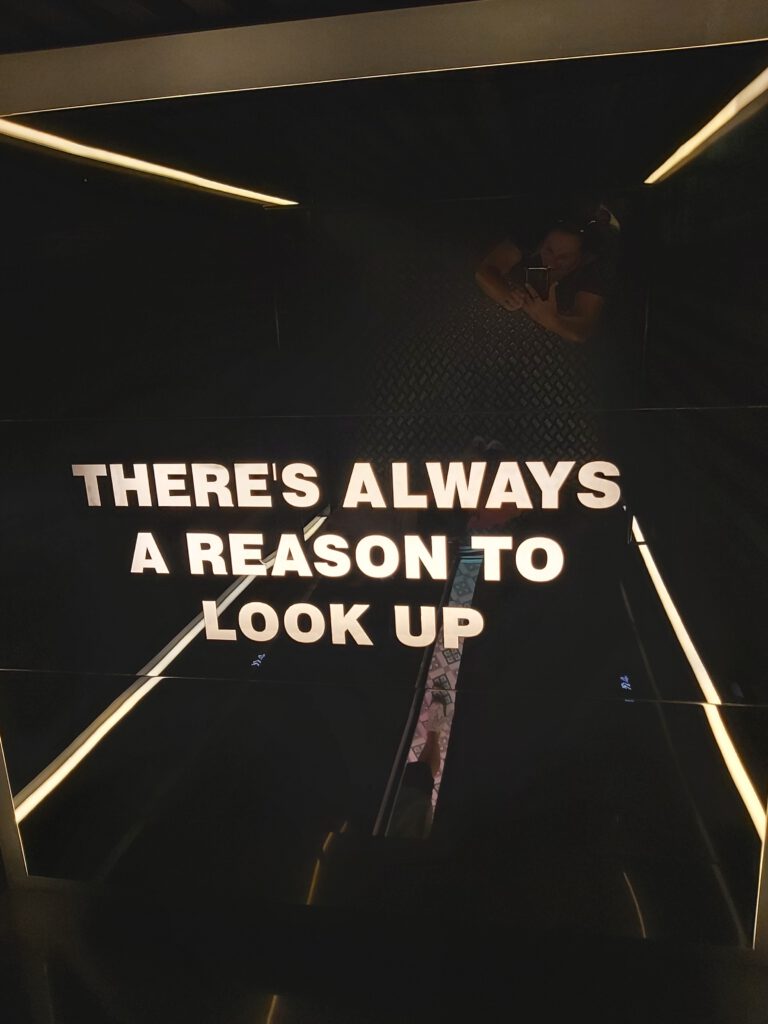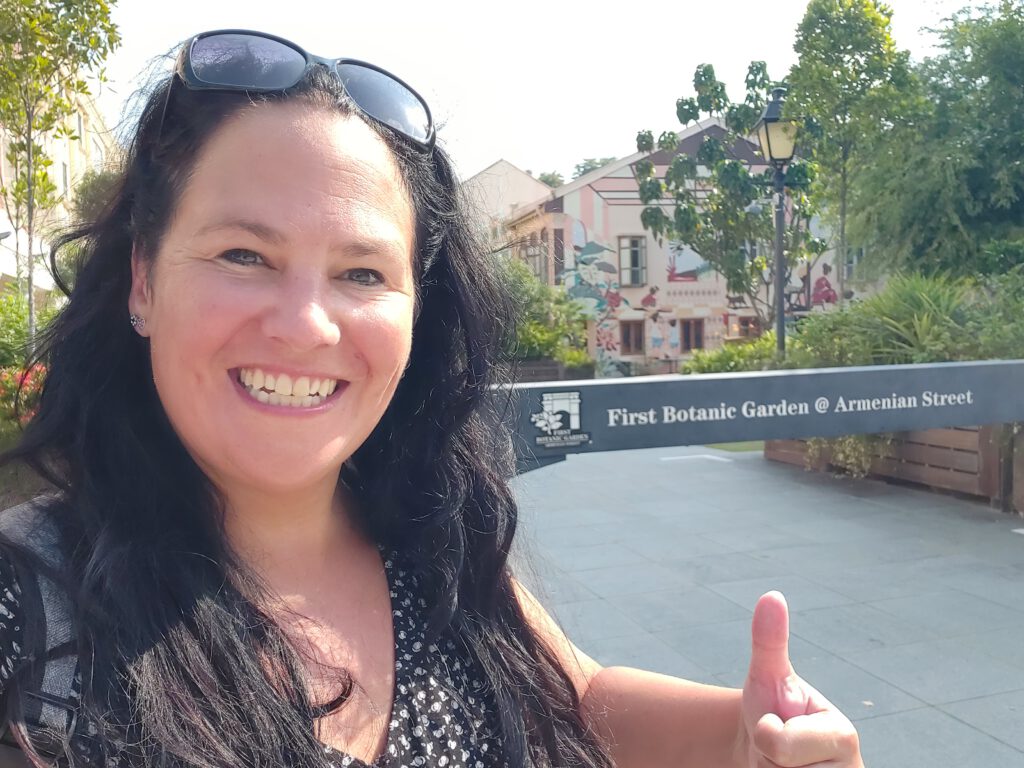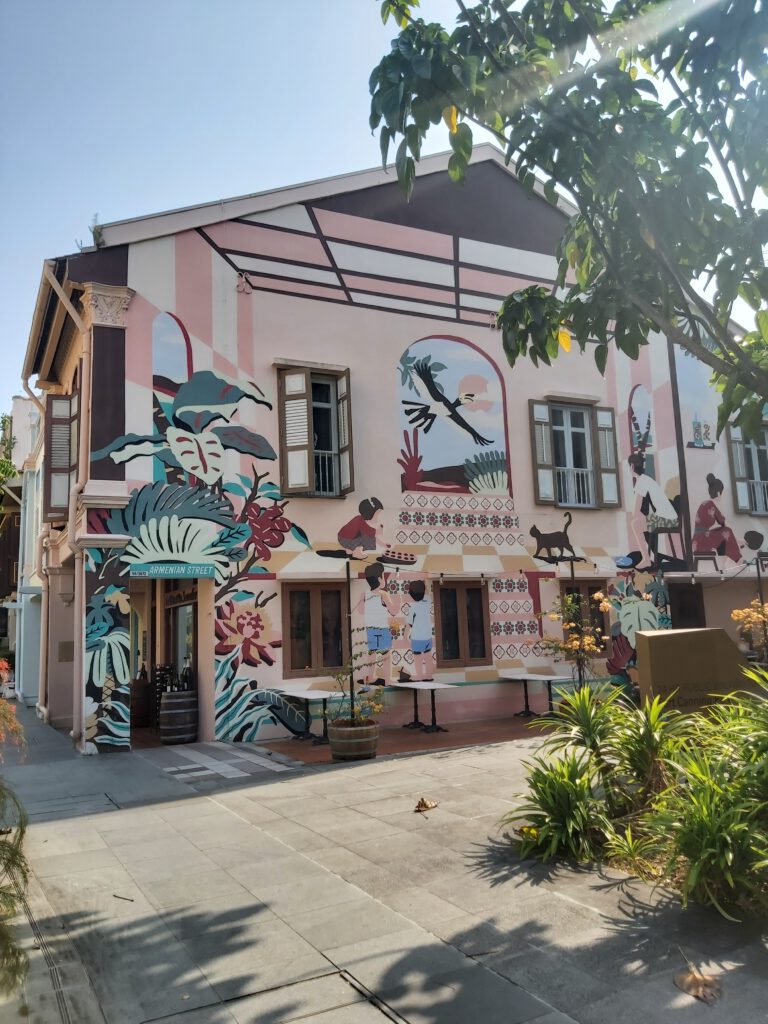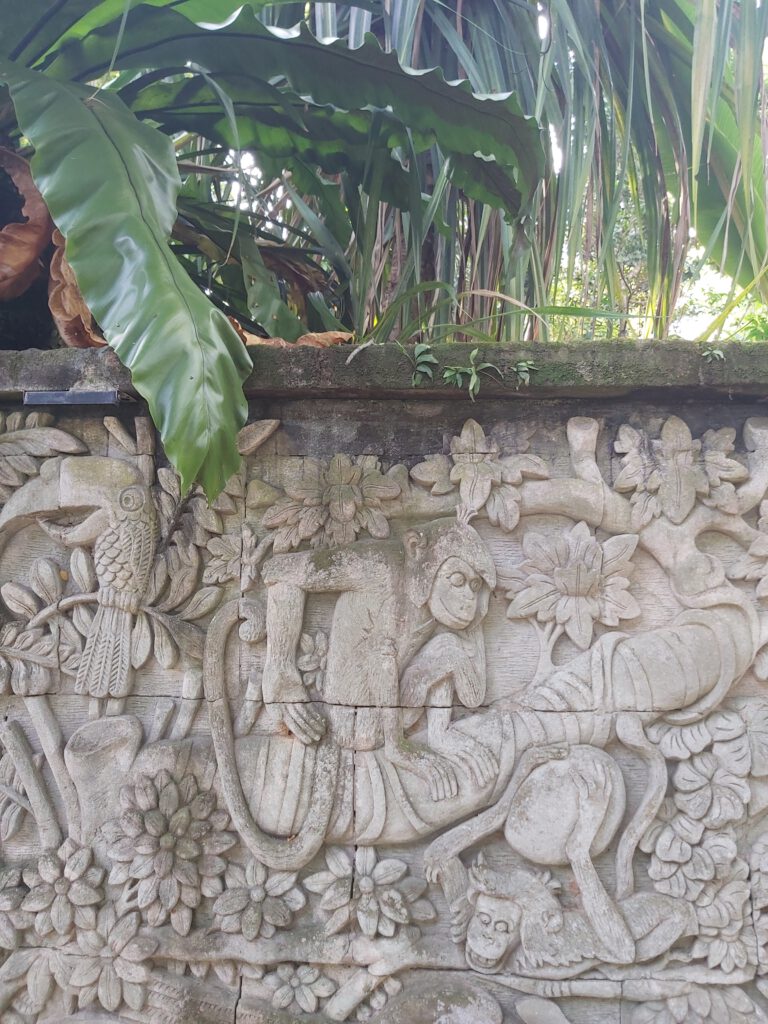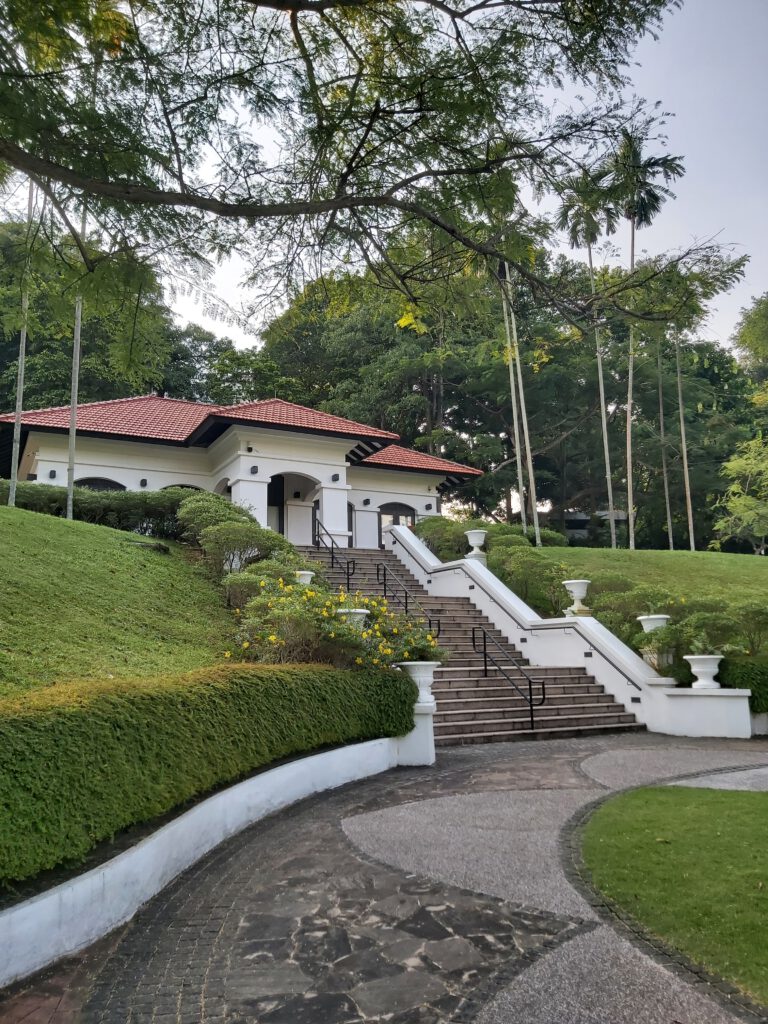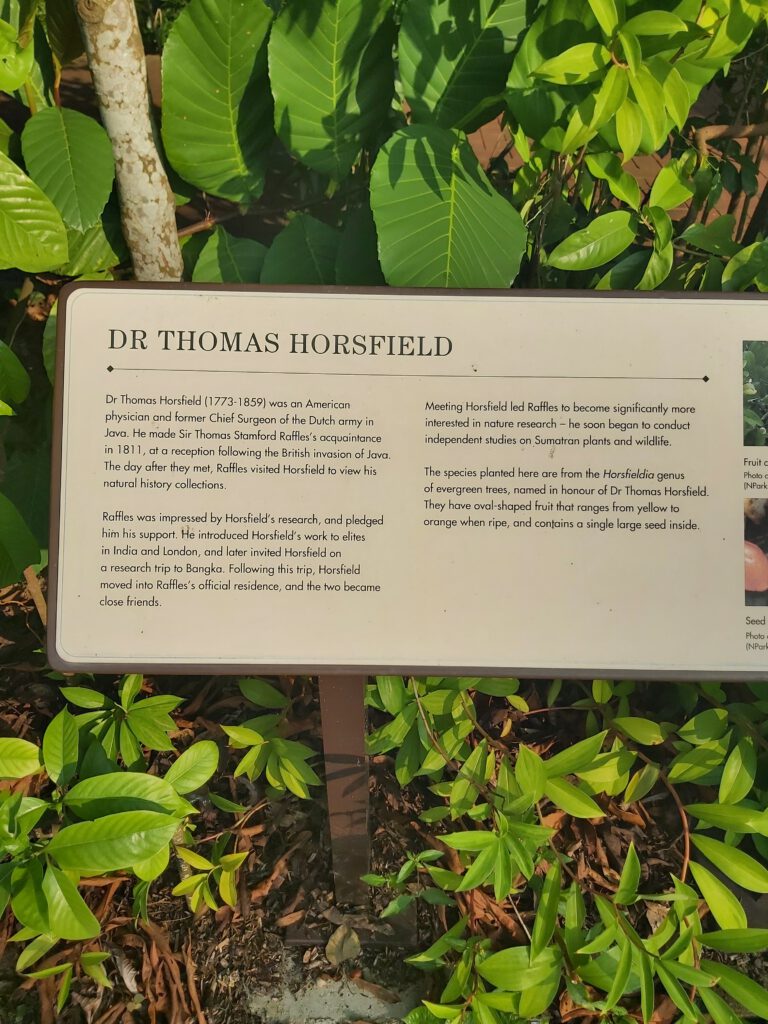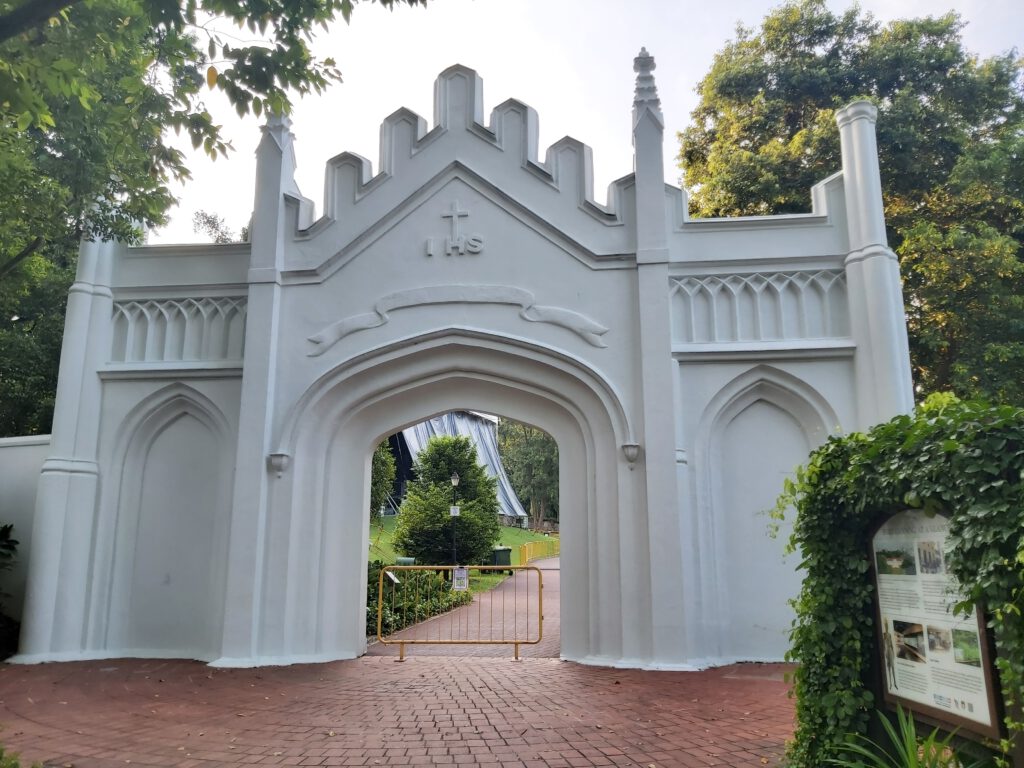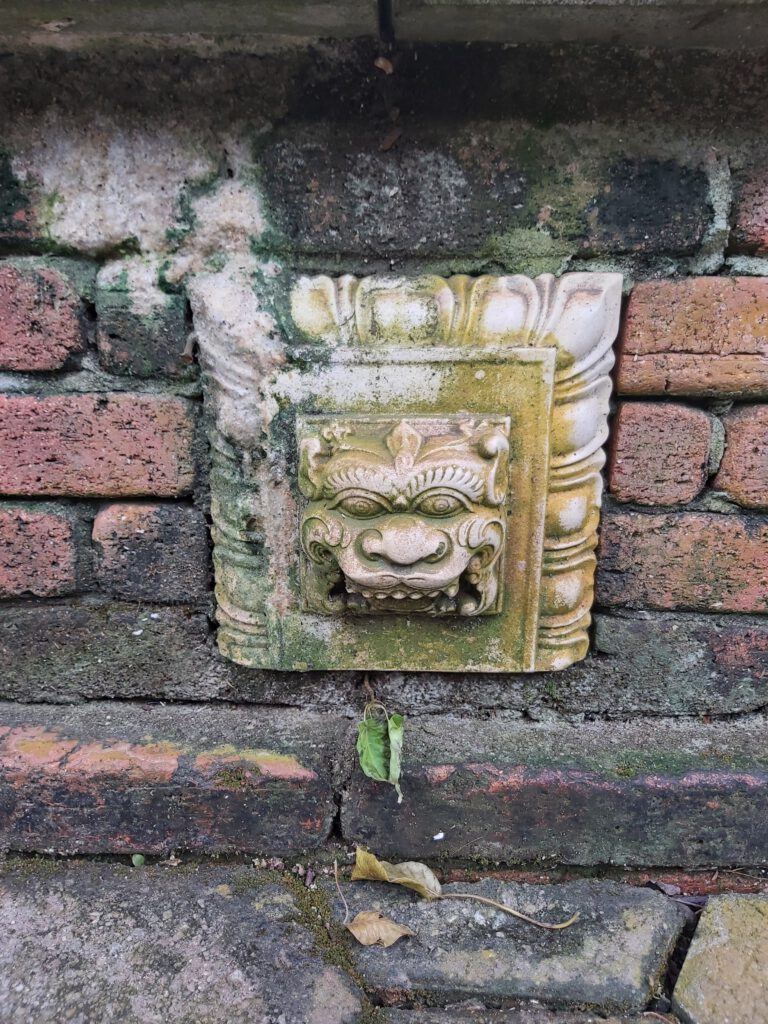 The next day I went to Jogja and it was great to see many friends again. Also my friend Adam from Karimunjawa was in Jogja to meet me. We hang out together and with many other friends. I'll be back in Jogja later.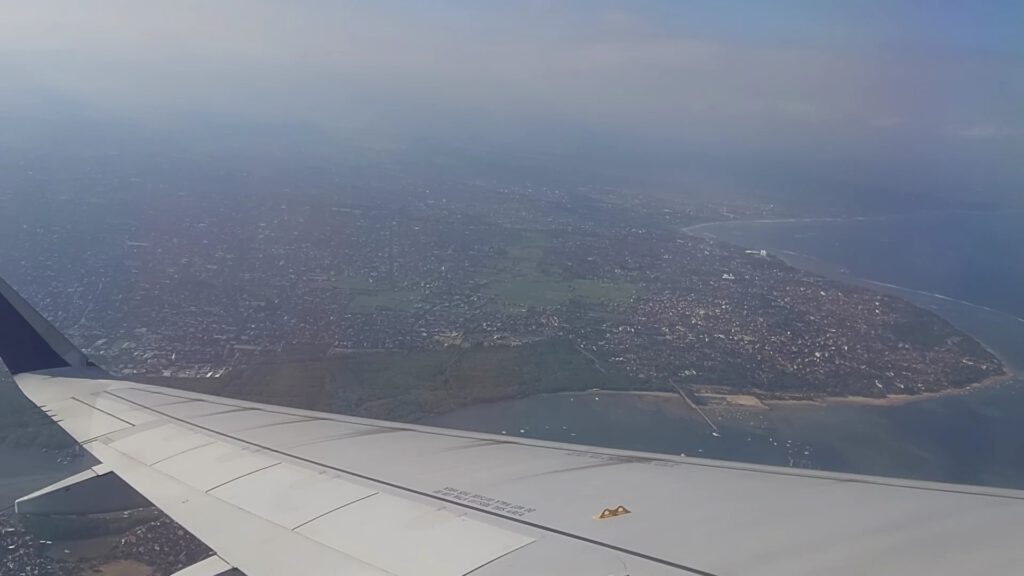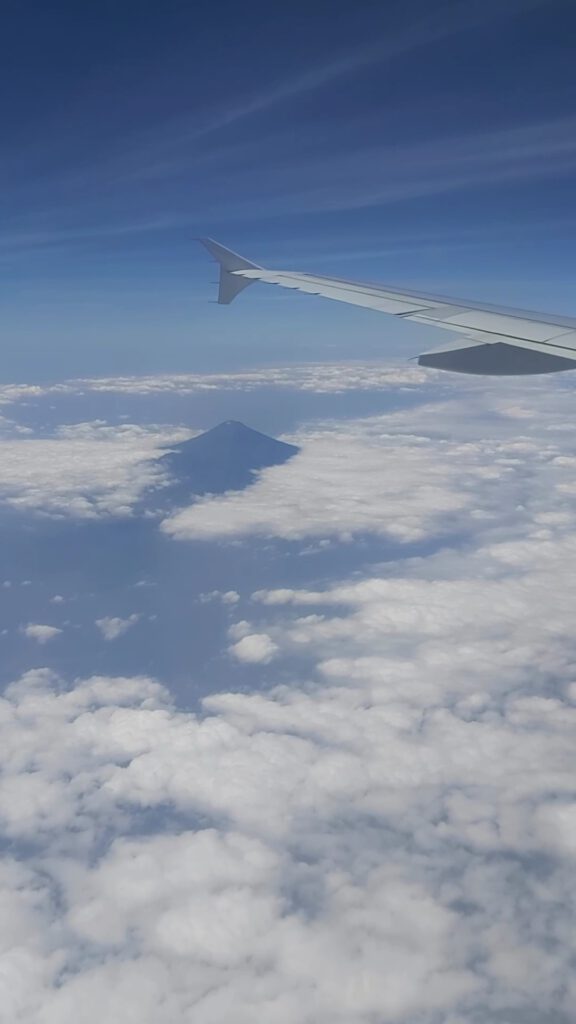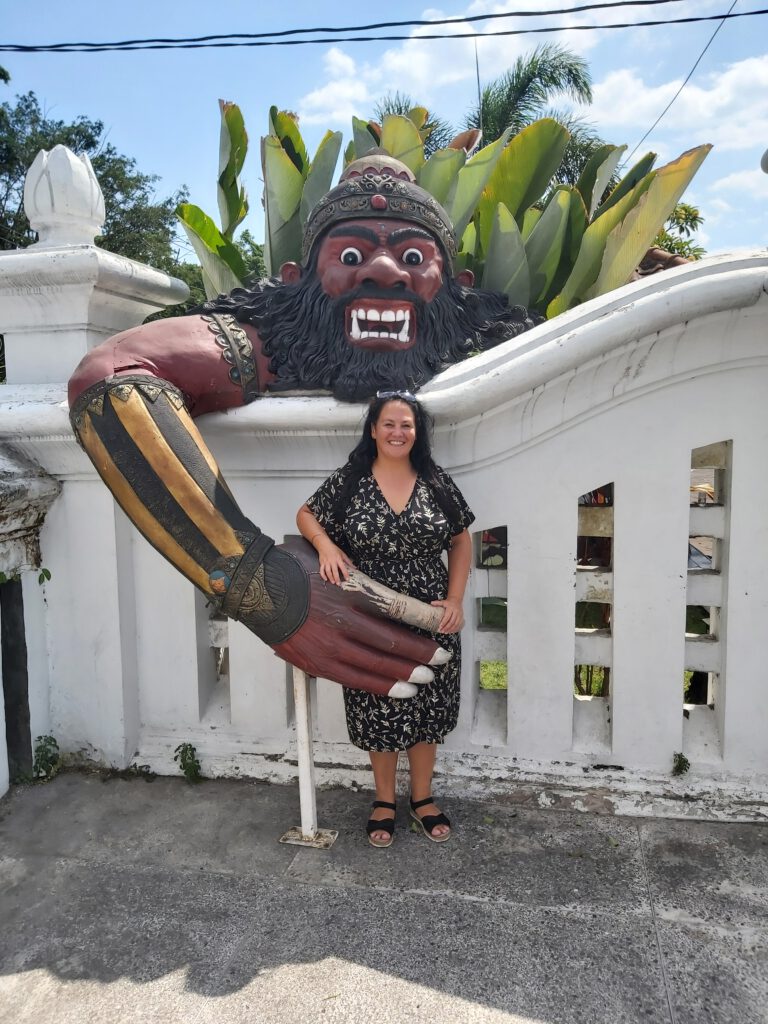 On monday last week we went to Flores together for a snorkeling holiday. Unfortunately there weren't many good snorkel spots here. Not as good as in Karimunjawa. But the views in the hills are amazing. So instead we made some other trips on and around the island. Road trips, boat trips, hiking to waterfalls, swimming in a cave, in the sea and swimming pool, Padar Island, Komodo, Pink beach, Manta point and relaxing on Sylvia beach. In the paradise bar we had fun dancing to live music. I also had two job interviews online from the hotelroom with a beautiful view in the background of the setting sun.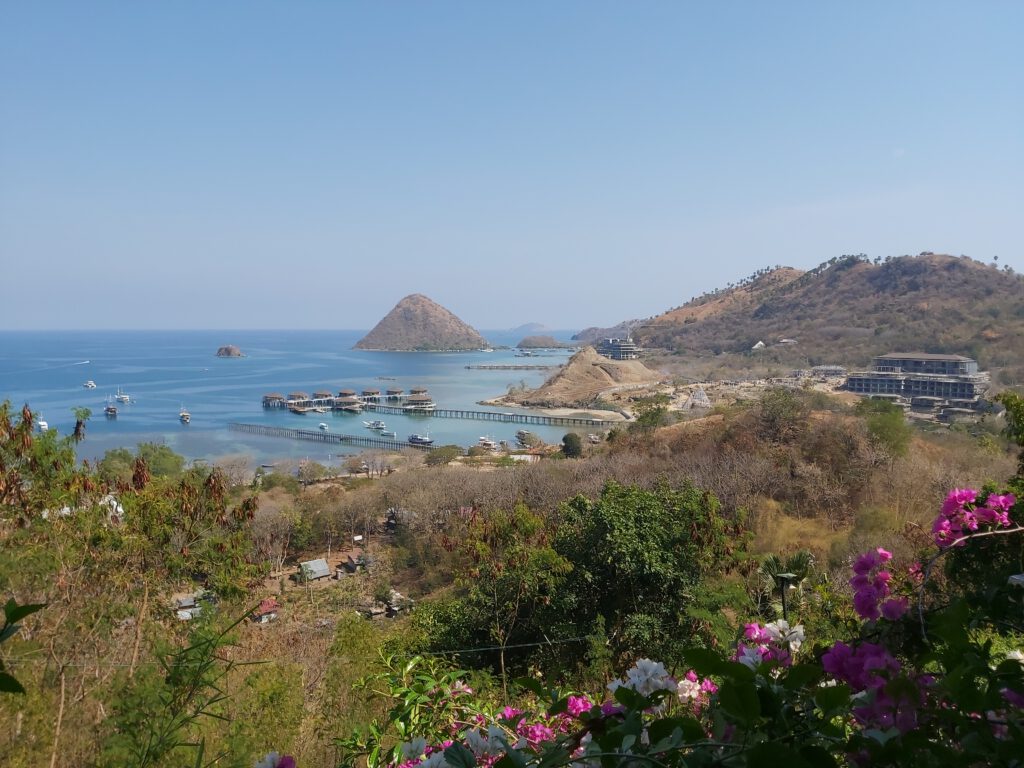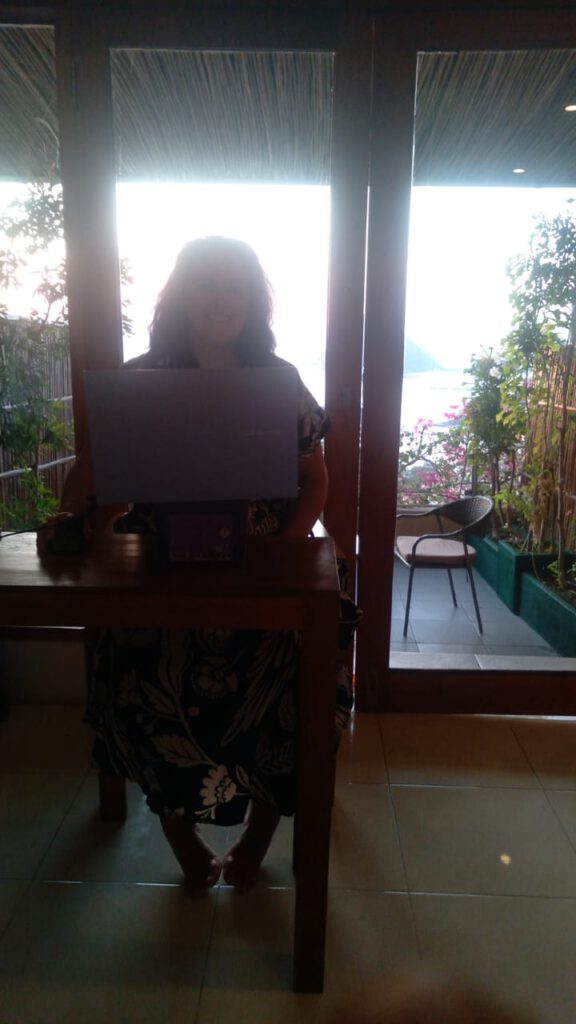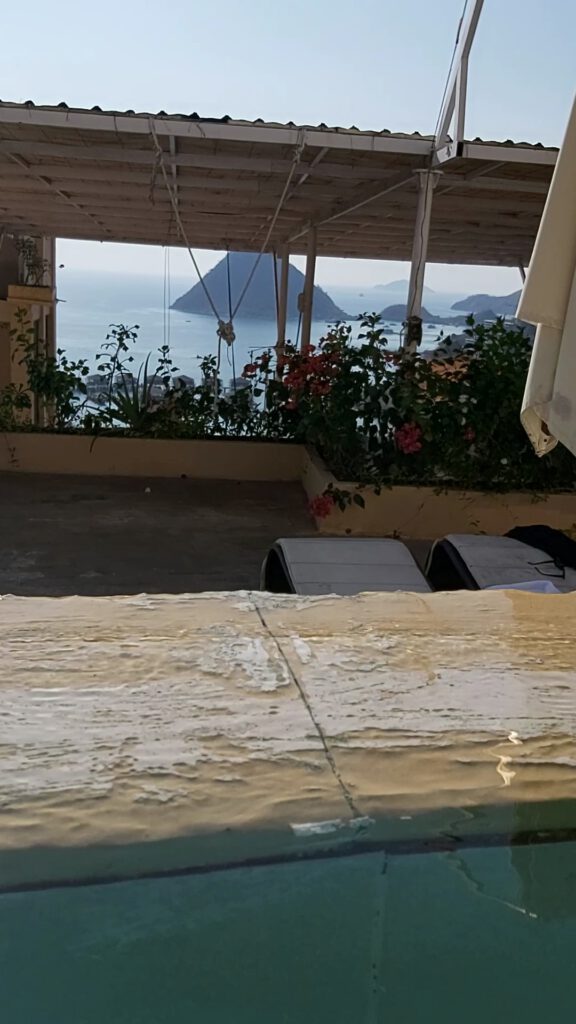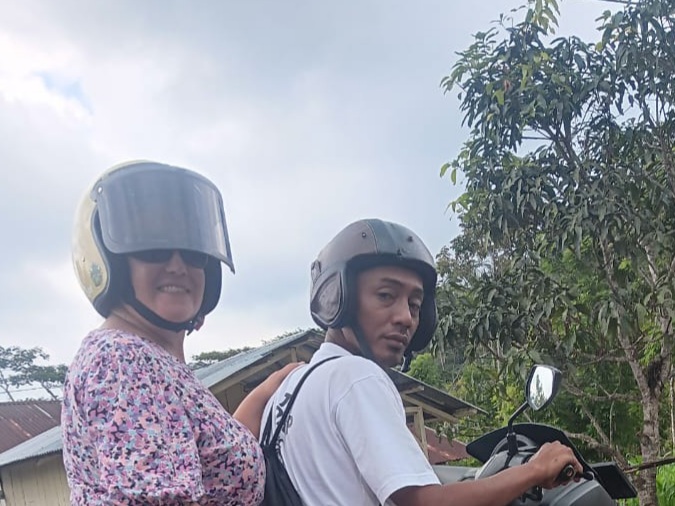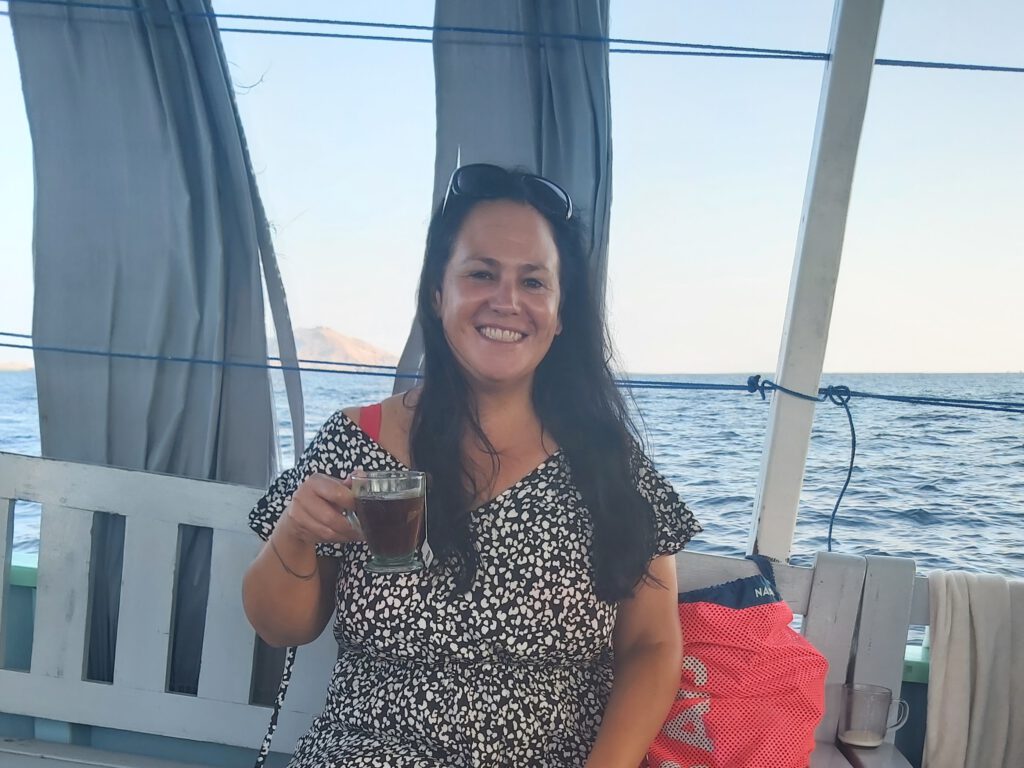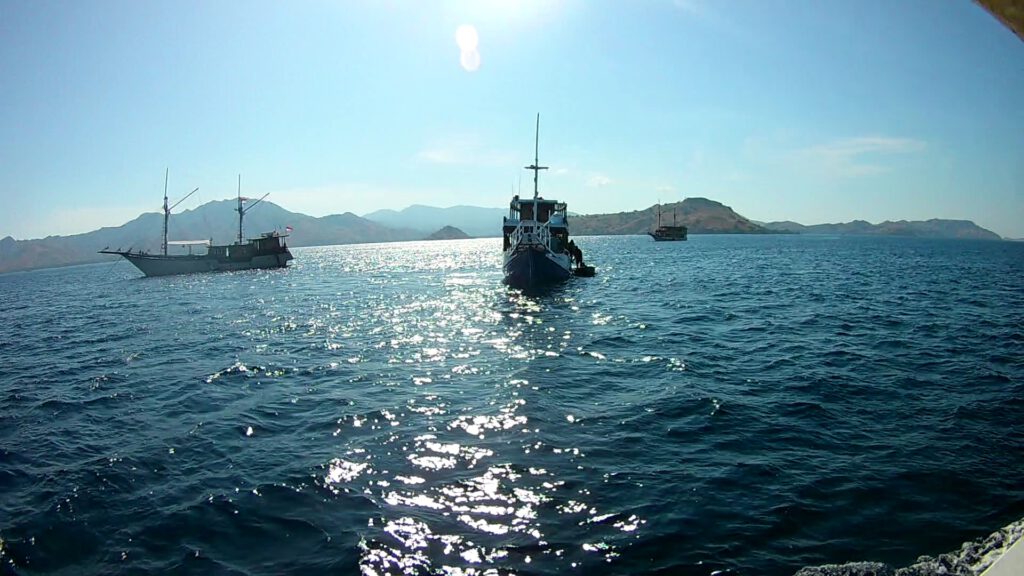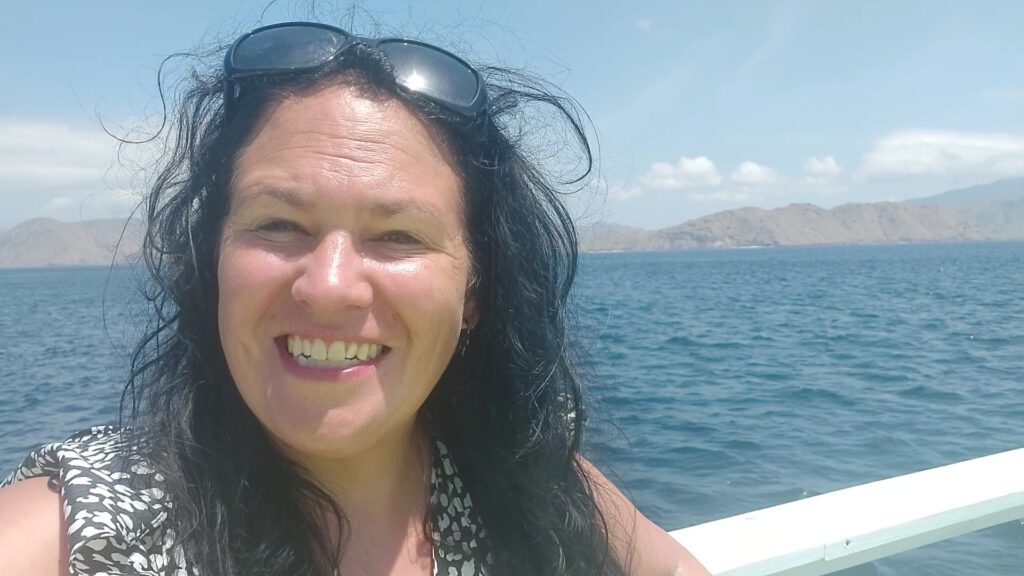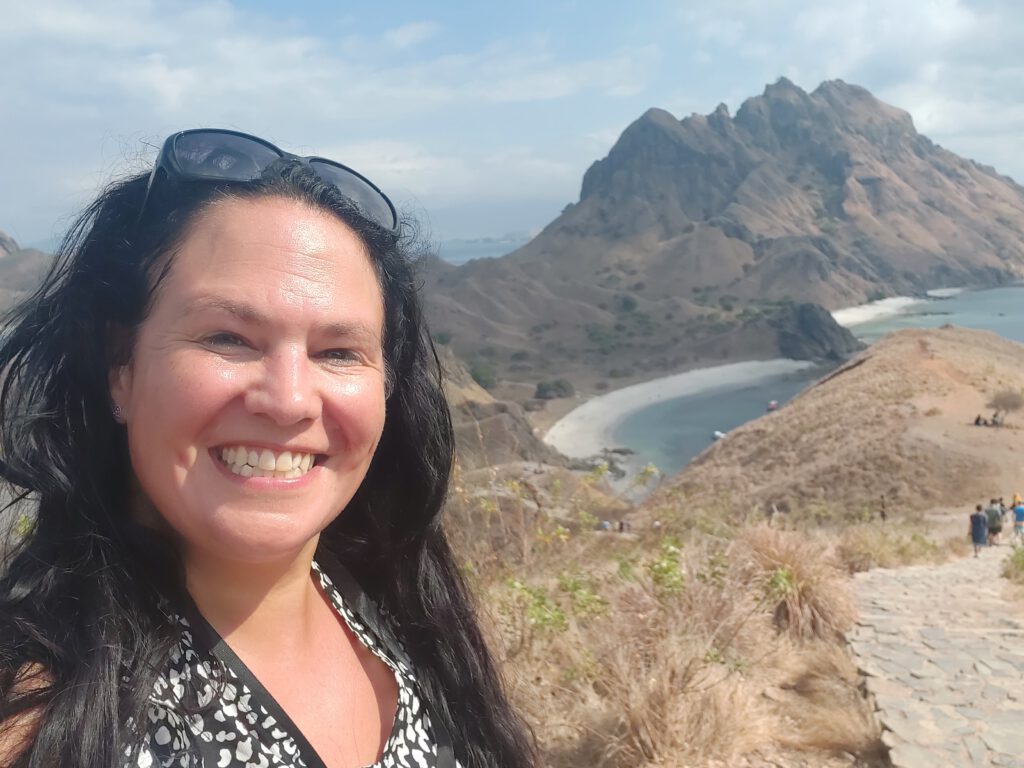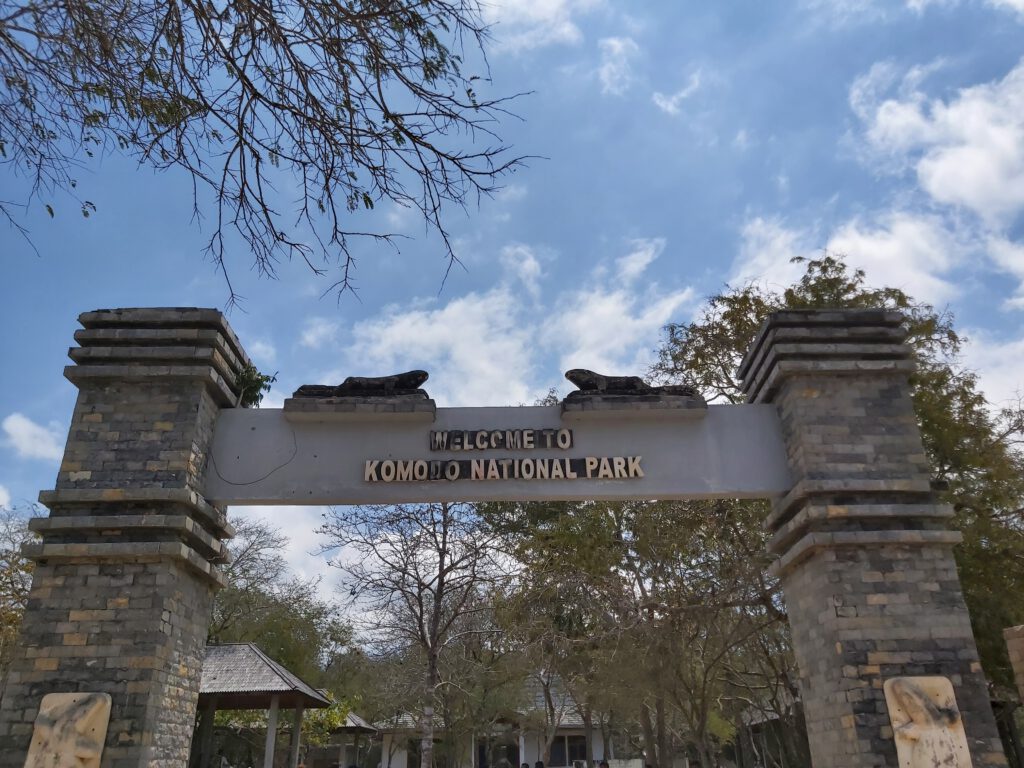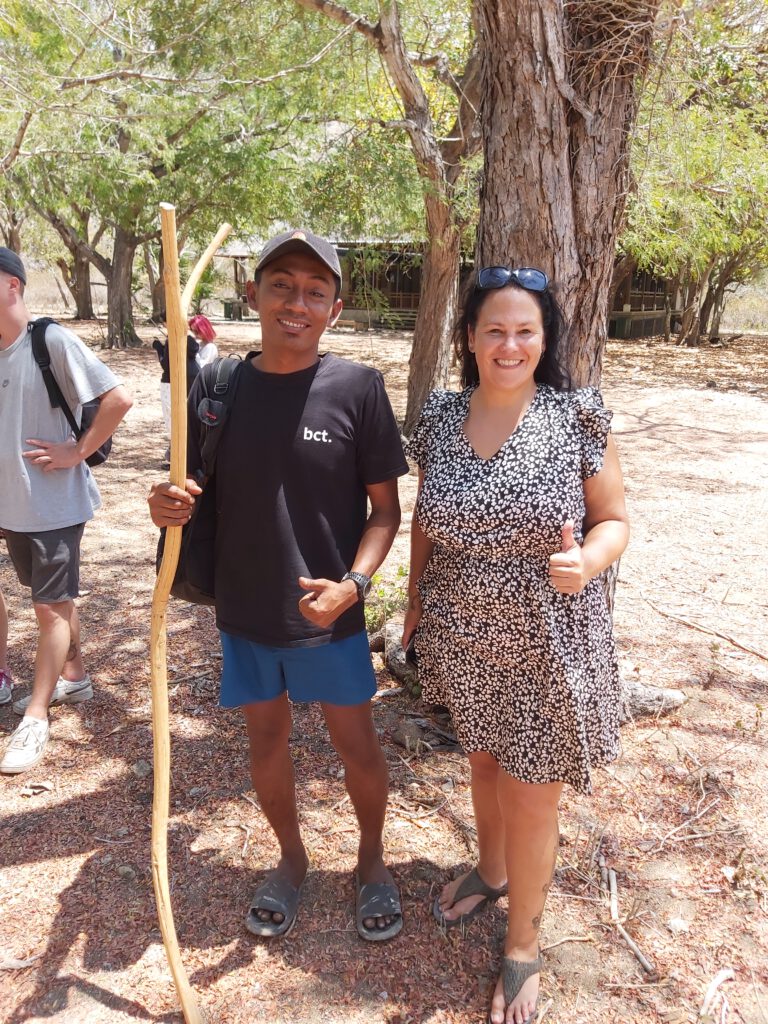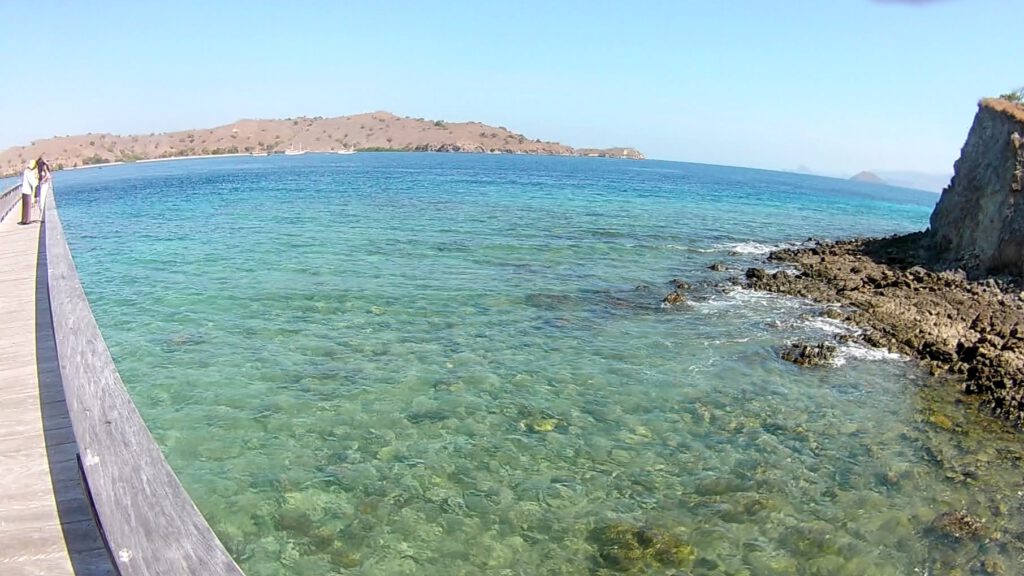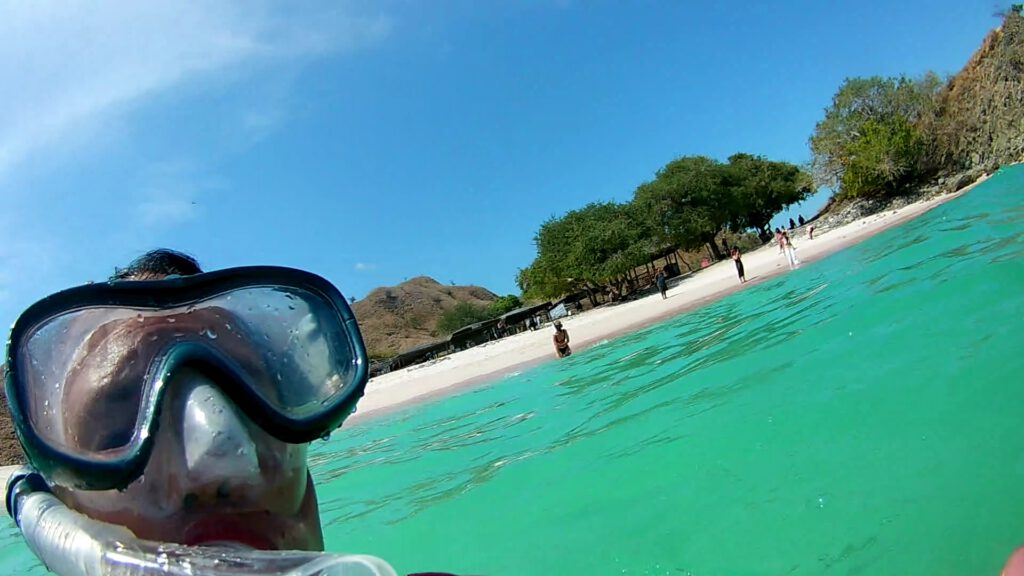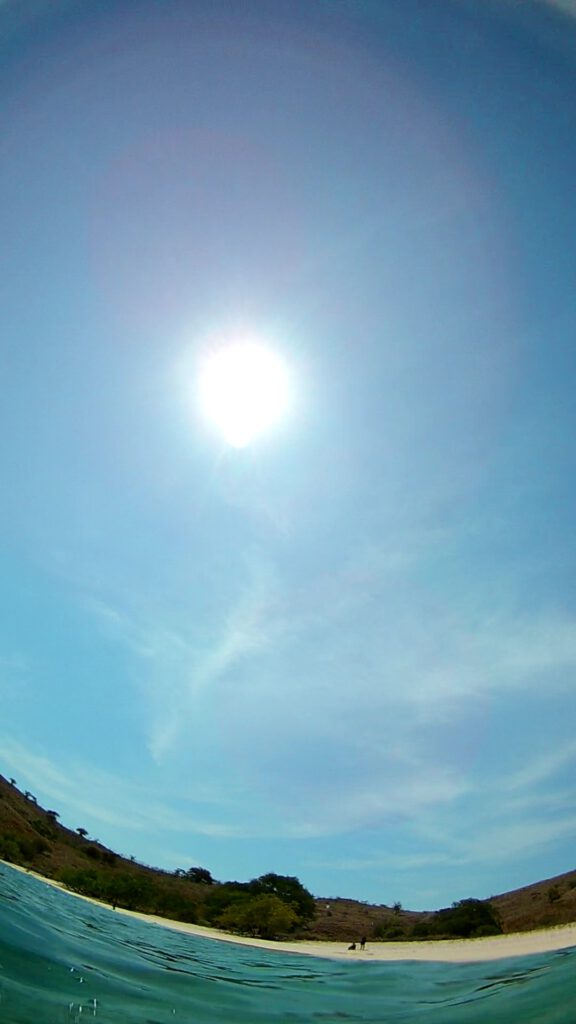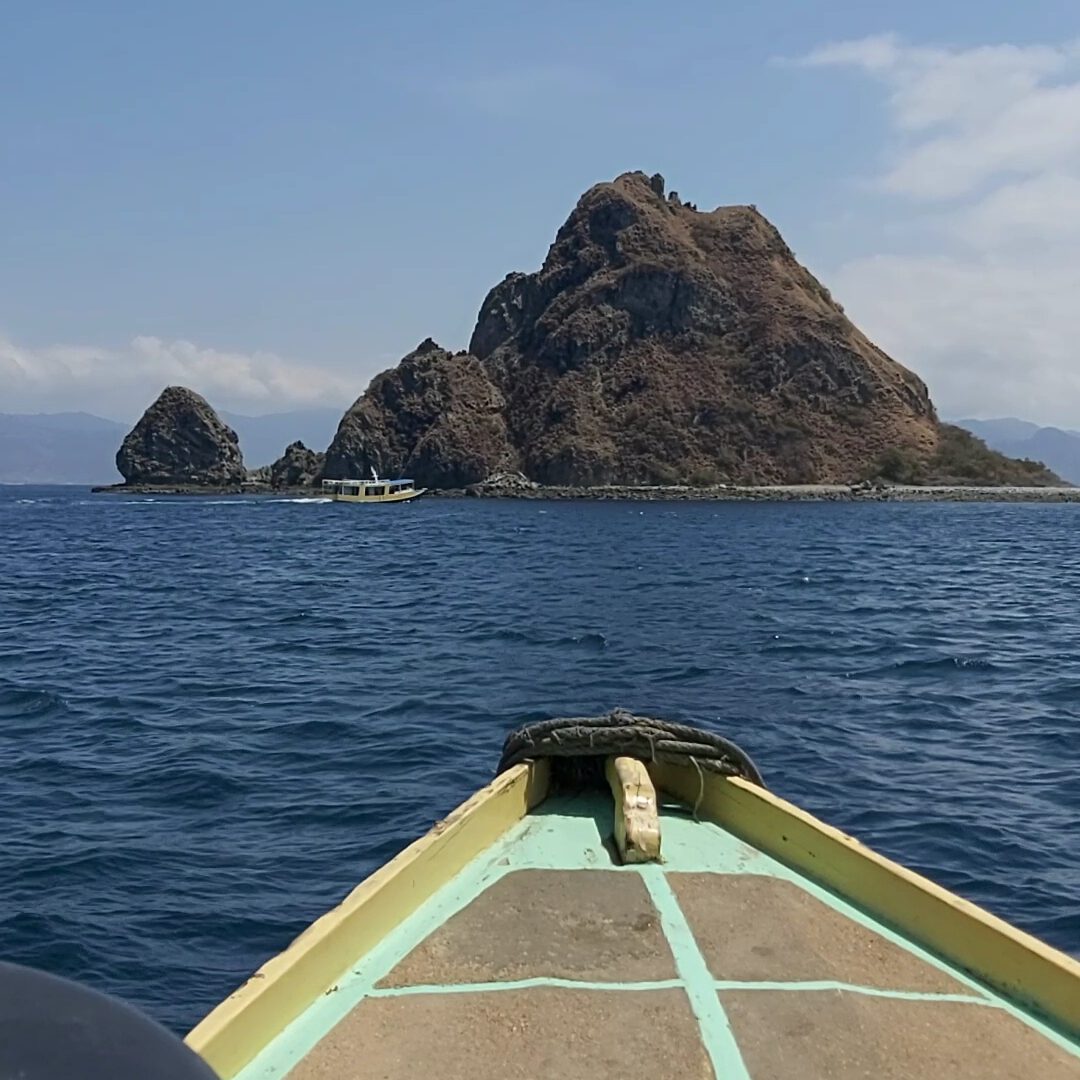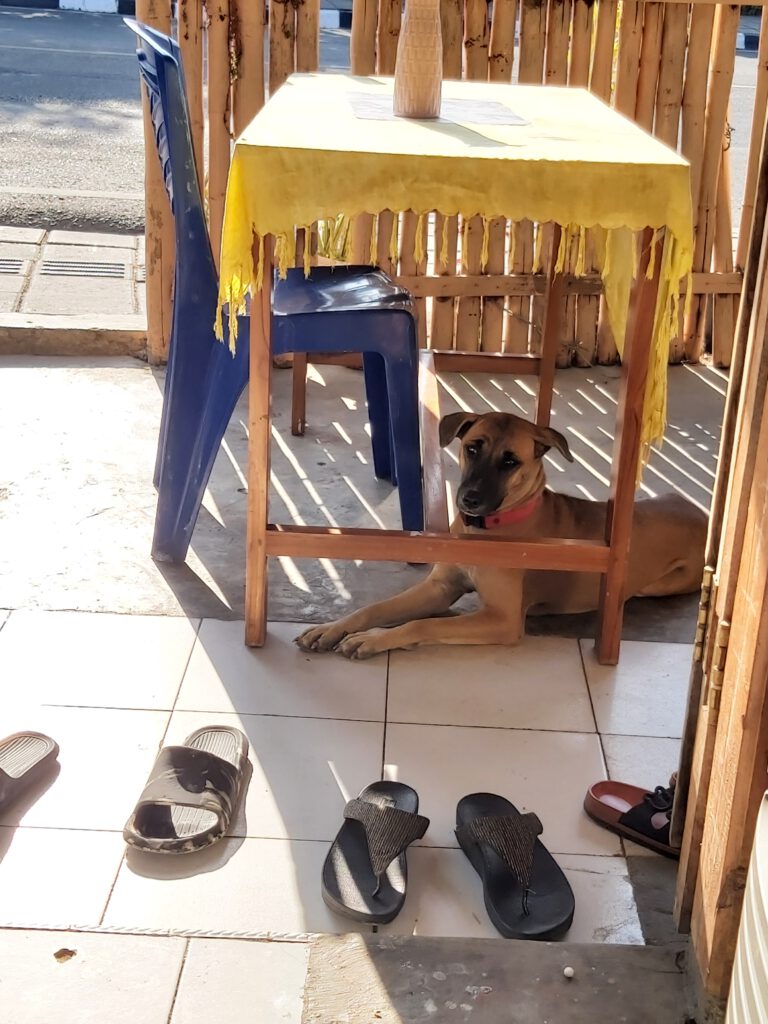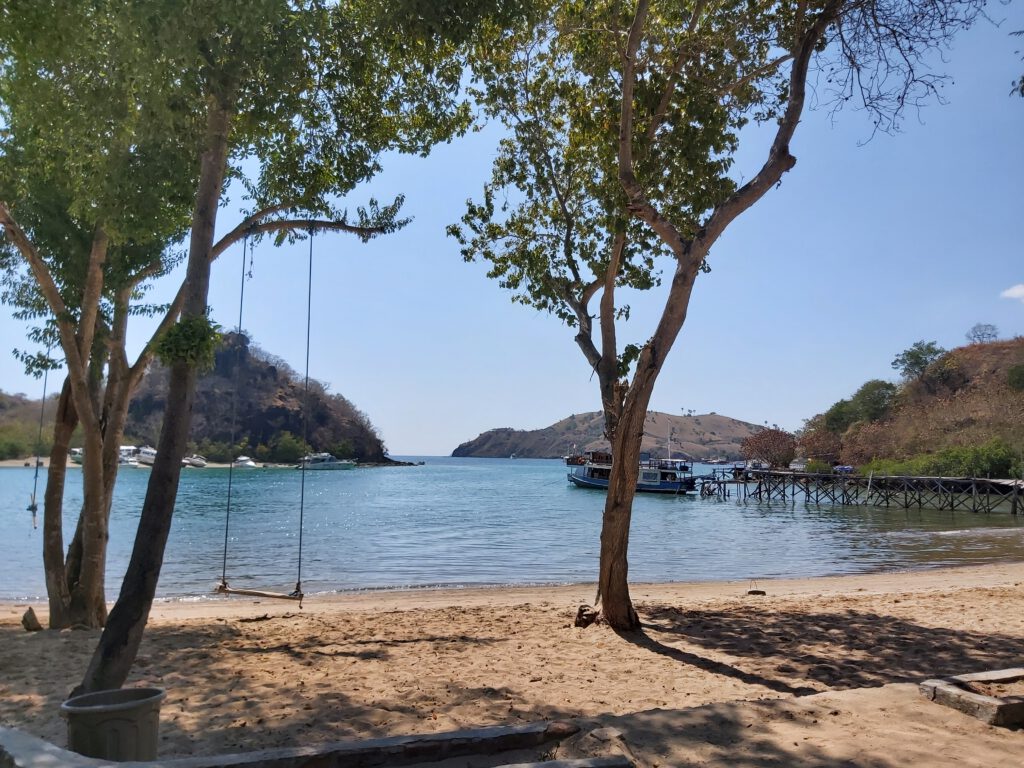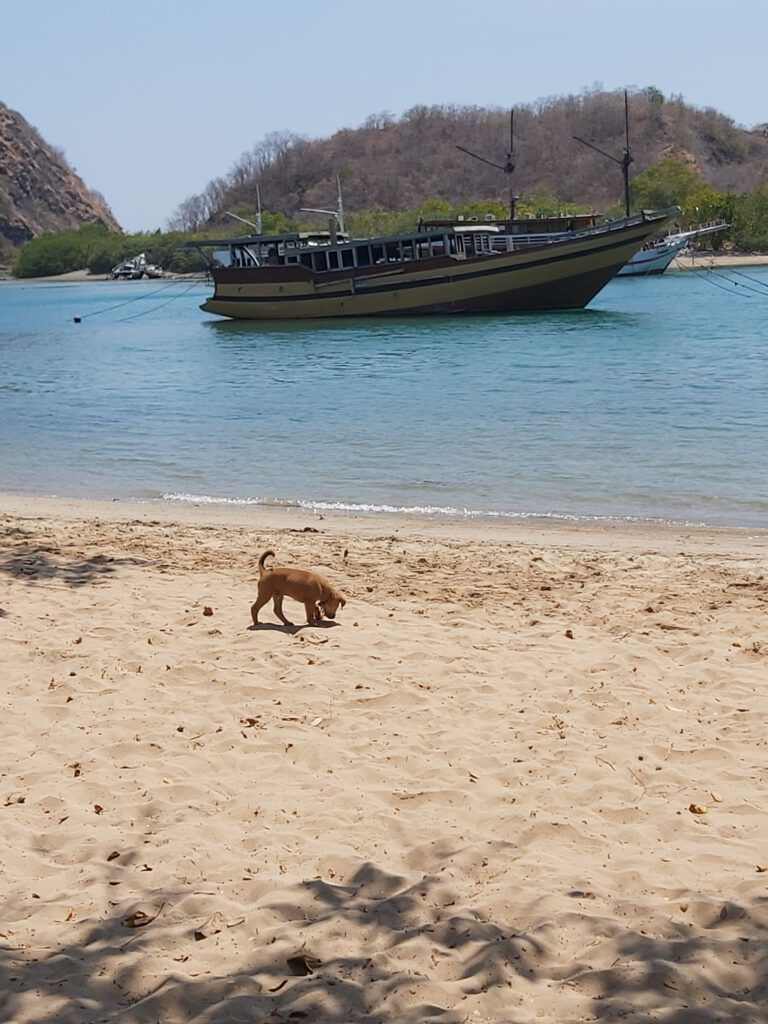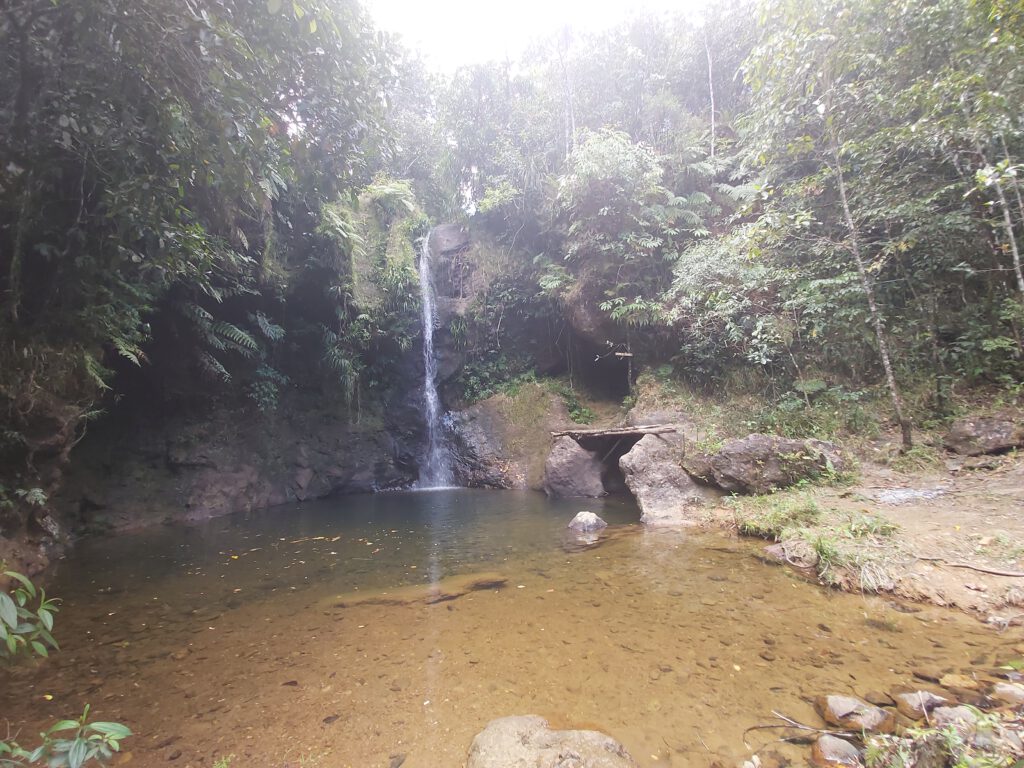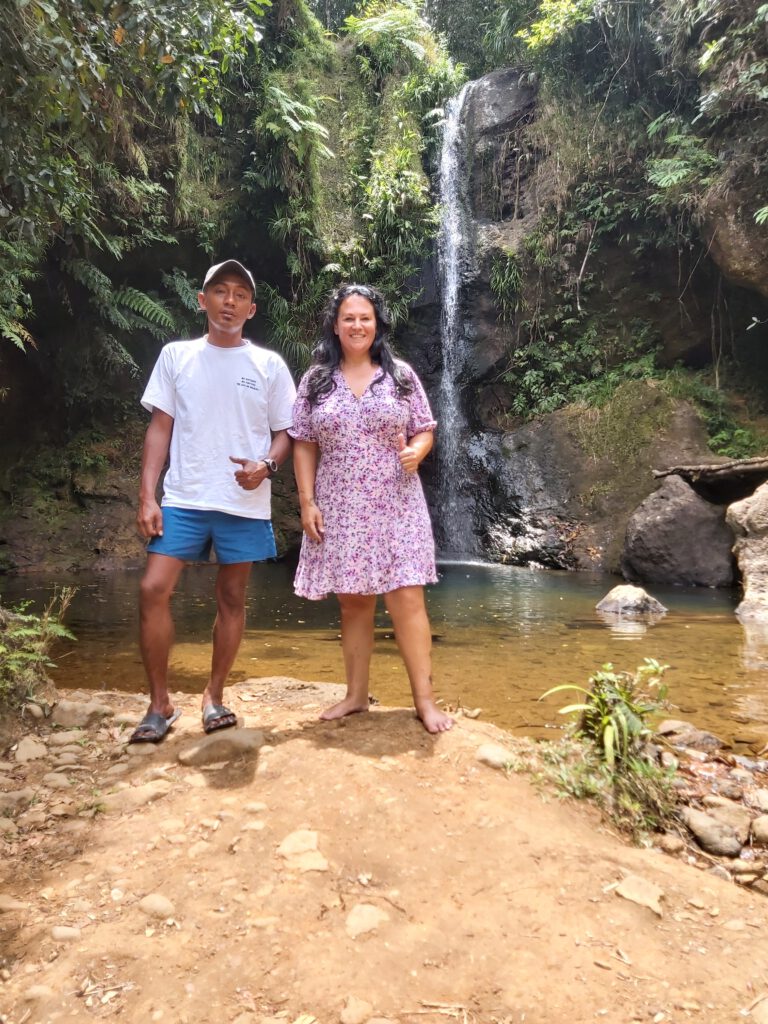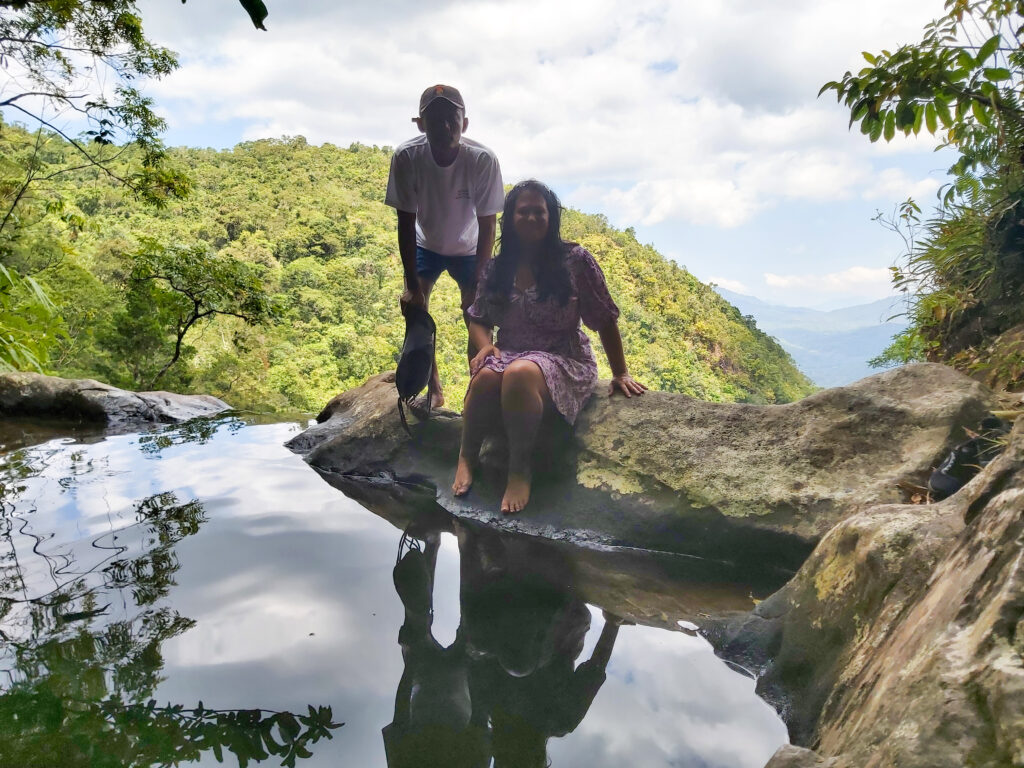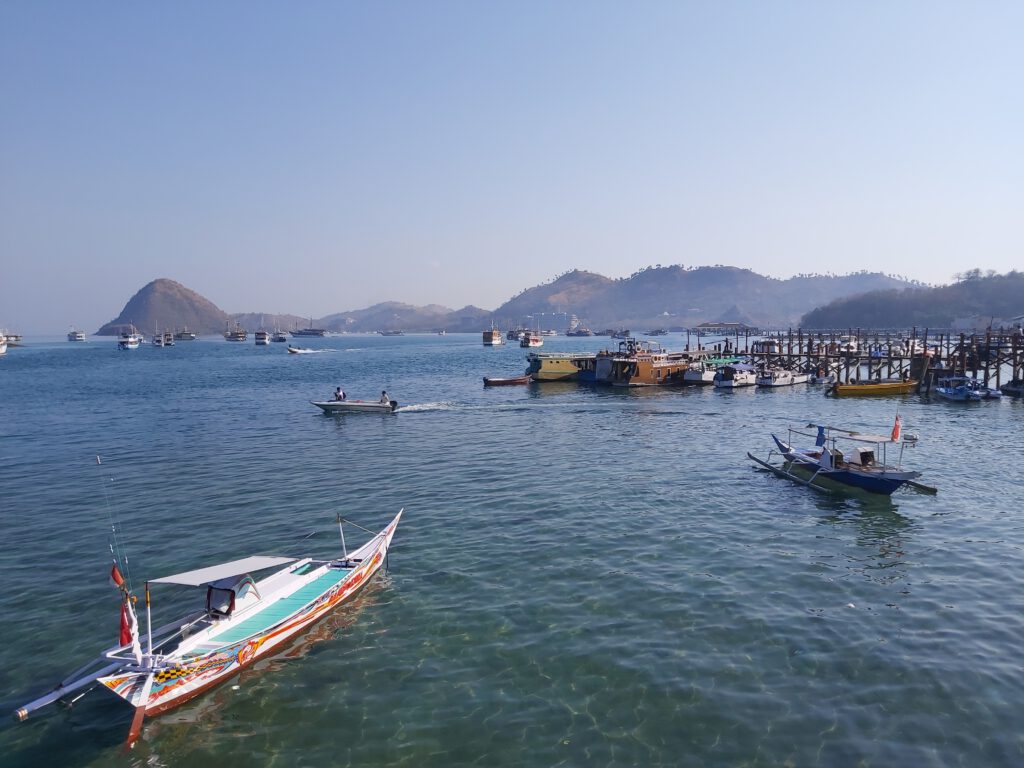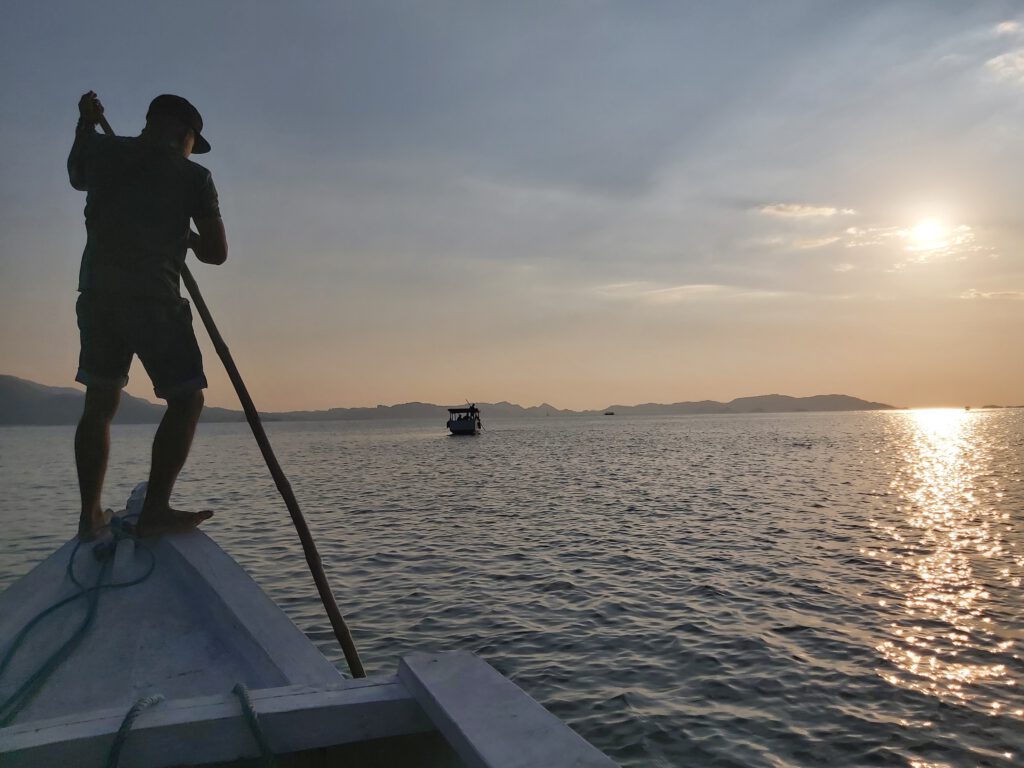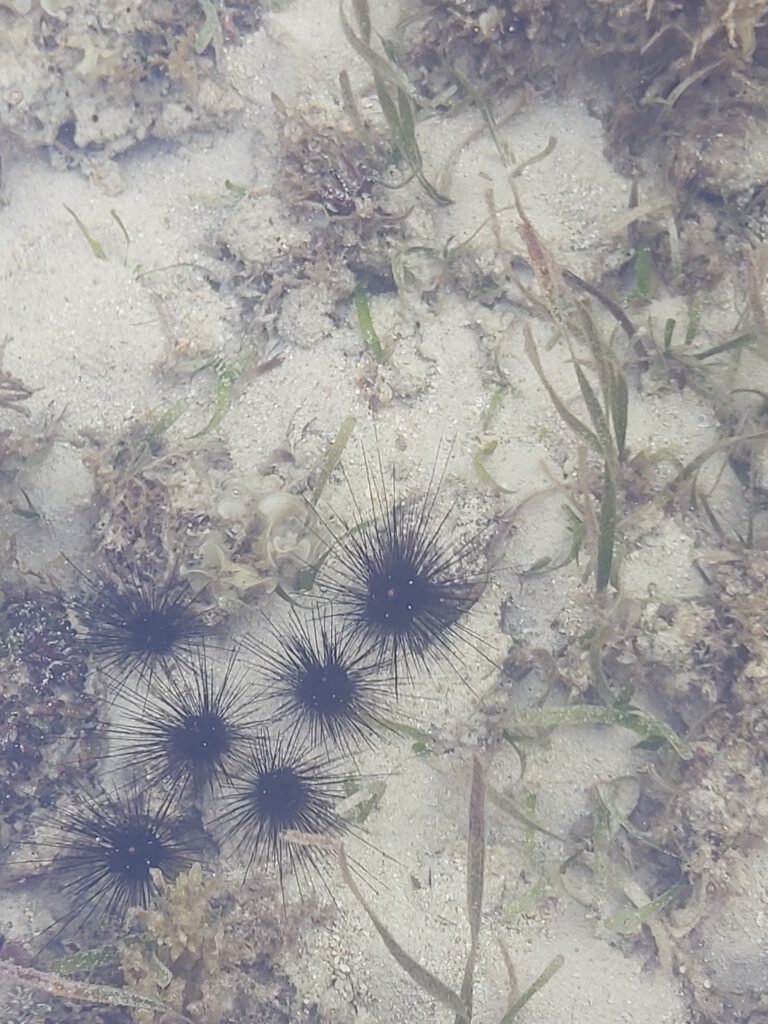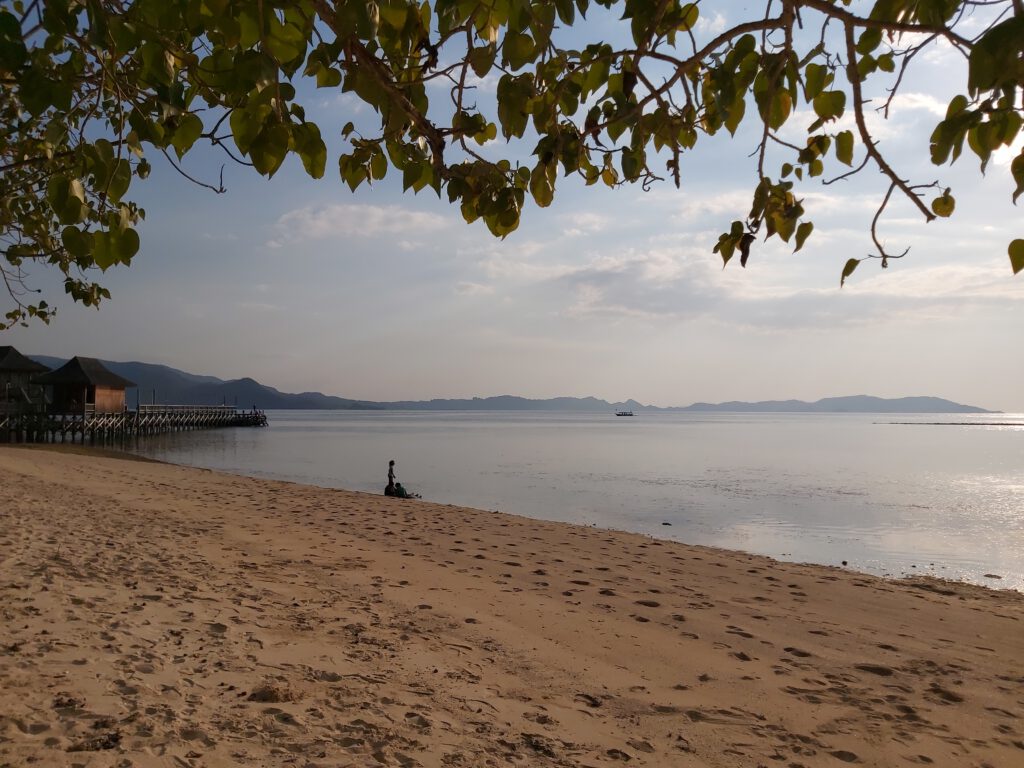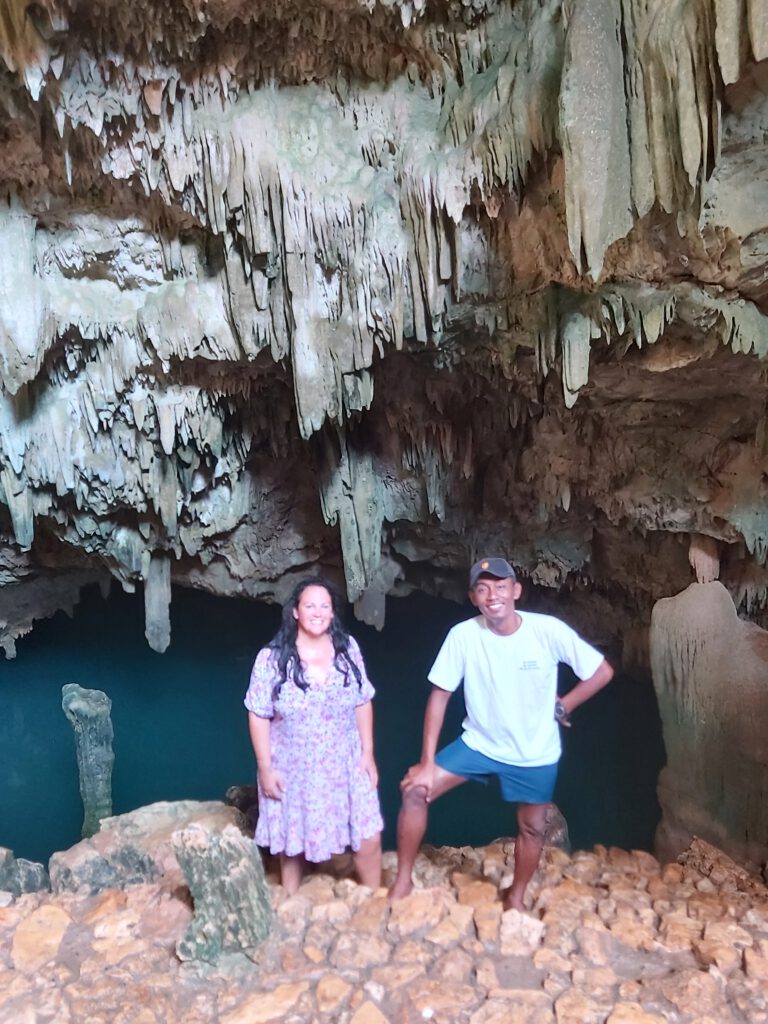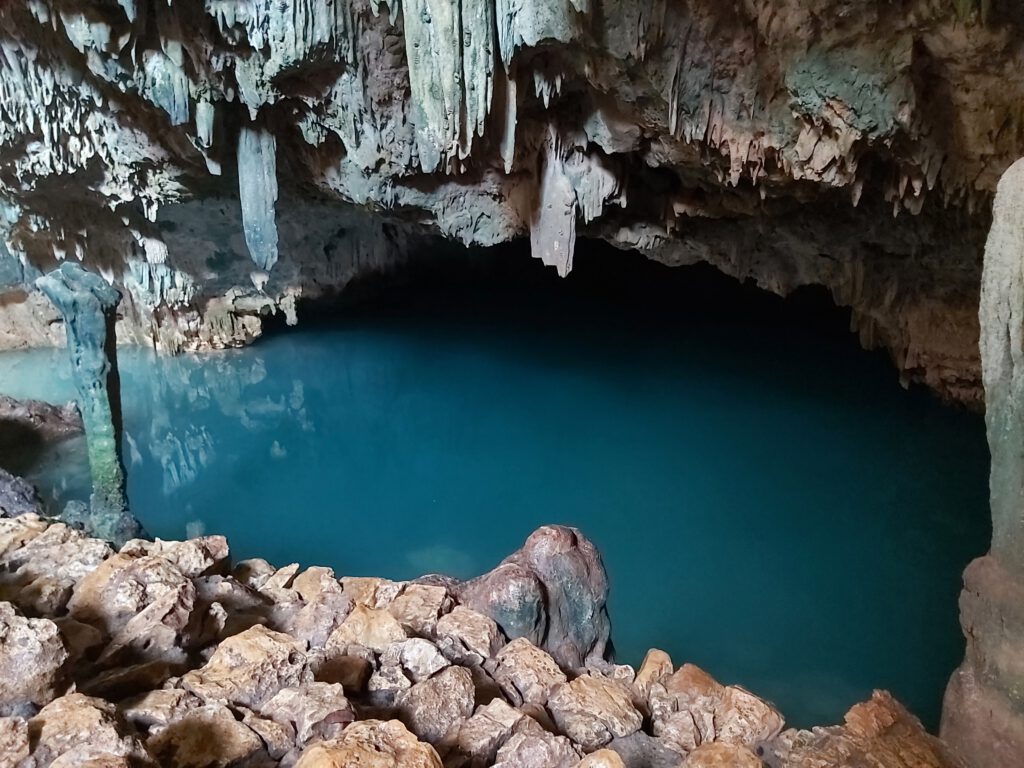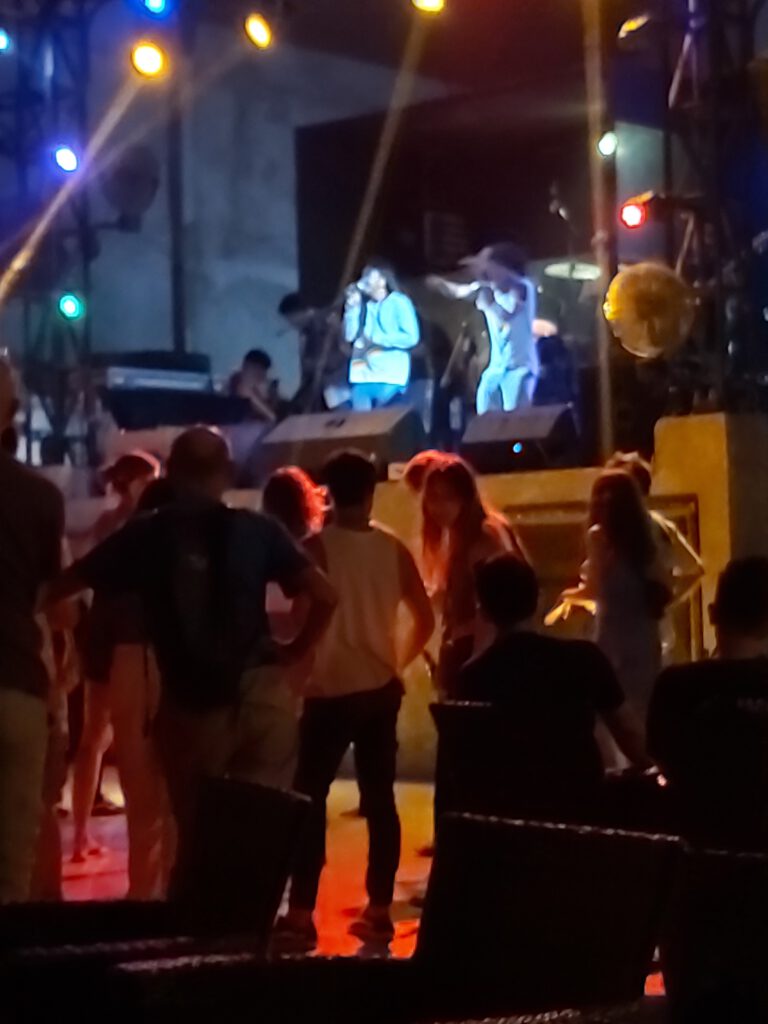 Last tuesday we went to Bali. The hotel was next to the beach. We met some of Adam's friends and relaxed on the beach. We also met many kind people from here, some of them played guitar. We hanged out together singing songs and watching the view on the beach.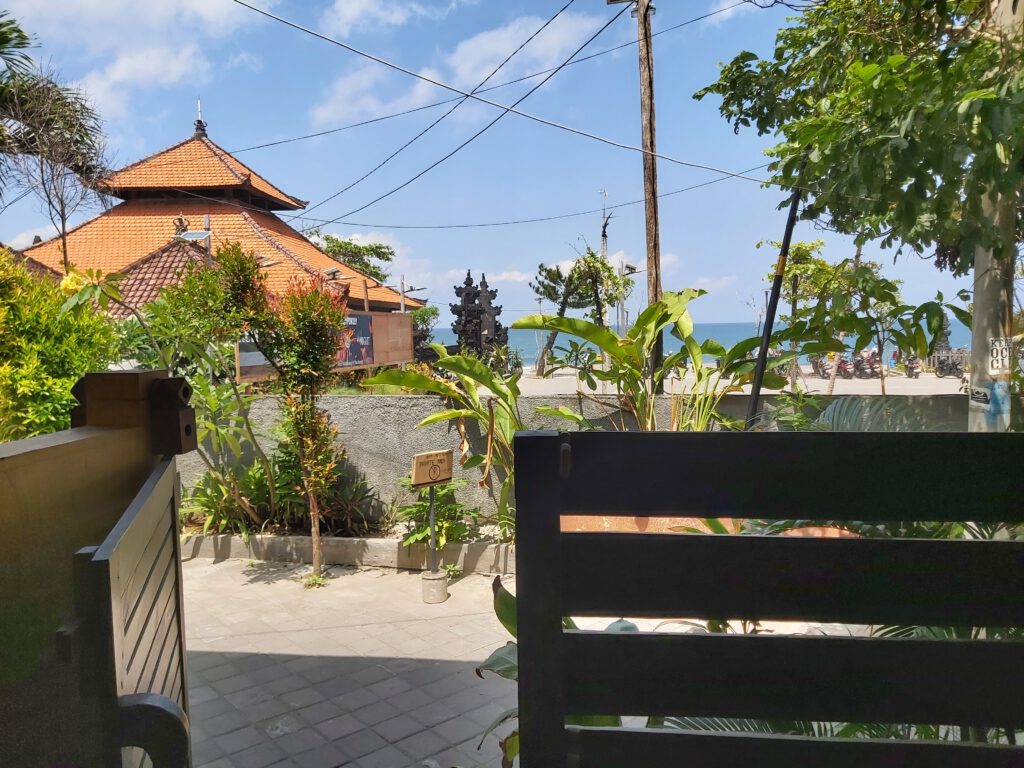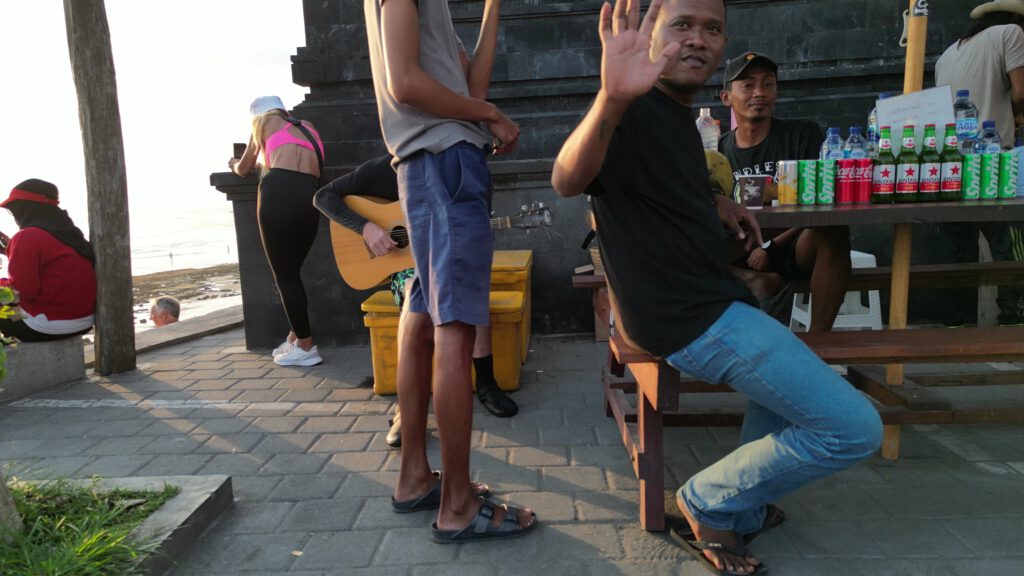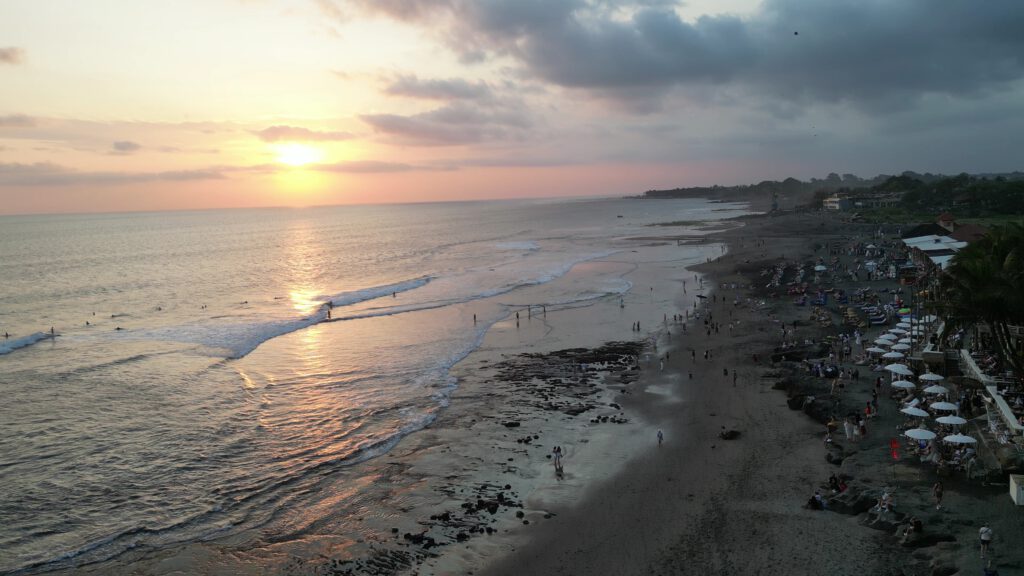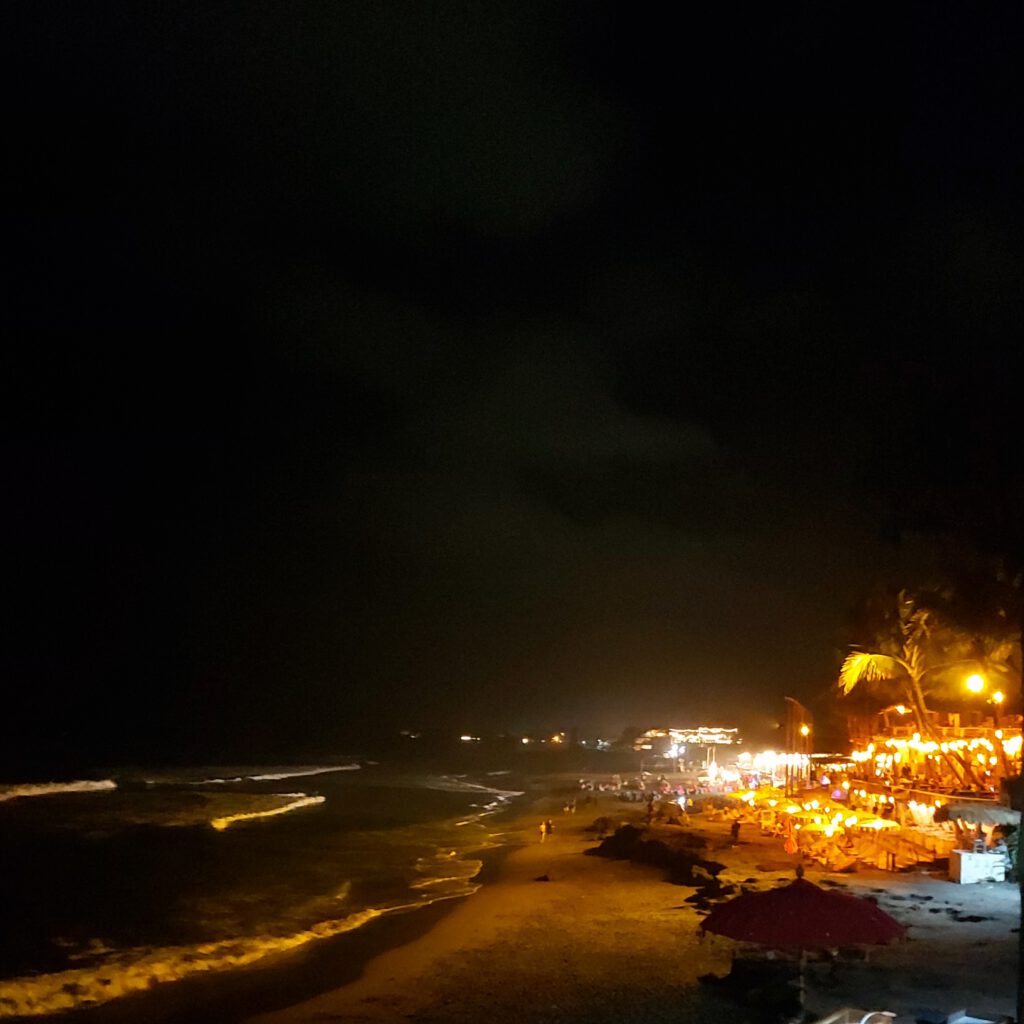 Yesterday I've arrived in Singapore and woke up with a beautiful view this morning. Today the formula1 weekend begins.